Feroze is a good looking Pakistani model and a super talented Pakistani actor who is indeed one of the biggest names of the Showbiz industry. Feroze garnered huge popularity with his versatile acting and good looks. He is a kind-hearted, polite and enthusiastic man who is giving his hit performances one after another and it's not at all a surprise for his fans.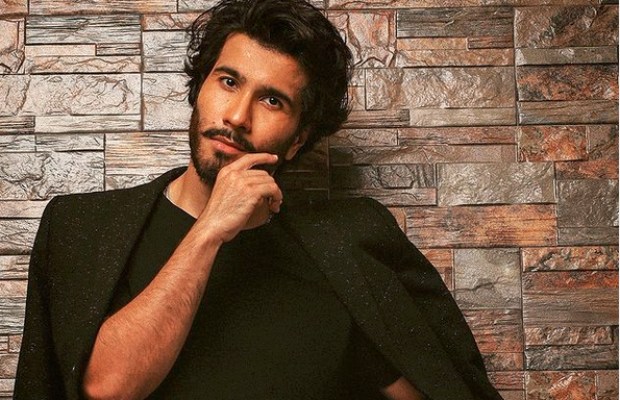 Recently Feroze Khan appeared in a show "Time Out With Ahsan Khan".
During a rapid fire segment, Ahsan questioned Feroze Khan That did Khalil-ur-Rehman made a statement against you that you can never become an actor. To which Feroze replied "Yes, it's true. He said that I can never become an actor".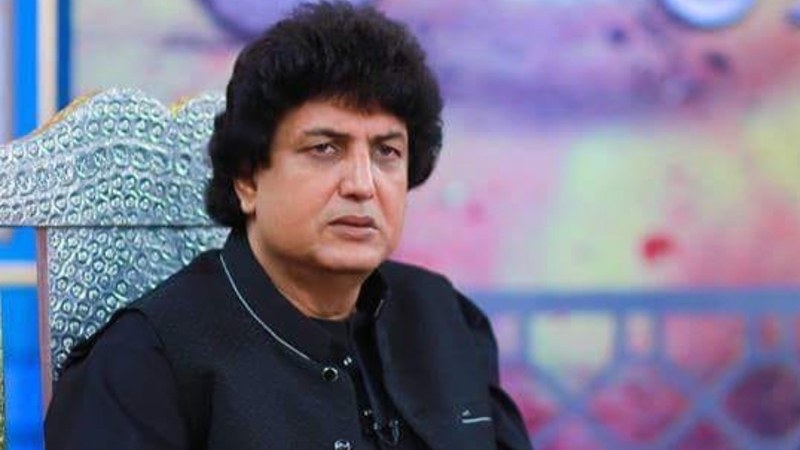 "But after that everything settled down, there are no such difference between us now. Me and Khali-ur-Rehman are friends now", added Feroze Khan.