Most anticipated drama Khuda aur Muhabbat 3 teaser has been released on Geo TV . The drama cast includes Feroze Khan, Iqra Aziz , Fariha Jabeen , Junaid Khan, Tuba Siddiqui and Sunita Marshal.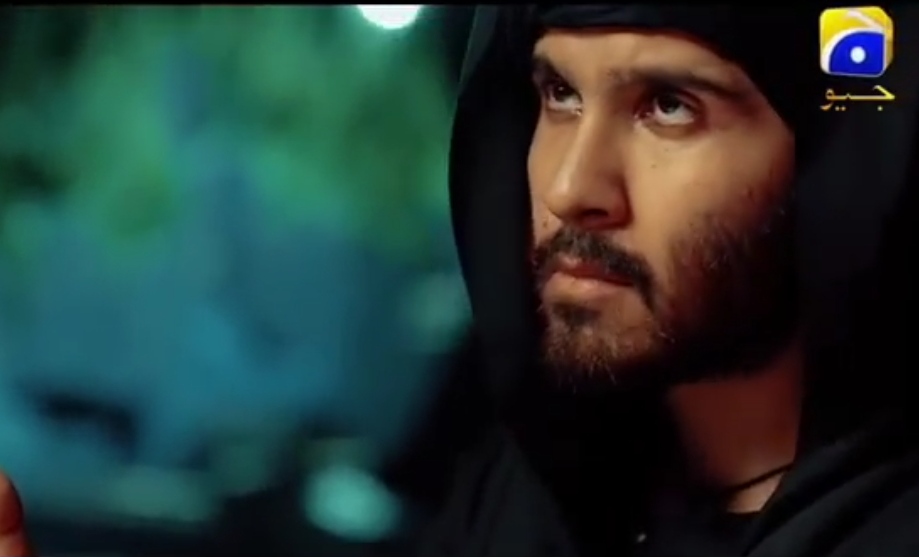 Fans have been waiting for the drama for so long , all of the fans literally wanted to see the drama but there was a delay due to the covid-19 outbreak and long lockdown.
But now the teaser of the drama is finally out and soon the drama will be started on Geo TV.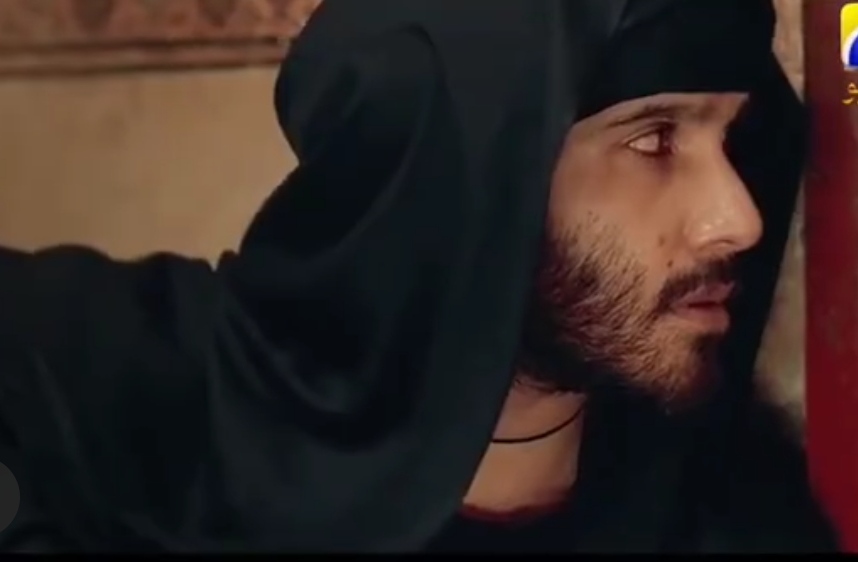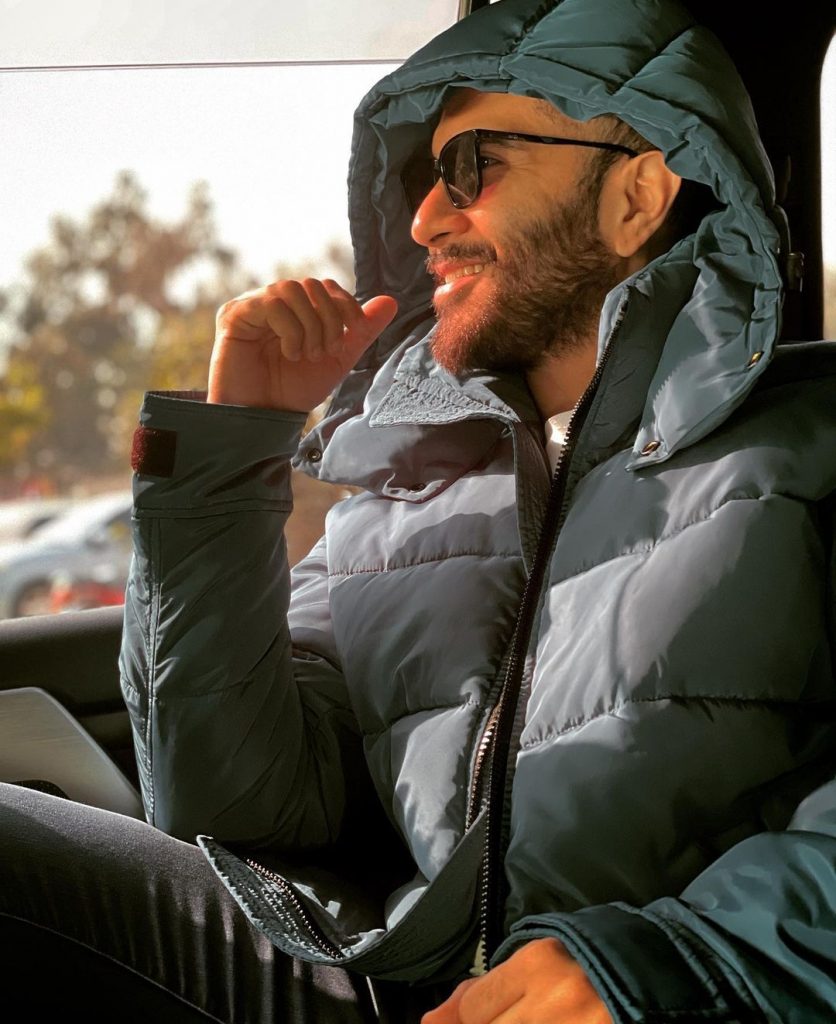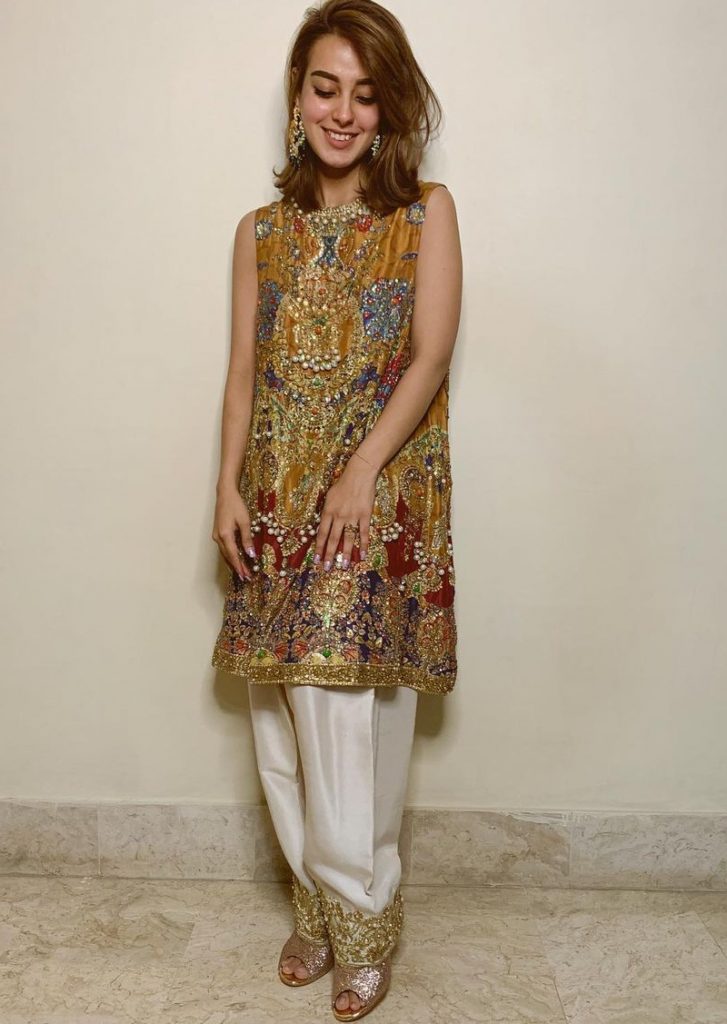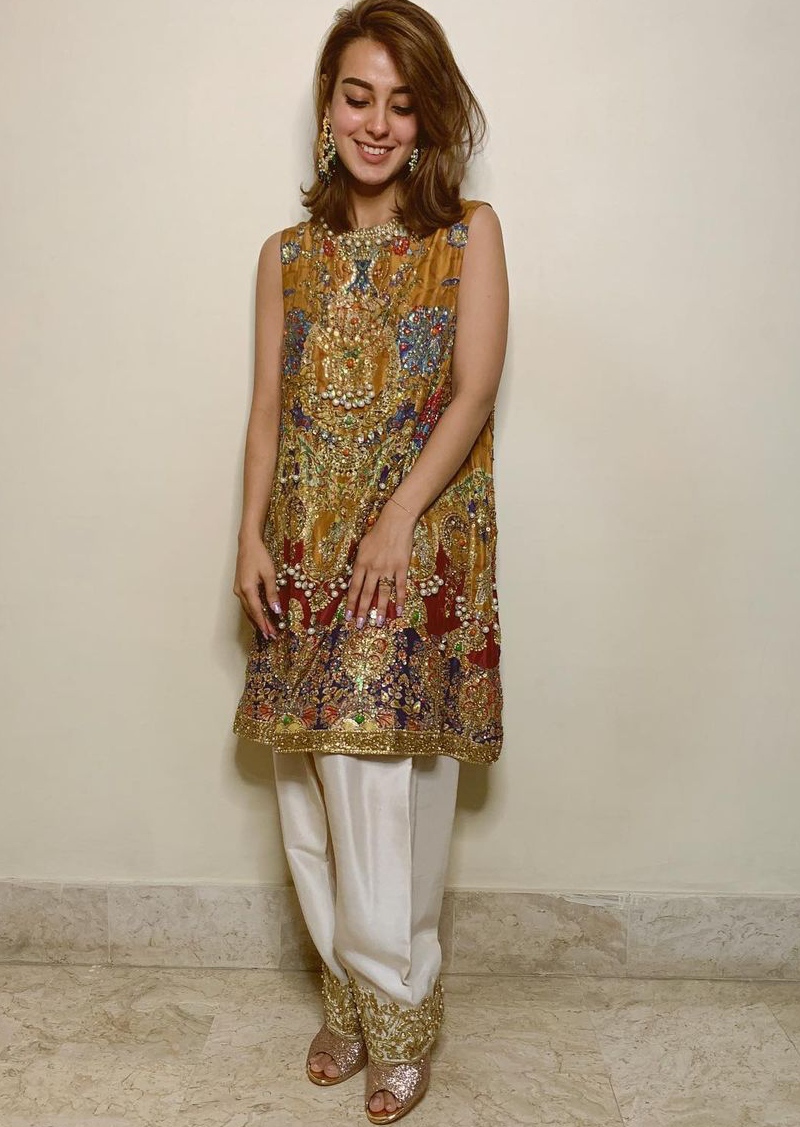 The teaser is depicting the central idea of the drama clearly, the idea of the series is the love for the creator (Allah), and the real meaning of life.
Also the drama's path takes the characters of the drama towards soul cleansing and self realization through life's hard experiences. The previous seasons of Khuda and Muhabbat were hit.
Let's see how will this season go, well, the teaser is looking convincing.
Here is the teaser for you .