The famous Pakistani actor Feroze Khan was recently spotted in an interview with "Something Haute".
As Feroze has given a comeback in showbiz industry, Feroze talking about his new upcoming project Khuda Aur Muhabbat mentioned that "Khuda Aur Muhabbat is going to be a game changer in a lot of ways. The standard and qualities of dramas are going to be changed after Khuda Aur Muhabbat."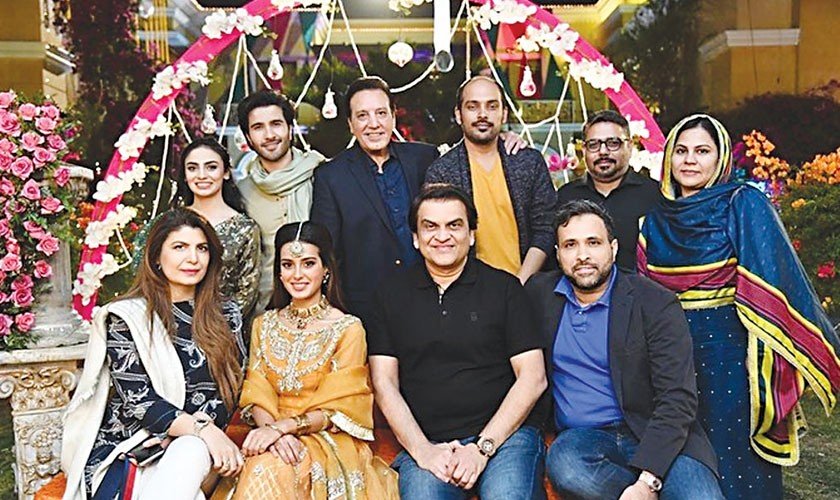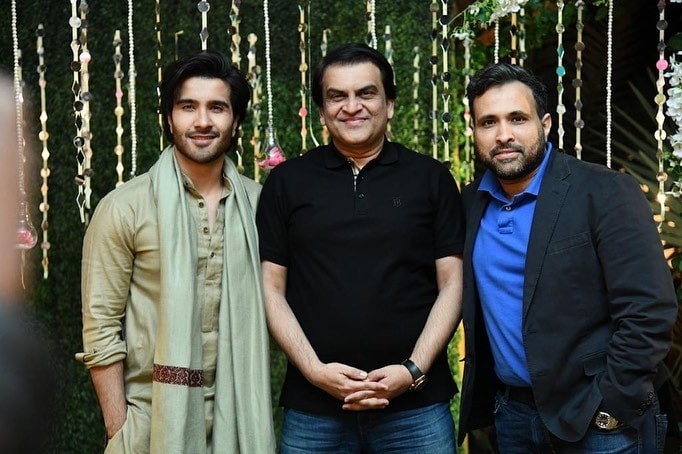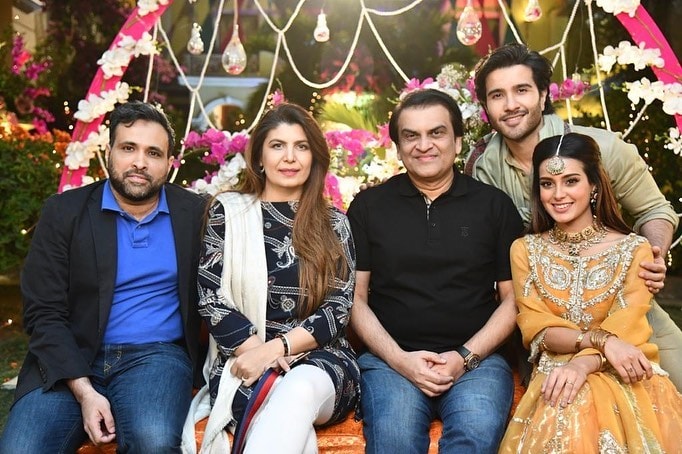 "The budget and execution of this project is very different from others. The storyline is totally different from the stories of our previous dramas. The producers and directors have taken this project very seriously which never happened before", added Feroze Khan.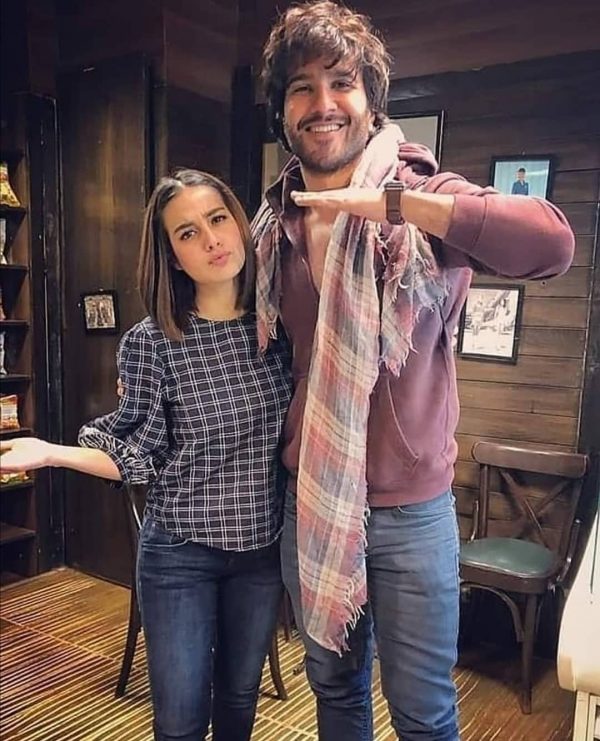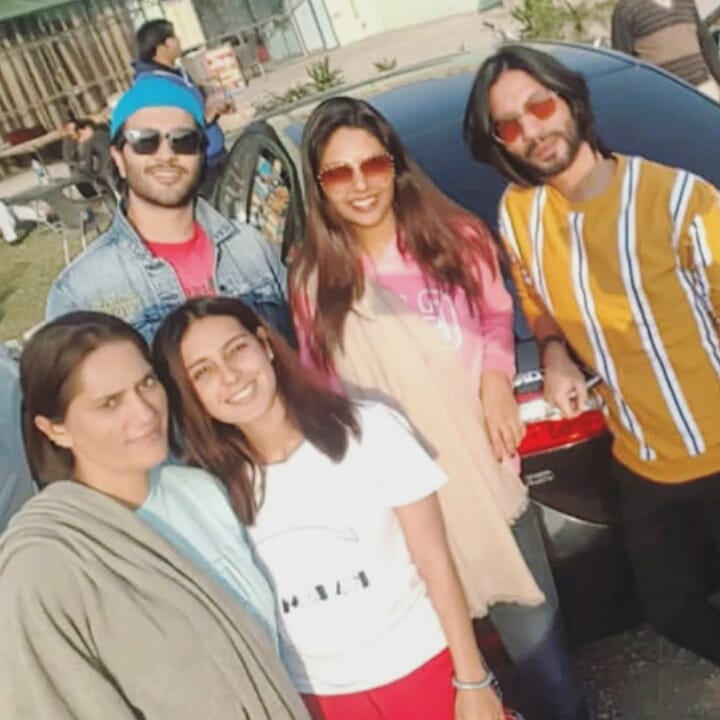 Furthermore, Feroze said that "I have a huge respect for such kind of people who take their work seriously. That's why I've always been in favor of 7th Sky Entertainment.