Muhabbat Gumshuda Meri is a highly watched drama these days and people have loved it just because of the fresh pairing of Dananeer Mubeen and Khushhal Khan. The new couple attracted the viewers towards this drama and it has been trending in different countries. We are now witnessing a leap in the story and people cannot imagine any other actors as Zubia and Saim than Dananeer and Khushhal. But they were not actually going to be the first choice for the drama.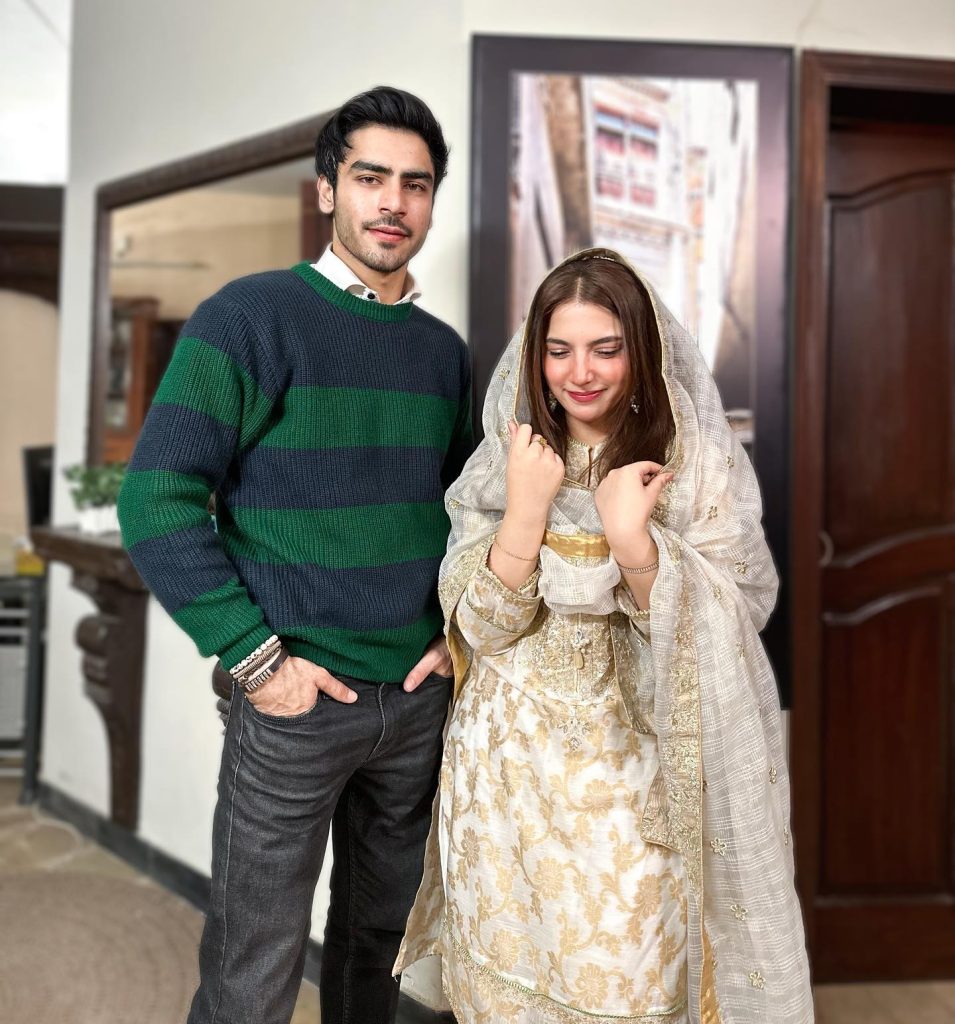 Director Shahid Shafaat was a guest on Fuchsia where he shared that why he cast Dananeer and Khushhal as Zubia and saim. He revealed that he was suggested by makers, the names of some established actors for the cast but he wanted actors who are young and actually of the age of those characters. This oushed him to cast Khushhal and Dananeer as leads.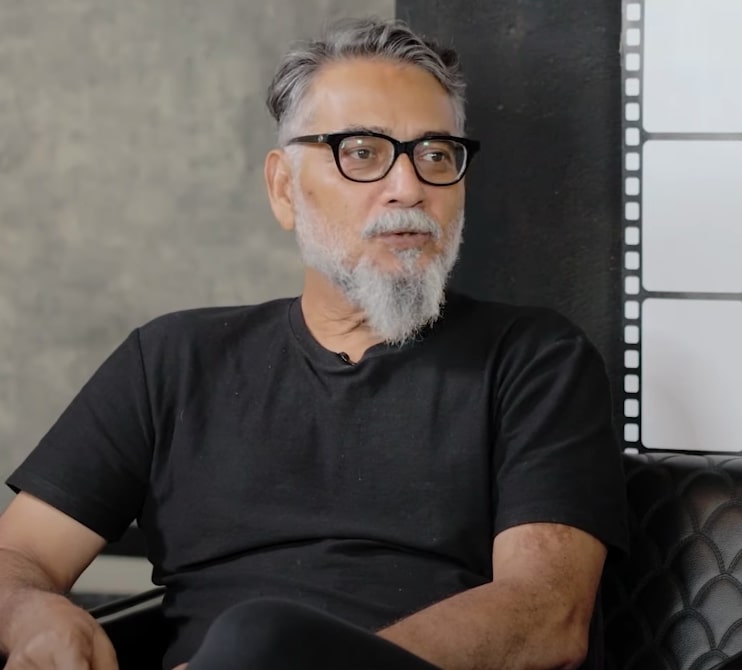 This is what he shared:
He also revealed that he did not want to cast Khushhal Khan as Saim at first. He thought that his features looked too sharp for the character that he had in mind. But Khushhal surprised him by the work he has done on the character. He also asked him to keep a light beard which he did. Khushhal has now become a very loved Saim for the audience and people cannot imagine anyone else in the role.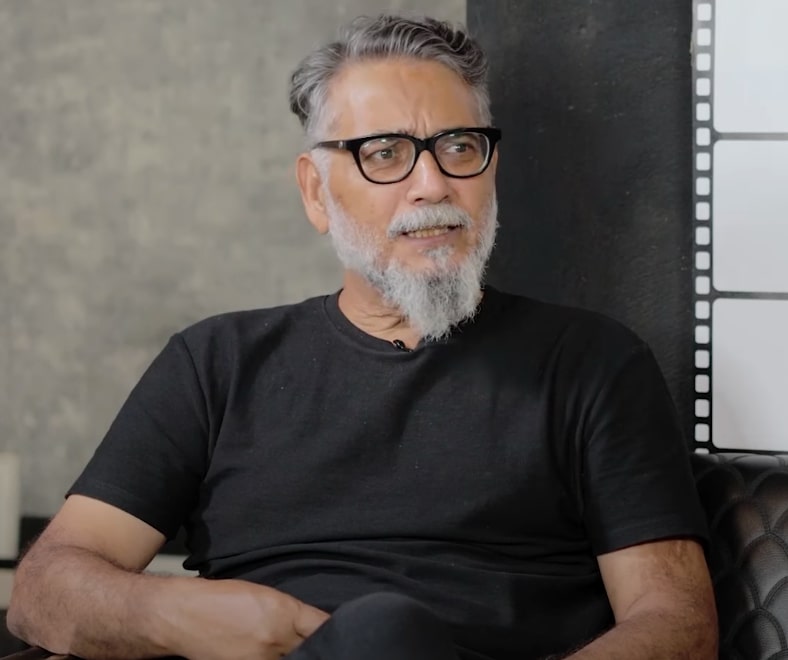 This is how Khushhal became Saim: