Khwaab Nagar Ki Shehzadi is the tale of an ambitious girl who could go to any length to achieve everything she has thought of. Meera is loving wife, mother and daughter in law. She cares for everyone in the family and tries to do as much as she can for everyone in her home. She has kept a maid and tries to help her out not knowing the she will destroy her house. The drama serial is written by Ali Moeen and Rehana Aftab.
Let's have a look on the cast of drama serial "Khwaab Nagar Ki Shehzadi".
[lwptoc]
Contents
1. Mikaal Zulfiqar
2. Anmol Baloch
3. Mashal Khan
4. Sajida Sayed
5. Shaheen Khan
6. Ramsha Salahuddin
7. Ayesha Gul
8. Ayesha Toor
9. Nayyar Ijaz
10. Shazia Goher
Mikaal Zulfiqar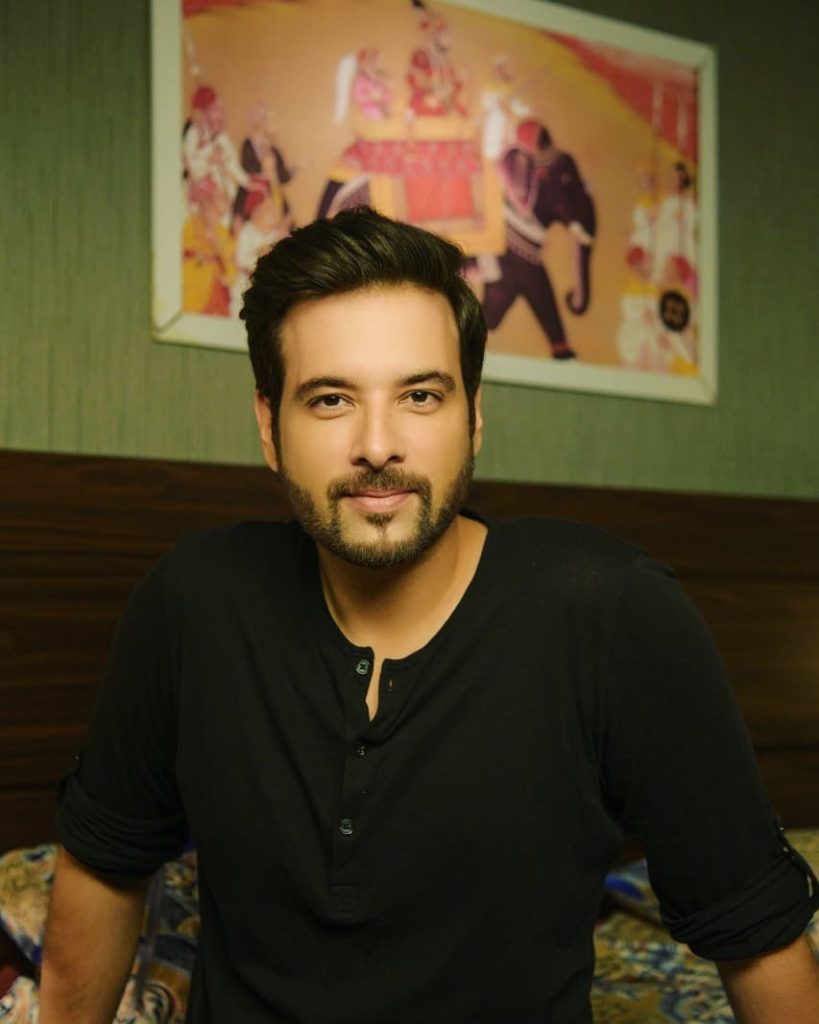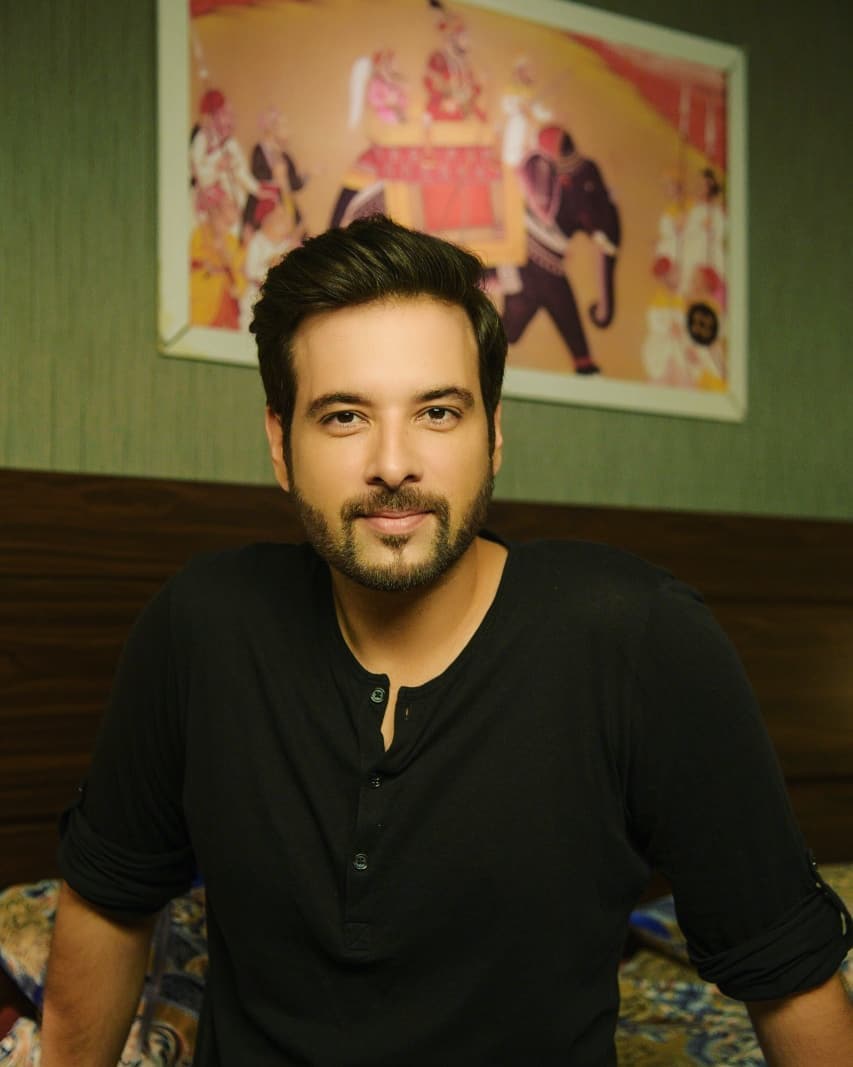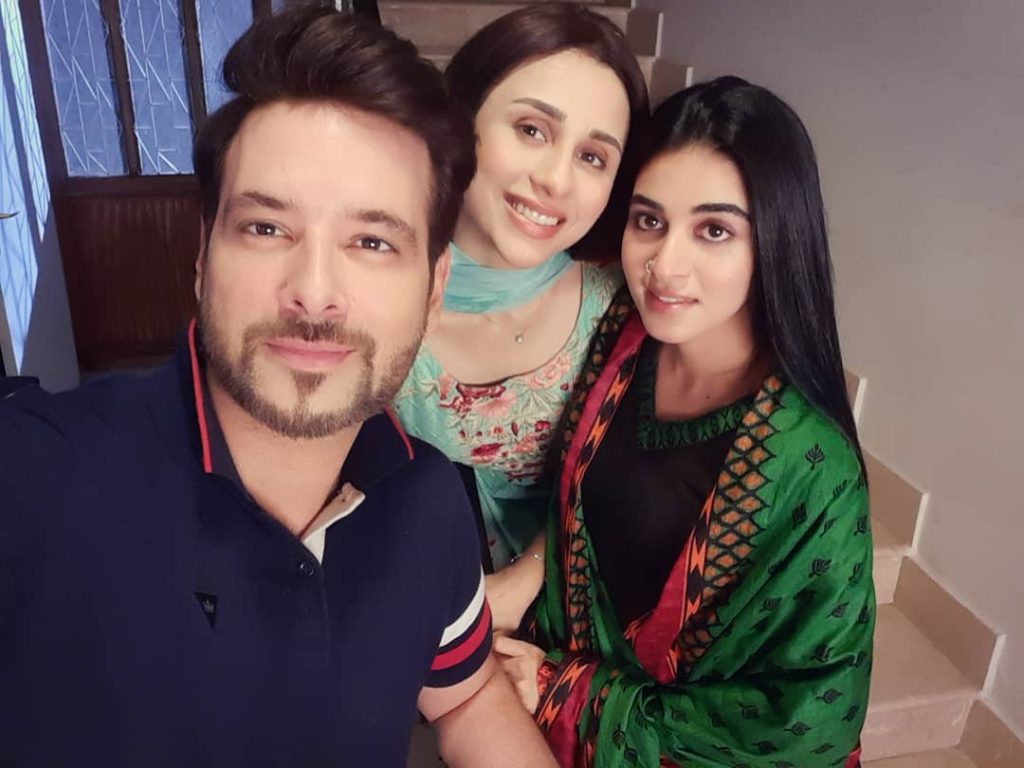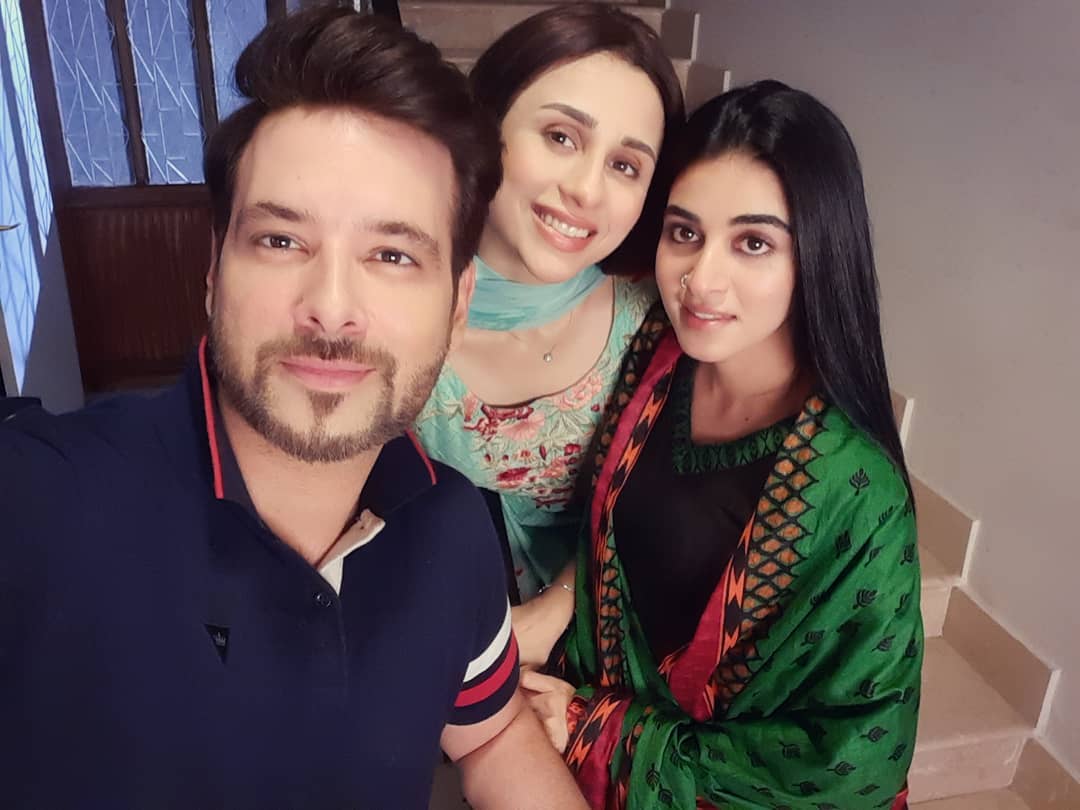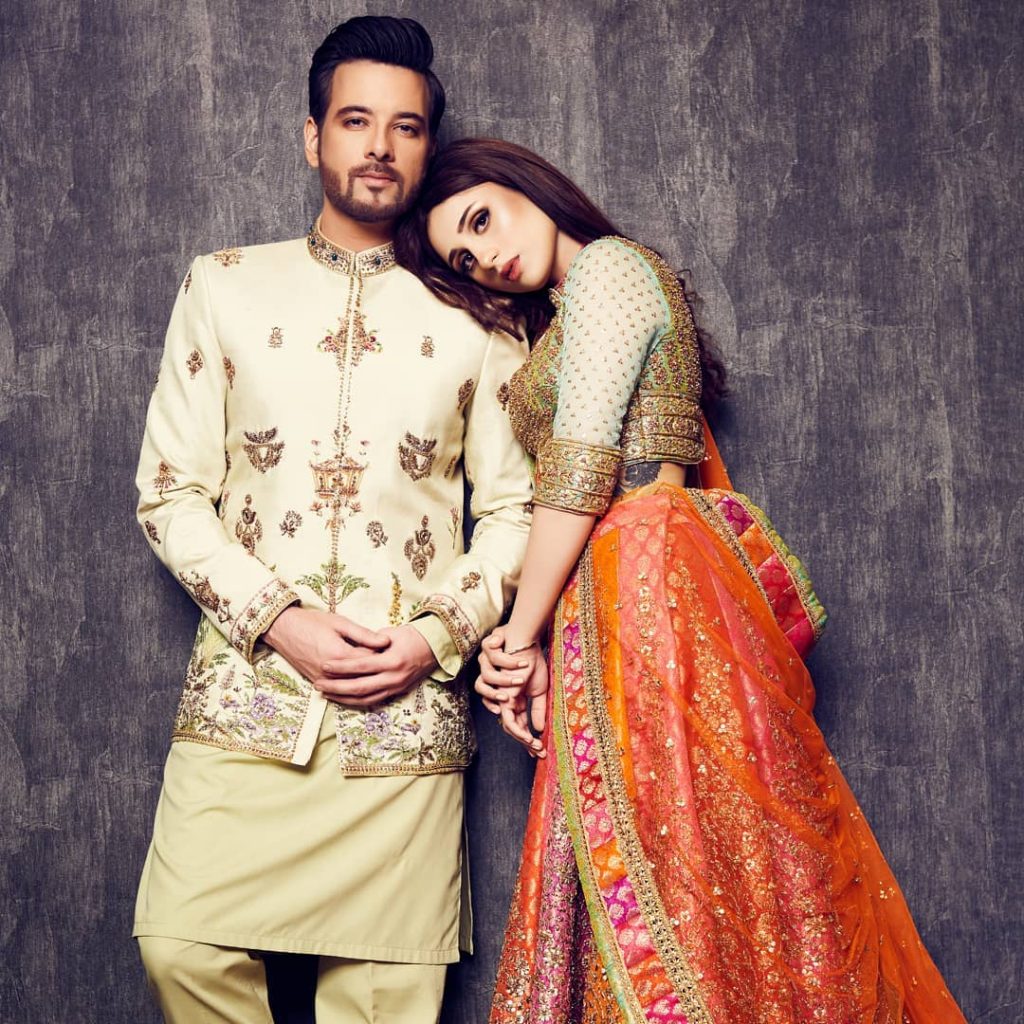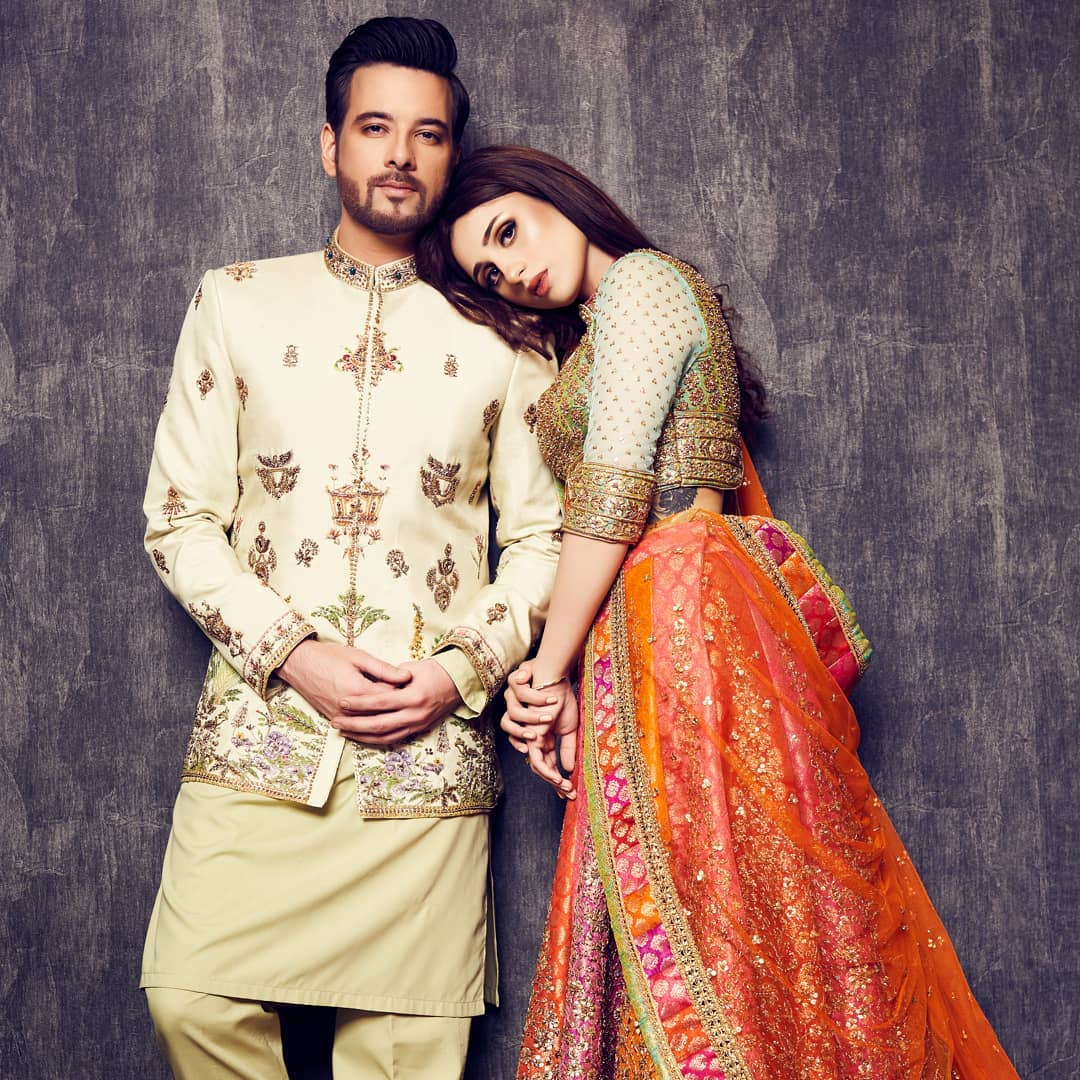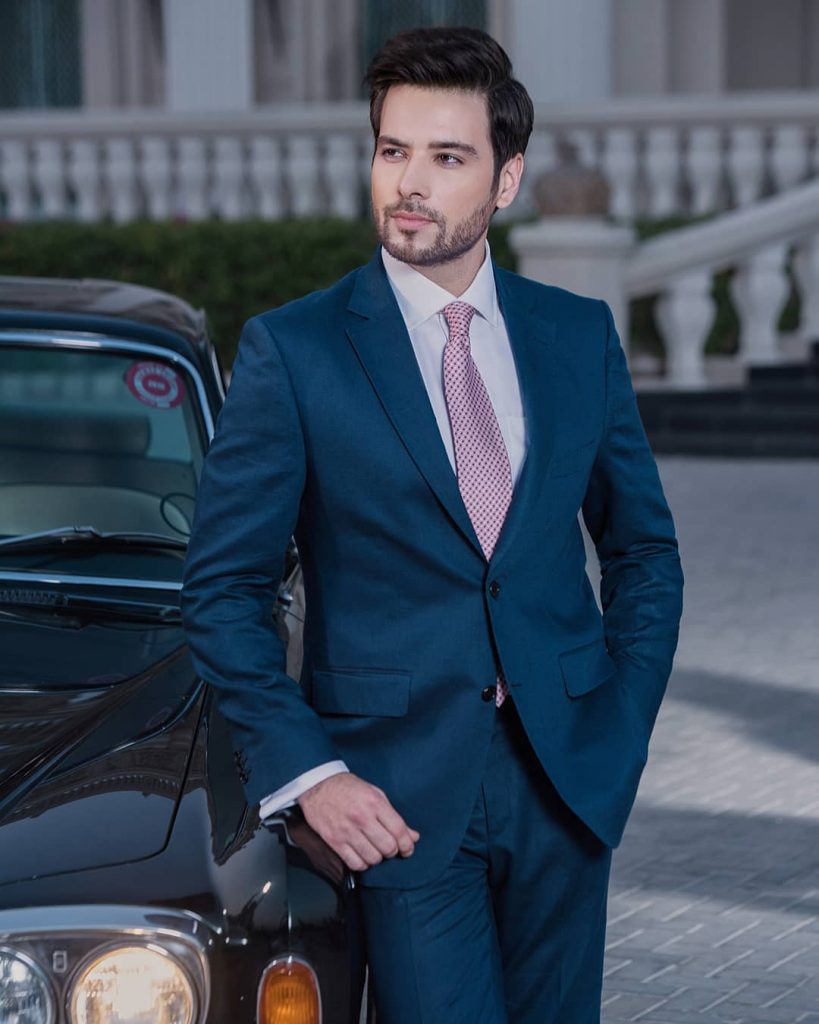 Mikaal is one of the most handsome and versatile actors we have in the industry who has marked his place in the Showbiz without having any artistic background. He has also made it to the list of top 10 most beautiful men. In 2017, he was one of the highest-paid television actors in the country. The same year he was one of the most in-demand actors of Pakistani films and was offered a number of films. He signed five films that year. He kicked off his career as a model and today he is counted in the list of most successful Pakistani actors.
Anmol Baloch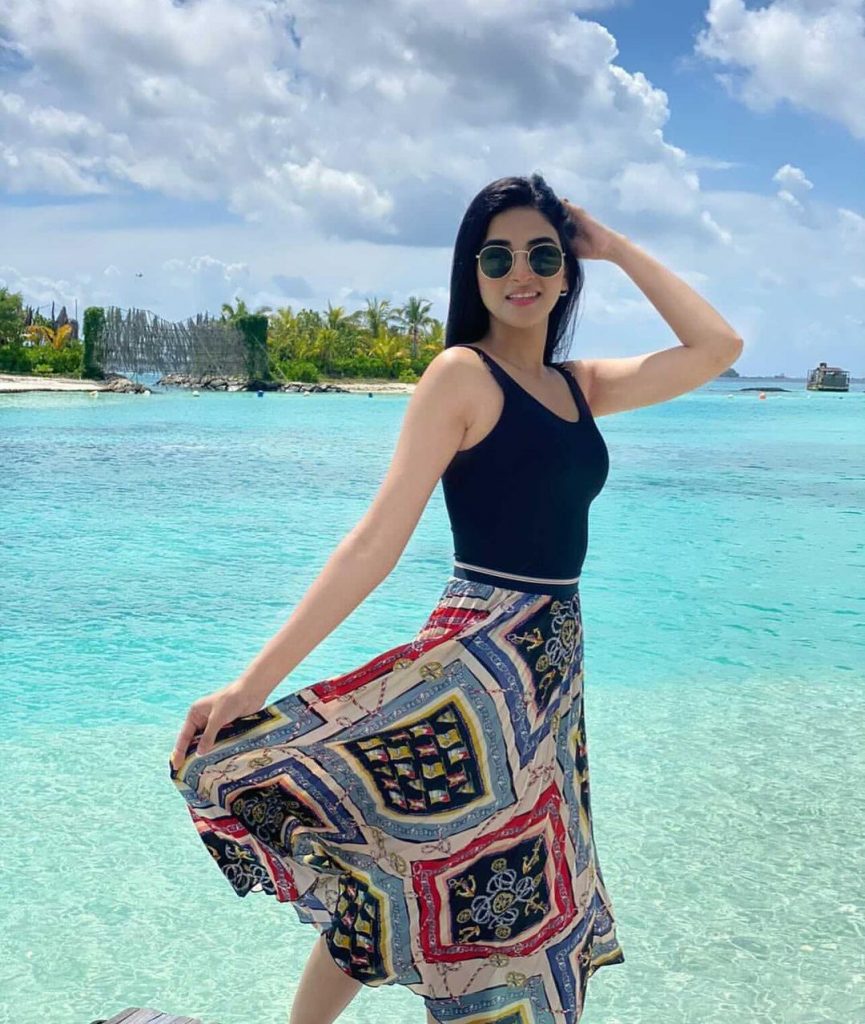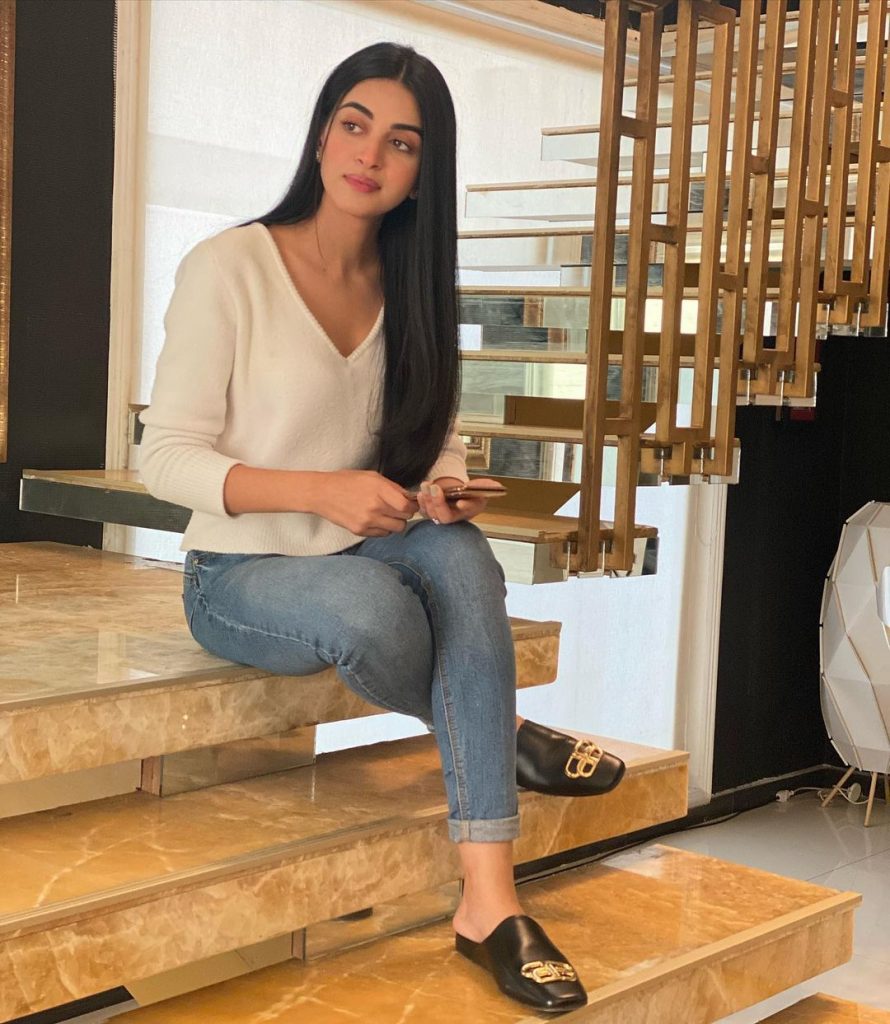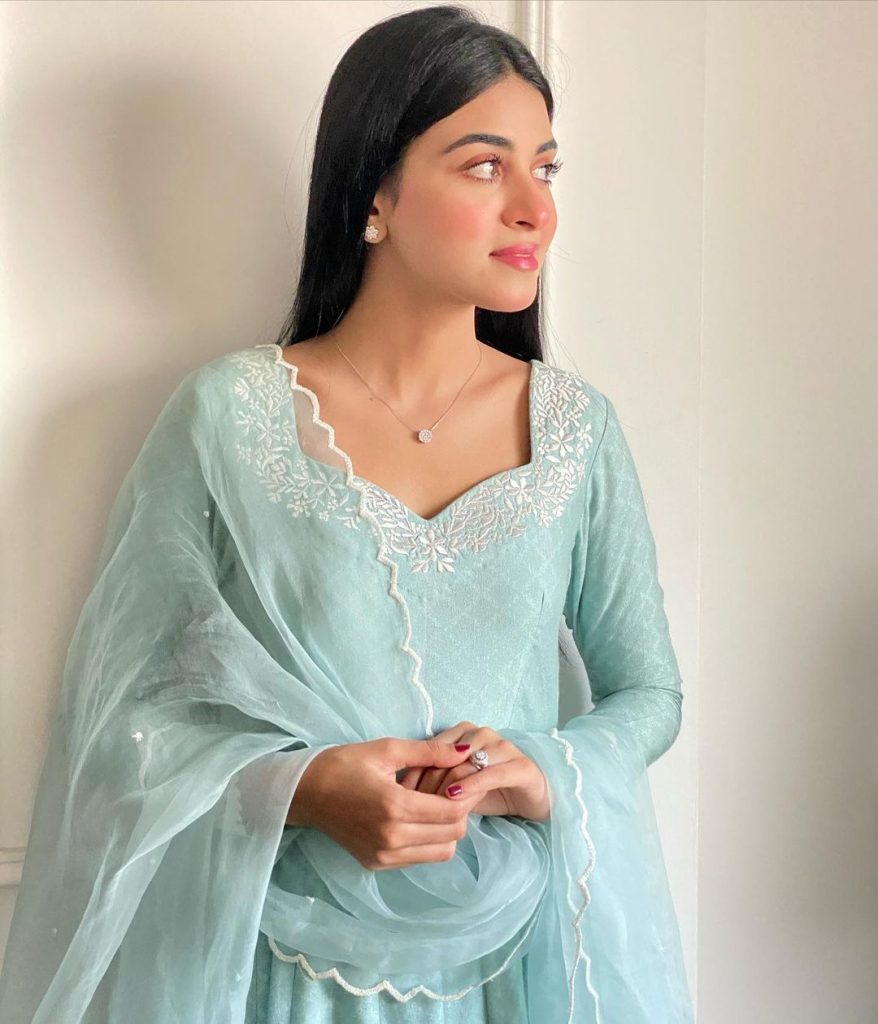 Anmol is a stunning Pakistani actress and a model who is establishing herself in the Showbiz Industry since 2016. Though she is new in the industry yet the few dramas where she gave her presence are worth admiring and worth appreciating. She has made millions of followers over all these years with her talent without having any artistic background. The performing artist is well known for her acting, enchanting and great looking style. She is still single and has no plans for marriage yet.
Mashal Khan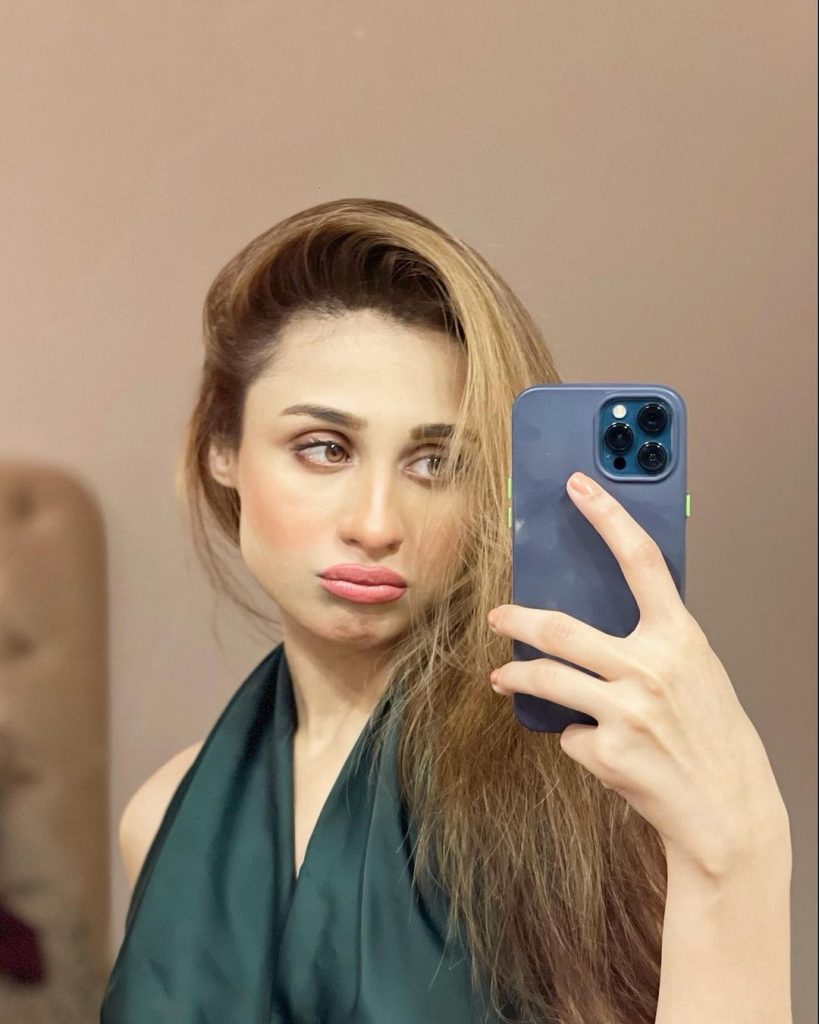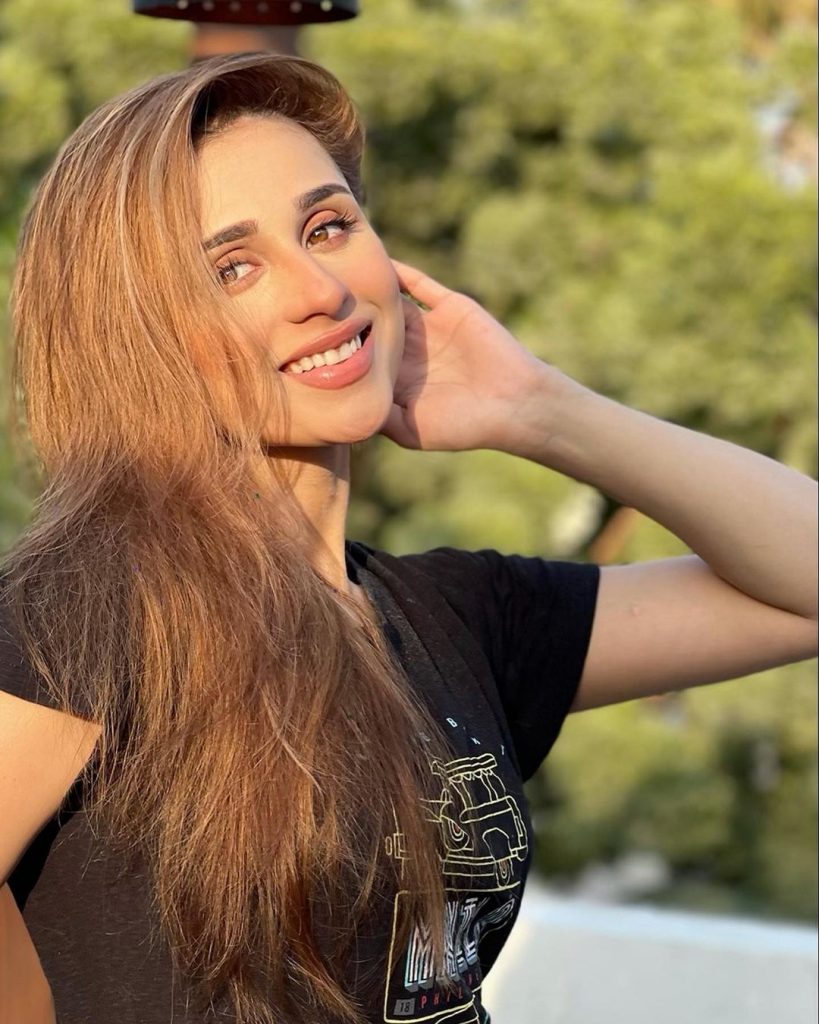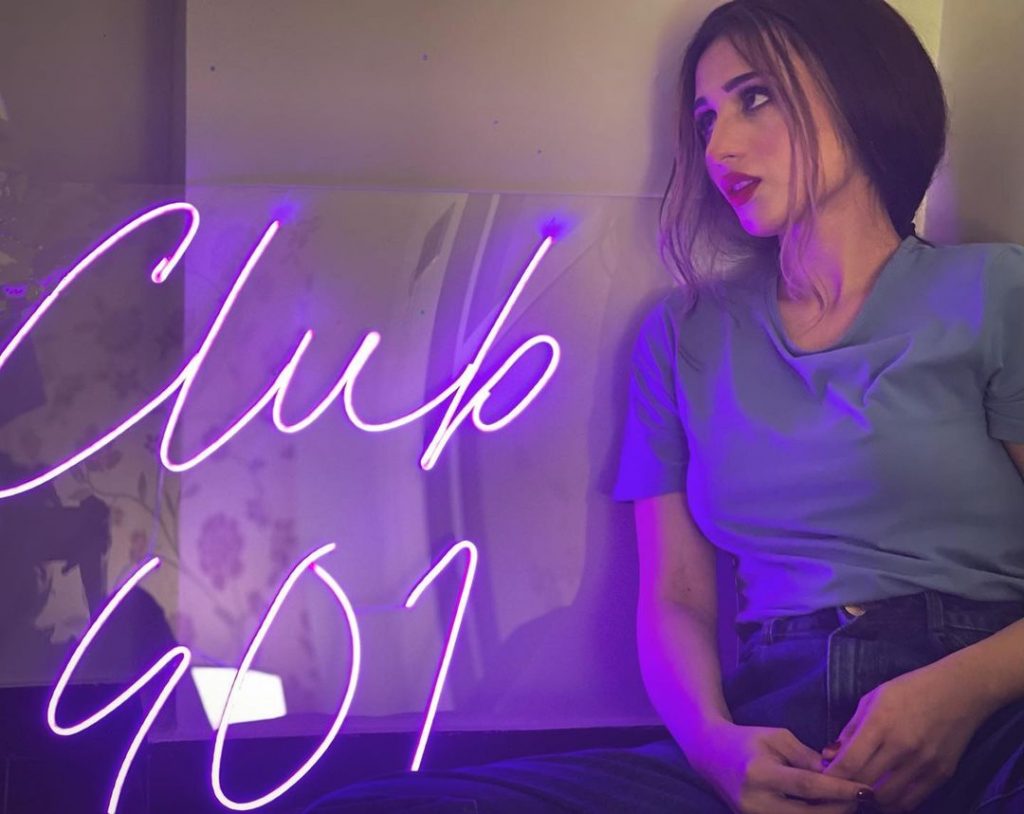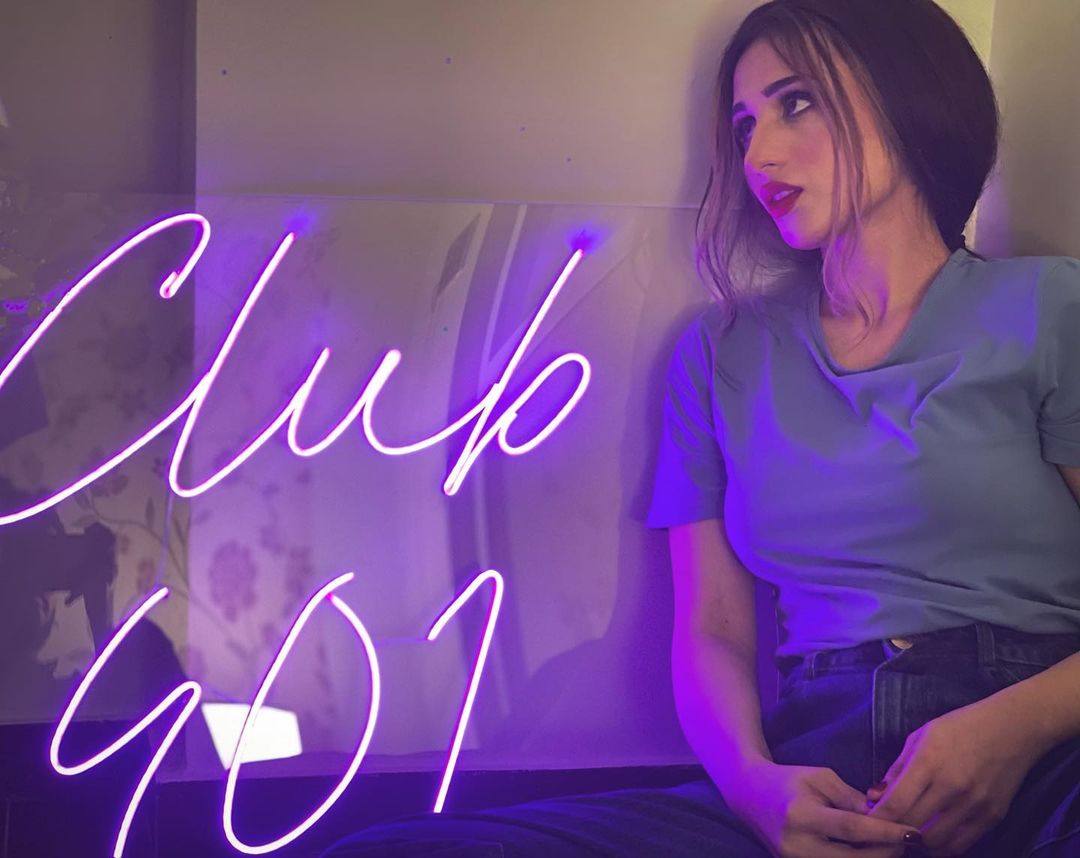 Mashal khan is a Pakistani actress and model. She started her acting career in 2018 and in a short time she becomes poplar due to her charming personality and outstanding acting. She got more popularity from super hit drama "Suno Chanda" with Iqra Aziz and Farhan Saeed.
Sajida Sayed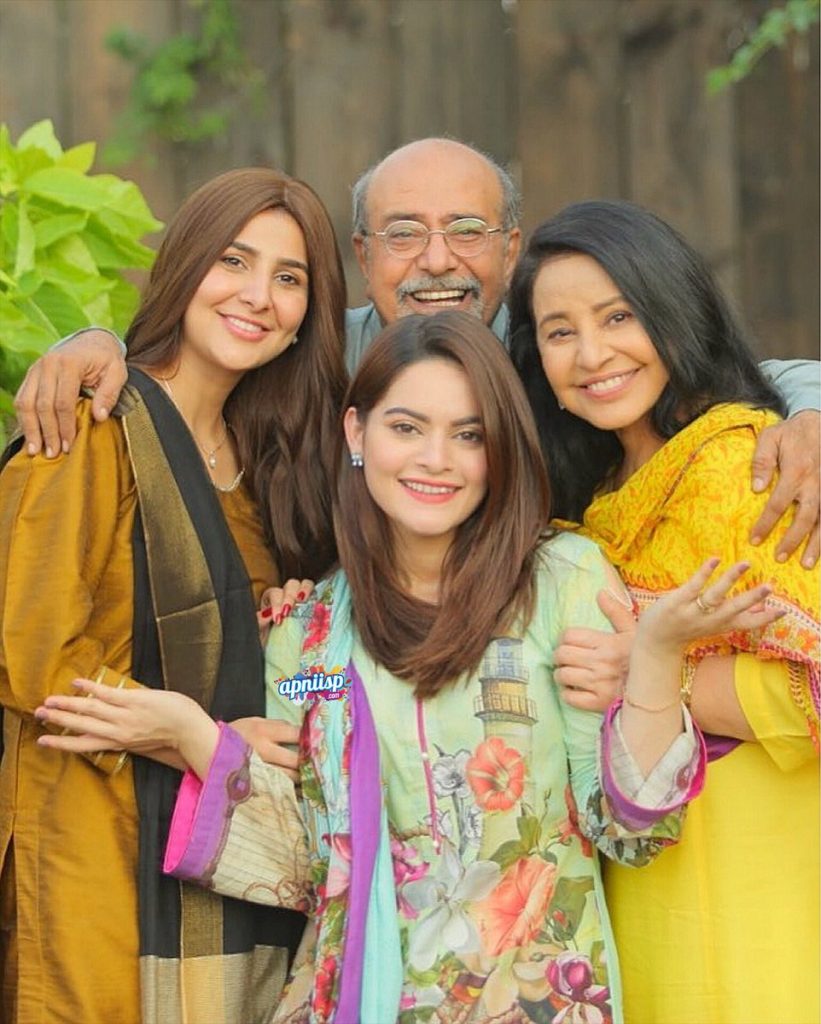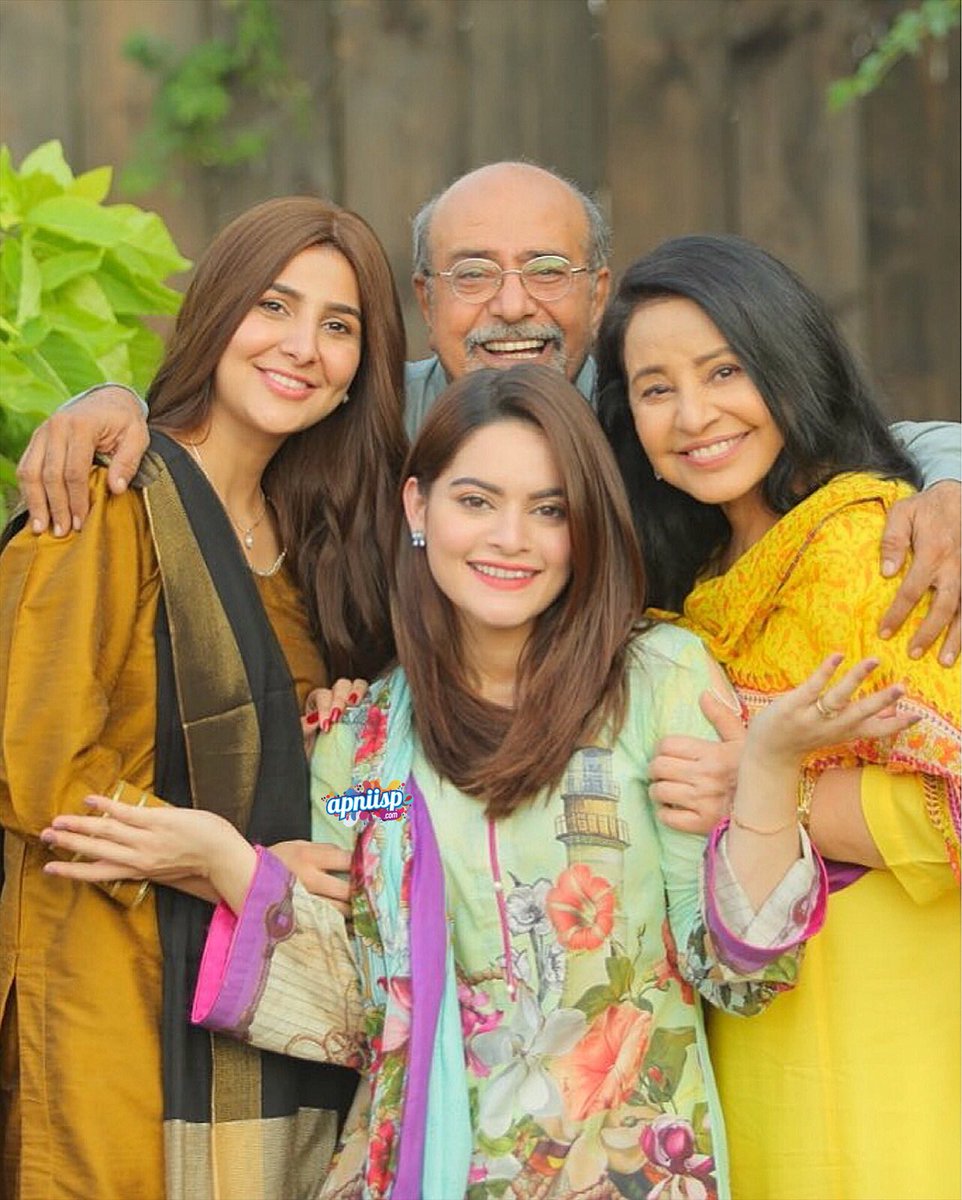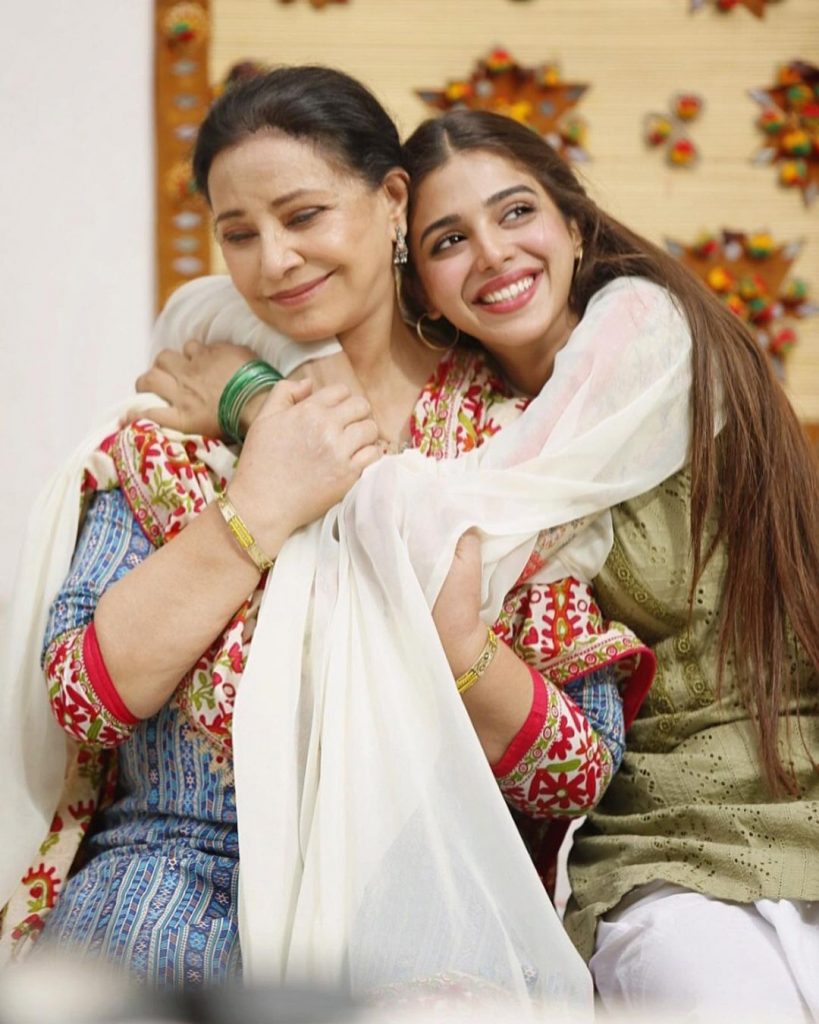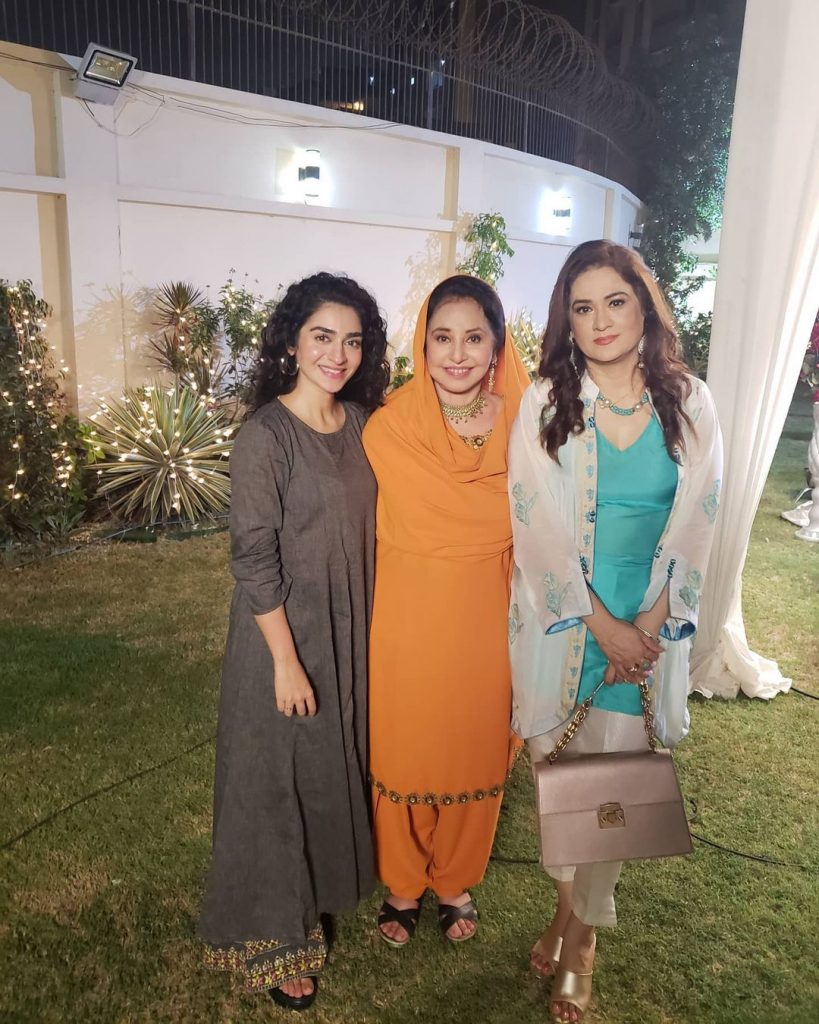 Sajida Syed is known for her role of Sajeela, Nisha and Meenu's mother in drama serial Jalan. Sajida Syed is a Pakistani actress. She joined the industry in 1980 and first made her debut as actress on PTV Channel. She is very well known among the audience. Sajida Syed was also famous for her work in PTV drama, Ana. She is recently working in drama serial Jalan and Mauhabbat Tujhe Alvida.
Shaheen Khan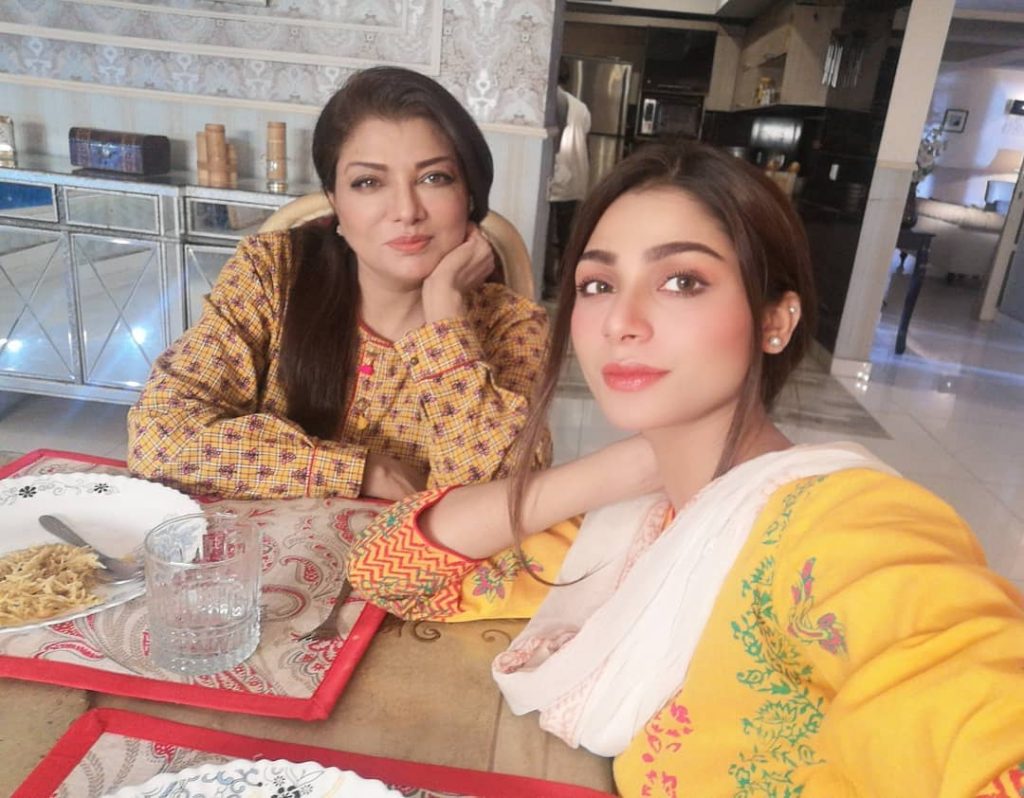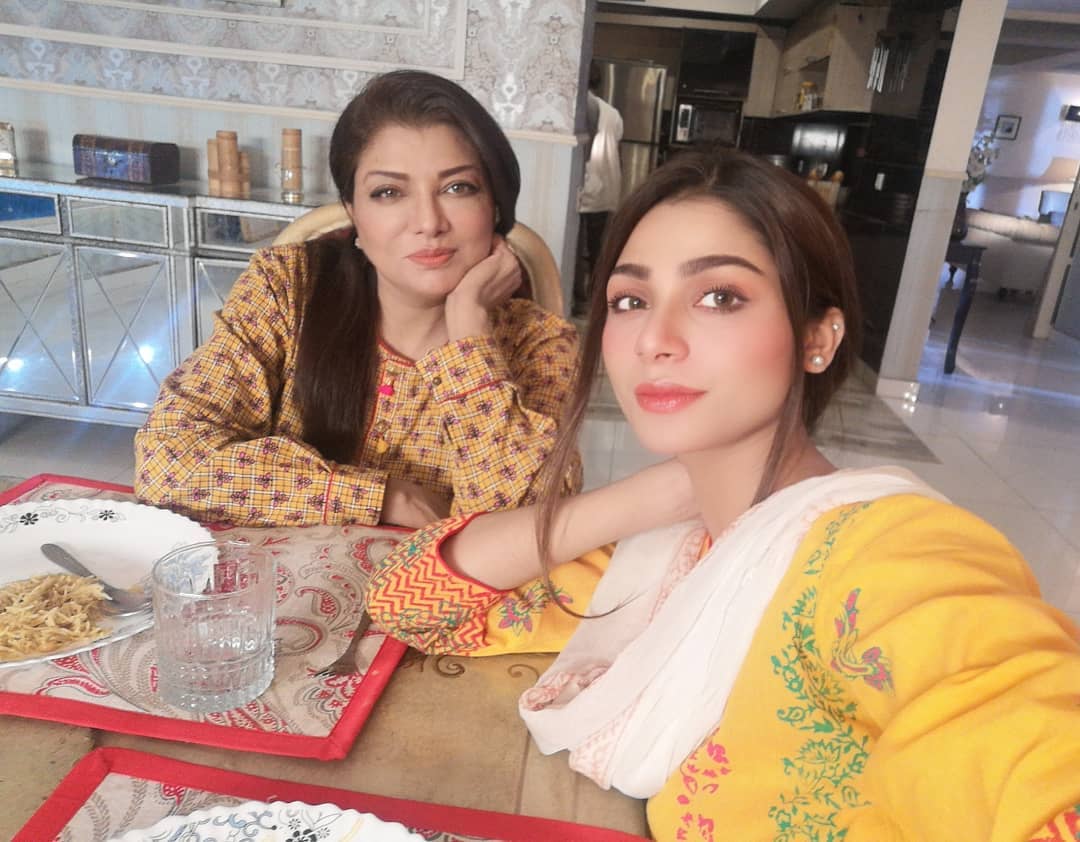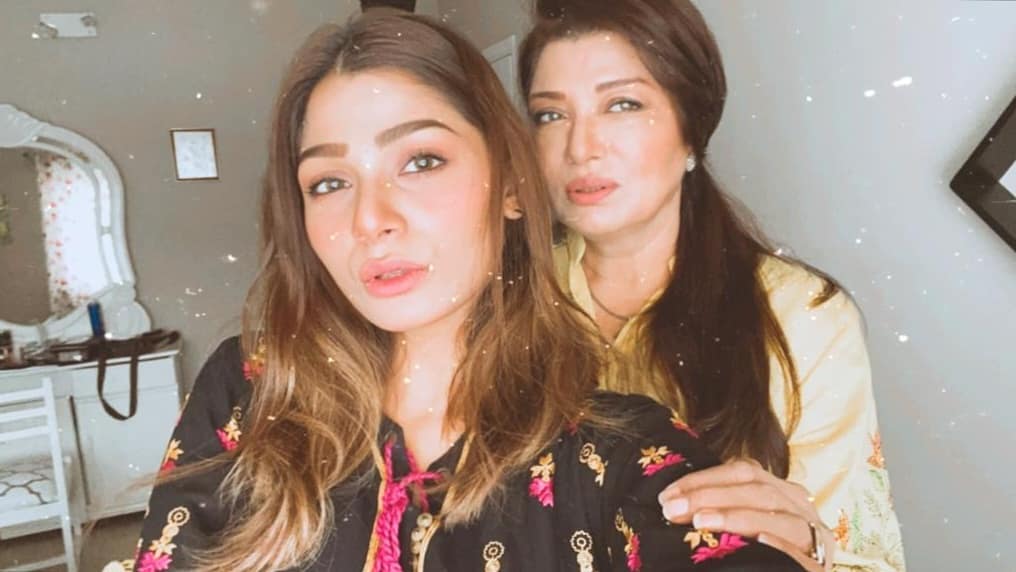 Shaheen Khan is a popular television drama actress in Pakistan. Shaheen Khan is famous for her brilliant performances in drama serial Mohabbat Mushkil Hai, Tumhare Hain, Apne Paraye and Dil e Janam. She is known as the famous actress of her time. She is also appearing in airing dramas and is popular for portraying supporting roles.
Ramsha Salahuddin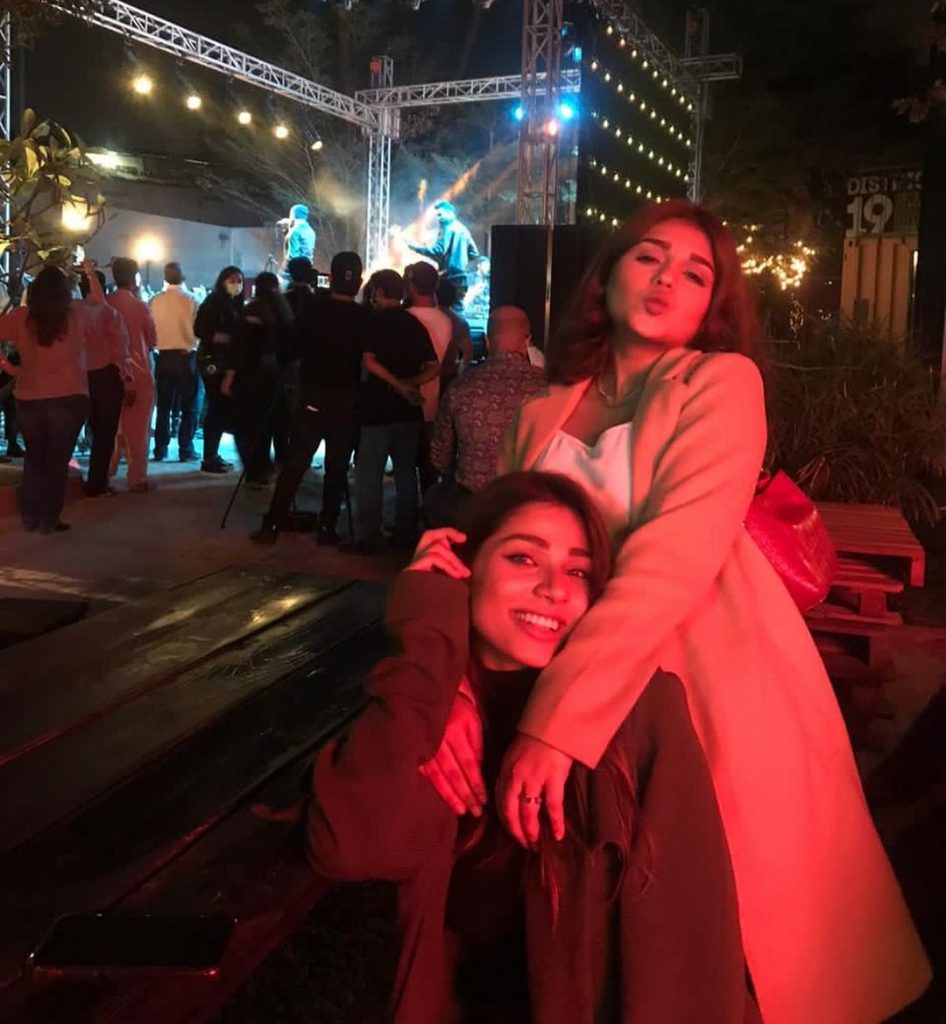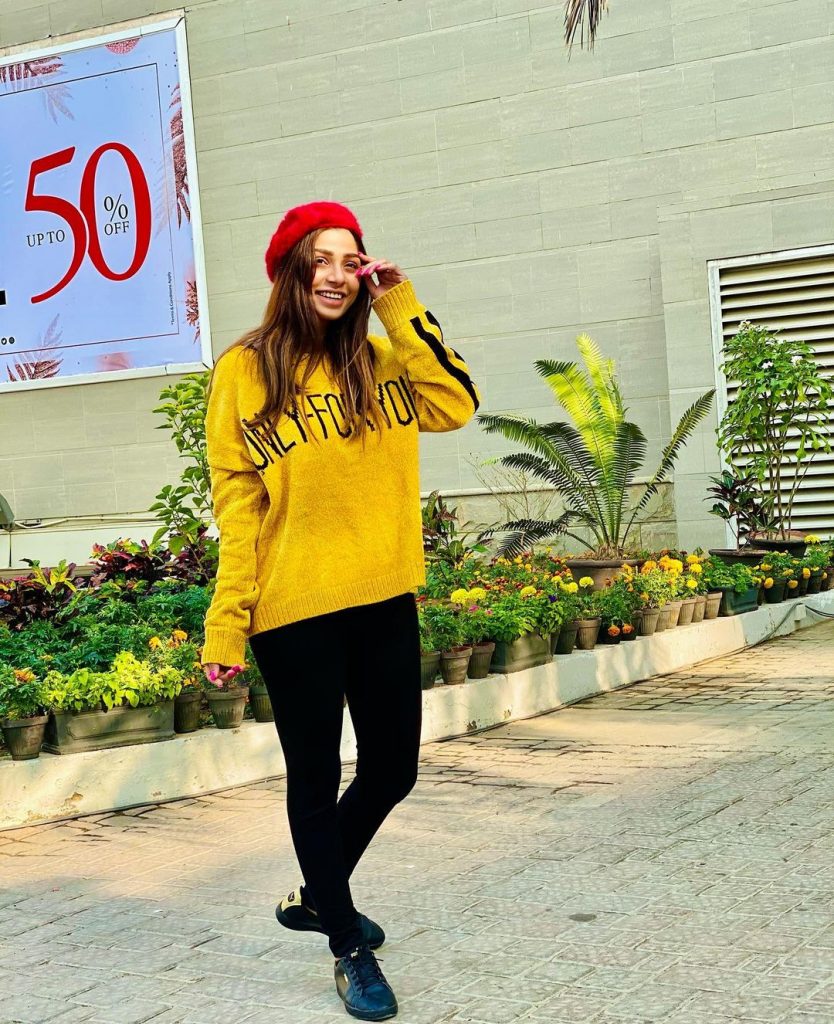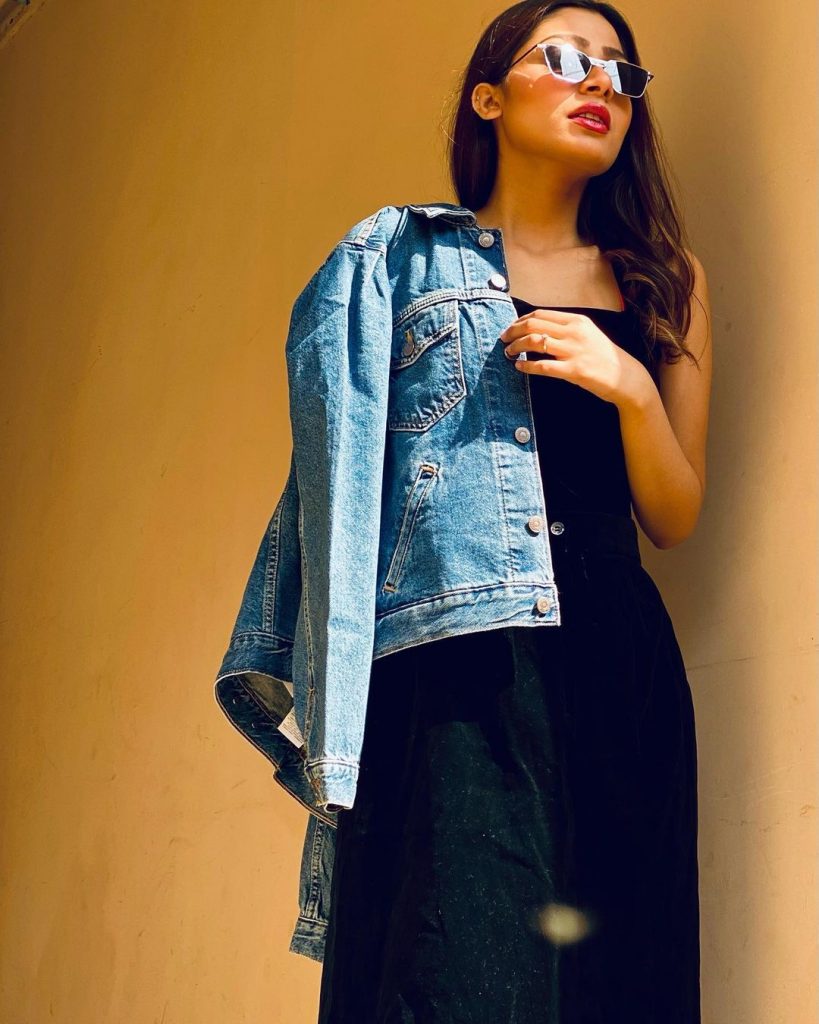 Ramsha Salahuddin is a new face in Pakistani entertainment industry. She is talented and hardworking Pakistani actress. She started her career as a model and now she has jumped in acting. She is not married yet.
Ayesha Gul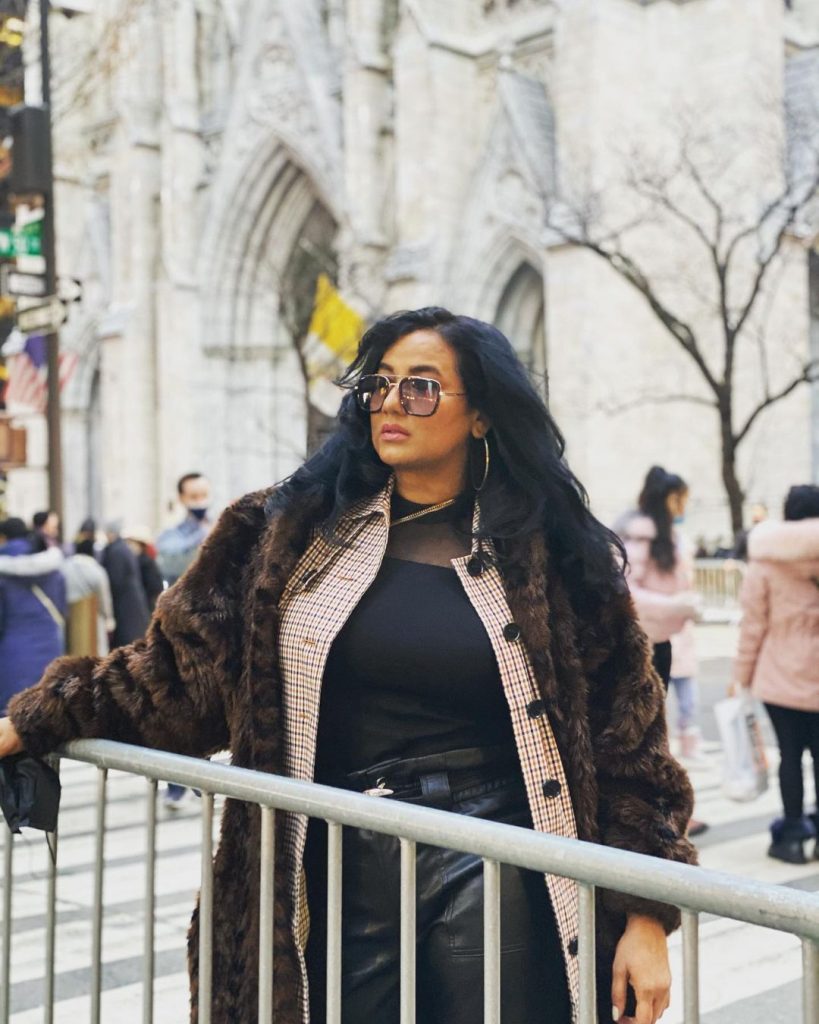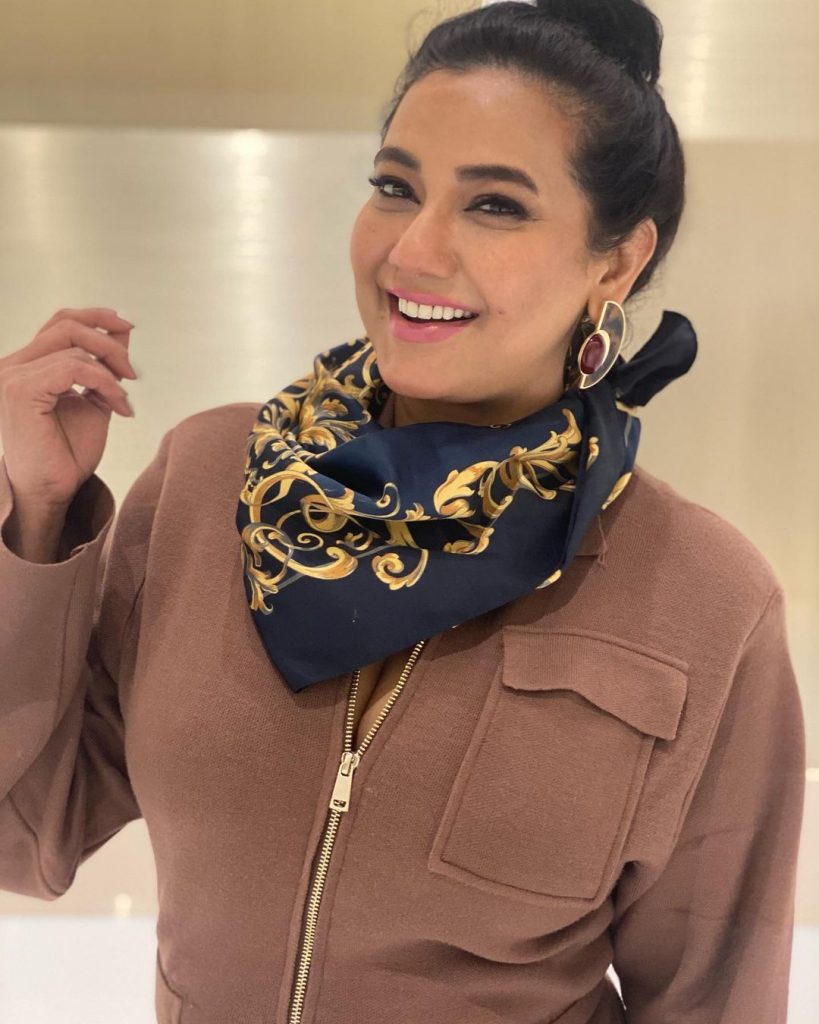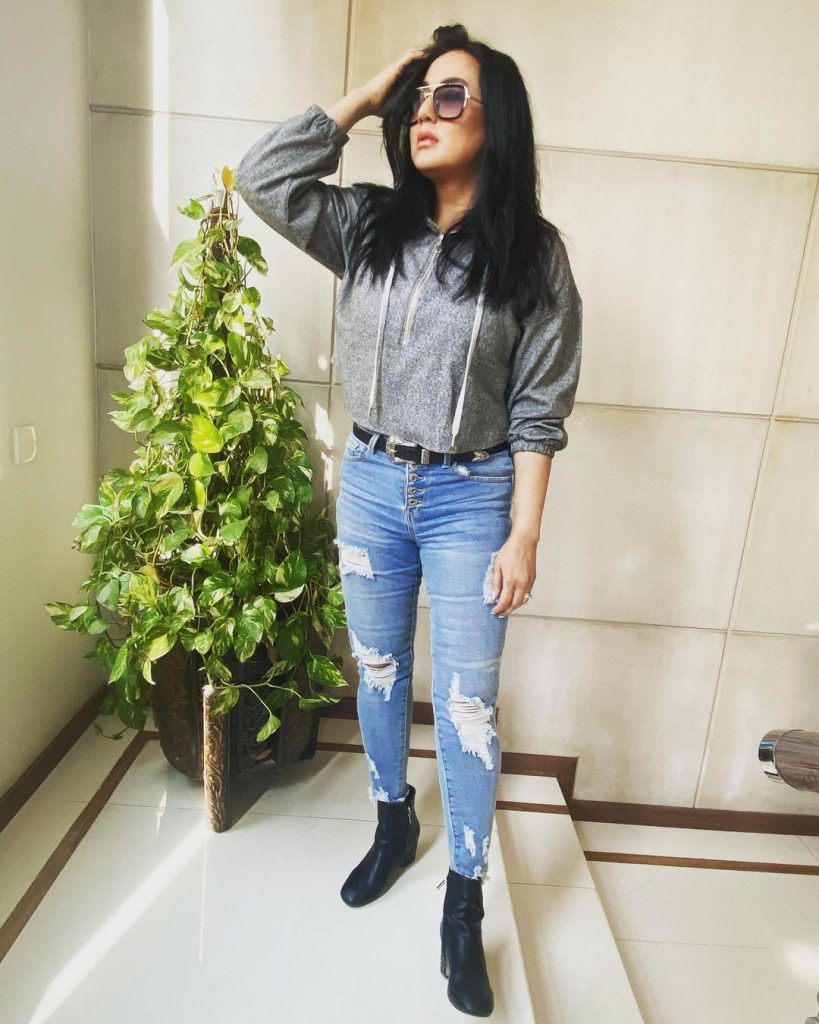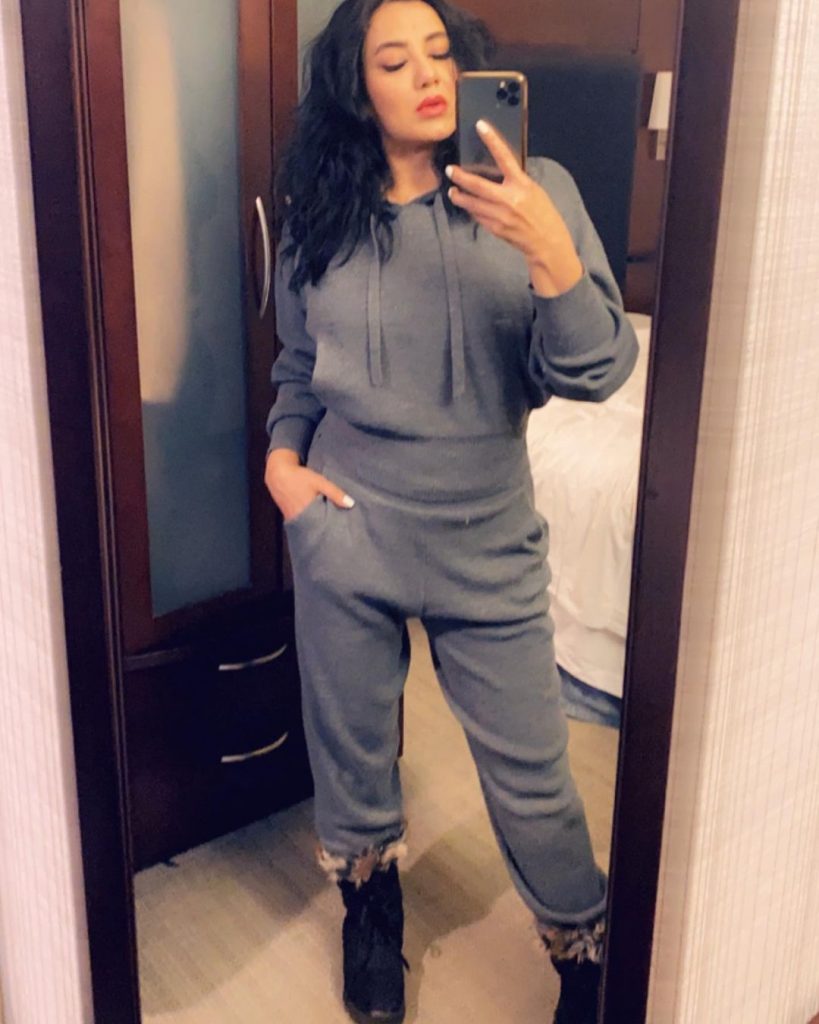 Ayesha Gul is a Pakistani actress and model. She started her showbiz career with modeling in 1999 and started to appear in dramas in 2009. Ayesha Gul's recent dramas with amazing acting are "Fitrat" and "Muqaddar" in 2020. Ayesha Gul completed her Medical studies at the University of Quetta. She is married and lives in Karachi wiith her family.
Ayesha Toor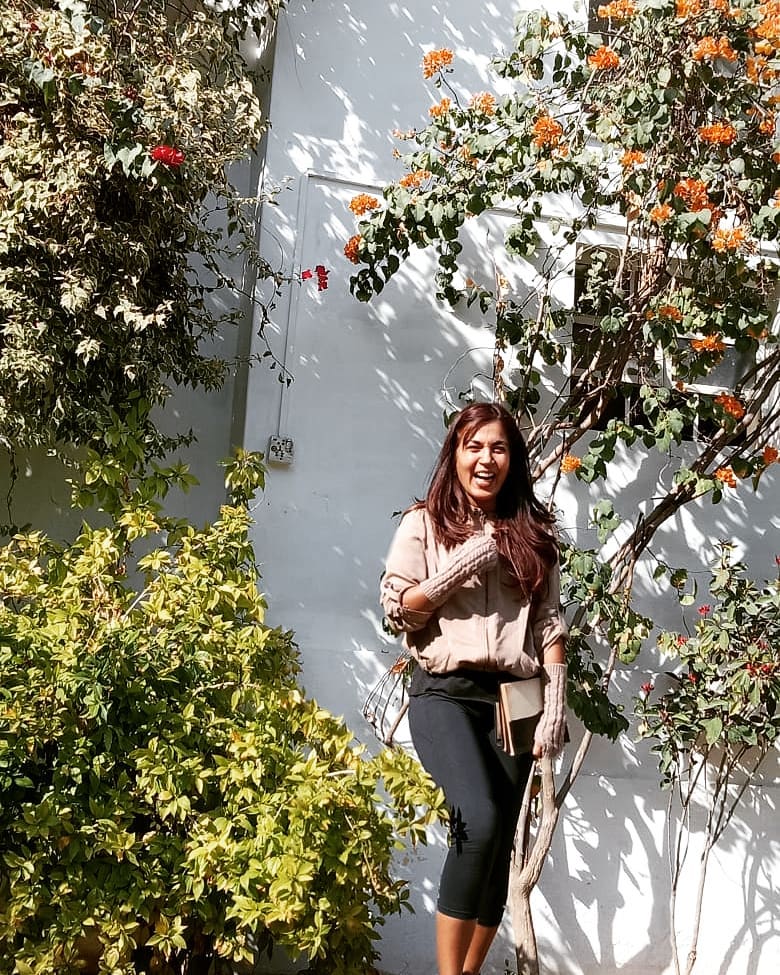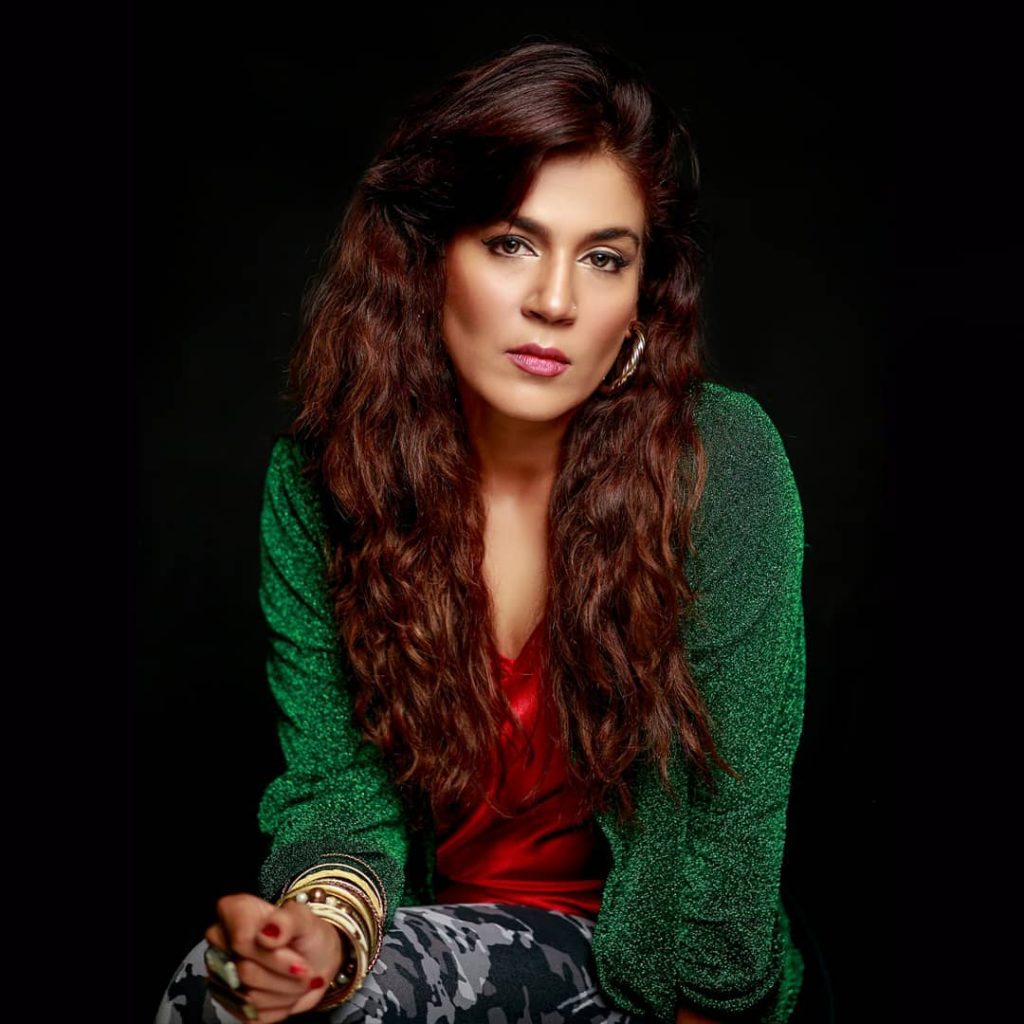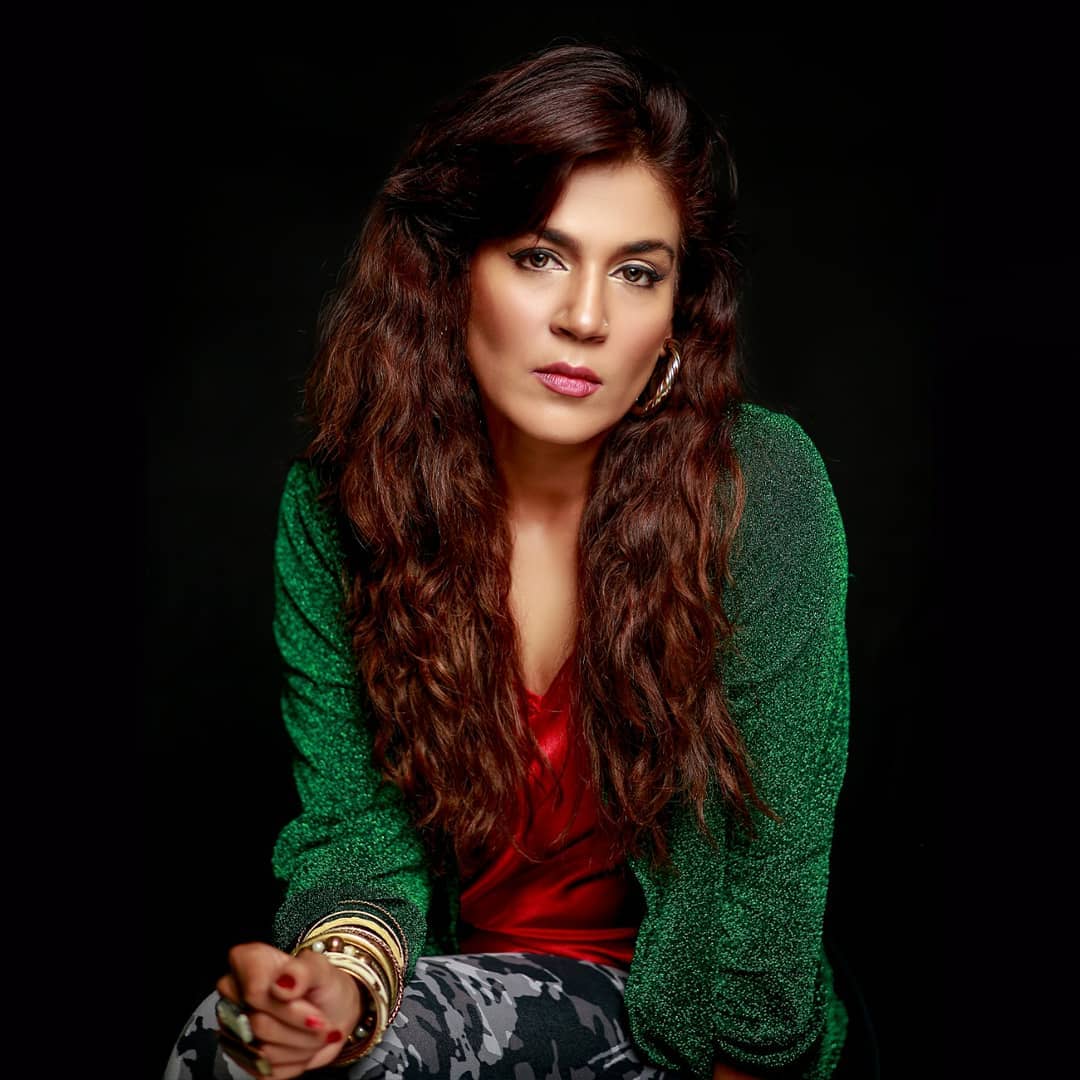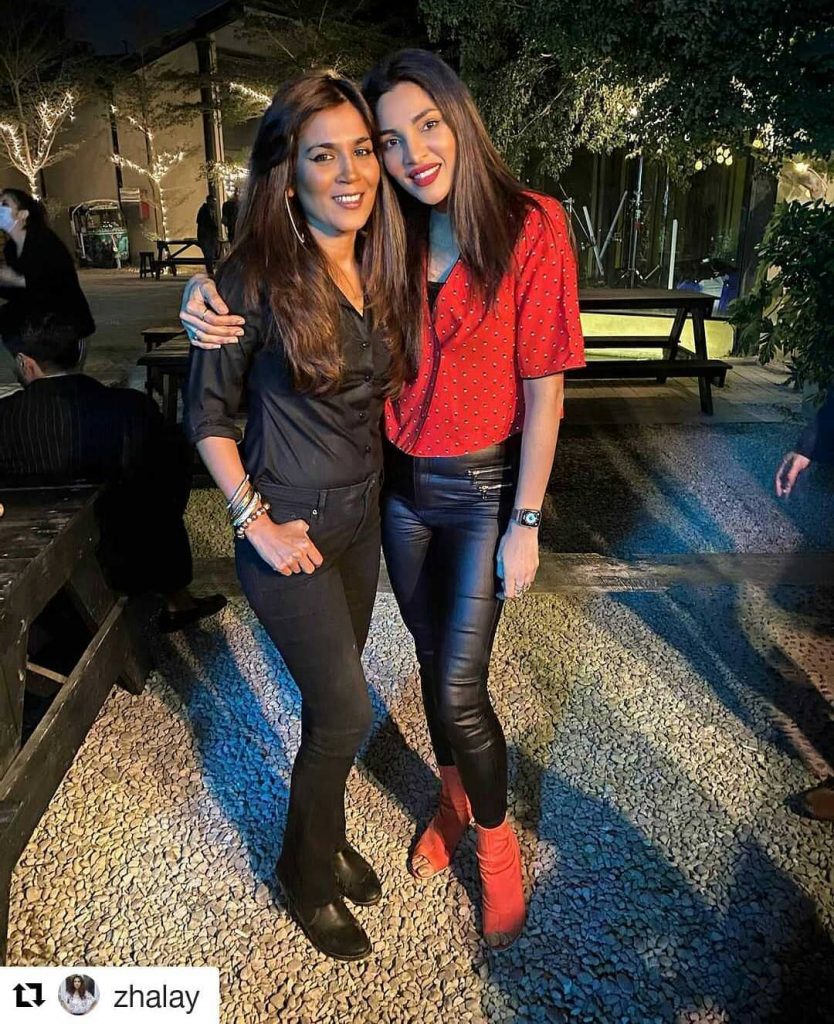 Ayesha Toor is a bold and talented beauty from Pakistan. She is a multifaceted actress, who is also into anchoring and dramas. Ayesha became a renowned name in the film industry, after her debut appearance in the music album, Behti Naar by the band Rushk. She started her career in 2012 with drama serial Dil Tere Naam.
Nayyar Ijaz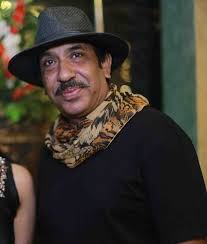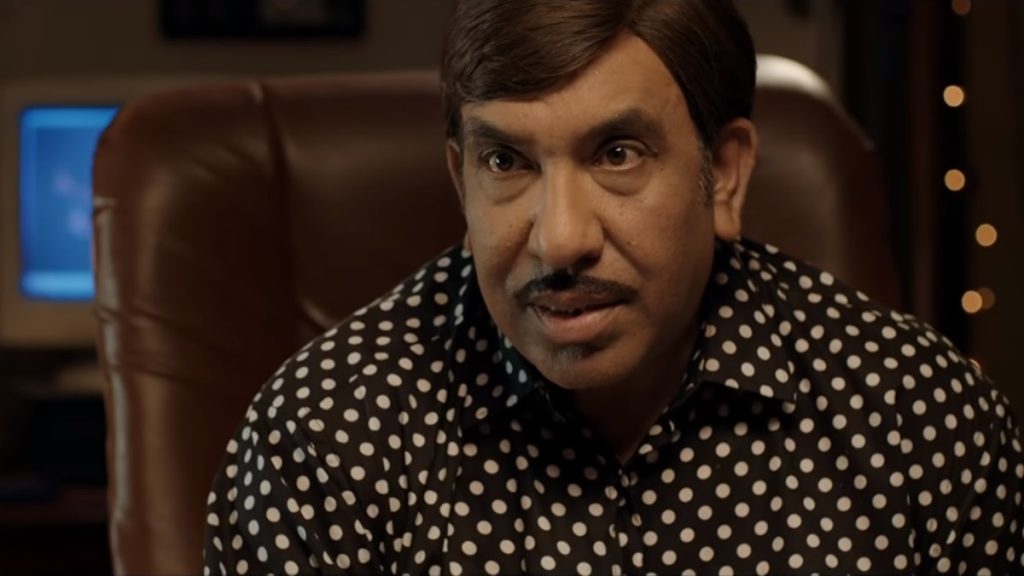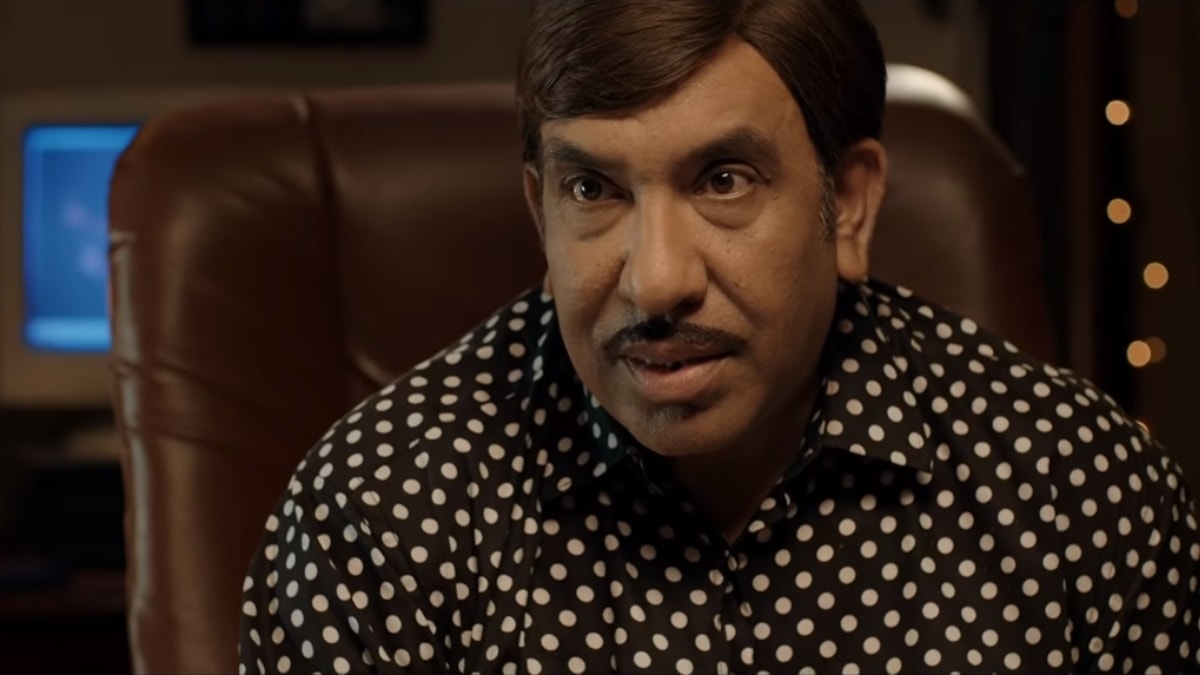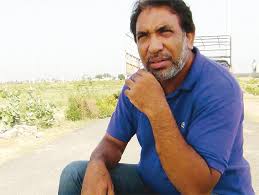 Nayyar Ejaz is a versatile Pakistani actor who started his career with TV dramas, and his excellent acting compelled the filmmakers to cast him in films. He has played many roles in his career, sometimes as a tyrant Indian soldier, sometimes as a big smuggler, sometimes as a tyrant and sometimes as a corrupt minister.
Shazia Goher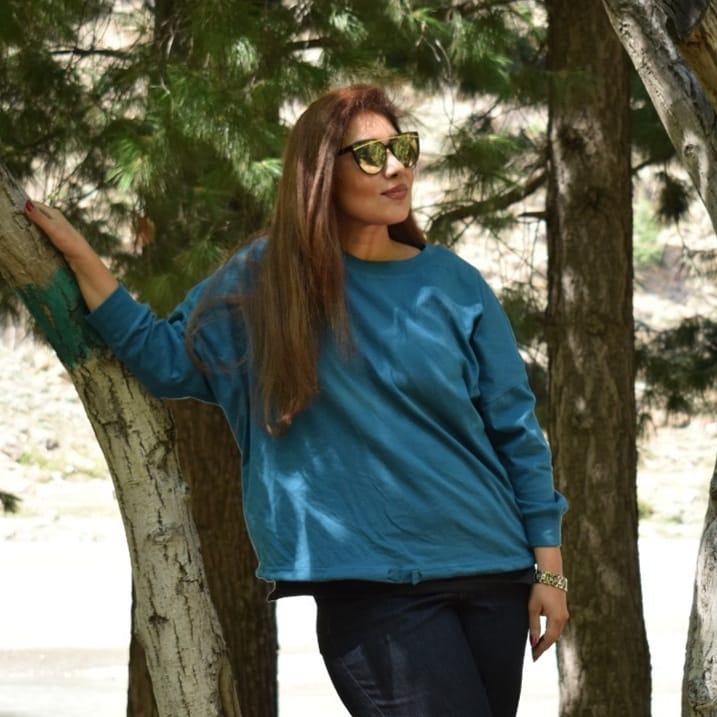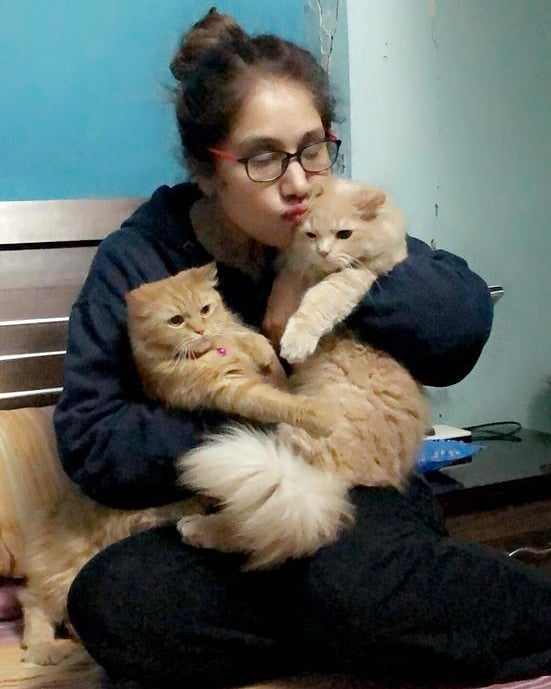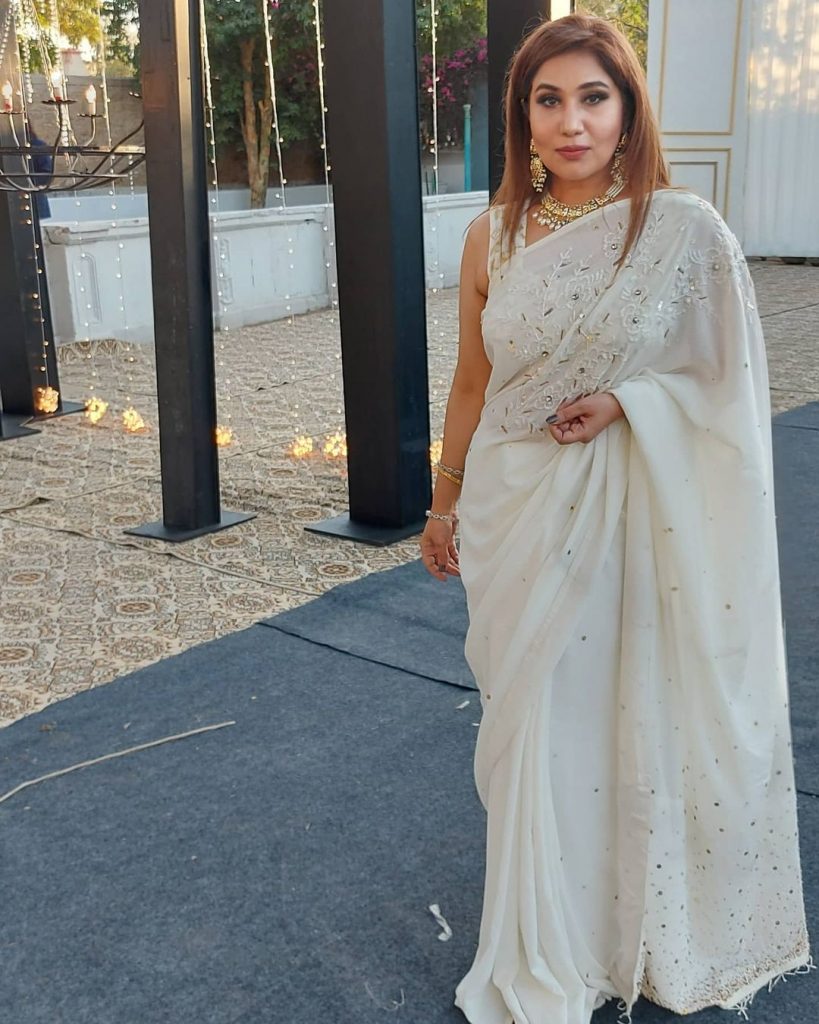 Shazia Gohar is a Pakistani TV actress known for her dramas Tohmat, Mehboob Apke Qadmon Mein, and Mera Dil Mera Dushman. She is also a makeup expert, a good chef, and a motivational speaker. She has worked in many famous Pakistani drama serials.