Kiran Malik is soon to be 40 and still the hottest. 40 is the new twenty. While, many actresses hide their age for instance Meera has been under 30 for about 30 years now. But there is one actress who does not hide her age at all. When the interviewer called her to be in her 30s, she corrected him by saying that she is about to turn 40. Now, isn't it courageous to do that where even men, let alone women, hide their age to stay forever young.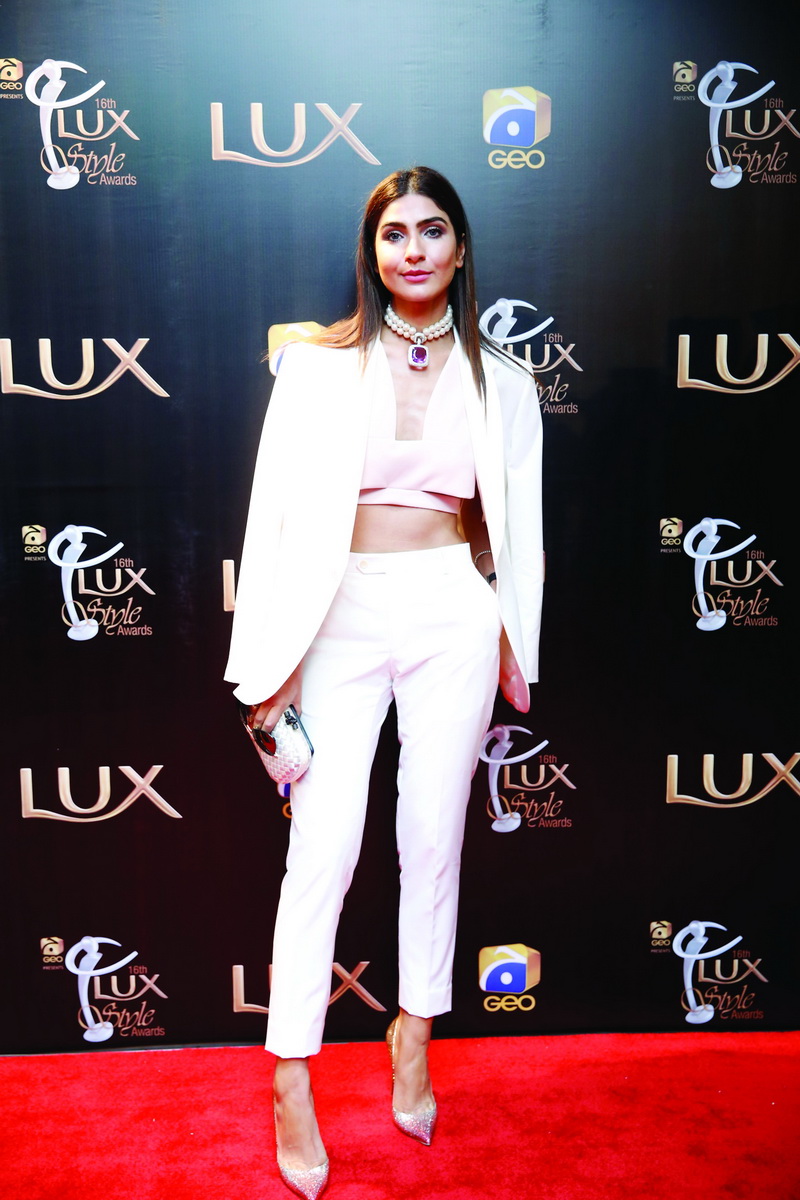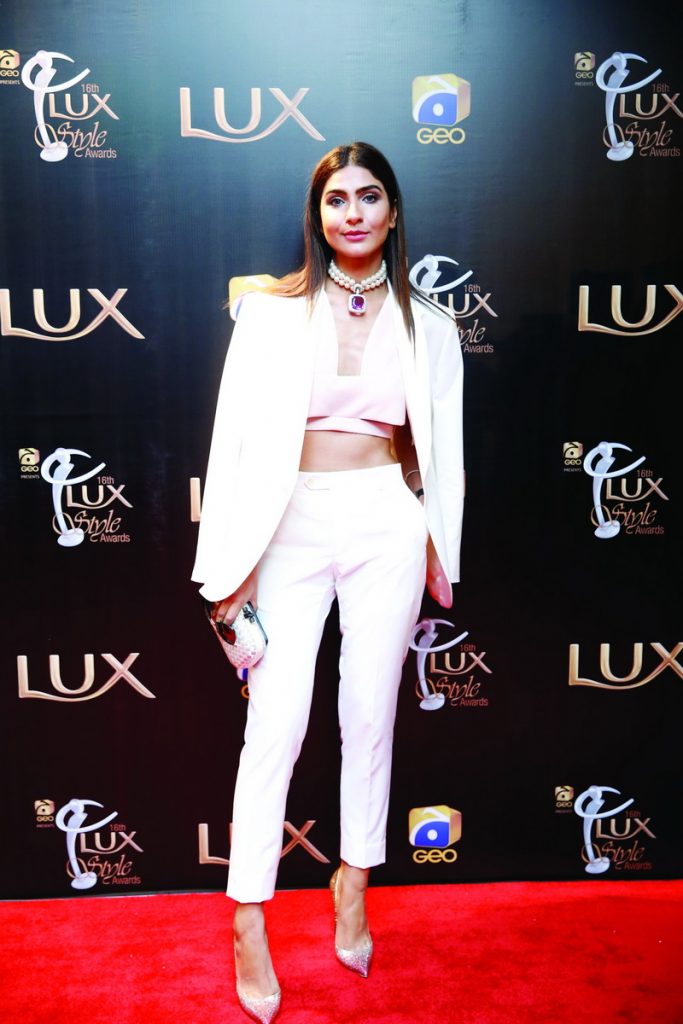 Kiran who is debuting with Pinky Memsaab doesn't believe in hiding her age. initially, Zarrar was to be her debut film but it was delayed and now it will release in August 2019. Kiran who is an HR Person says that she met Shaan via Bilal Ashraf and got a leading role in his film. Initially, someone else was doing the part but Shaan wanted a new face for the role. She did acting workshops with Shaan before she finally started shooting. She says that people raised eyebrows as to why she had been cast opposite Shaan but she thinks she has put enough effort.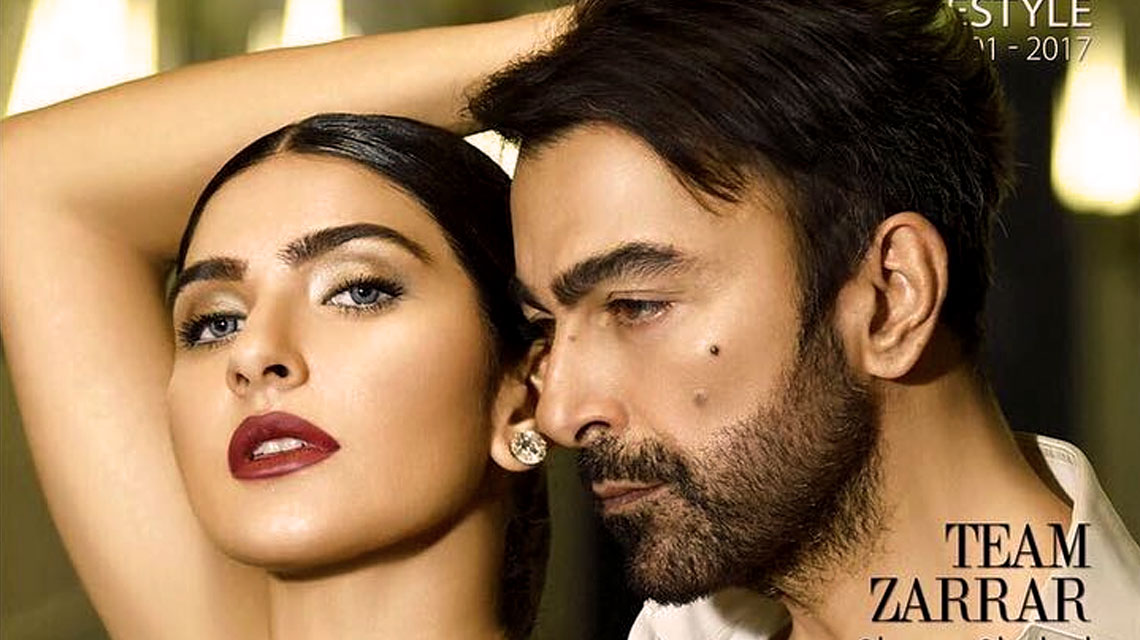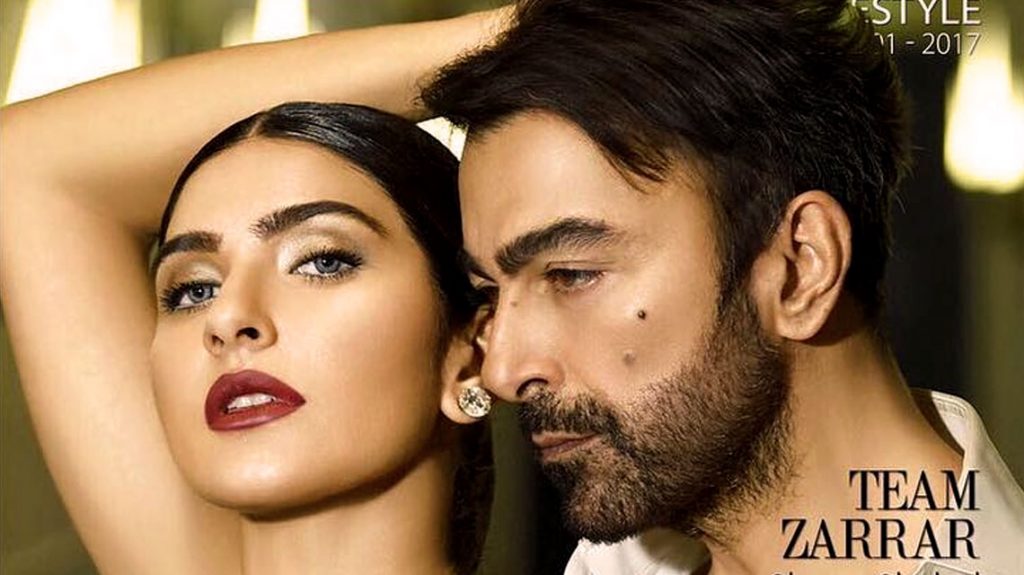 She also thinks that critics are going to like her more in Pinky Memsaab as it is more of an artsy film. She said that the team had no plans of releasing the film in theatres before but they are going to give it a try as it is a good film.