The multi-talented and versatile actress of Pakistan Kiran Tabeer recently appeared in an interview with "Fuchsia Magazine".
Kiran Tabeer while talking about love marriage mentioned that "Marriage is an important part of life, I'm not against it but it is very important to know the approval of the person who is going to get married. Our God has given every human being the right to choose the companion of their own choice."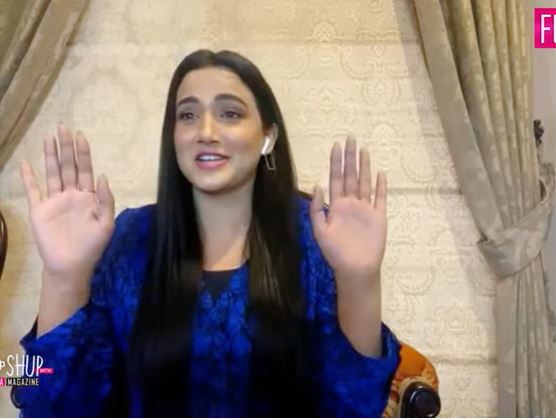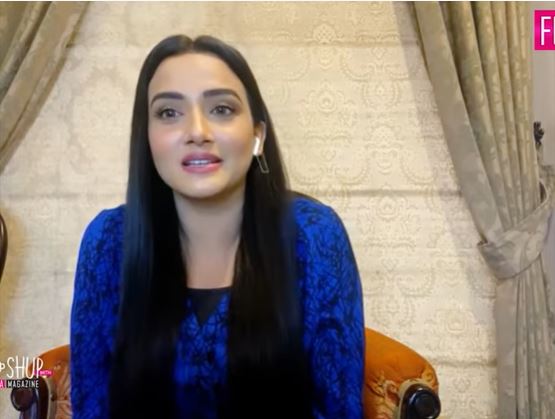 "Parents should except this reality that every person has a right to choose their own companion. Only 15 to 20% elite class who are liberal enough, allow their children for love marriages. The other 80% are still against love marriage. Everyone has a right to live their life according to their own will", added Kiran Tabeer.