There is good news for the audience who is addicted to the TV show Koffee with Karan, as Karan Johar is making a comeback. The season 6 of Koffee with Karan will be coming soon and the first guest on the show will be none other than our stylish and ever charming Fawad Khan.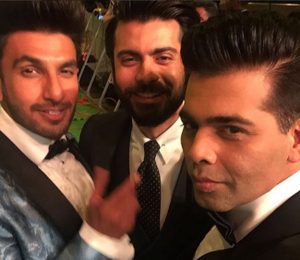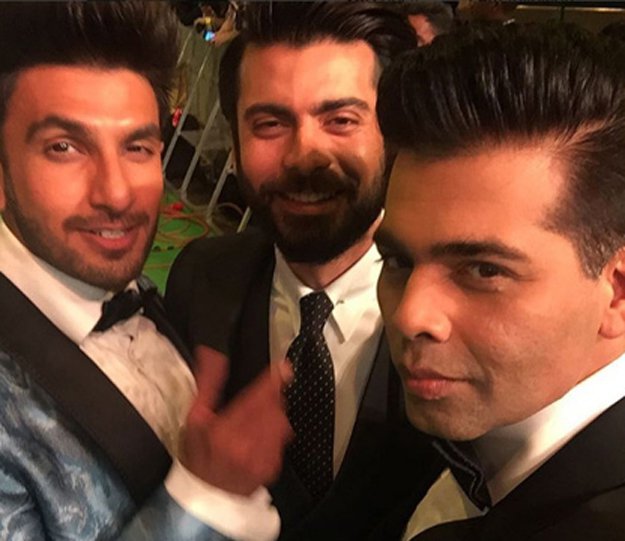 There is no doubt that Fawad acting skills, attractive looks and captivating personality is winning hearts not only in his home country but also across the borders.
The actor who made his debut in Bollywood in Khoobsorat, then added more fans with his film "Kapoor Sons" and now on his way to win more hearts in his upcoming film "Aae Dil Hai Mushkil". It seems like like Karan is the actor's new mentor in India and Fawad is Karan's new favorite.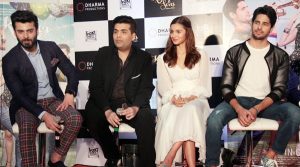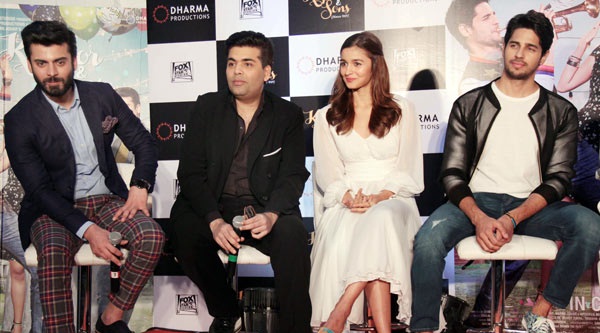 Twitter reacted a lot to the the news of Fawad Khan appearing as first guest at Koffee with Karan Season 6 Debut, have a look!