Komal Aziz Khan is a courageous, intelligent and talented Pakistani actress and model who came from nowhere and won the hearts of millions of people. She aspired to be an actor since her childhood. Komal has been a part of various popular drama serials.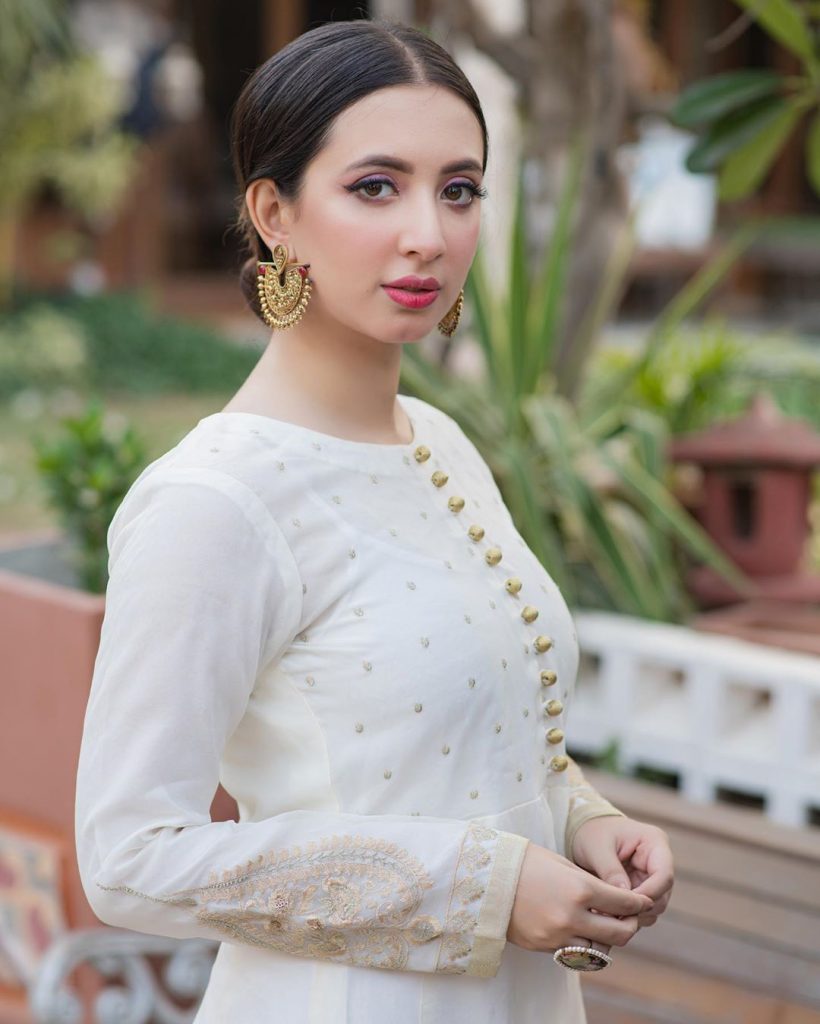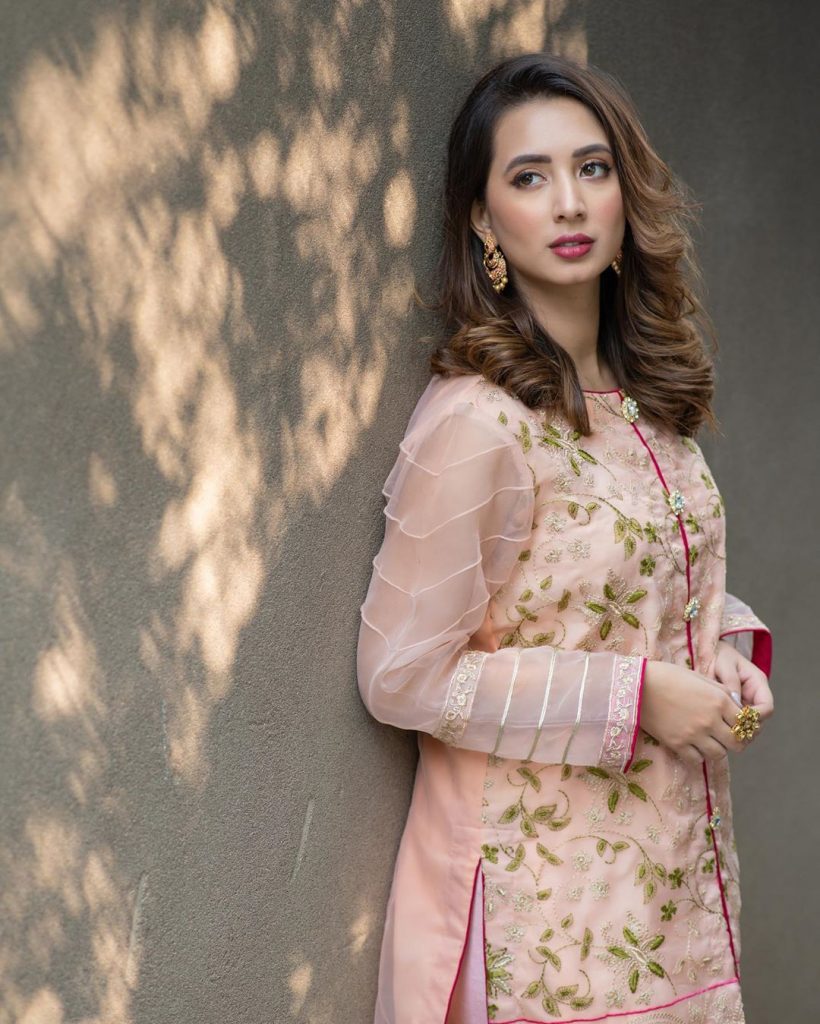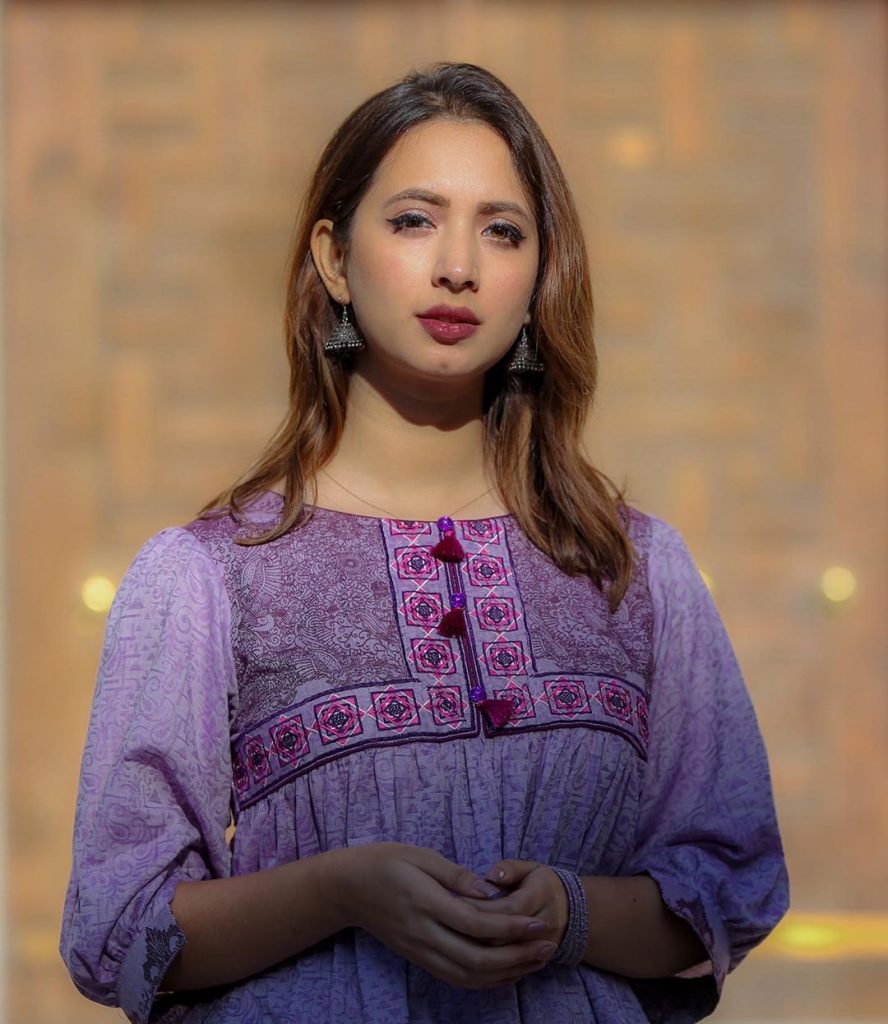 Komal Aziz is one of a brave and talented Pakistani actress who don't feel afraid to stand against oppression. Apart from fantastic acting skills, Komal never misses to amaze her fans for being human and always willing to stand for human rights. In 2019 she witnessed a murder and didn't hesitate to bring it to social media.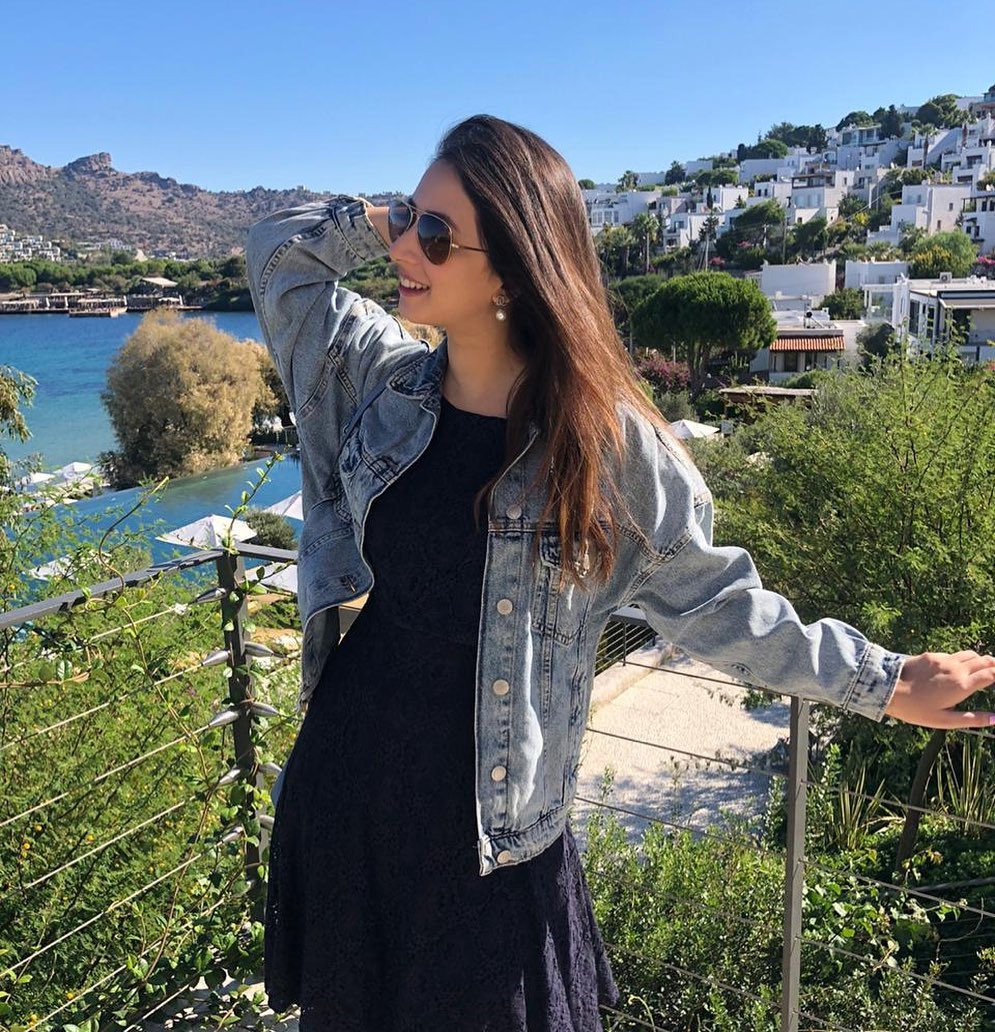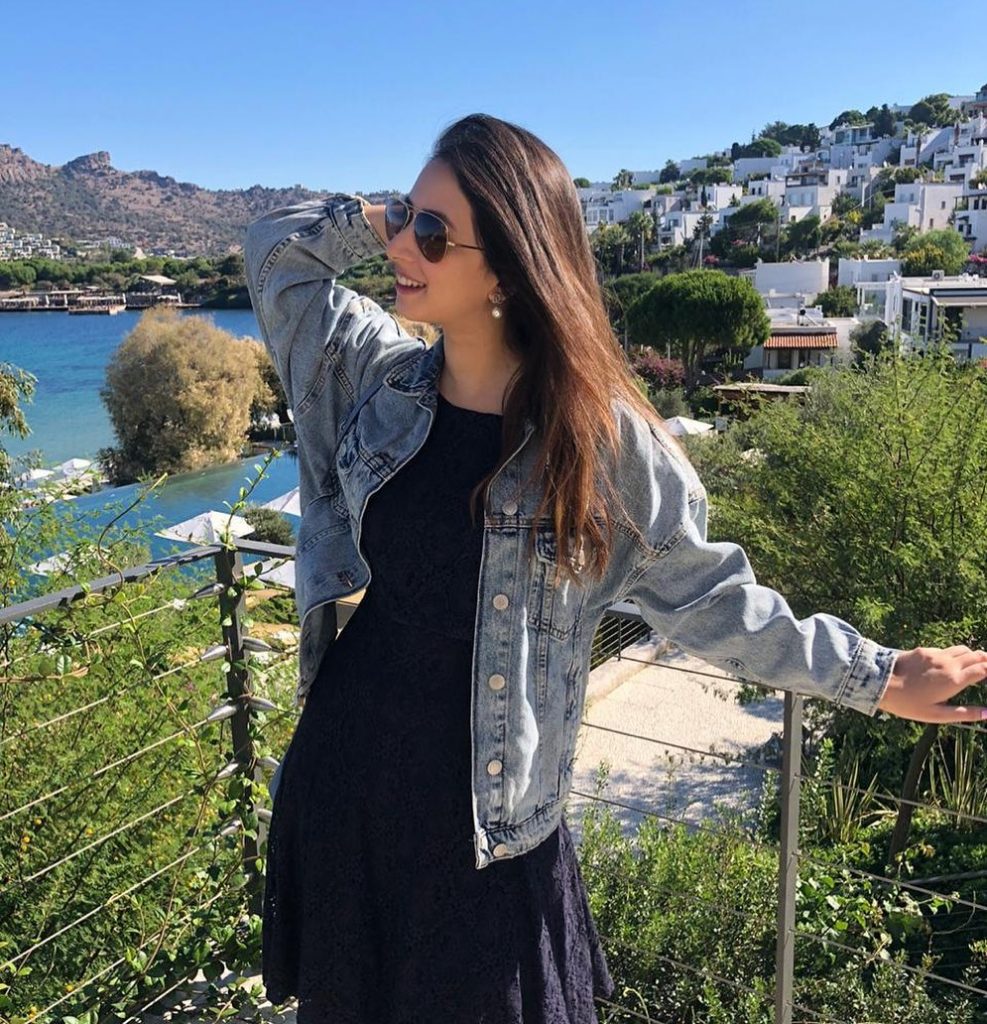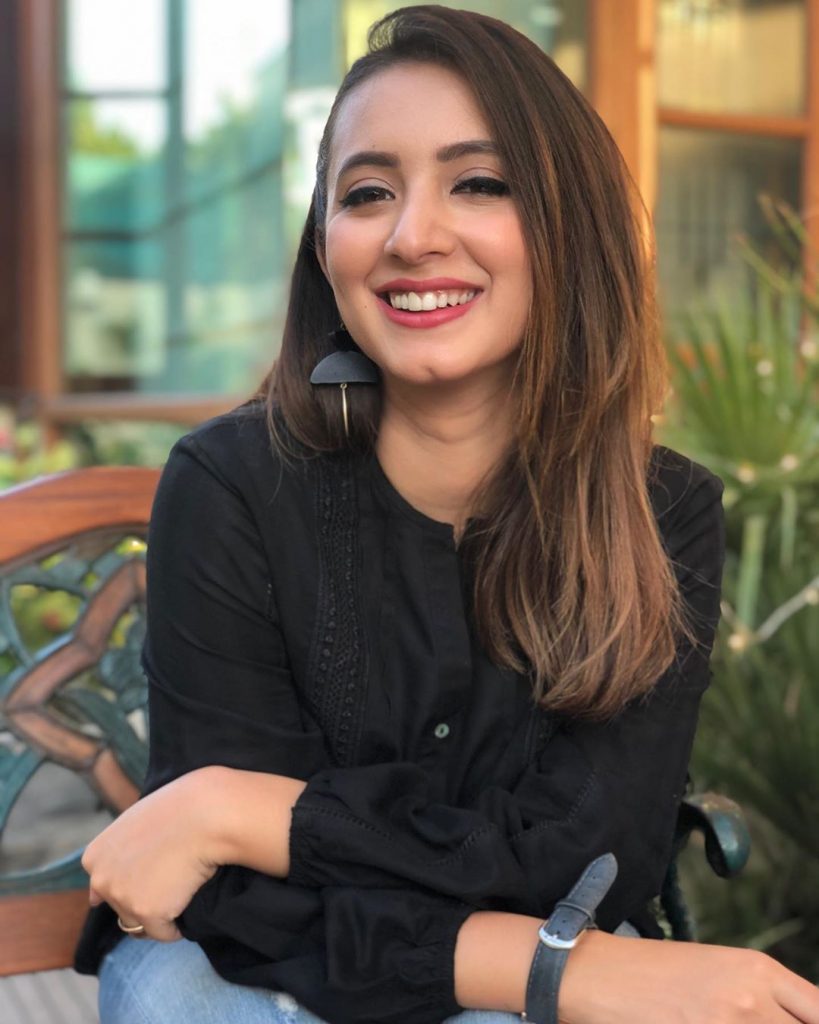 Recently Komal Aziz Khan posted a picture on he instagram account while travelling to Princes Island.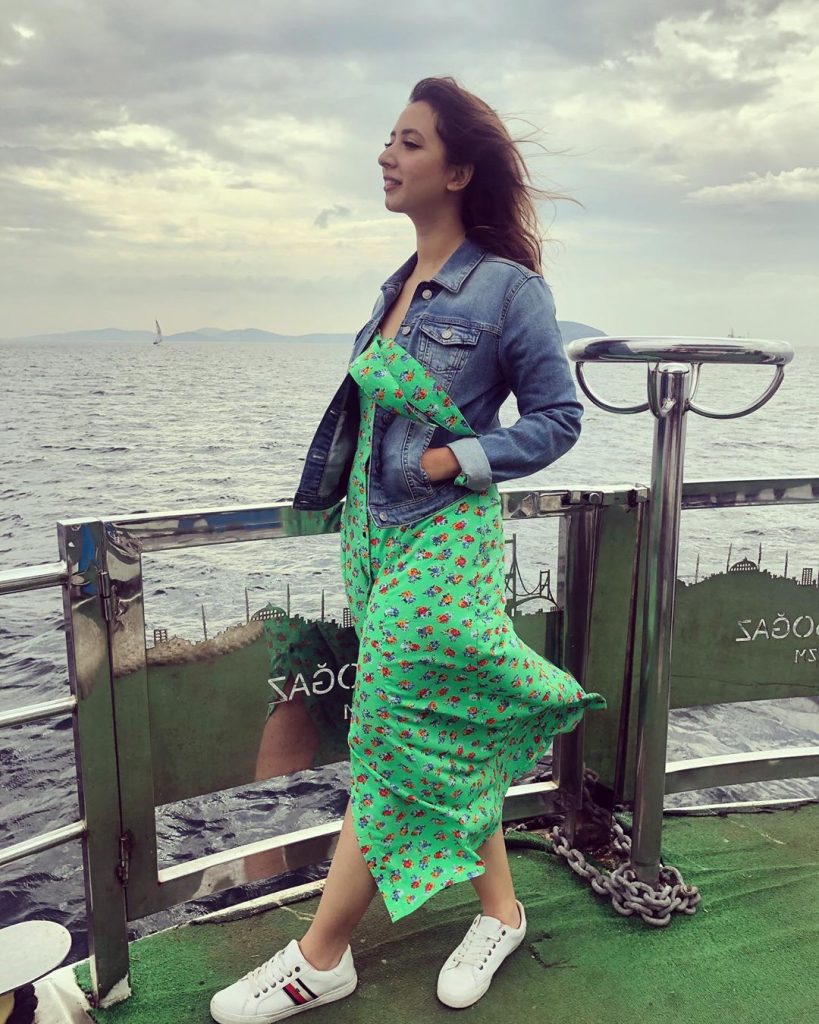 A random person while criticizing Komal commented on her picture.

Komal did not hold back while responding to the comment and gave a powerful message to the one criticizing her.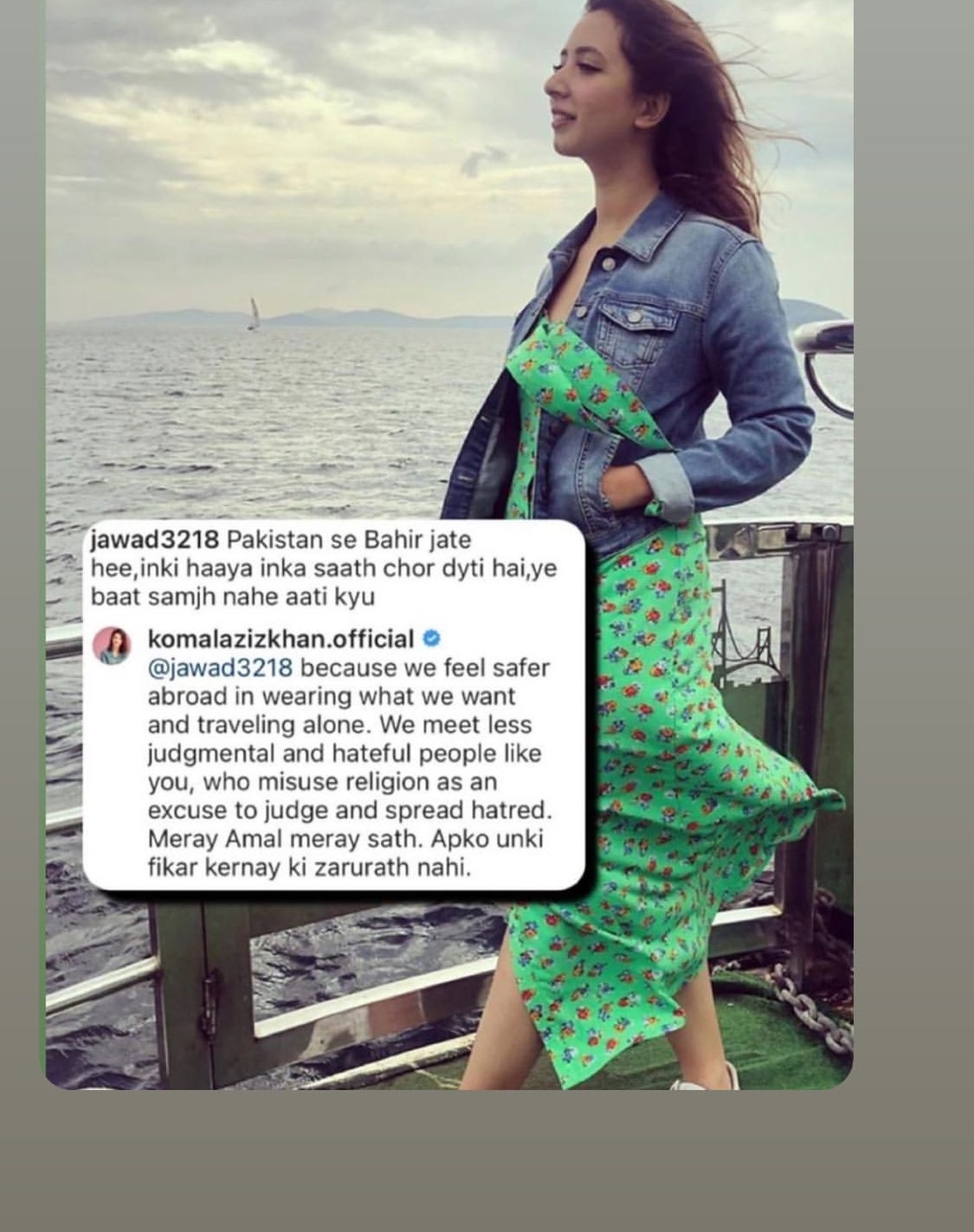 Komal mentioned that she feels safer abroad than in Pakistan. There are less haters and judgmental people in abroad to judge us as compared to our own country, says Komal.