Well ,well , well ..These days we are coming across so many news that are unable to digest. Anchor persons signing movies, actors becoming singers, singers becoming actors and now singer becoming a chef ? Like seriously ?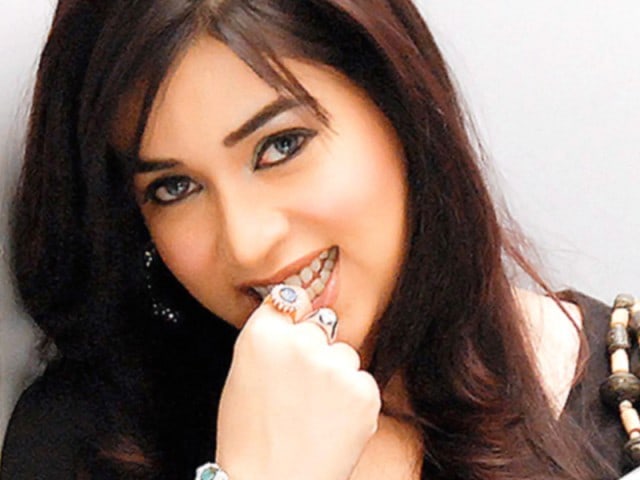 The news I just came across is that famous singer and actress, Komal Rizvi has recently published her cooking book with the title of "Rizvi's Cooking" as she claims that she is too good with cooking. Keeping that in mind, team of famous reality cooking show Master Chef invited Komal to make a guest judge appearance but Komal rejected the offer because she dont want to be a "guest" judge after publishing her own book.  There might be a chance that we will see Komal in some cooking show soon.. :)
Would love to read your feedback about our artists experimentation these days.
Rabia Basharat.