23rd March is celebrated as Pakistan Day nationwide. It was the day when Muslims decided to embark on a journey to create a separate homeland. After seven years, Quaid-e-Azam got successful in fulfilling Allama Iqbal's dream of Pakistan.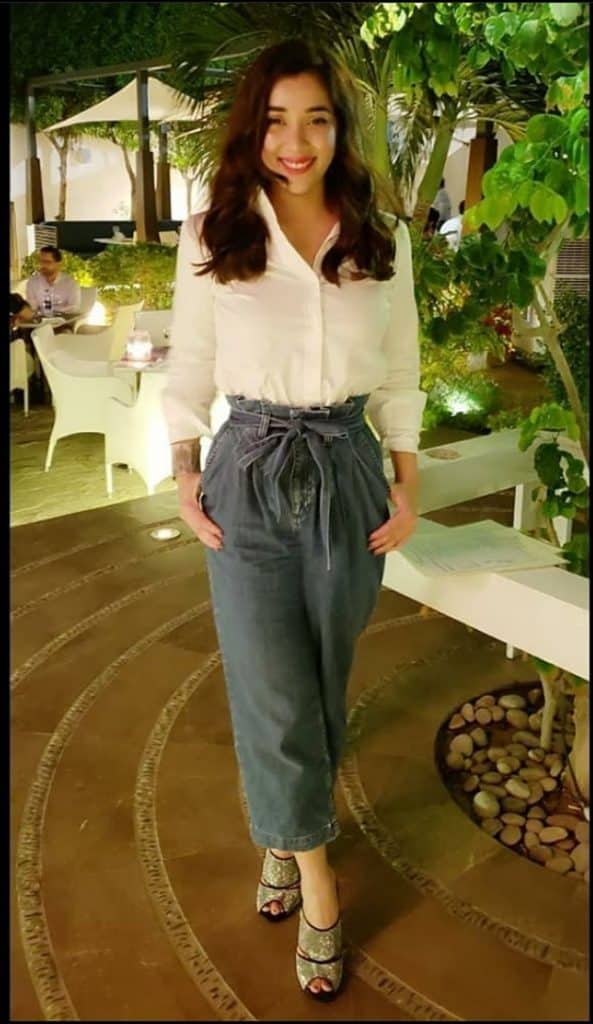 Due to the serious disease CoronaVirus, every city of Pakistan is locked down. People are taking all precautionary measures to keep them protected and safe. Social distancing and gatherings are prohibited by the government. Everyone is wearing a mask and keeping a hand-sanitizer with themselves all the time.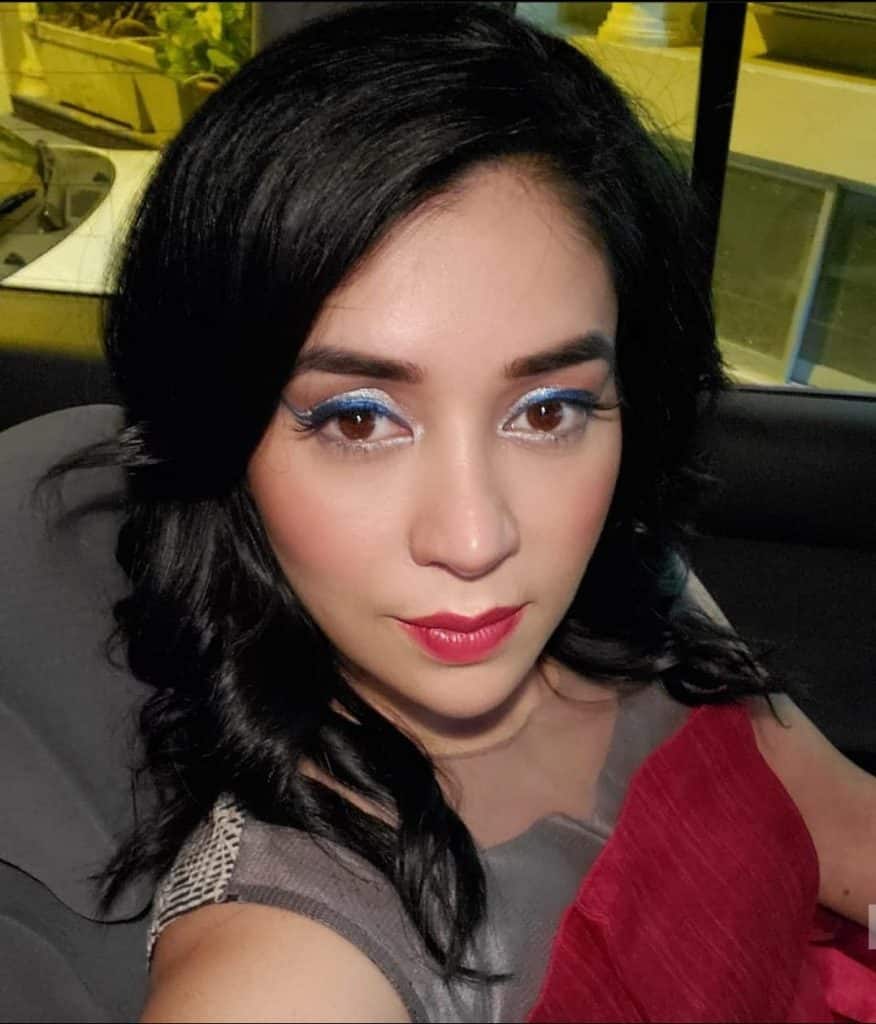 People are requested to stay in isolation for some days to prevent the virus. Therefore, today many people uploaded their videos while singing the National Anthem and showing patriotism on social media.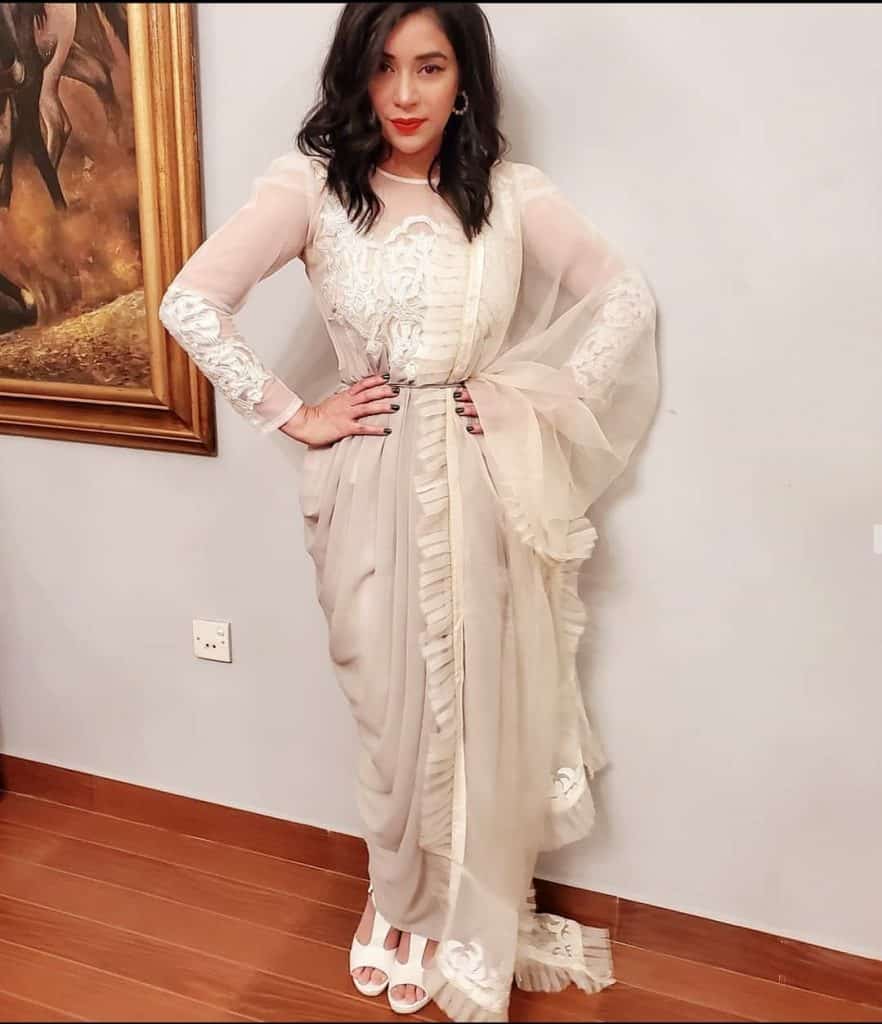 Komal Rizvi, a famous Pakistani actress, got emotional while singing the national anthem. She requested all her fans and viewers to sing the anthem with her and show some love toward our beautiful homeland, Pakistan. She cried throughout the video and couldn't stop her tears. Stay at home everyone and pray. Social distancing and isolation will save the lives of many people. 
What do you all think of Komal Rizvi? Share your thoughts with us in the comments section below. 
Top Trending Video