Komal Rizvi talked about the qualities she was looking for in the man she will be willing to marry when she was invited as a guest in Nadia Khan's Morning Show. The topic was started by Nadia Khan who said that the best part of marriage were children. To this Komal replied,
"I love children. I wish I had kids. I am so close to my nieces and nephews. I am so blessed in every way but I only have one wish, I really want a baby."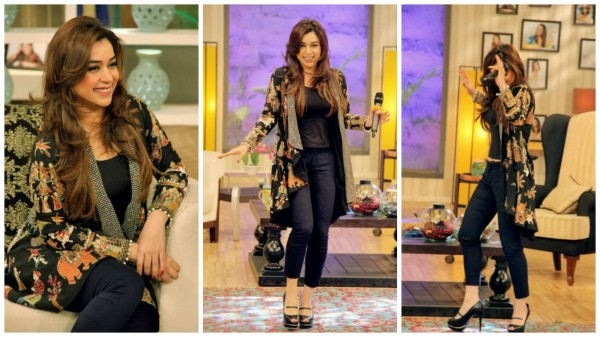 Replying to the question about what she was looking for in a man Komal said,
"It is really strange that my list is very basic and simple but the Pakistani men nowadays don't even come up to those standards. The man I want to marry should be sharif, he should respect me, he should love me and not look or think about other women. He should respect my family and he should be a good father."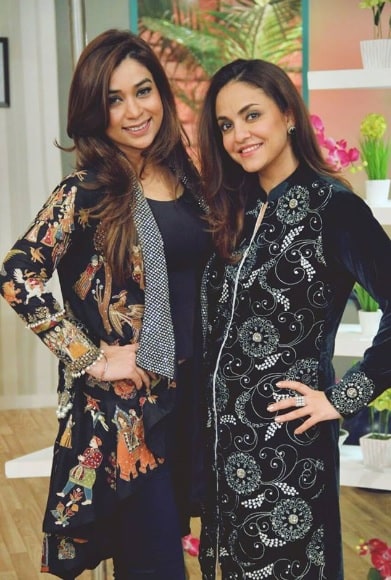 Komal Rizvi said that this wasn't really too much to ask for but somehow she has not met a man like that. She also said,
"I want a good man, an honest man. I am very honest myself. I hardly ever lie unless I feel that someone will be very hurt if I speak the truth."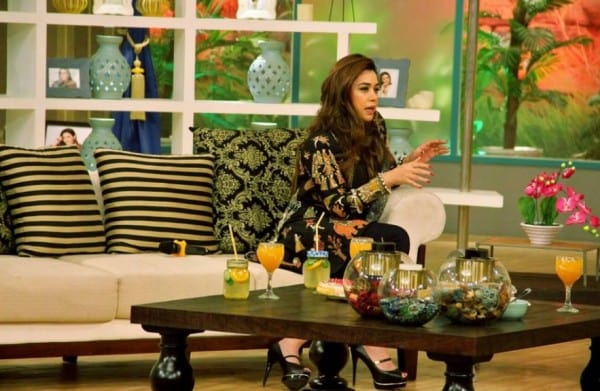 Komal Rizvi got married once but the marriage did not work out. Nadia Khan asked her if there was a friend who she had a good bonding with but Komal said there was no one like that in her life.
Watch the video clip here: