Kubra Khan is a Pakistani actress. She made her film debut in 2014 Pakistani comedy film Na Maloom Afraad. She has been a part of several hit drama serials. In 2019, Kubra Khan has appeared on a television screen as a judge of Pakistan Star on Bol TV.  
Recently, Kubra Khan was spotted in 7up wedding show. The host asked her what wedding gifts would be ideal for the three famous celebrity couples- Ahad Sajal, Yasir Iqra, and newly wedded couple Hamza Naimal. 
Kubra thought for a while and replied that for Yasir and Iqra she would give a painting set as they both are really creative and she couple like to give them something related to art.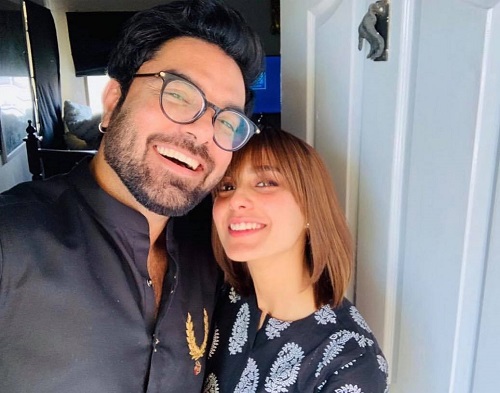 To Sajal and Ahad she would like to give something related to music. The reason behind her choice is that Sajal sings really well and Ahad is an excellent musician so that would be a perfect gift for them.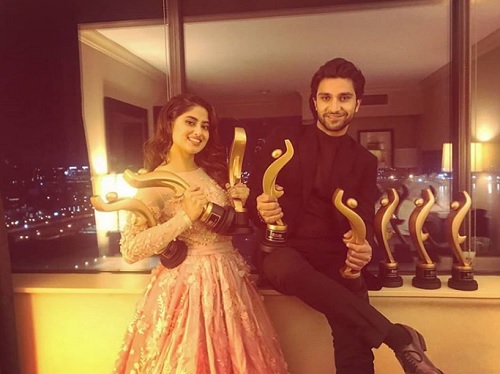 Kubra Khan likes to give best wishes to Hamza Naimal for their wedding.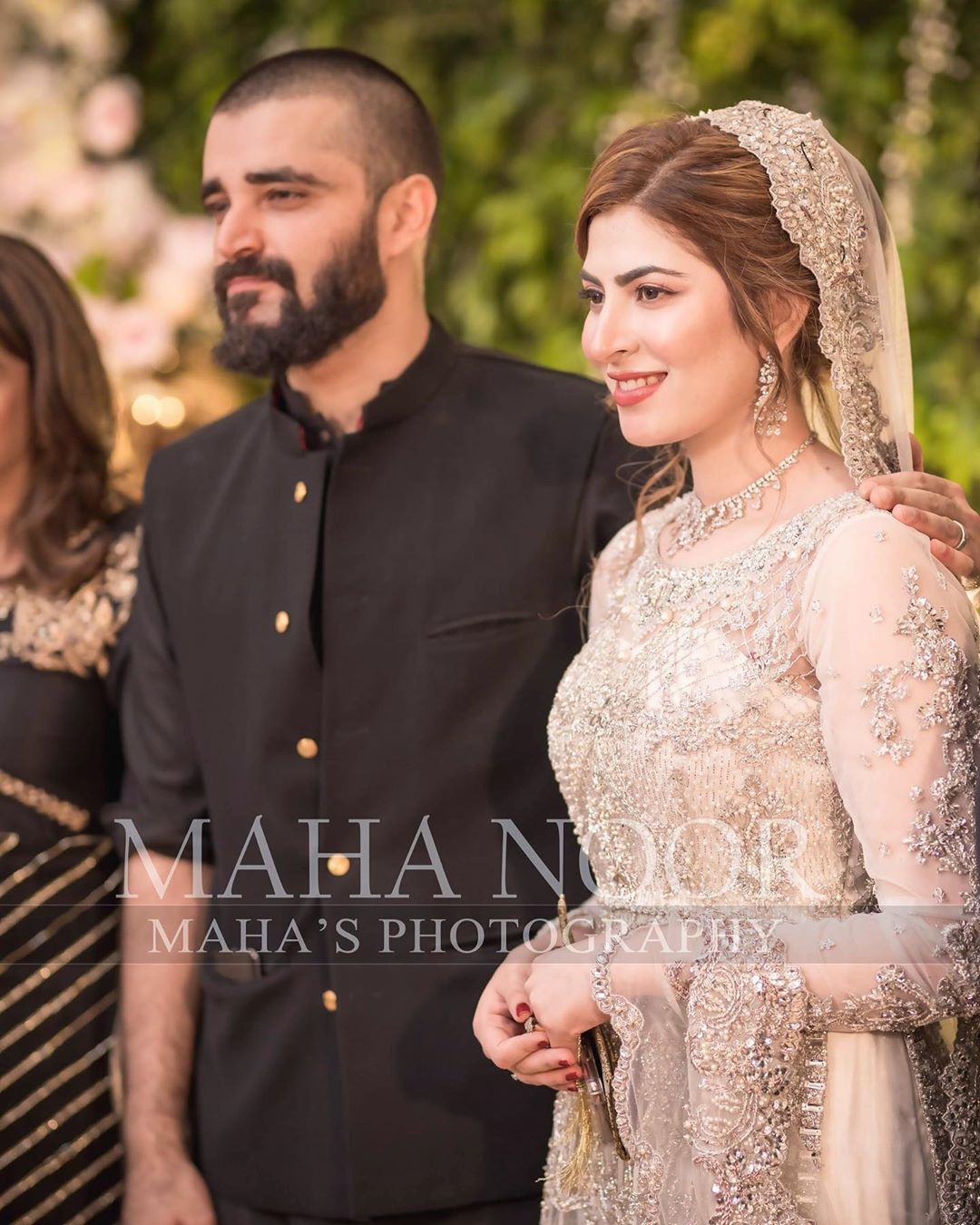 That's her point of view. For more details, watch the video!