Kubra Khan is an amazingly talented Pakistani film and television actress whose screen presence is loved by the fans. Fans love her innocent face and top notch acting. Recently, she garnered love and praise for Hum Kahan ke Shachay Thay and Sinf E Aahan. Fans loved her in her previous projects as well.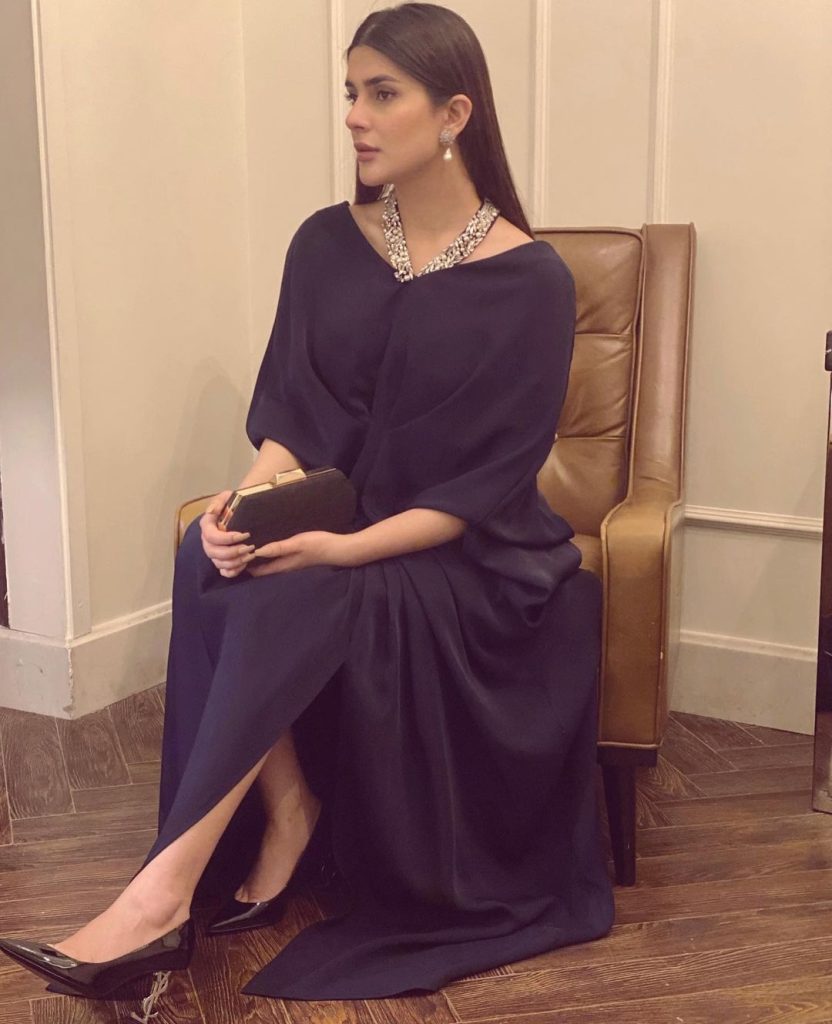 Kubra Khan has recently given an interview to Hassan Chaudhry in The Big Pick where she exposed the reality of awards in Pakistan.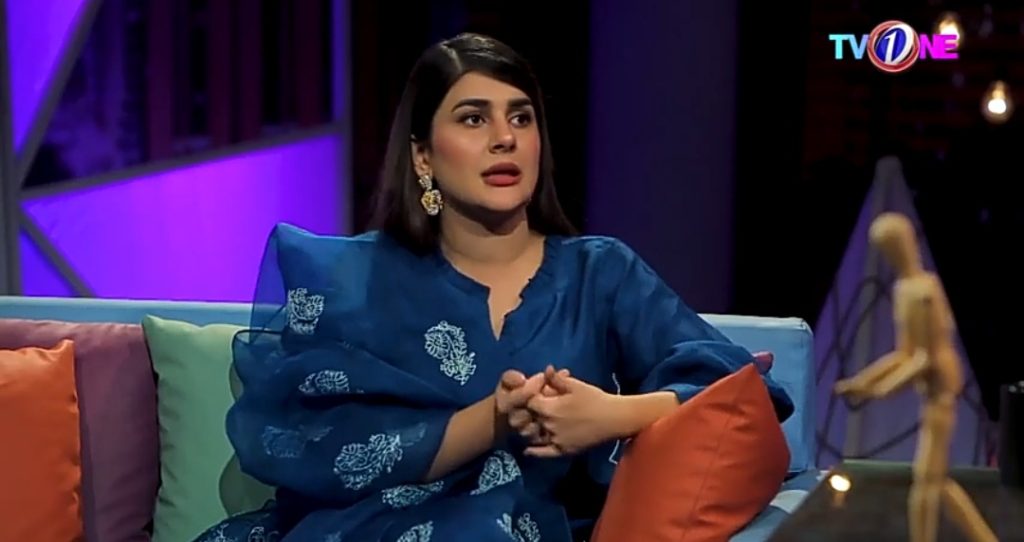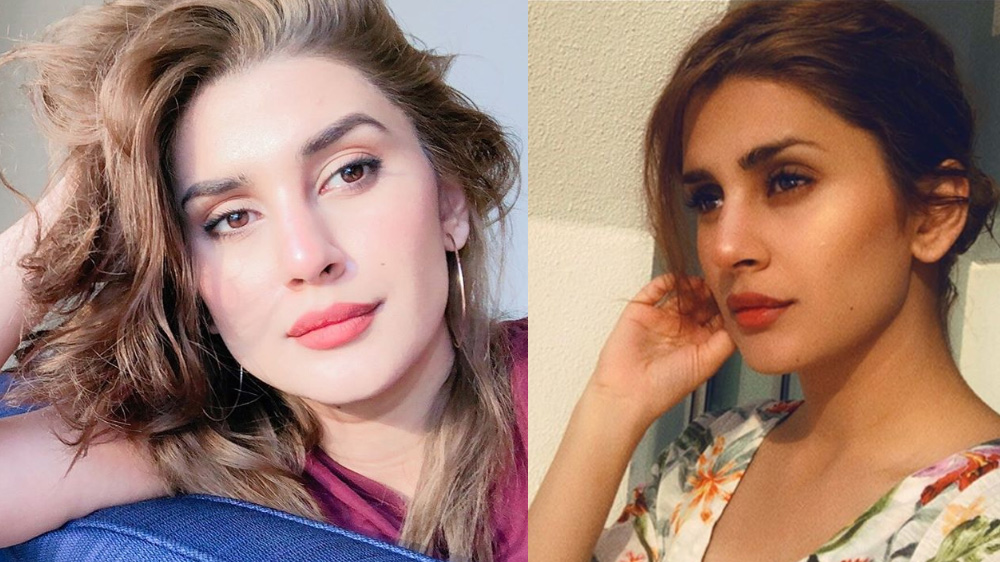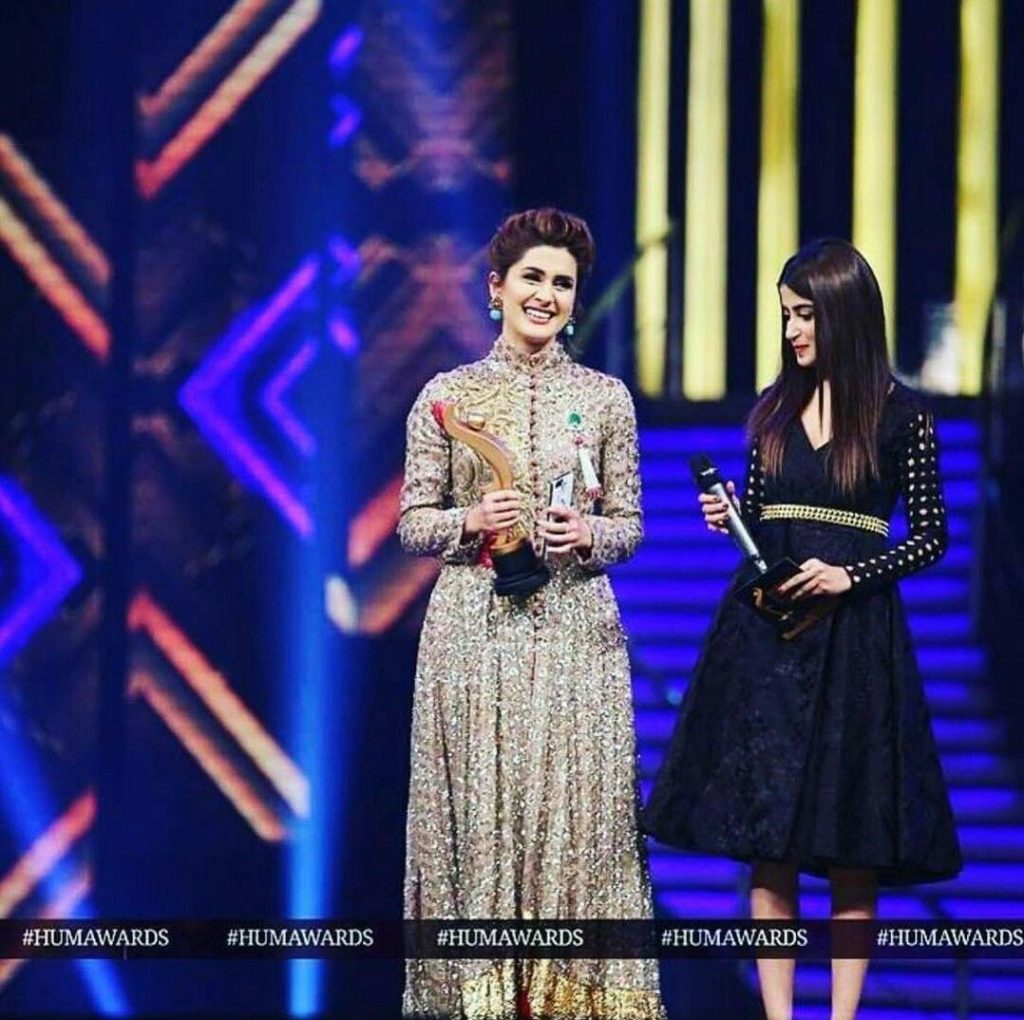 Talking about awards, Kubra Khan said, "with awards I will be honest with my views. Kubra further said, "at the time of Sang E Mar Mar, I used to think that awards are important but now I think you can get them easily by just attending the award function, I am sorry I am saying this but the awards have lost the credibility". Here is the link where she talked about awards"
She said that most of the time she saw that the most deserving candidates are not given awards. She said that she wanted them to be given to those who deserve.