Kubra Khan is one of the biggest names of our industry. Kubra earned much fame and love in no time. Apart from dramas, she has been a part of blockbuster movies Jawani Phir Nahi Ani 2 and Parwaaz Hai Junoon. Kubra will be starring in the most anticipated drama serial "Hum Kahan Kay Sachay Thay" alongside Mahira Khan.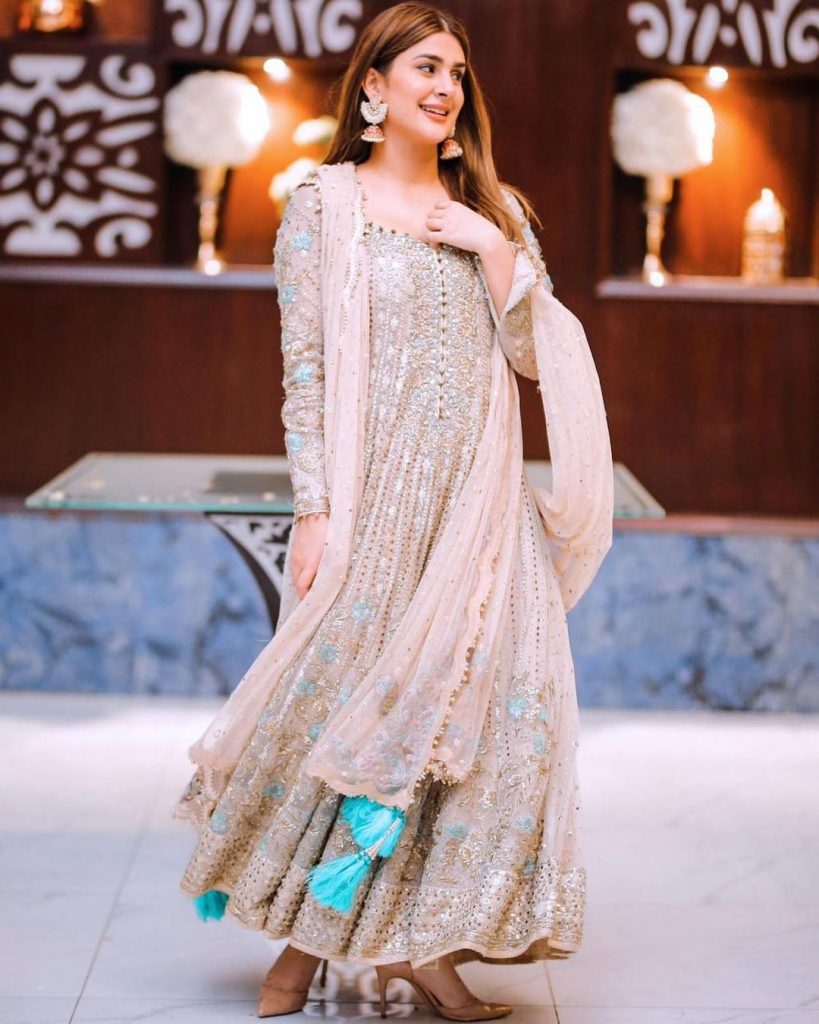 Kubra Khan is really close to actor Gohar Rasheed. It is often speculated that Kubra and Gohar are seeing each other but they have always shunned such rumors saying that they are just friends.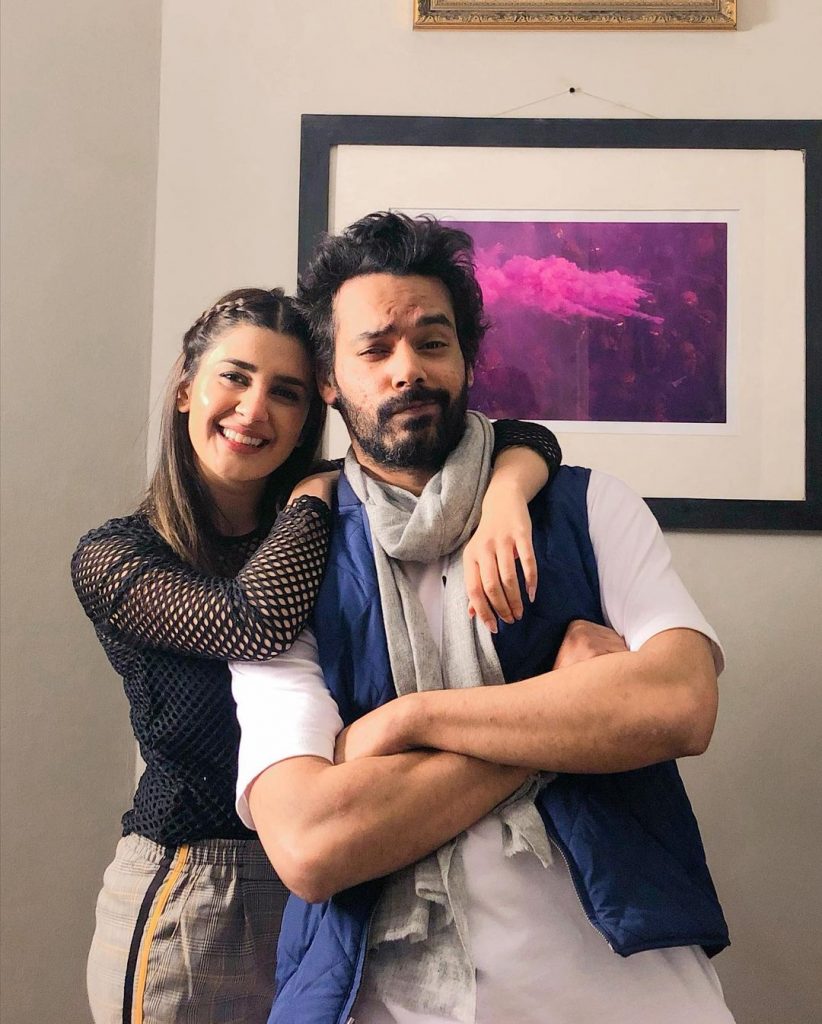 Recently in "Timeout with Ahsan Khan" Kubra once again clarified that she is still single and also enlightened the reason behind it.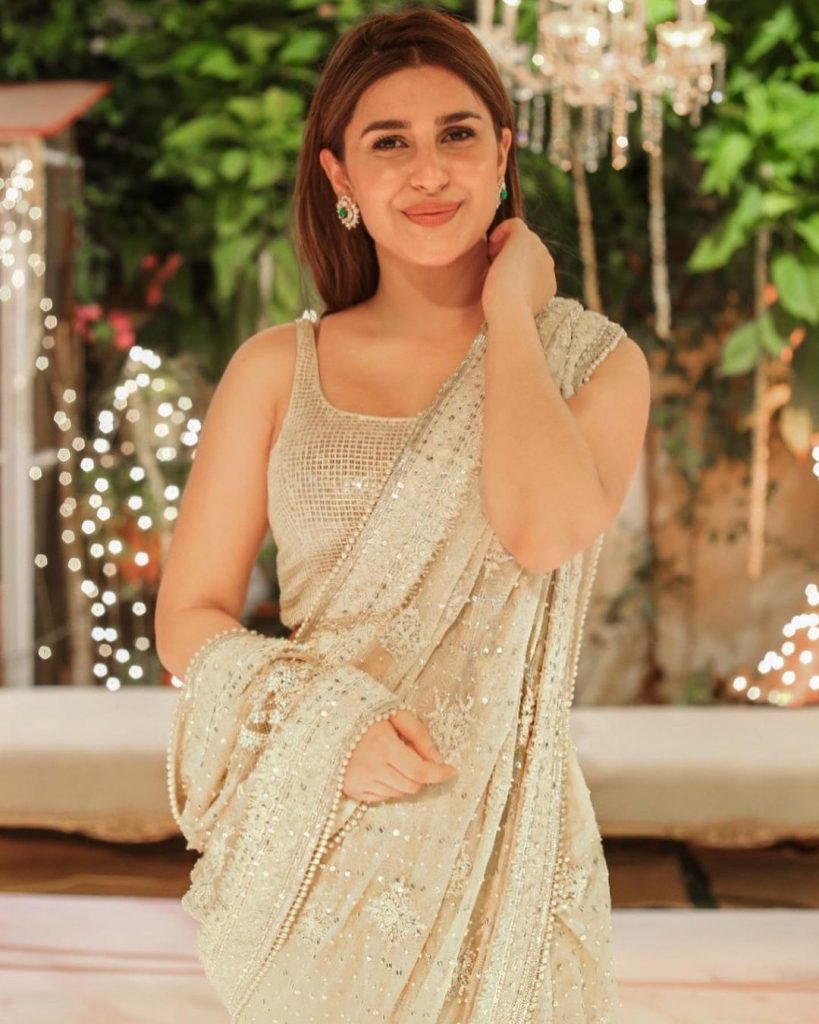 "Honestly, the one thing that I've realized is that the maturity, independence, and self-growth you can earn by living alone you cannot do it with someone else"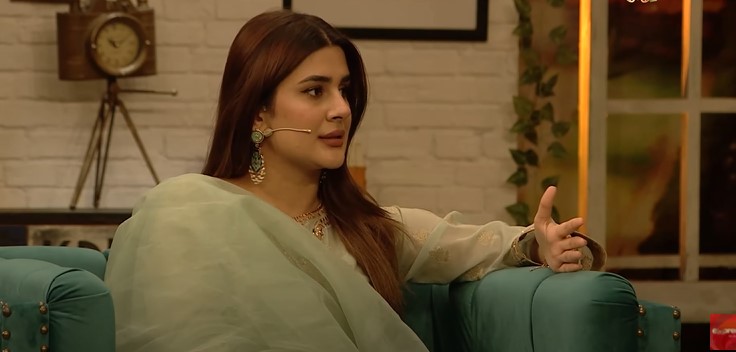 "I am a firm believer that my mother, I call her Khanam, says that if a foundation isn't strong enough you can't construct a building on it and every person is a foundation. If you aren't strong enough and you don't think you can involve someone else with you shouldn't be with somebody. So I am still in the journey of my self-growth when it will be completed, then I will decide but it still have time" said Kubra Khan