The dramas in Pakistan are known to be realistic. It is rare to see the situations that are over the top but in recent events the storytelling of almost all the channels has become over be it showing a girl sitting on the top of the passenger bus, putting up harassment allegations on the shopkeeper while doing grocery or showing up the notion of foster siblings as couple.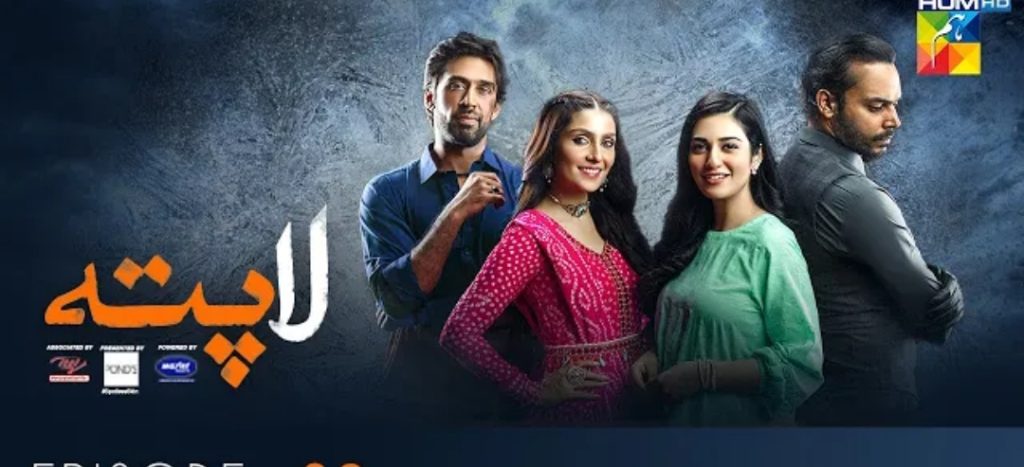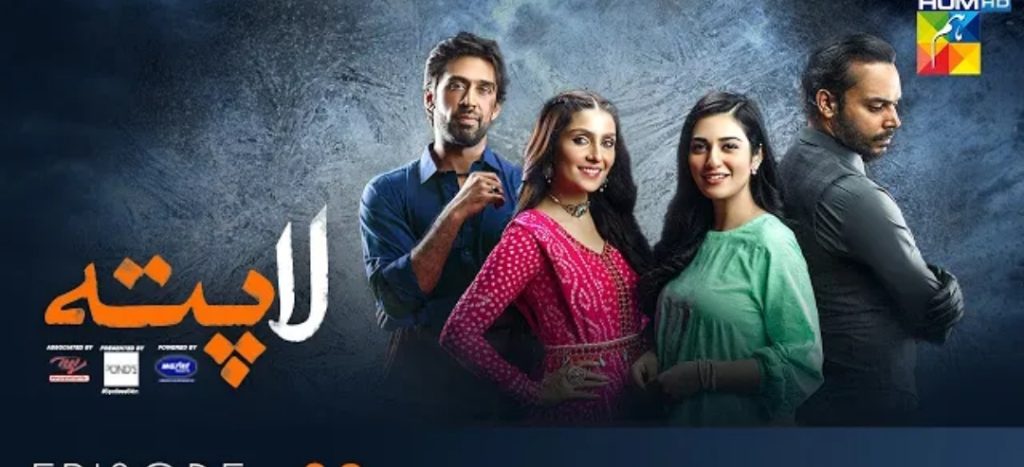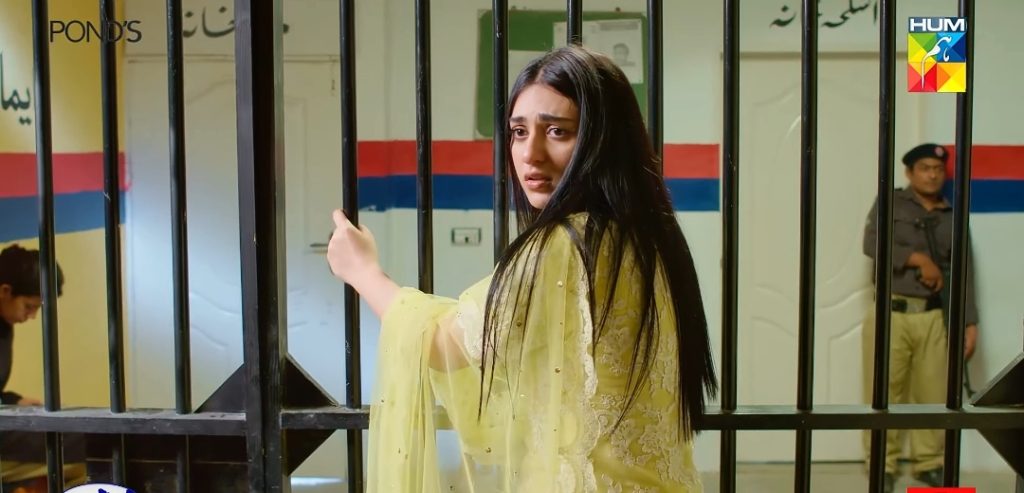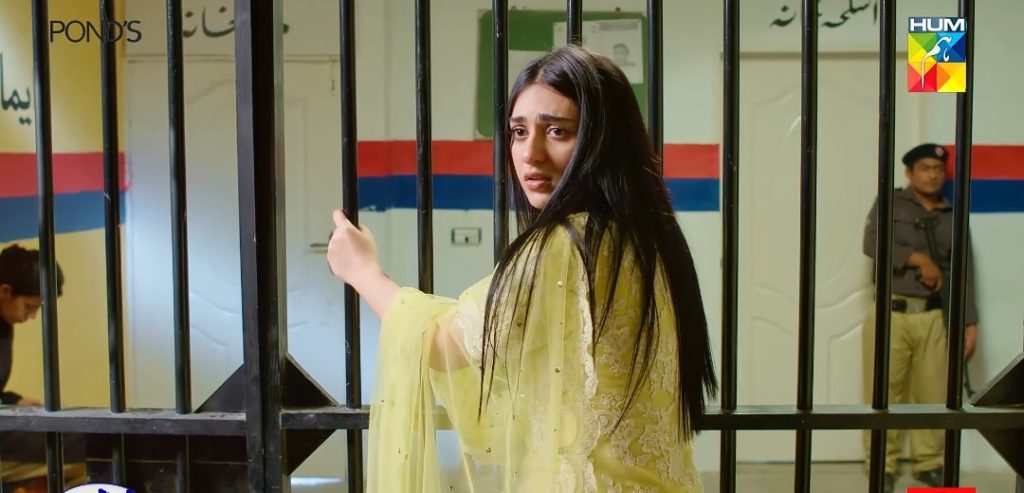 The same has happened when makers of Laapata added a little more spice to an already complexed scene of a girl behind the bars, they put the girl in a locker with men. Yes, in that particular scene of episode 19, Falak was imprisoned in the same locker with men when Shams came to meet her. Not only this when he shouted the police warned him.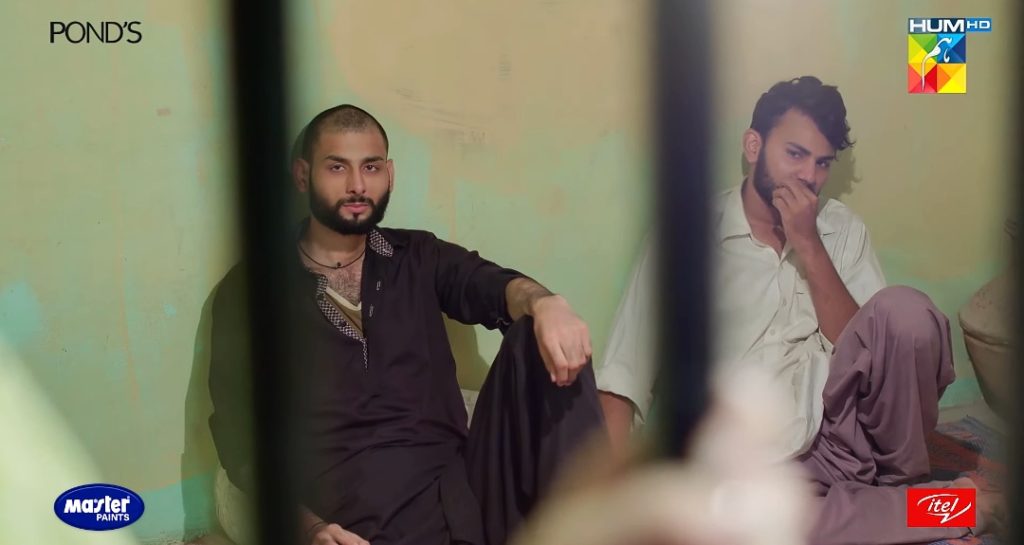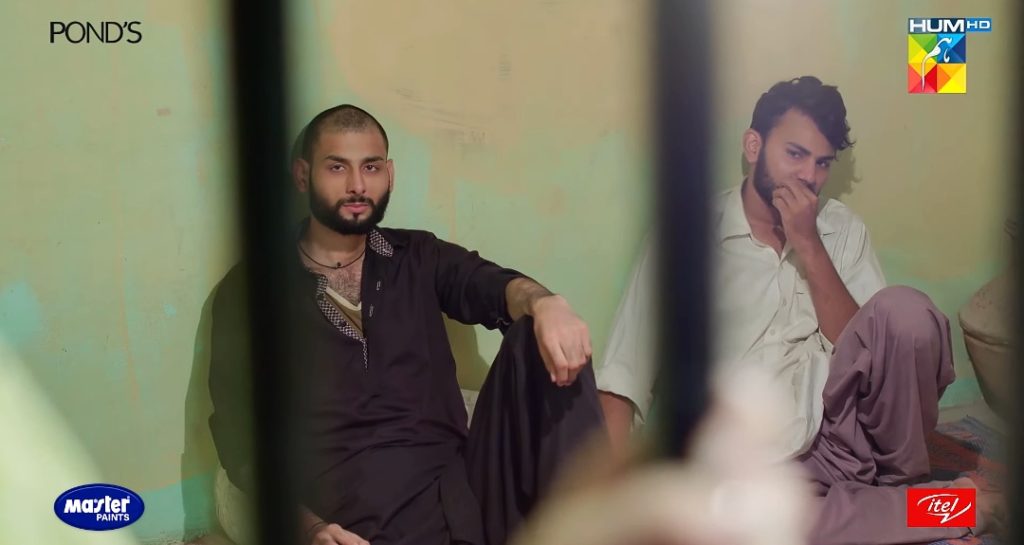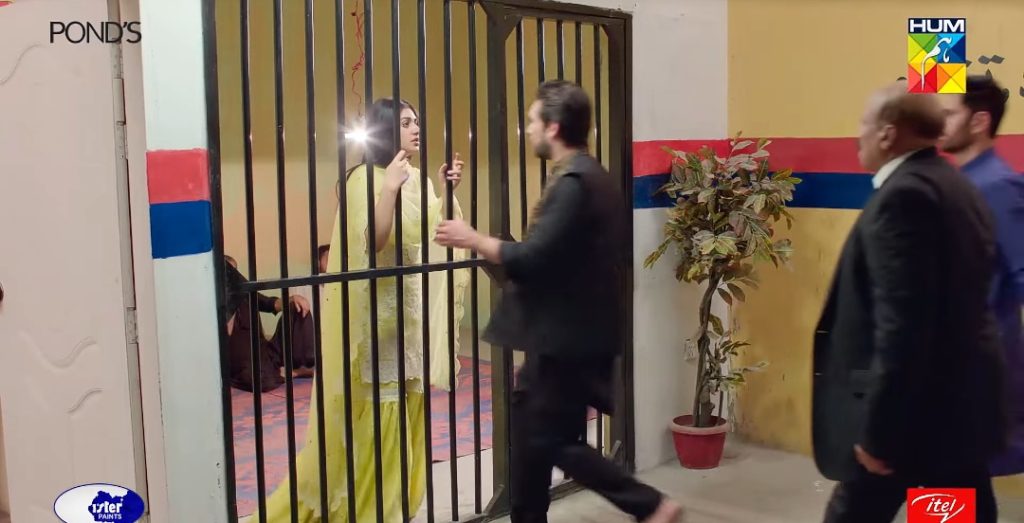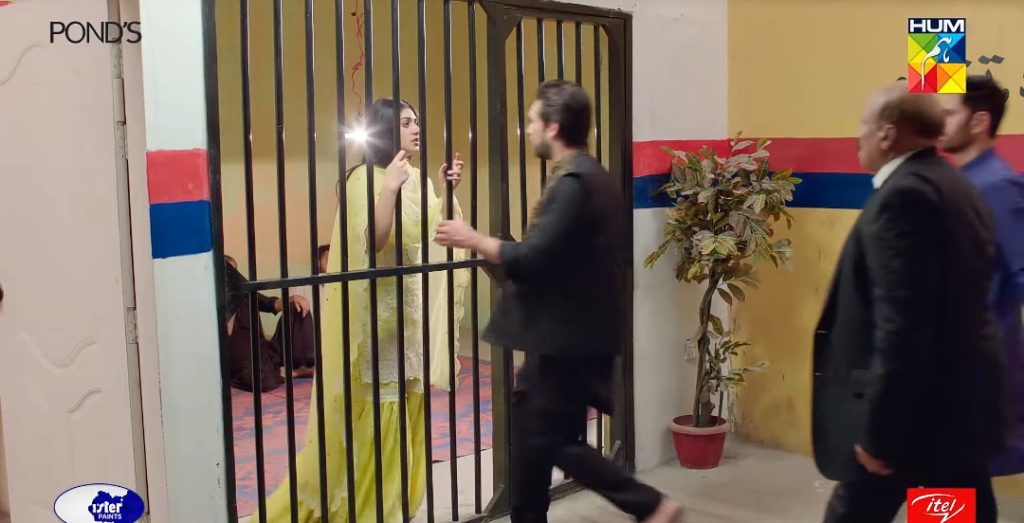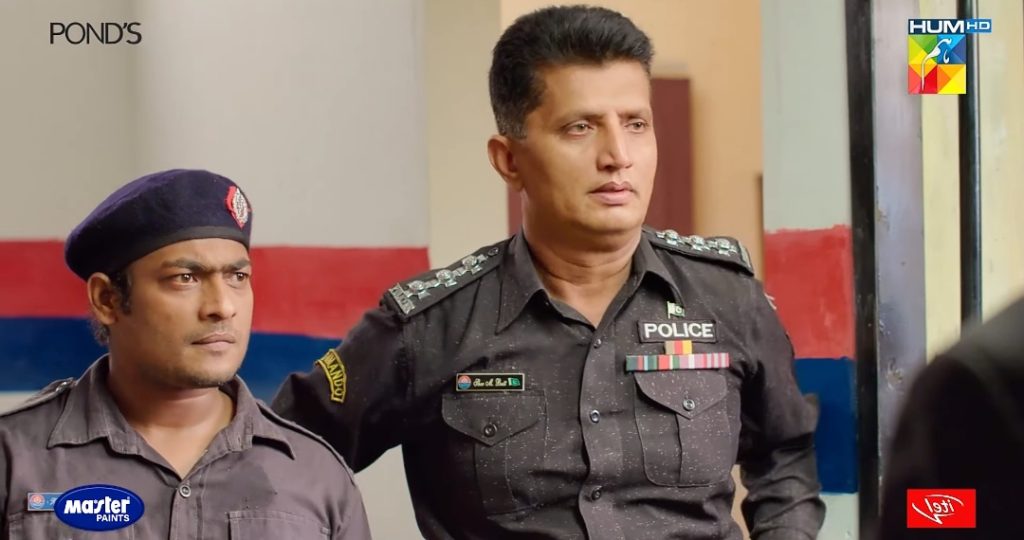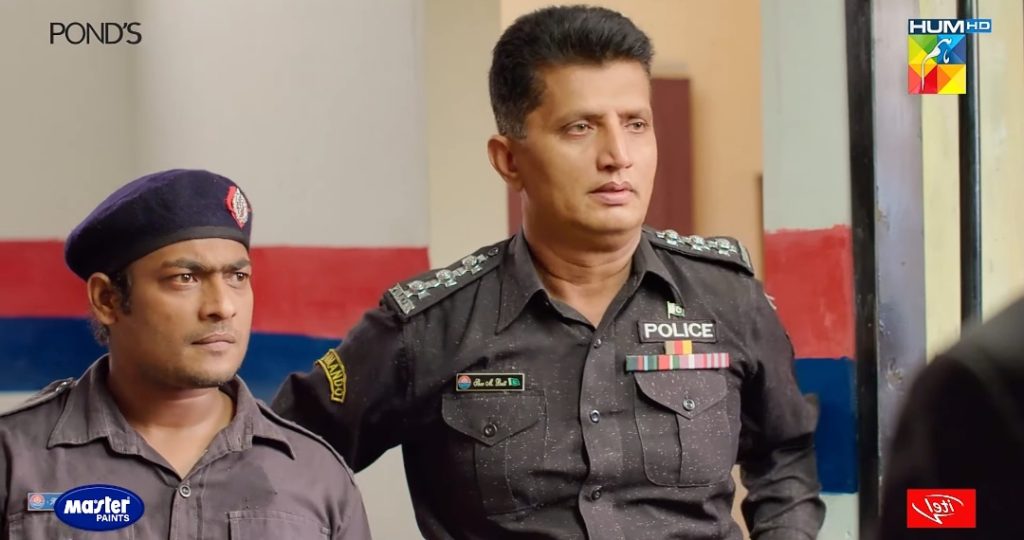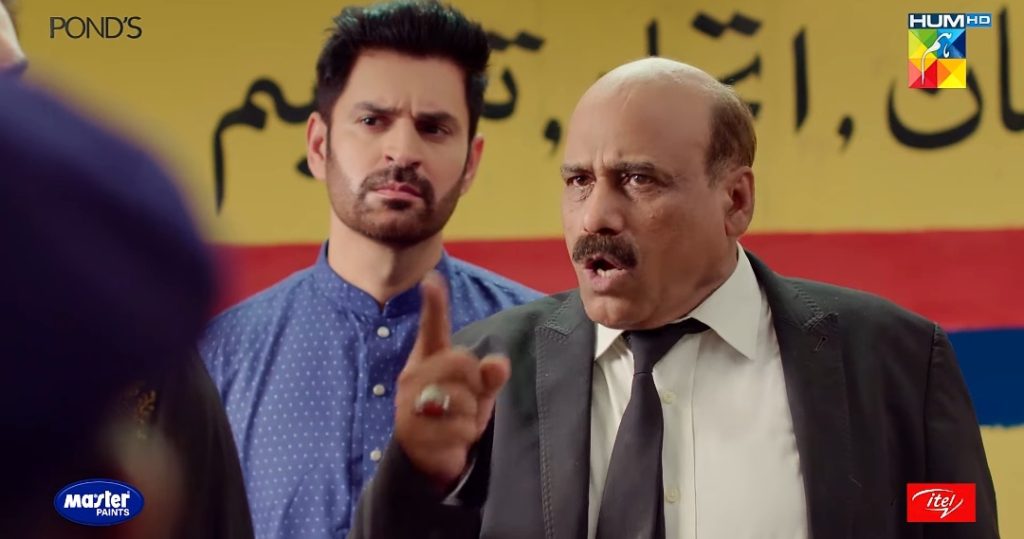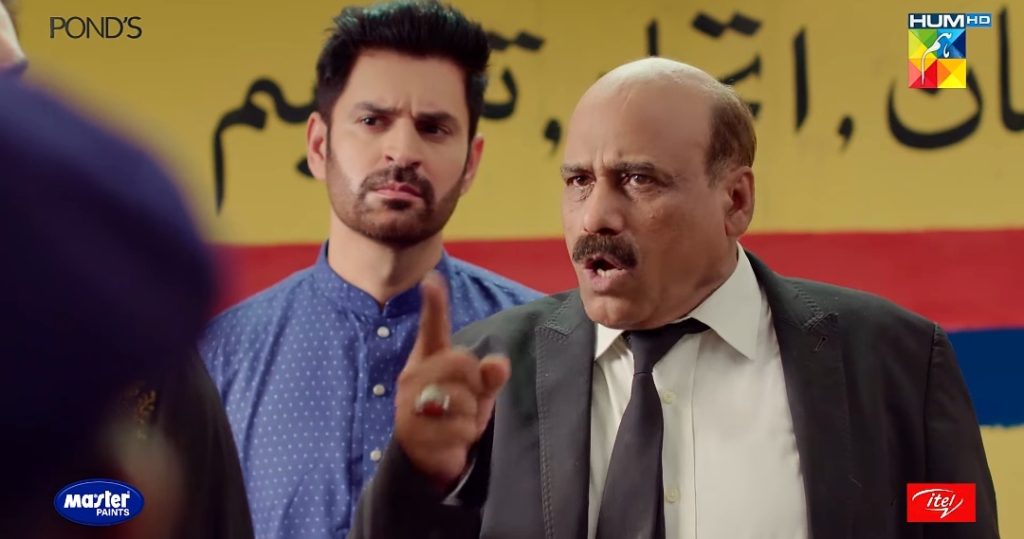 Fans are of the view that Pakistani dramas are getting illogical day by day. They also said that if Hum can show Mahira as a college girl then they can do anything. Fans also said that Pakistani drama industry is becoming torturous by showing up things which don't even exist. One fan said that it is done on purpose to show the bad image of Pakistan. They shamed channel on showing such content. Have a look at video followed by comments.