PTV Home has dropped the striking teasers of their upcoming mega project. The upcoming PTV drama has a stellar cast and an engaging story. The drama fans got hooked to the teasers, they got a pleasing surprise after glimpsing late Naila Jaffri in teasers. Well, it seems that Naila Jaffri has portrayed one of the most challenging and intense role of her life in her last days when she was bald because of her cancer treatment.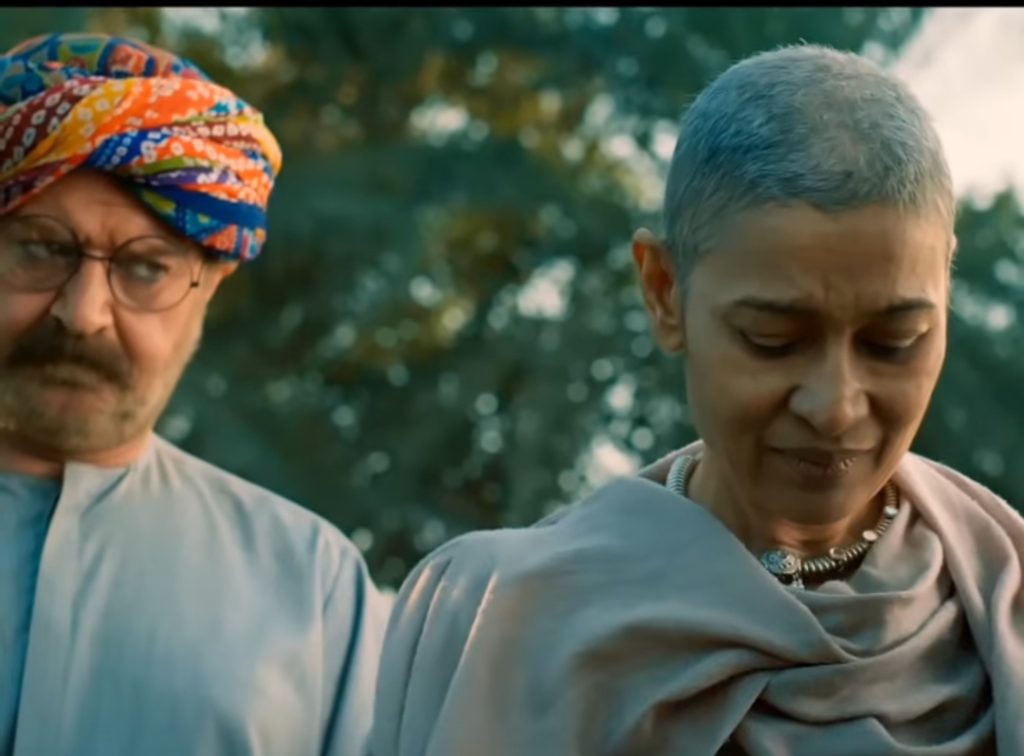 In the teasers, Naila is shown to be imprisoned while her head is also being shaved in public. The cast of the drama Dushman ( expected name) includes Naila Jafferi, Mohsin Gillani, Nadia Afgan, Rose Muhammad, Hassan Niazi Sabeeka Imam, Saman Ansari, Ayub khoso, Nayyar Ijaz and many more. The drama has been produced by Montblanc Entertainment and it will soon be aired on PTV Home. The executive producer of the drama is Tamoor Tariq, it is produced by Zeeshan Ahmed, the director of the drama is Abdullah Badiniand it is written by ace writer Ali Moeen, the DOP of the drama is Zaib Rao.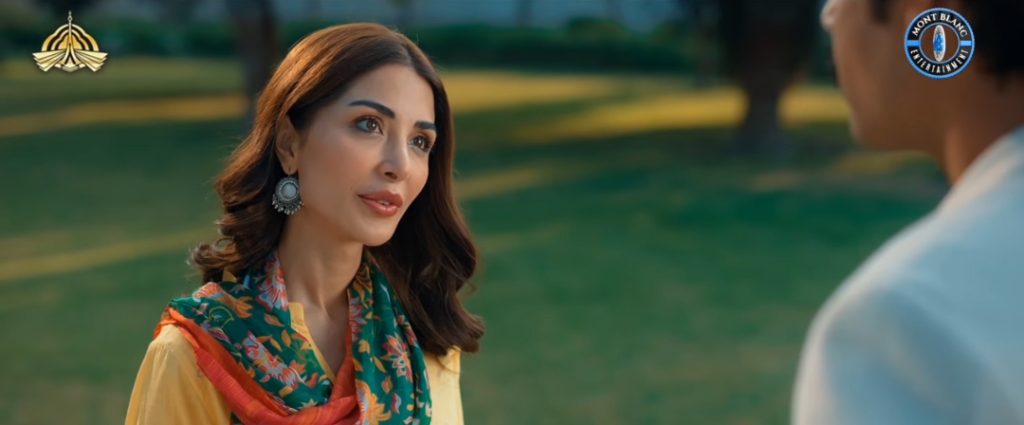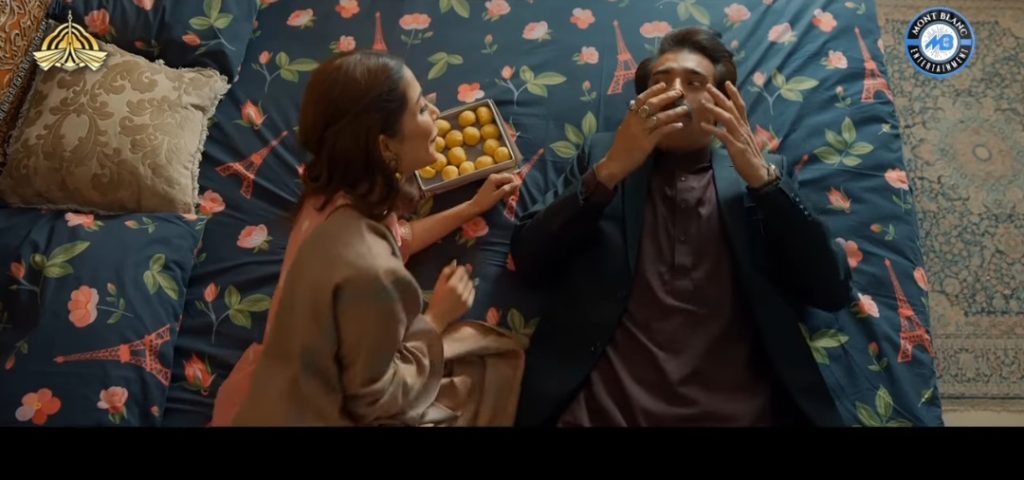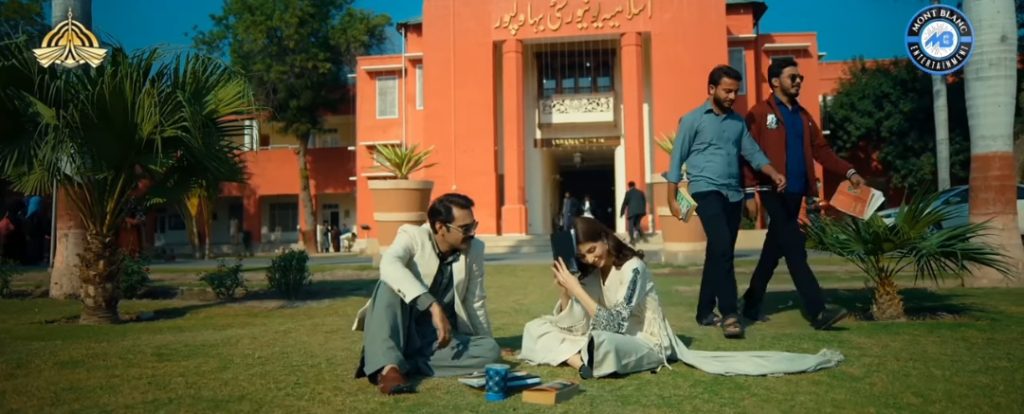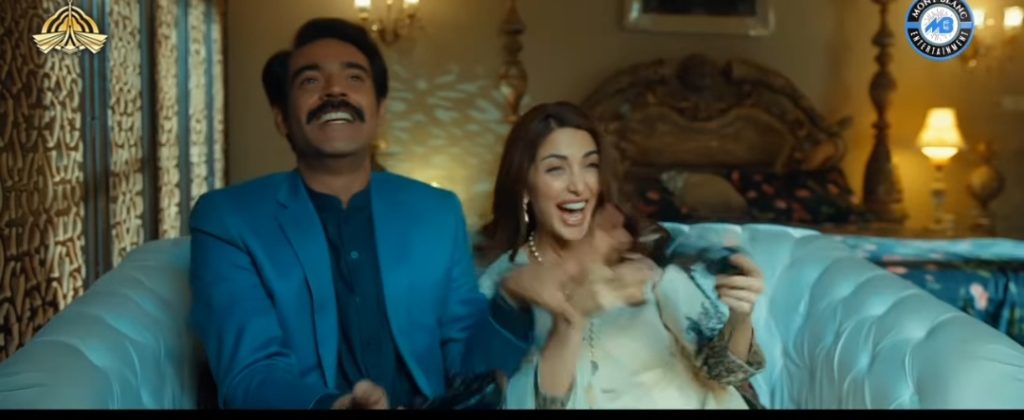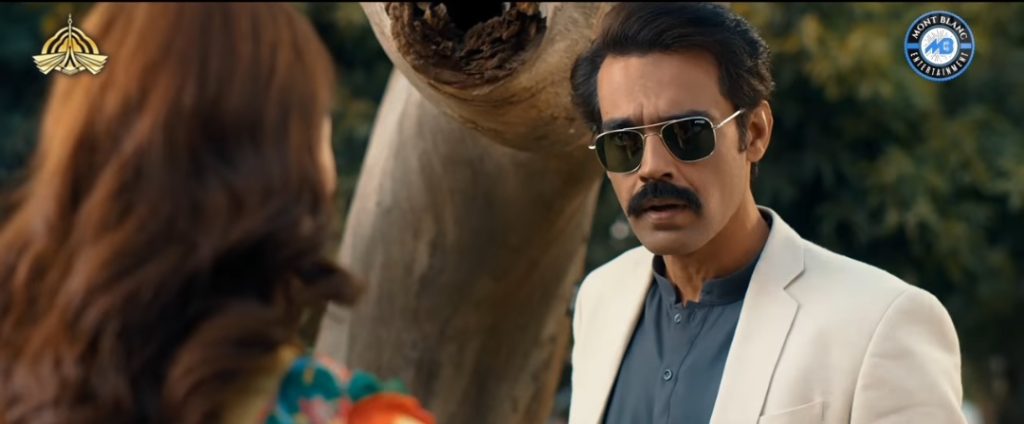 The story revolves around the landlords of Punjab who are also indulged into rivalries. Hassan Niazi & Sabeeka Imam's love saga seems to be interesting because of the clash of two families.
Here are all the intriguing teasers of the drama .