Nazia Hassan was one of the most iconic pop singers of Pakistan. She garnered fame in both India and Pakistan. Nazia Hassan left her fans and family 21 years ago after losing the battle against lung cancer but her memory still remains fresh in the heart of admirers.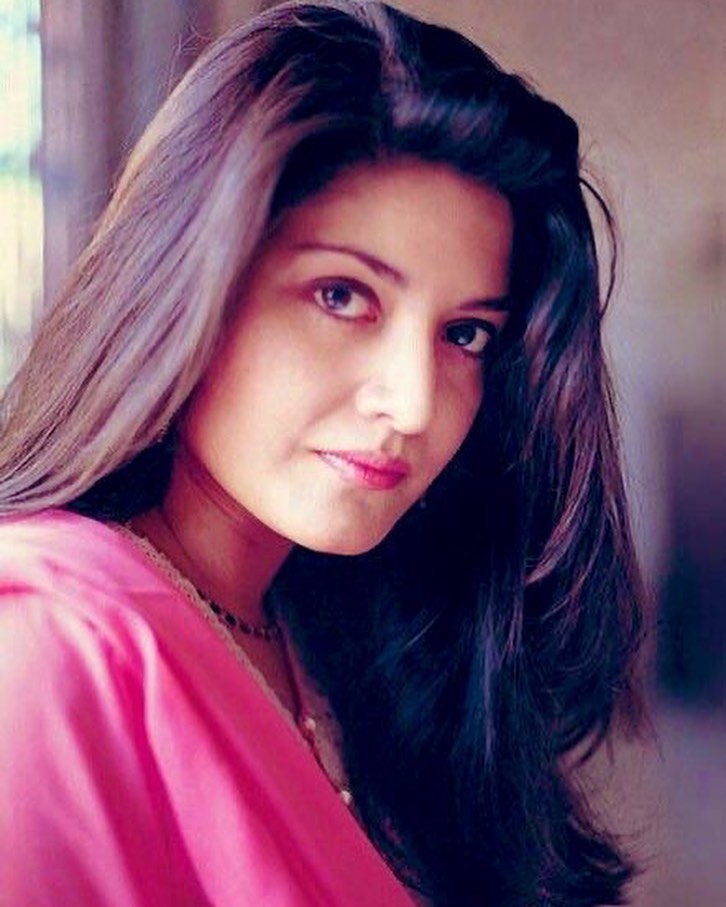 Recently, Nazia Hassan's beloved brother Zoheb Hassan unraveled the dire details about the death of Nazia Hassan leaving the internet in a state of shock. Hassan claimed that Nazia Hassan was murdered and poisoned by her husband and she had divorced her husband after being fed up with his atrocities against her.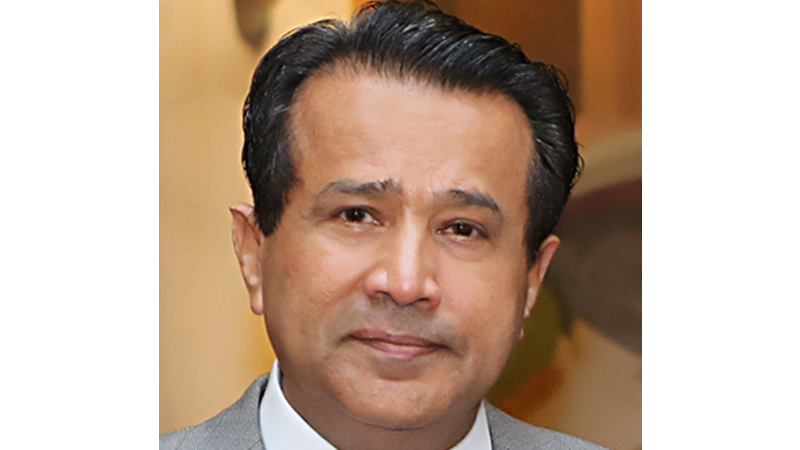 Mirza Ishtiaq Baig recently gave a reply to Zohaib Hassan's allegations saying that Nazia was the love of his life and she was his wife till her last breath. He also said that if there is any truth in the allegations of Zoheb then why he talked about it after 21 years. Mirza Ishtiaq Baig said that it's been 21 years and still he hasn't married again and he still misses Nazia in his life.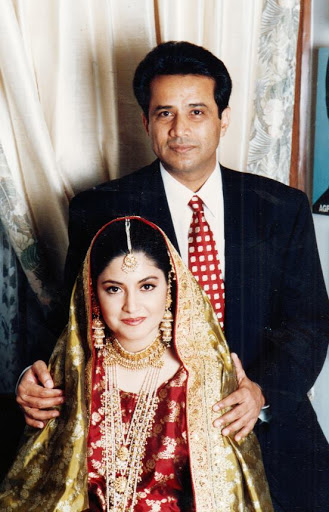 Mirza Ishtiaq said that he remained with her throughout the ailment and paid for her treatment. He said that before and after Nazia's death his family was demanding 1 million pounds for his kid's custody. Mirza Ishtiaq Baig has also said that he is sending Zoheb Hassan a legal notice for defaming him and to pay 1 Billion rupees for the problem he has caused.