Khaadi is a leading fashion retailer offering compelling home and clothing, shoes and accessories, fragrances, skin and hair care solutions for women and children. Khaadi pioneers new traditions in fashion with an innovative approach inspired by global fusion; a contemporary and fashion-focused context. This ethos manifests itself within all Khaadi's designs and brands.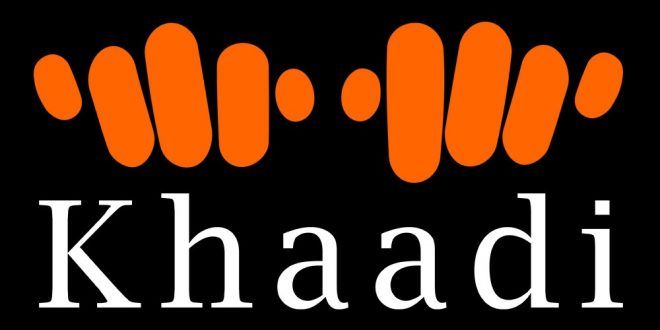 Recently Khaadi has launched their latest Fashionable Pret Winter Collection featuring the stunner Sadaf Kanwal. Khaadi for the first time has launched their house party motto collection.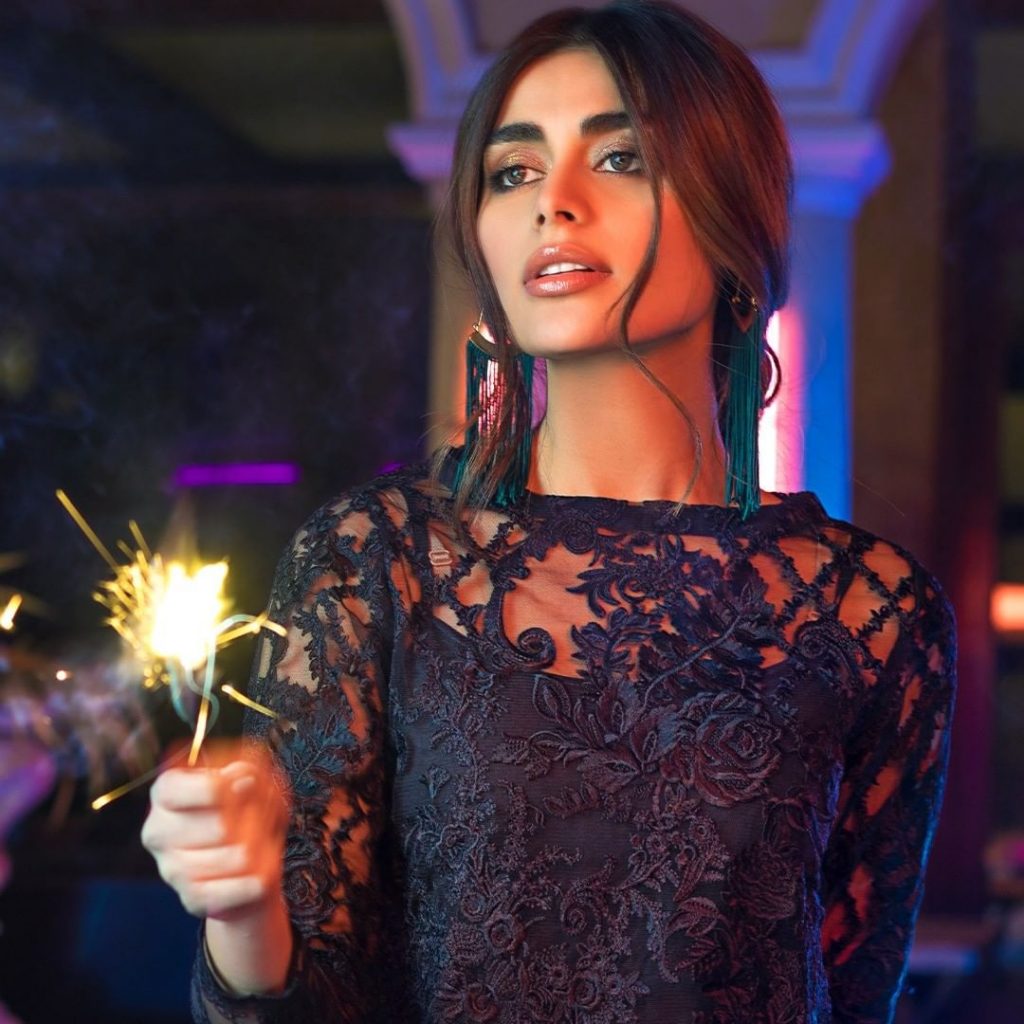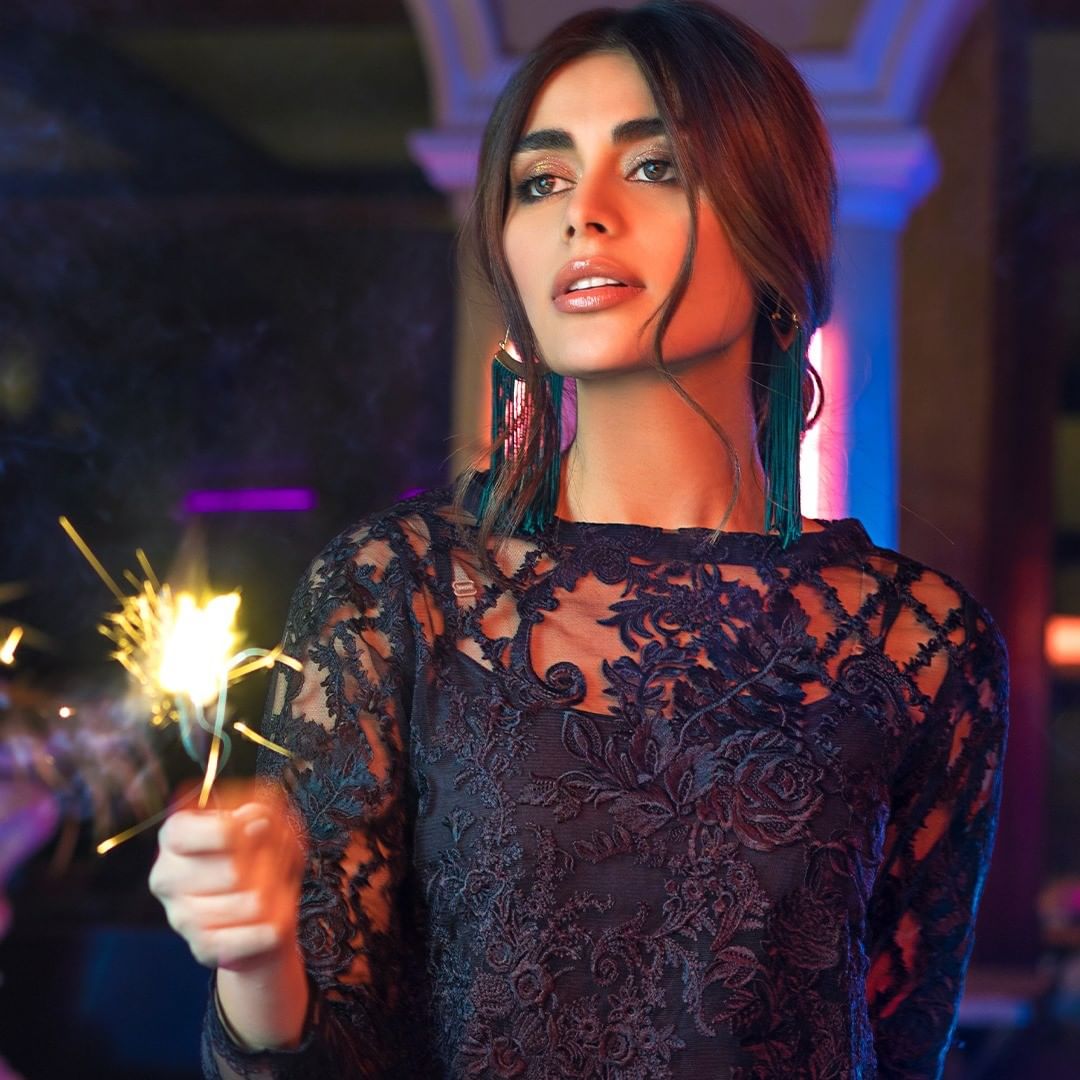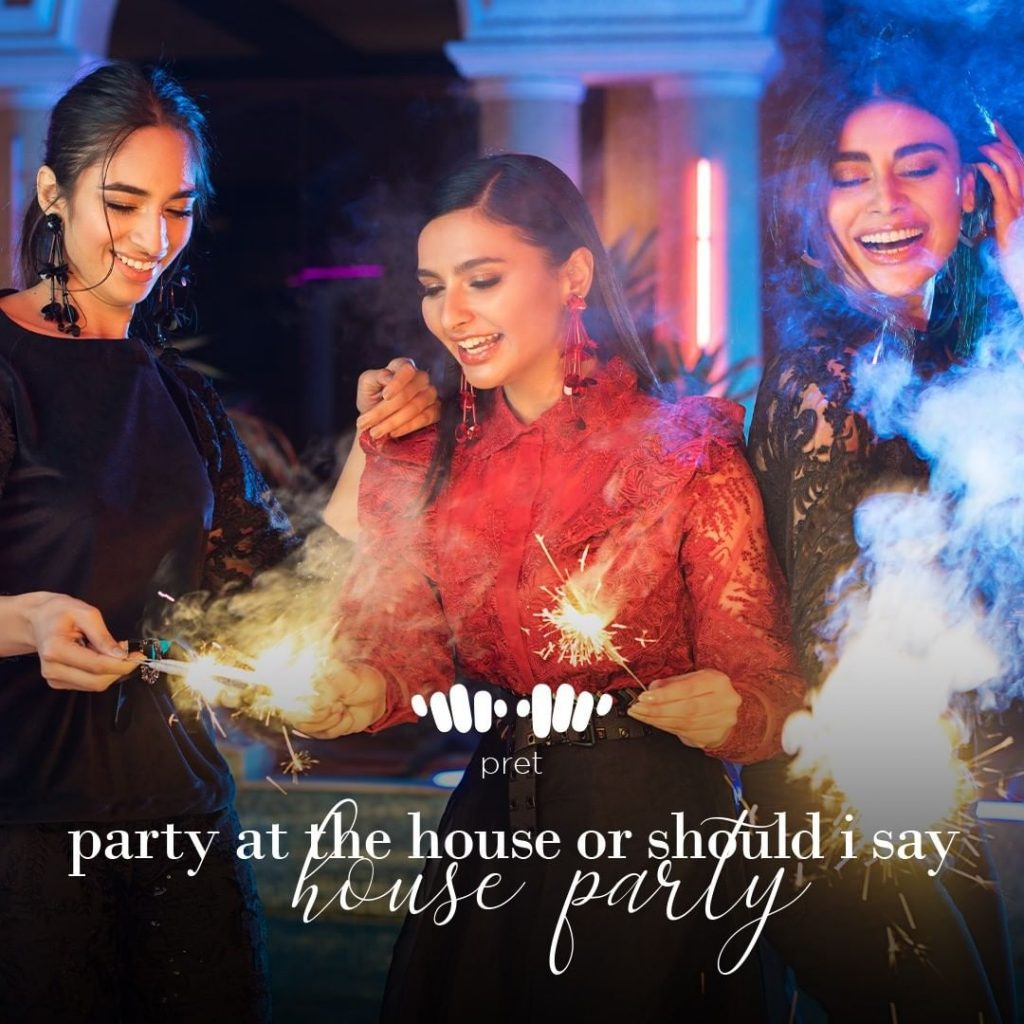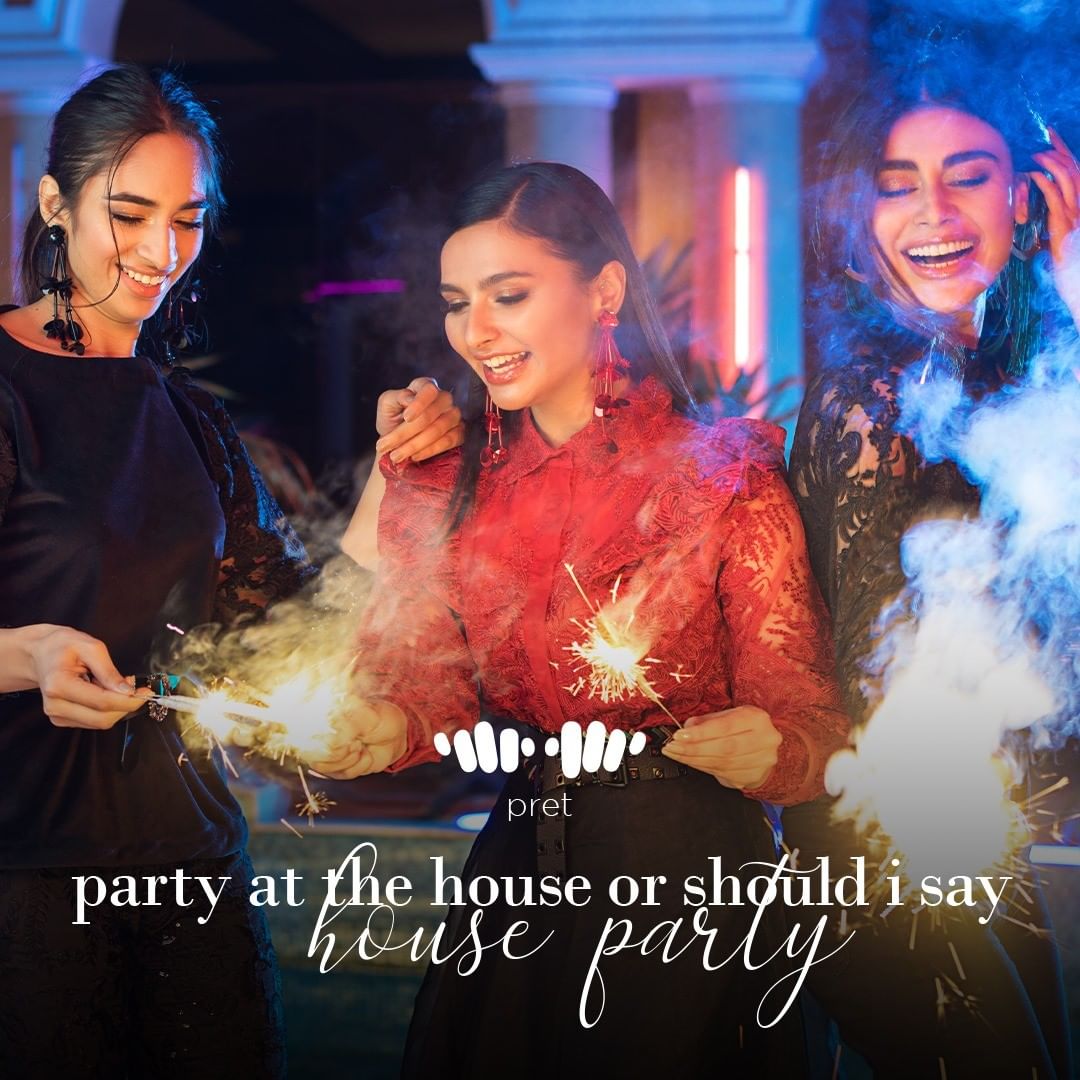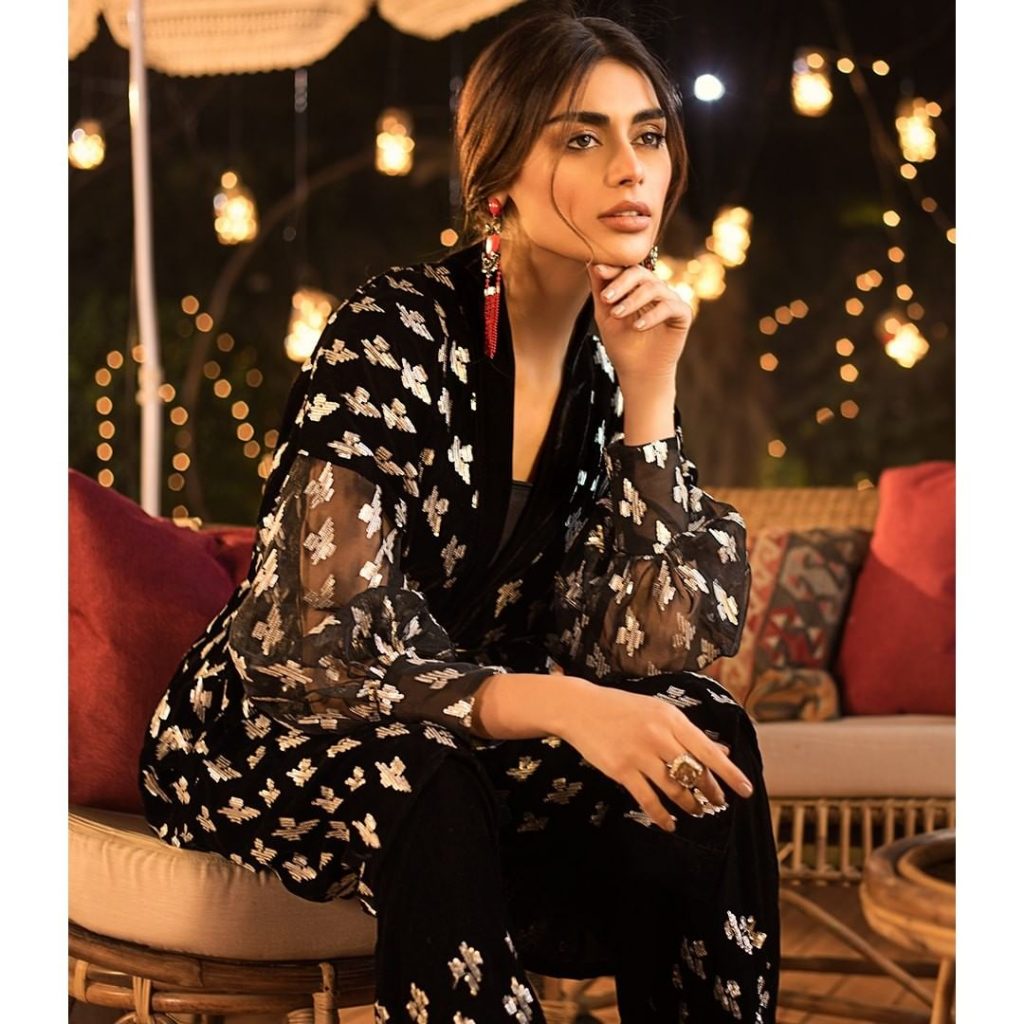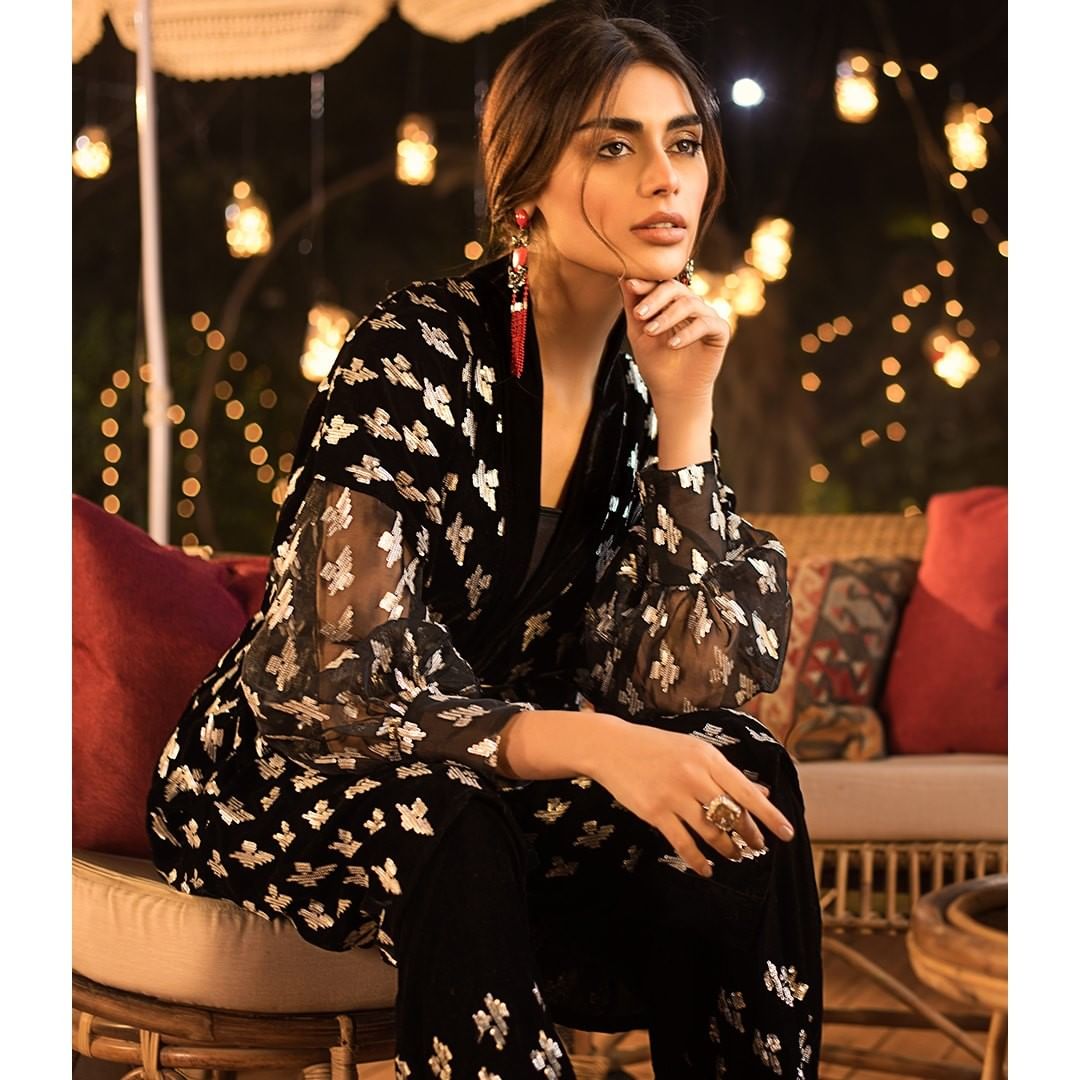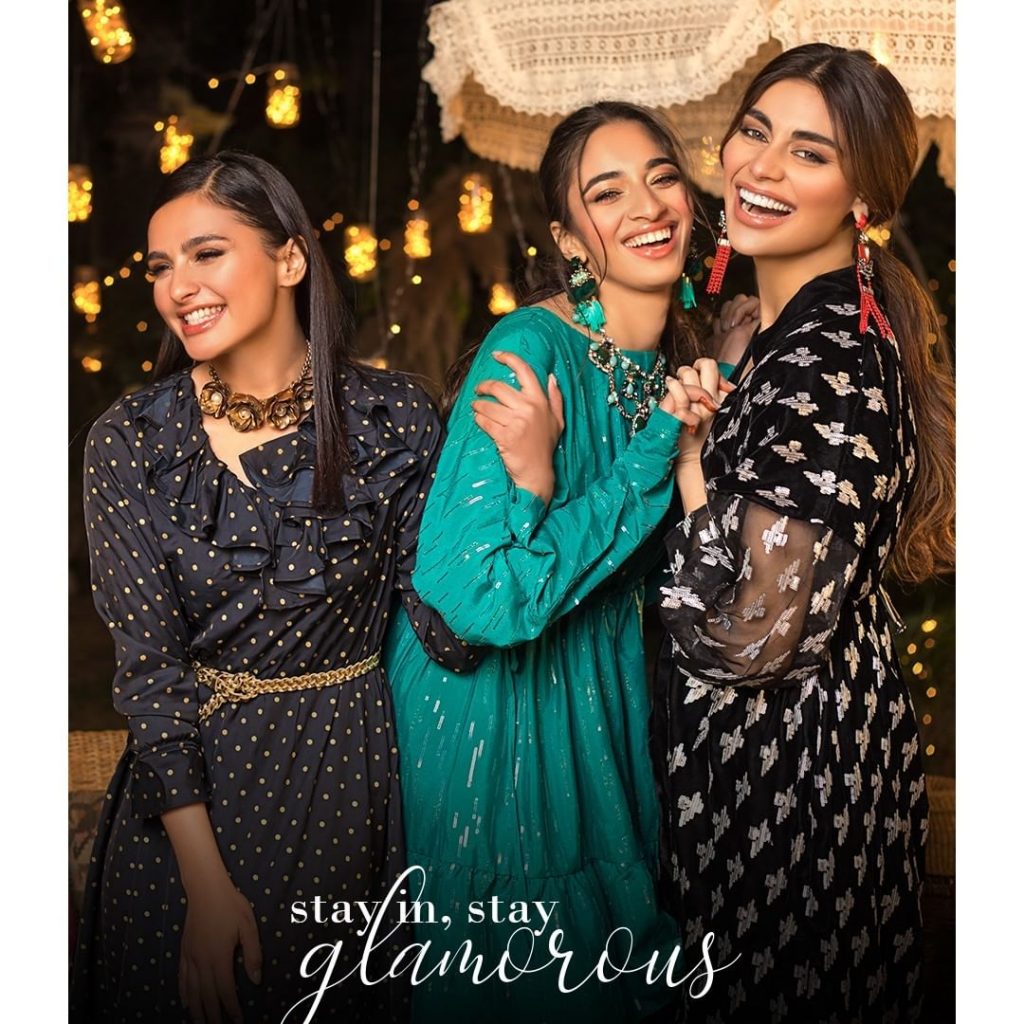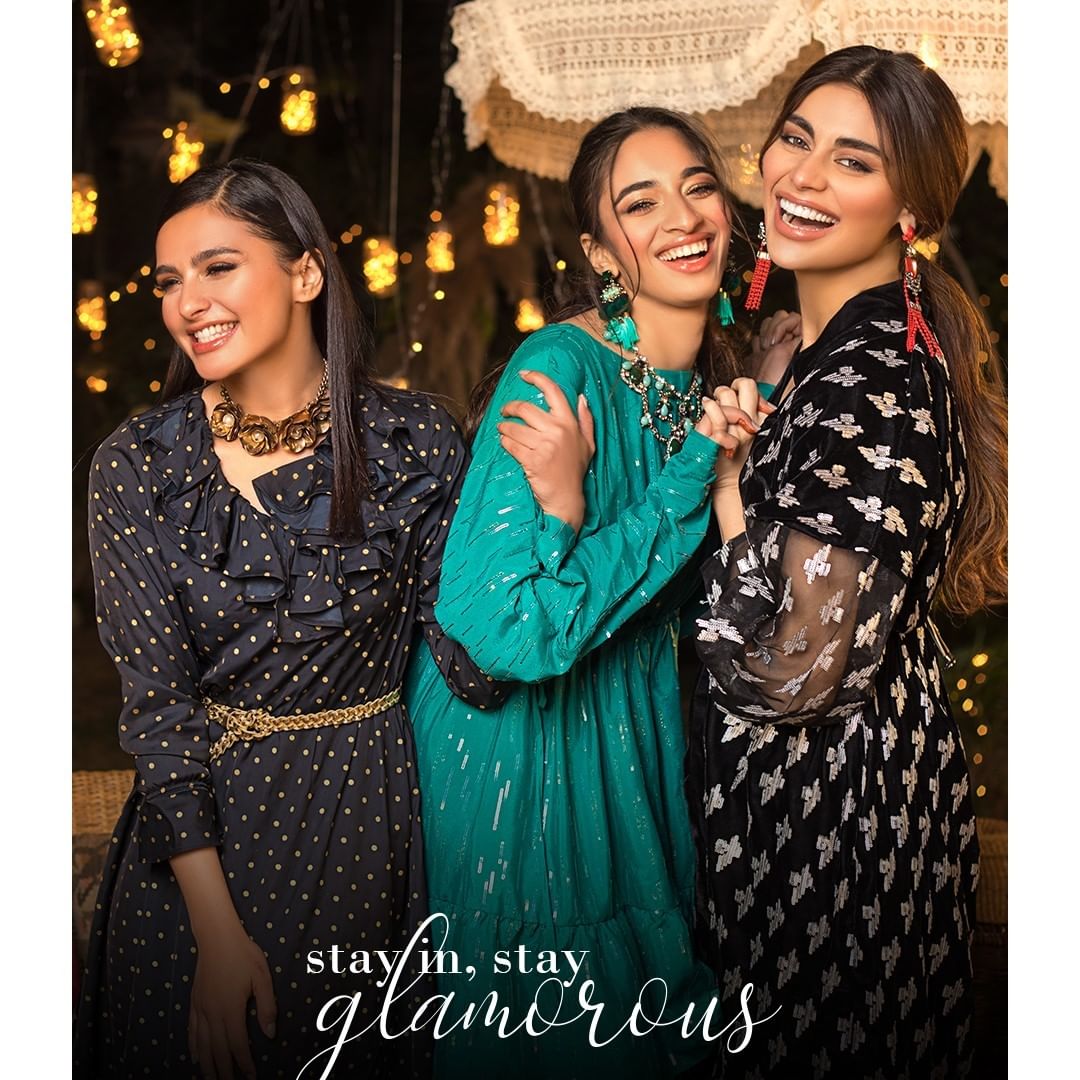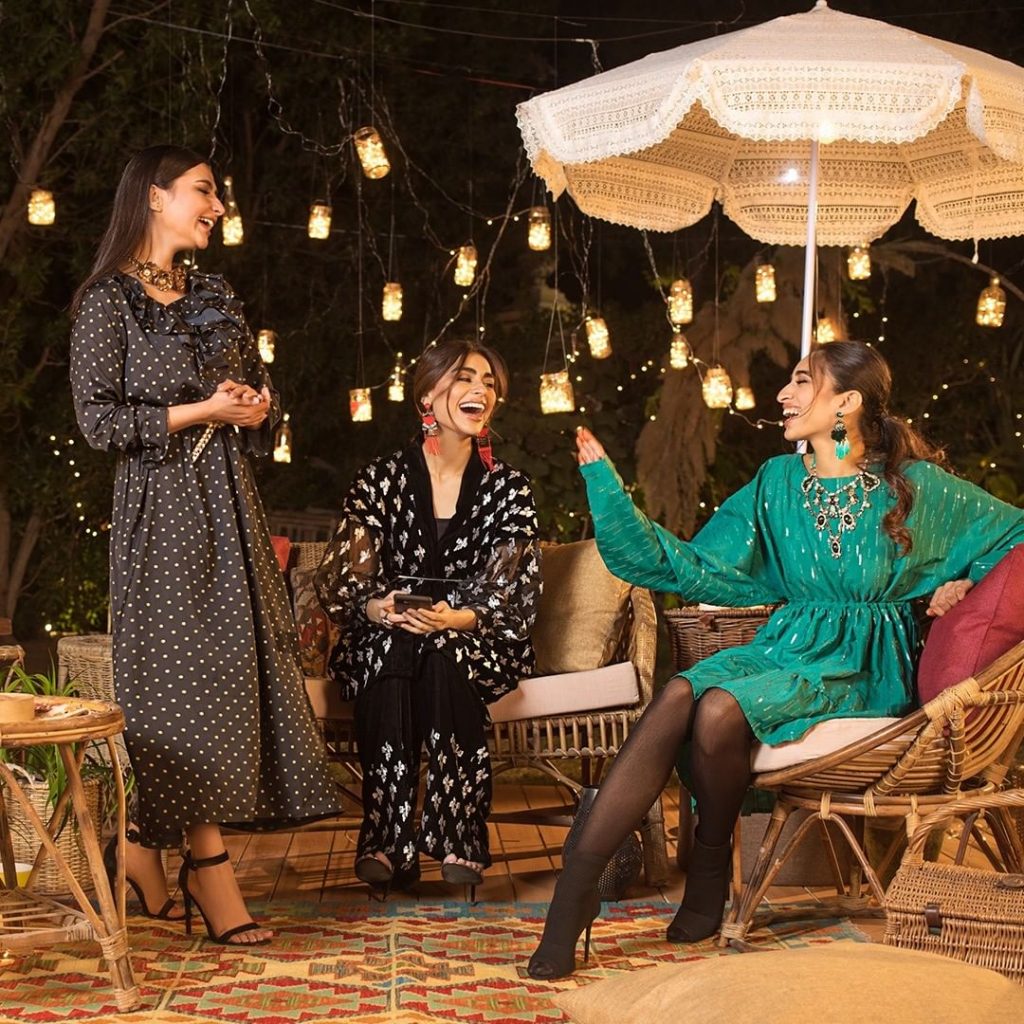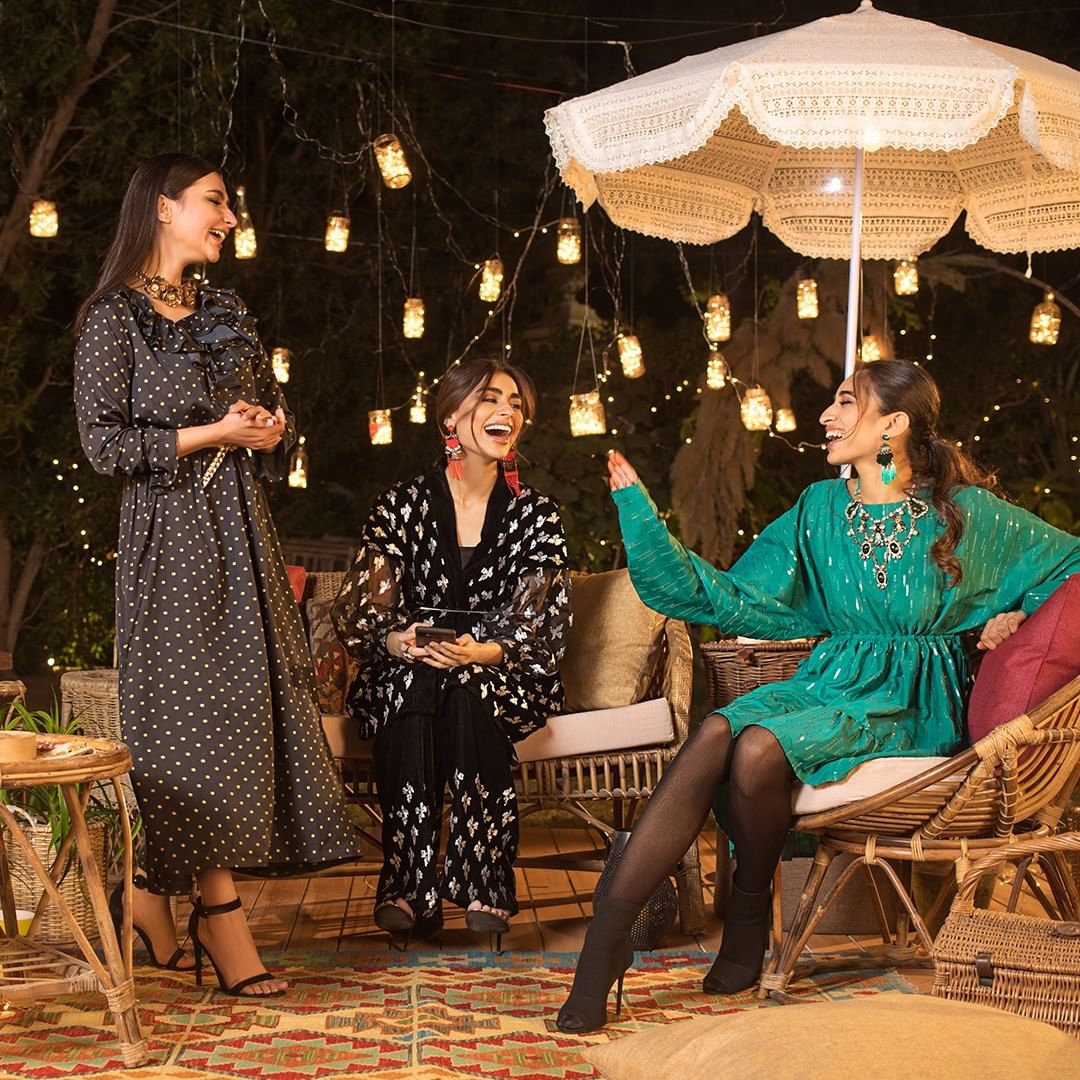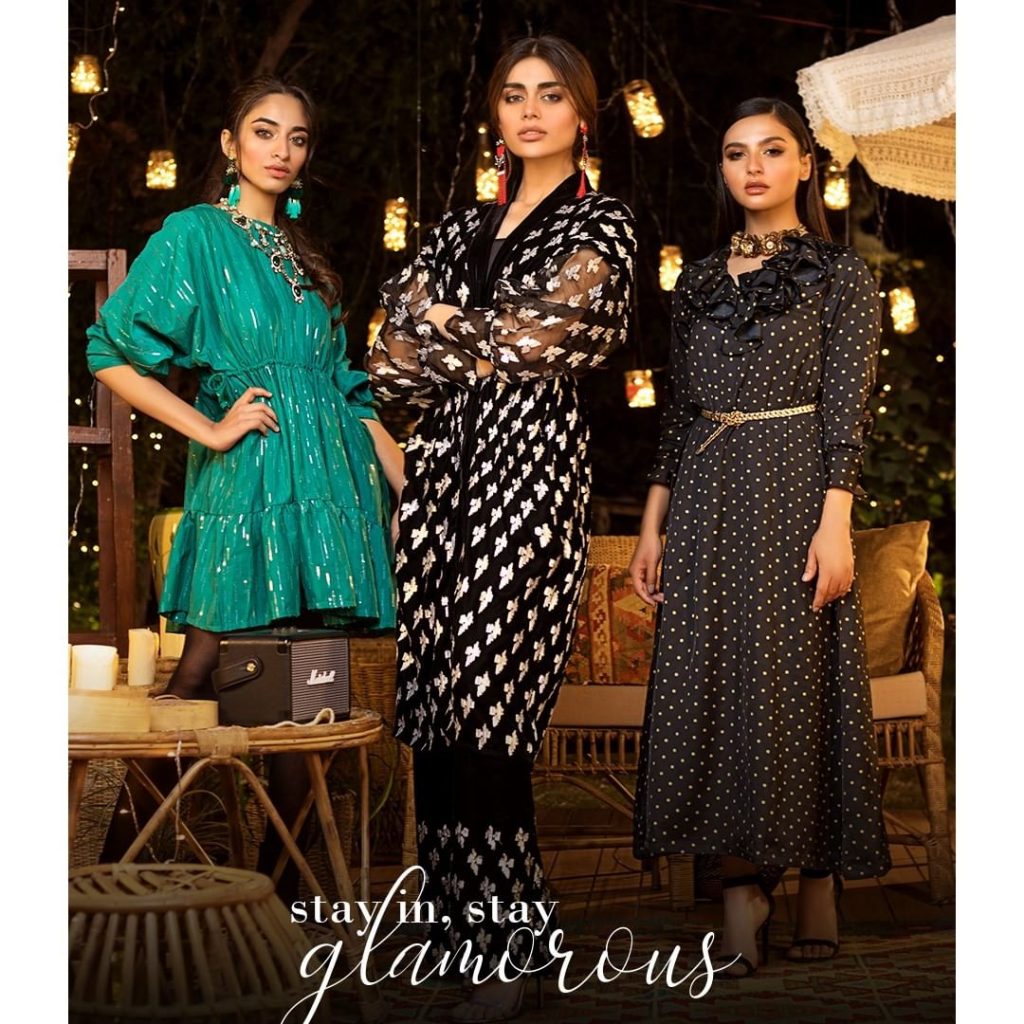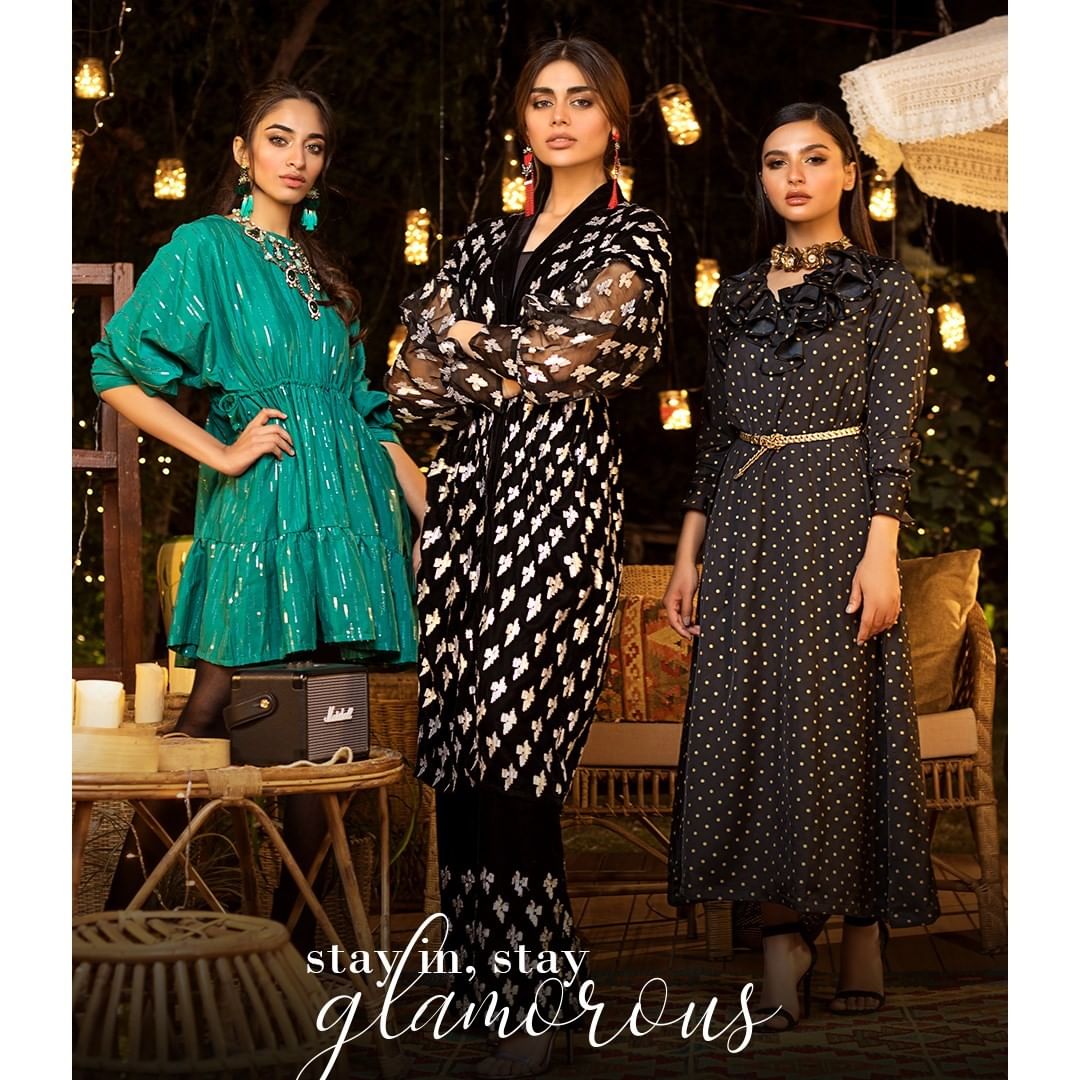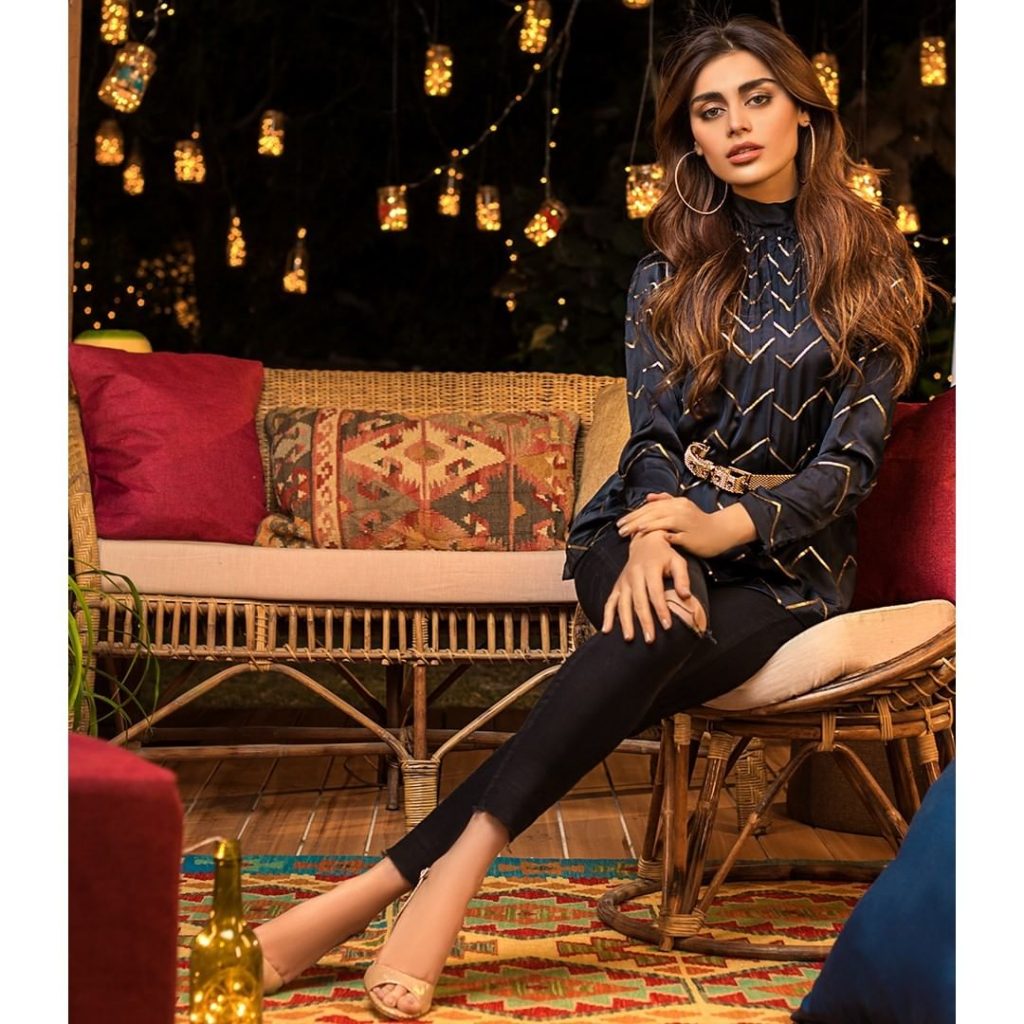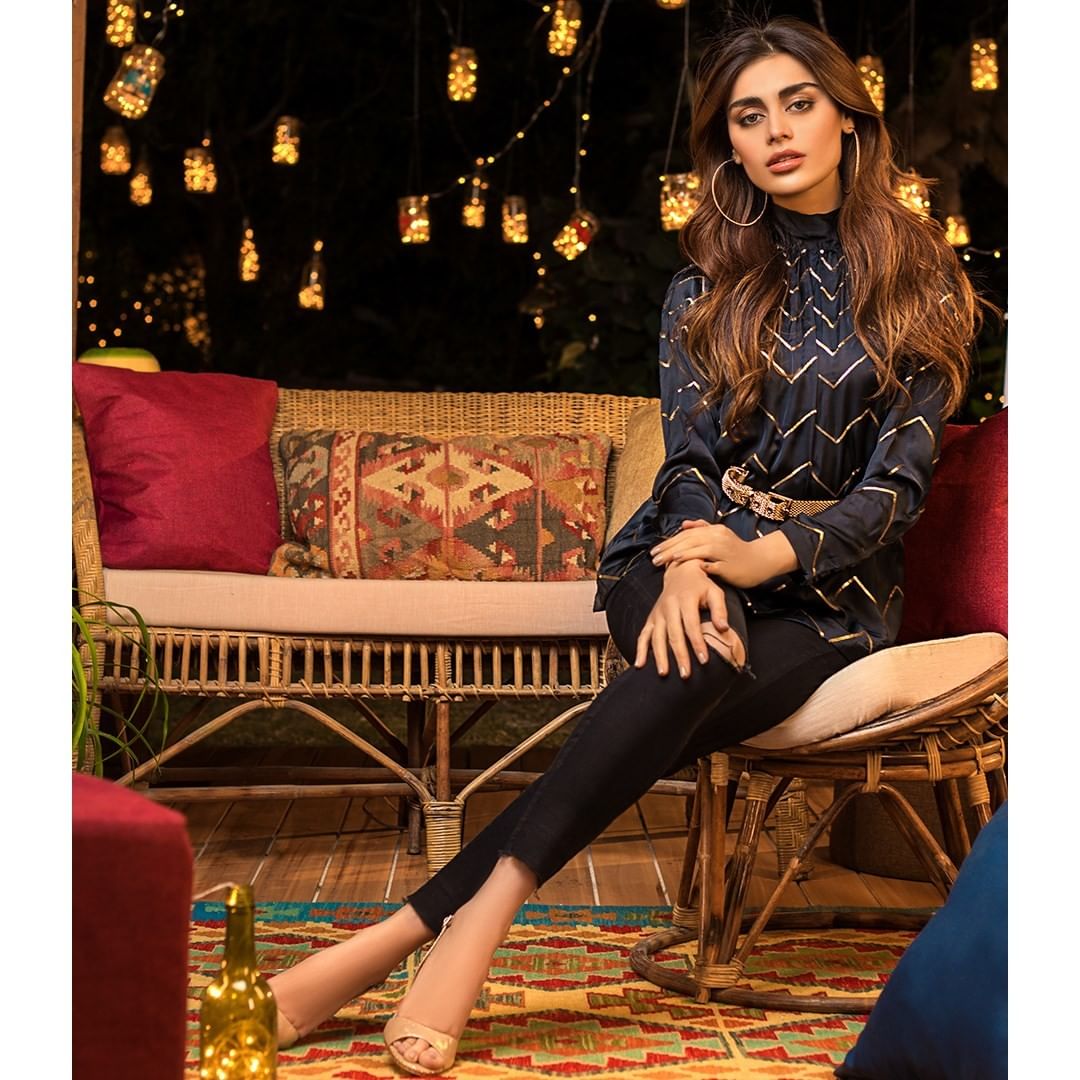 Go and grab your favorite outfit from the latest collection to celebrate the moments of togetherness with your friends & family by dressing-up and fashionably expressing your kaleidoscopic personality.