Sonya Hussain is very coherent actress with critically acclaimed acting skills. Sonya Hussain is mostly seen playing a wretched girl who is mostly crying her eyes out. Sonya Hussain enjoys massive fan following.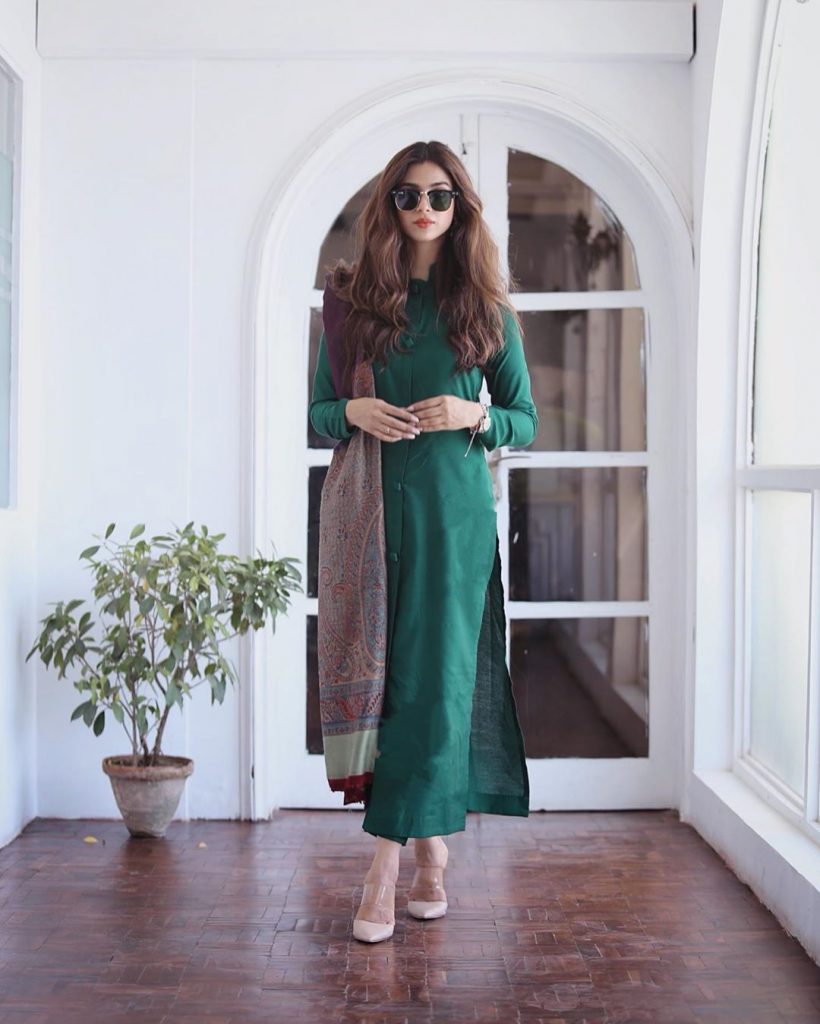 Sonya Hussain is currently starring in drama serial Muhabbat Tujhy Alvida opposite Zahid Ahmed. The drama became a part of controversy after teaser release when everyone claimed that it is a copy of Bollywood blockbuster Judai.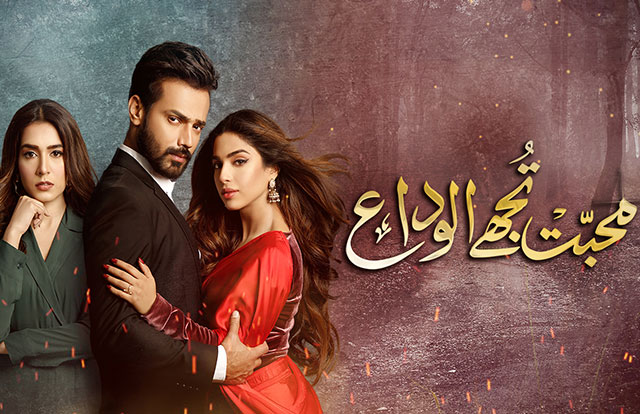 Sonya Hussain has been a part of two movies till now. She was seen in Moor and Azadi. Sonya's new movie Tich Button is expected to be released after pandemic.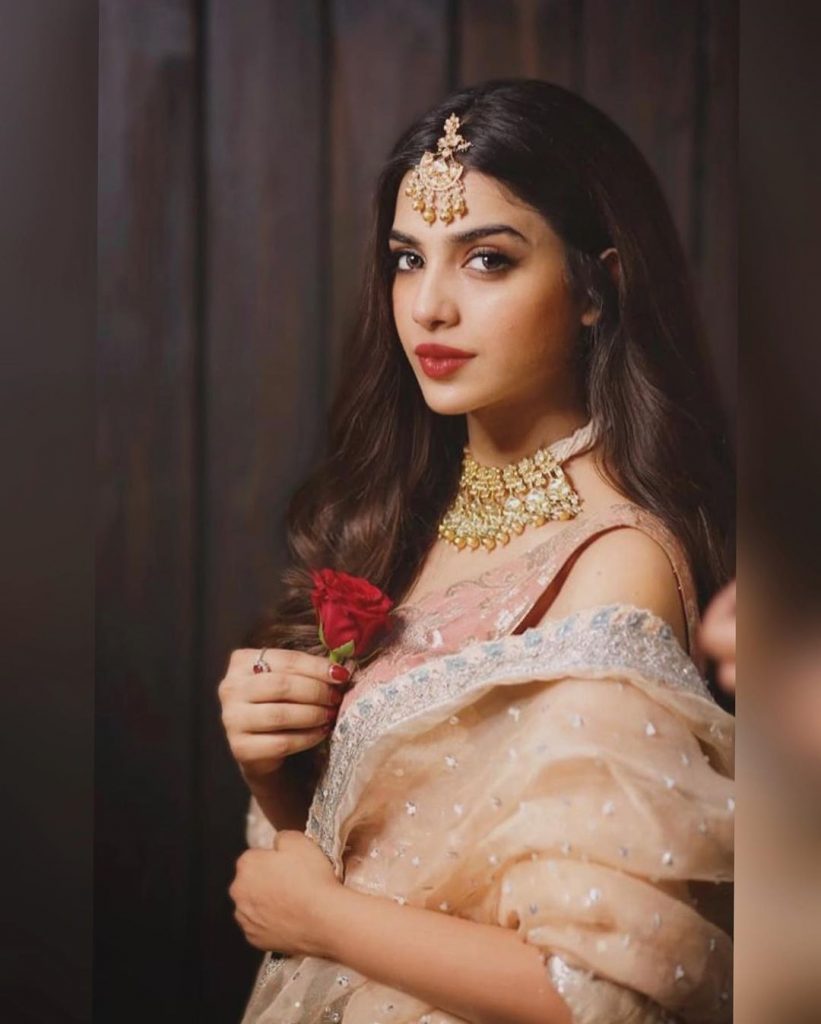 Here we have pictures from Sonya Hussain's latest photo shoot for Asim Jofa's Naubahar Chiffon Collection. Let's have a look: