Humayun Saeed is one of the biggest stars of Pakistan and he has made a mark in the industry unrivalled by others. Being a big producer and playing his part in the revival of the film industry plus introducing many talented actors like Sajal Aly on the screen is on Humayun Saeed's credit. The actor/producer has been in the industry for around three decades now and his shine is not dimming any time soon.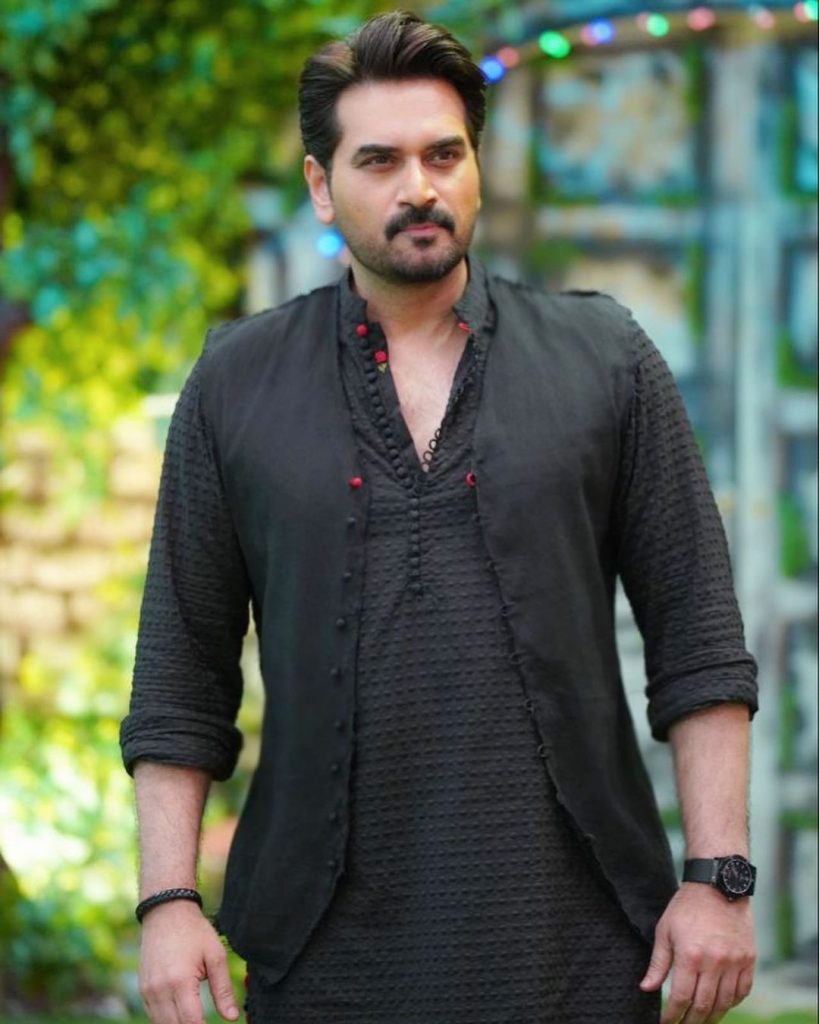 Humayun Saeed is also known for his cool temperament and his friendliness with nearly every colleague he has worked with. But how Humayun is as a friend? Some of the leading ladies of the Pakistani entertainment industry including Sonya Hussyn, Iman Aly, Ayesha Omar and Sara Loren shared some unknown qualities of Humayun Saeed on Good Morning Pakistan.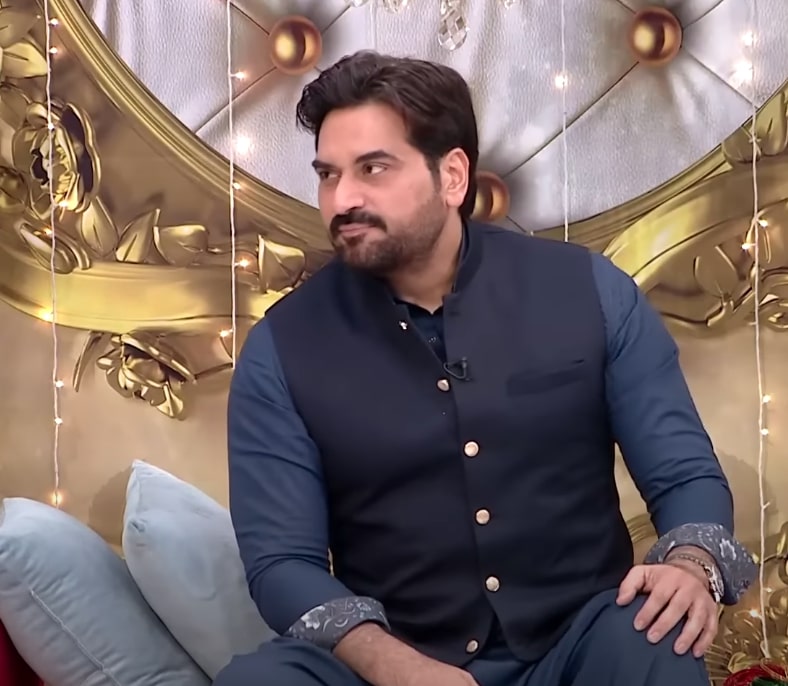 Sonya shared that Humayun is a very calm person and he will not even say a word if someone is being rude on set. He handles everything calmly and that is what makes him admirable.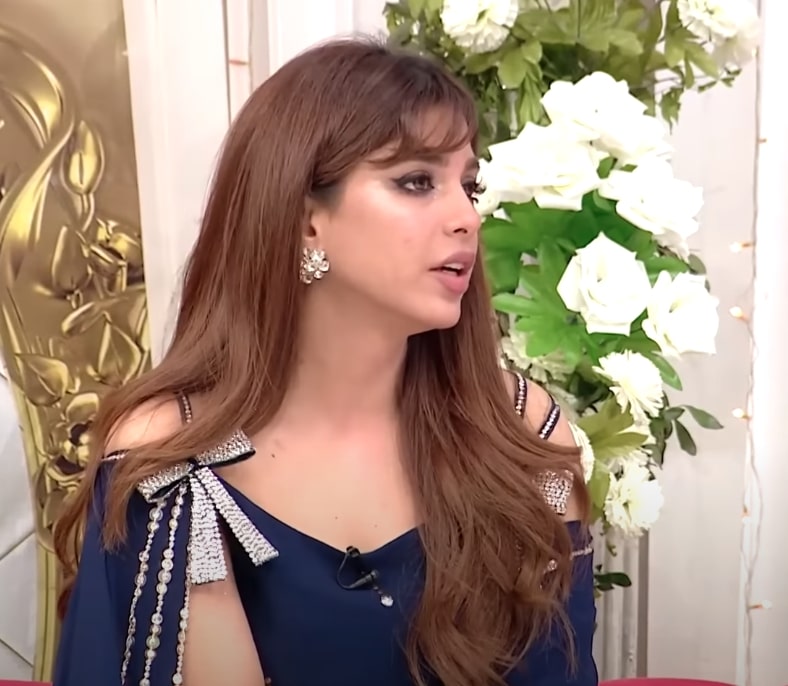 Ayesha Omar revealed that Humayun is not a tattle tale. He will never gossip about you or your personal business which is one of the greatest qualities to have.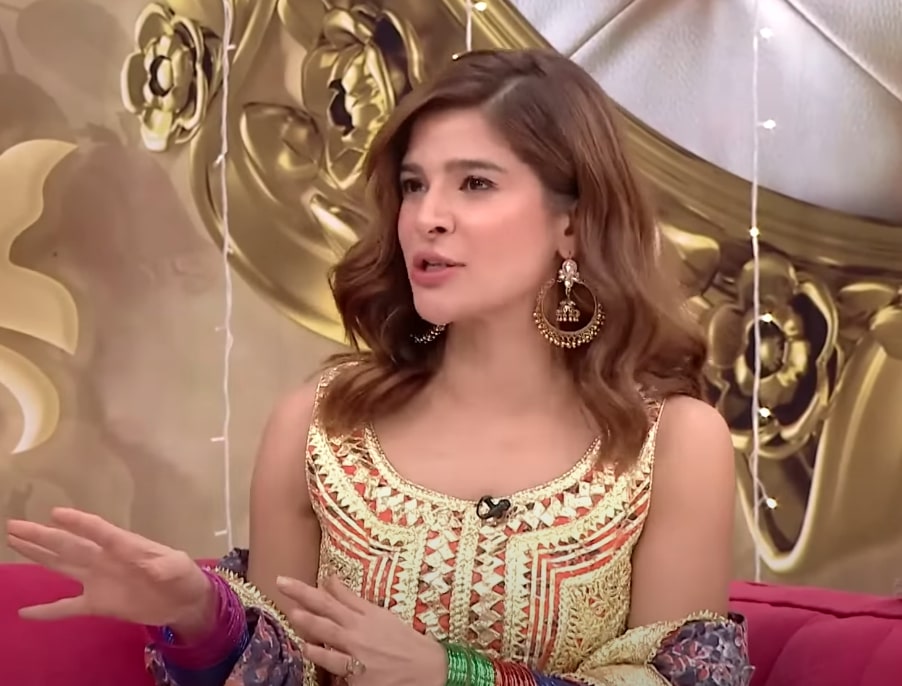 Iman Aly said that Humayun is actually a great host. He will invite everyone over to his house and always serves the best food and has great hospitality. Humayun credits his wife Samina for this quality.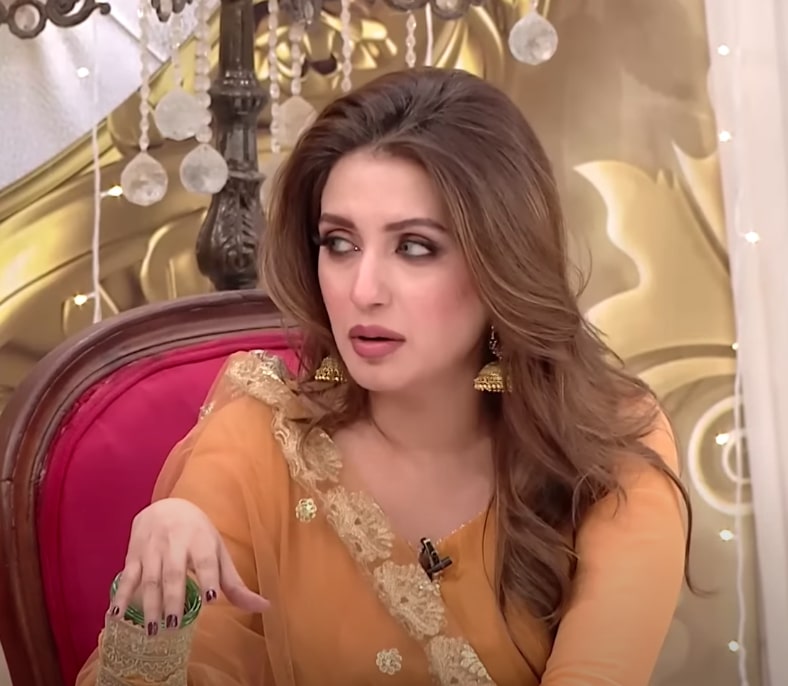 Sara said that Humayun is very comfortable to work with and he makes sure that his co-star feels easier while performing.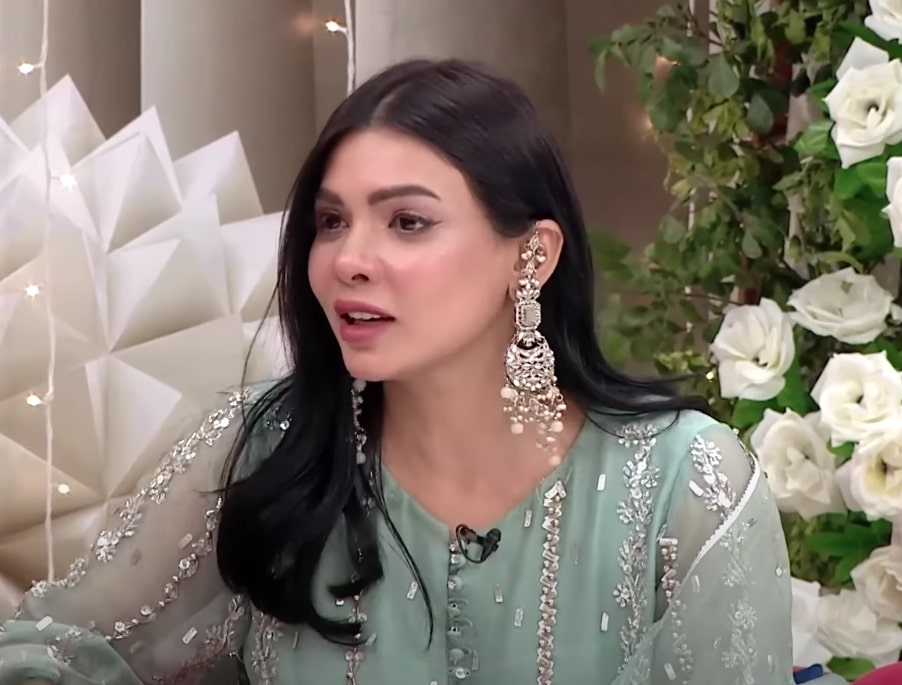 Here is what they shared: