So the video of Salma Zafar accusing and slamming JJS Productions badly over non-payment is taking rounds on internet.
JJS production which is owned by Javeria and Saud is the talk of town right now.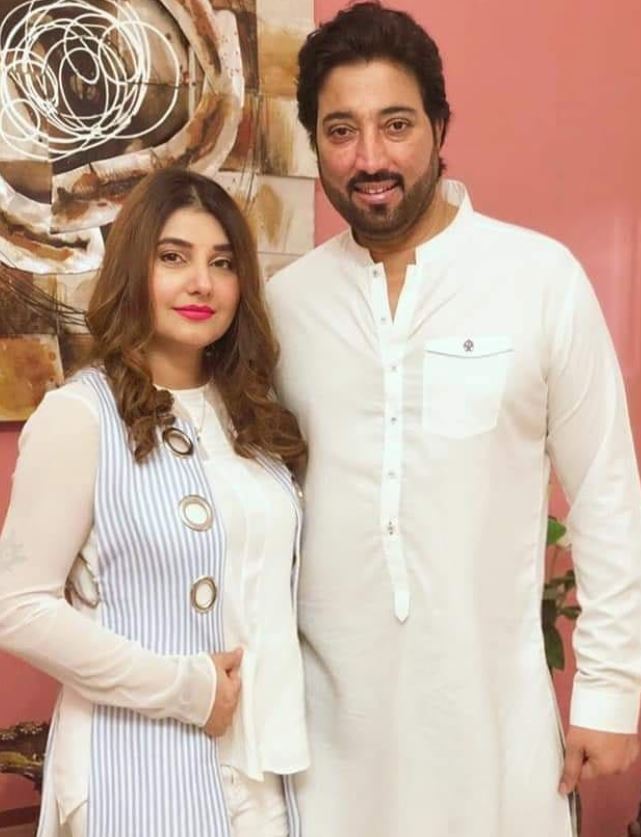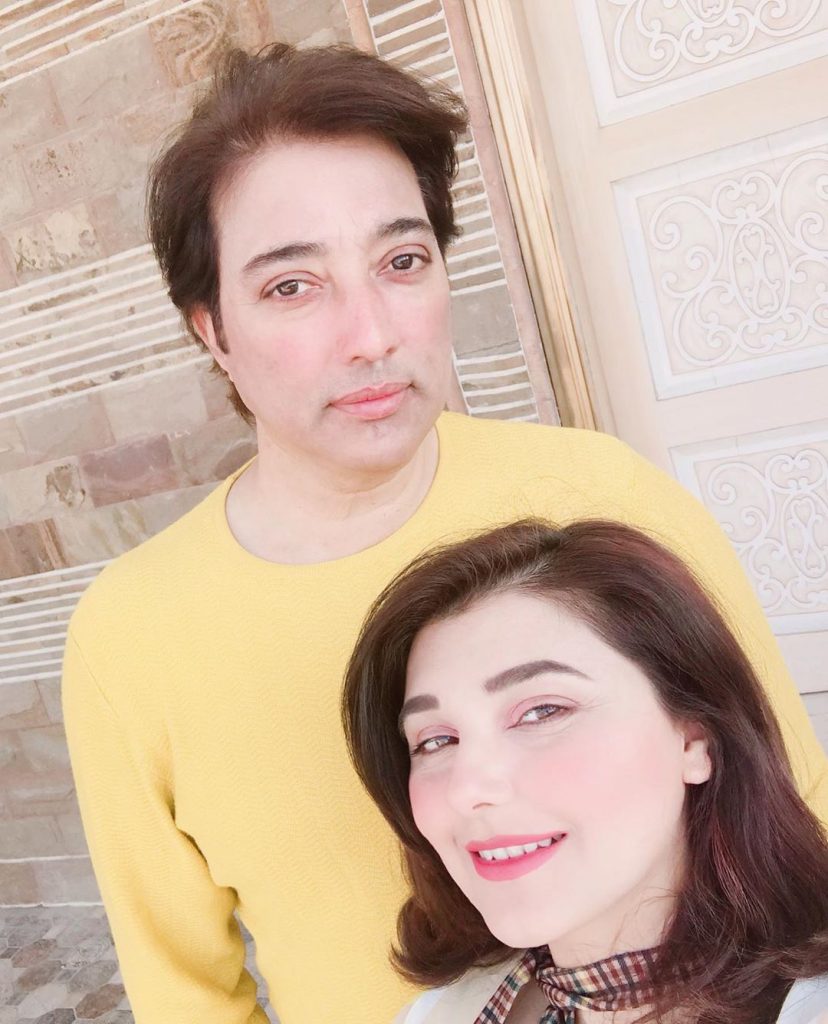 After Salma Zafar actress and model Sherry Shah also came forward and talked about the same issue she is facing with JJS Productions.
After days of facing criticism and staying silent Javeria Saud through her Instagram finally announced that they are taking legal action against Salma Zafar.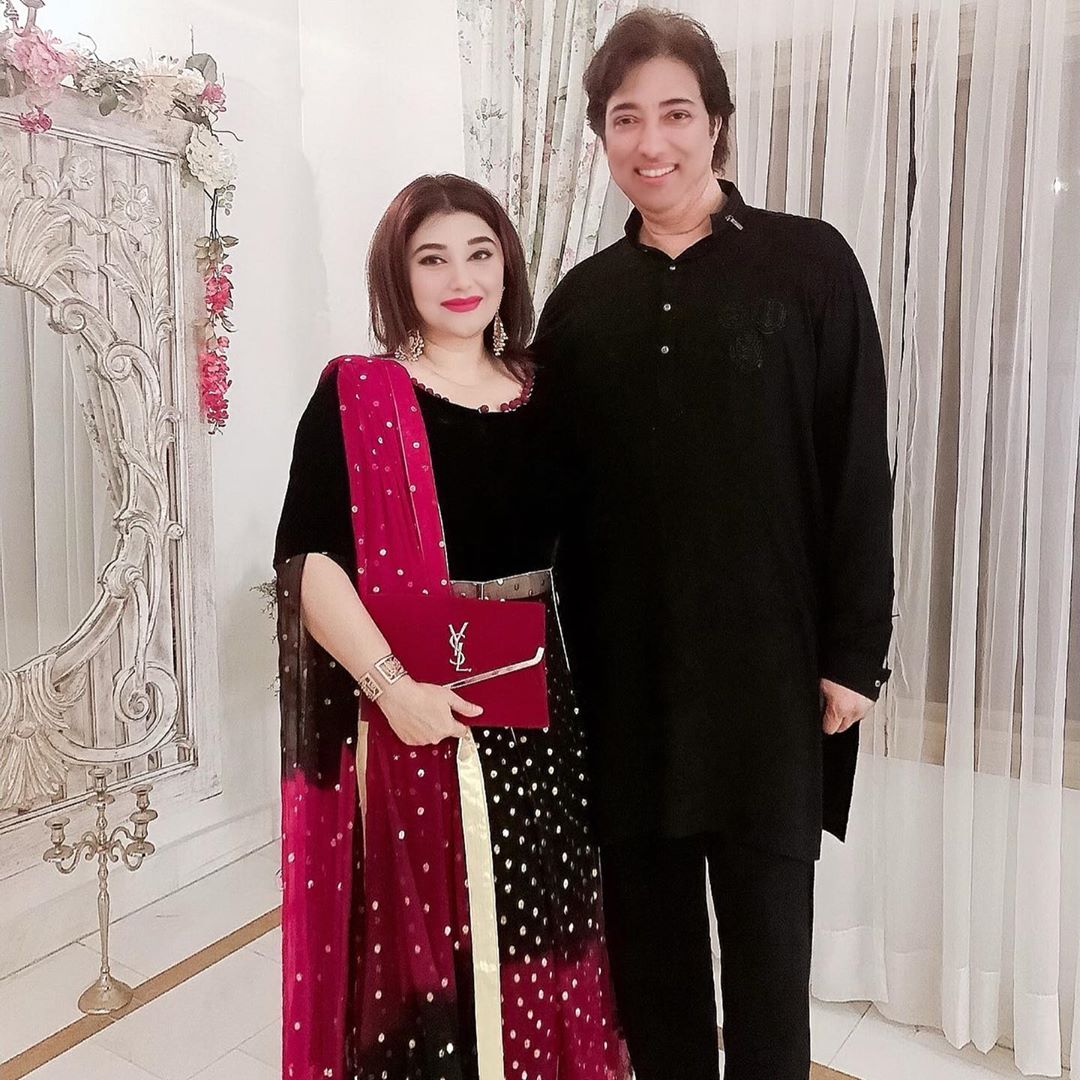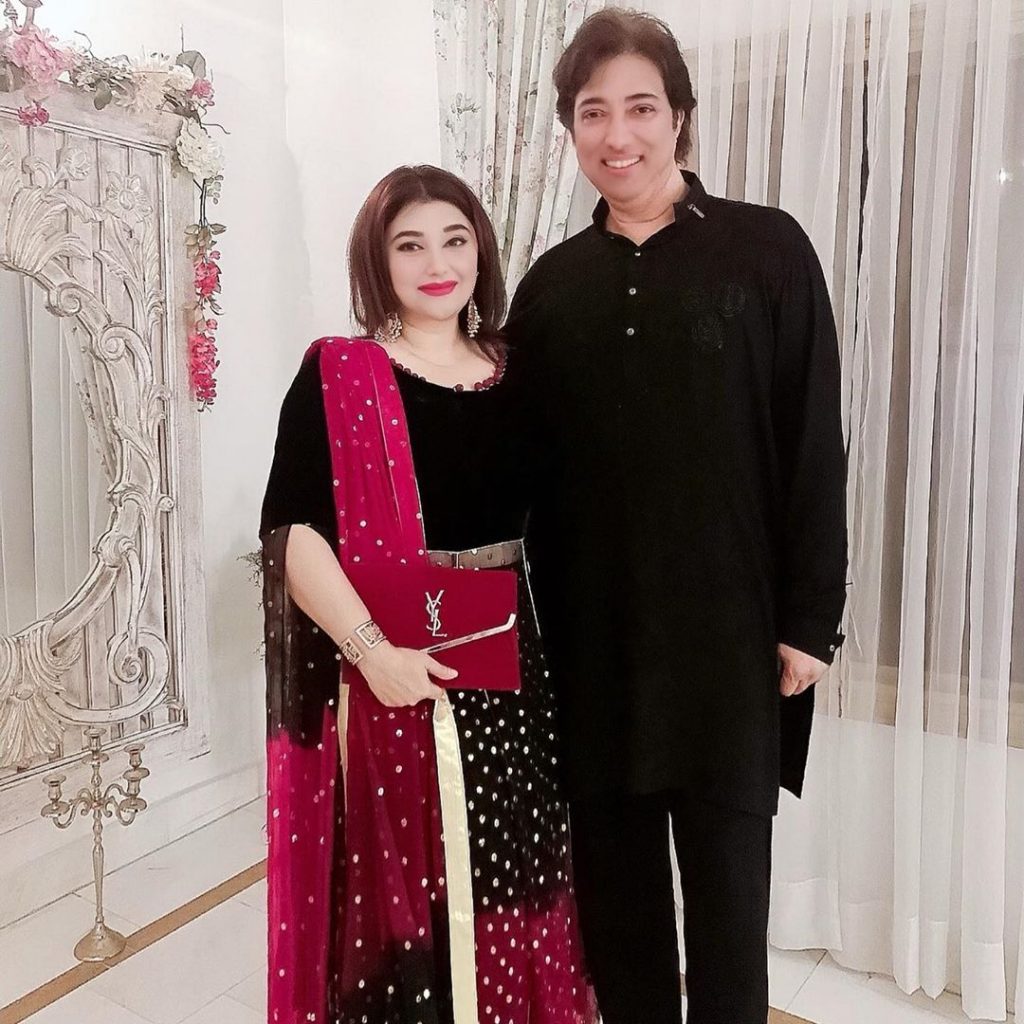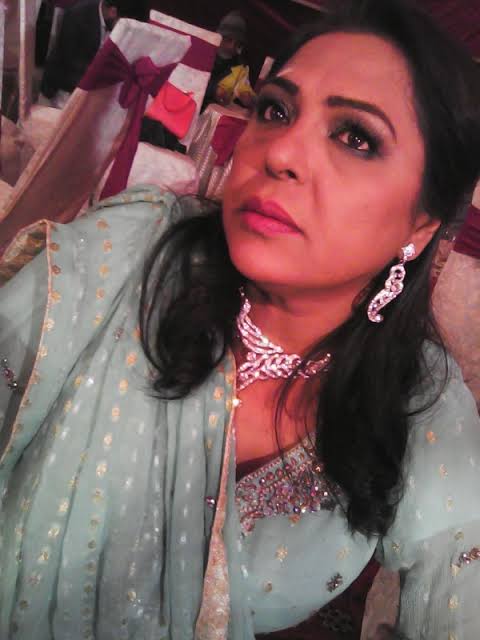 Javeria's post say: "JJS Productions have exercised their legal rights and their lawyer initiated legal actions against Ms. Salma Zafar for her baseless allegations and derogatory remarks against the Saud family"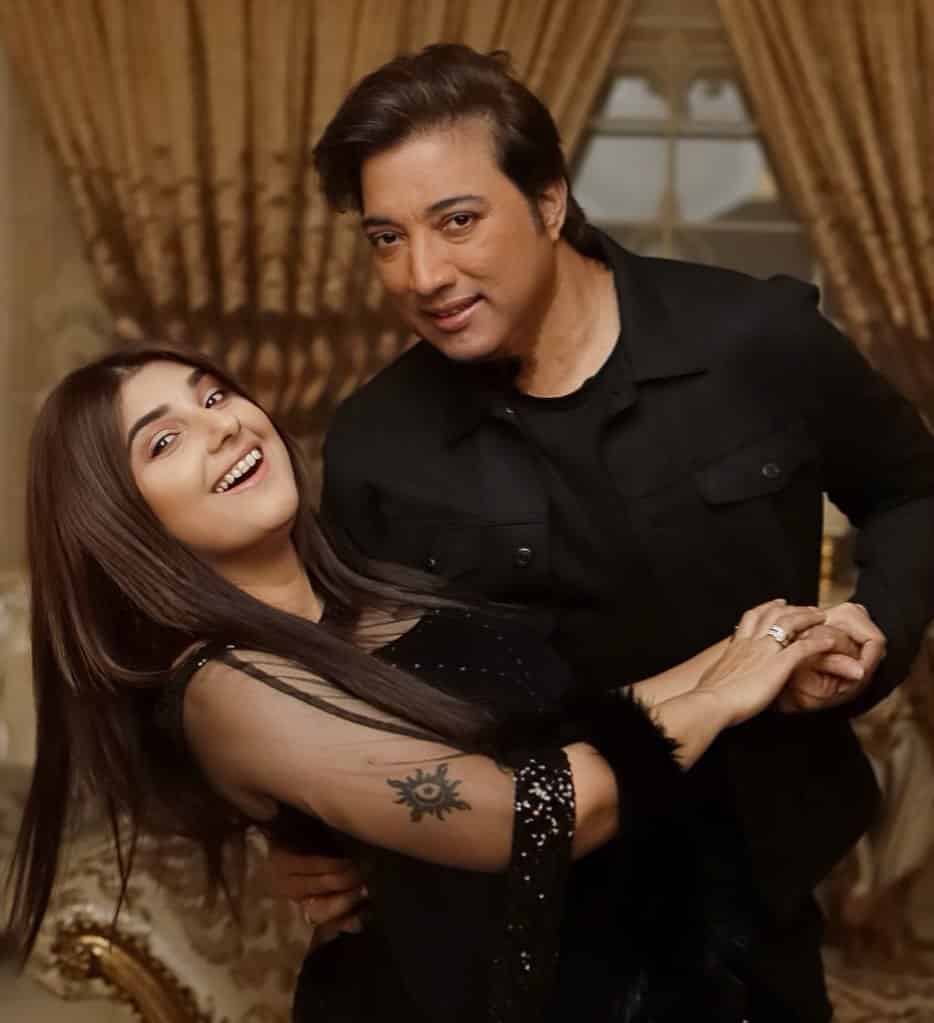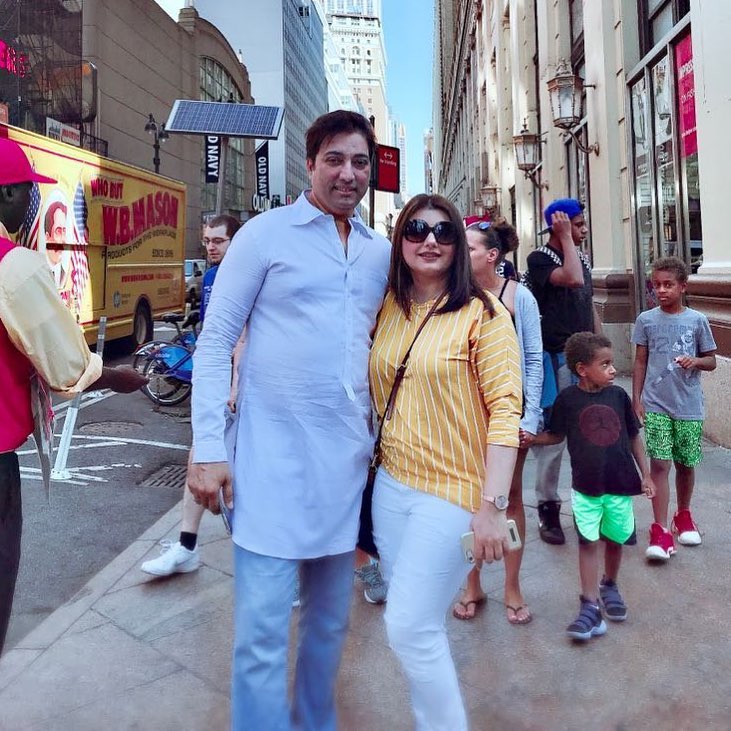 "They are exercising the same right against people who have shared the said video without verification, as per Cyber Crime Criminal Laws of Pakistan Saud & Javeria would like to thank the members of media fraternity and others who haer come forward and expressed support for them during this period"