Pakistan's Legendary artist Umer Sharif has been laid to rest at the Abdullah Shah Ghazi graveyard in Karachi earlier today. Alot of famous artists and political personalities attended the funeral including the dignitaries of Sindh Government. Previously, his son Jawad Umer requested fans to join funeral but fans were already there at the venue in love of Umer Sharif.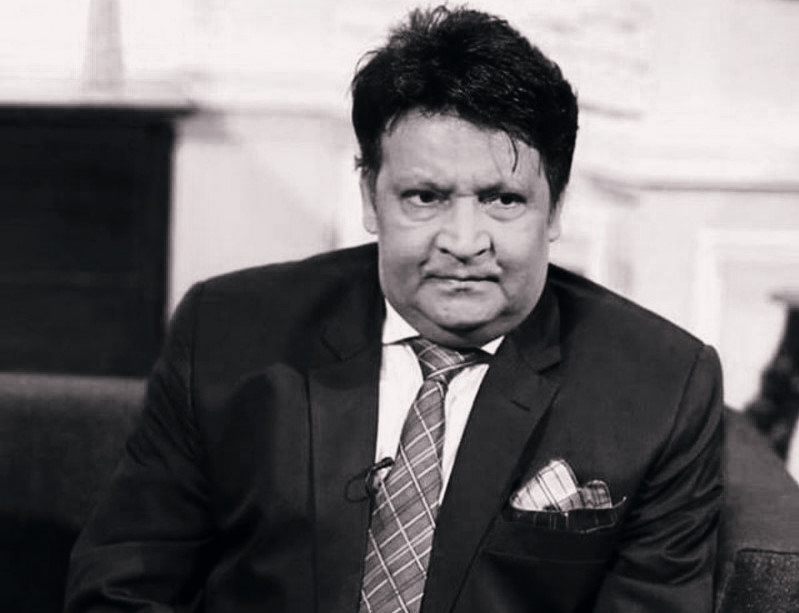 His funeral was performed in Umer Sharif Park Clifton phase 2. Fans gathered in a huge number to pay homage to their favourite artist. There was a huge crowd gathered in the funeral, the security had to close all the entrances of the park to avoid more crowd. It was a huge crowd due to which police officials cleared the way for the ambulance carrying Umer Sharif's body to head to the graveyard.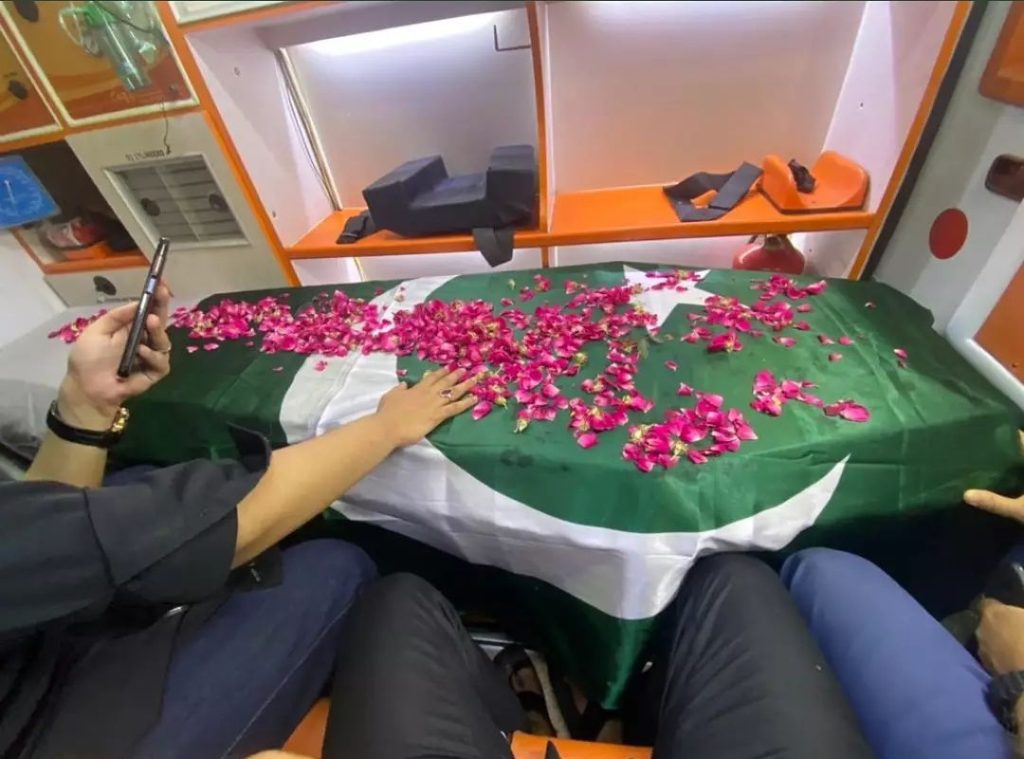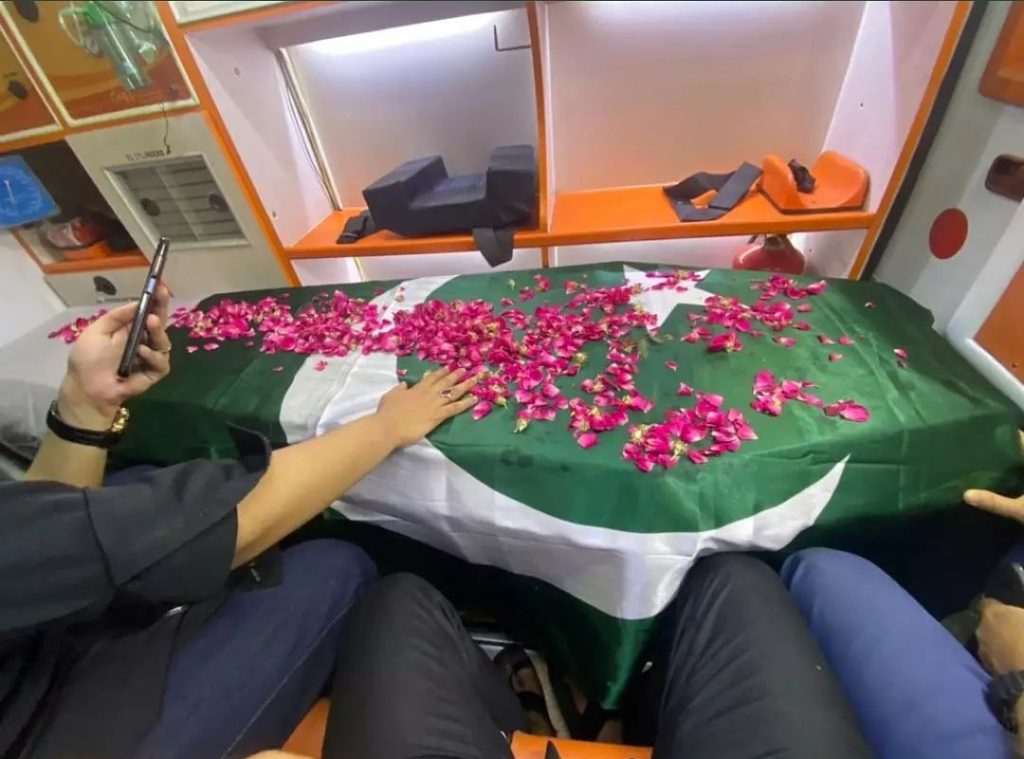 It is pertinent to mention that his body was received by his sons Jawad Umer and Fawad Umer this morning. His dead body was wrapped in a national flag. Anchor Waseem Badami throughout accompanied legendary artist's sons in this process from receiving dead body till burial. When Umer Sharif's dead body arrived at Airport fans escorted it while showering rose petals onto it.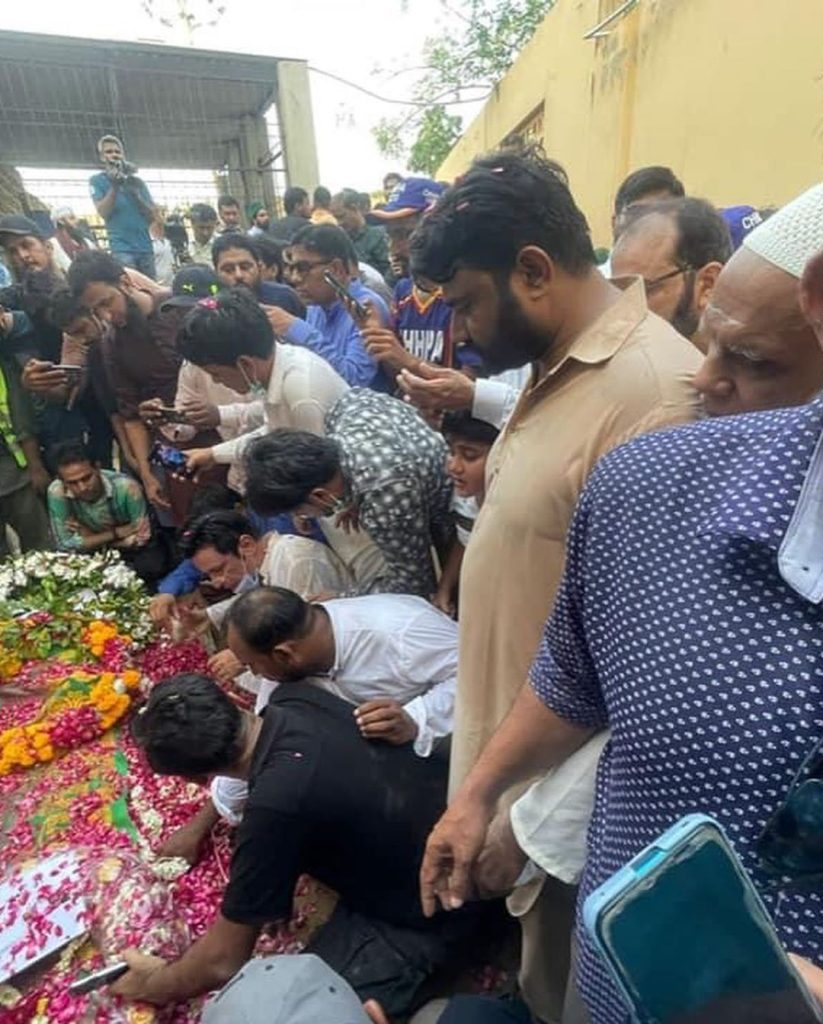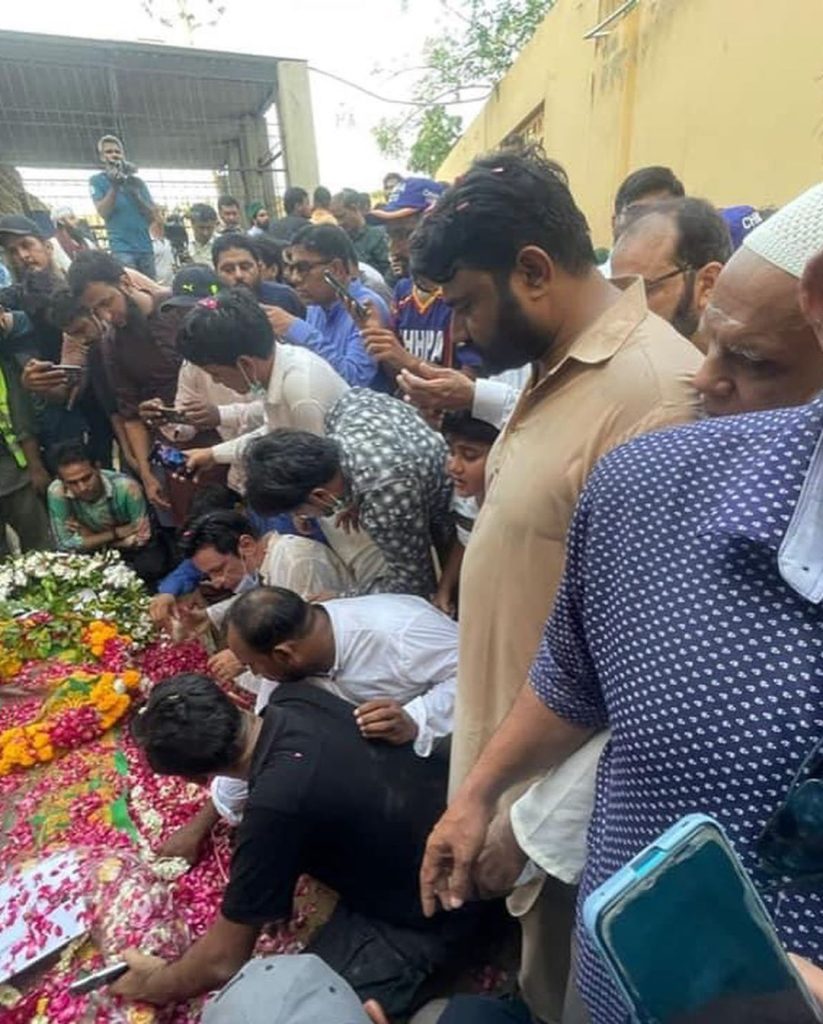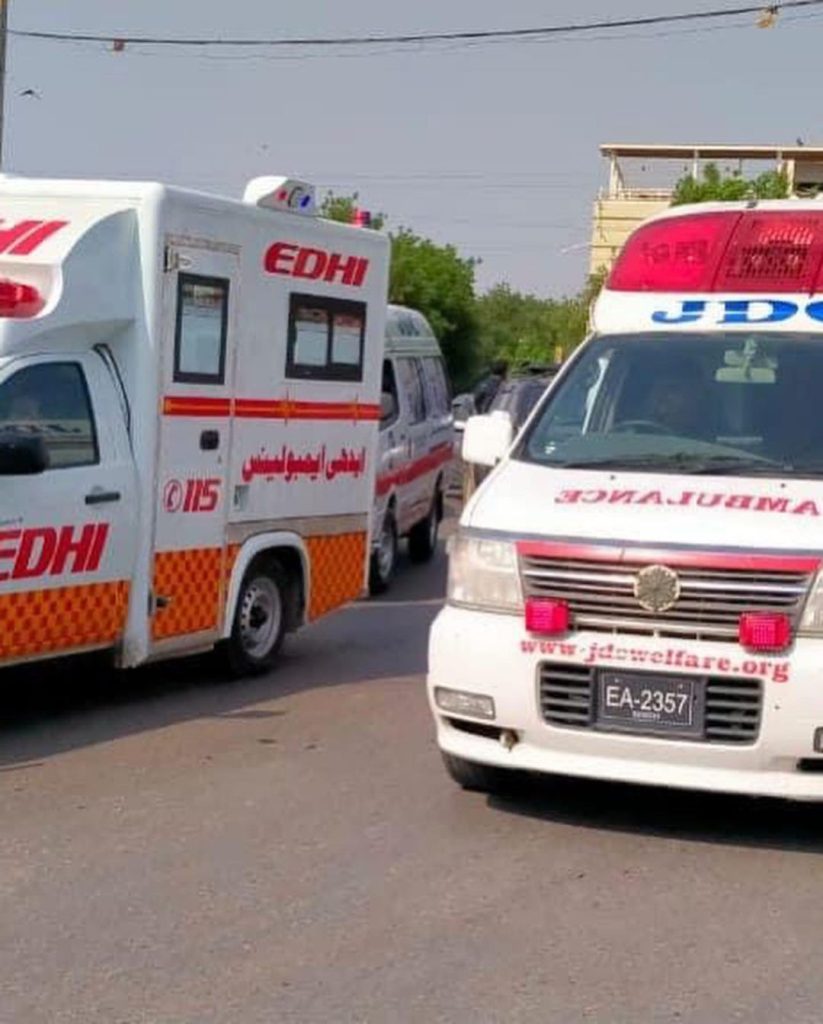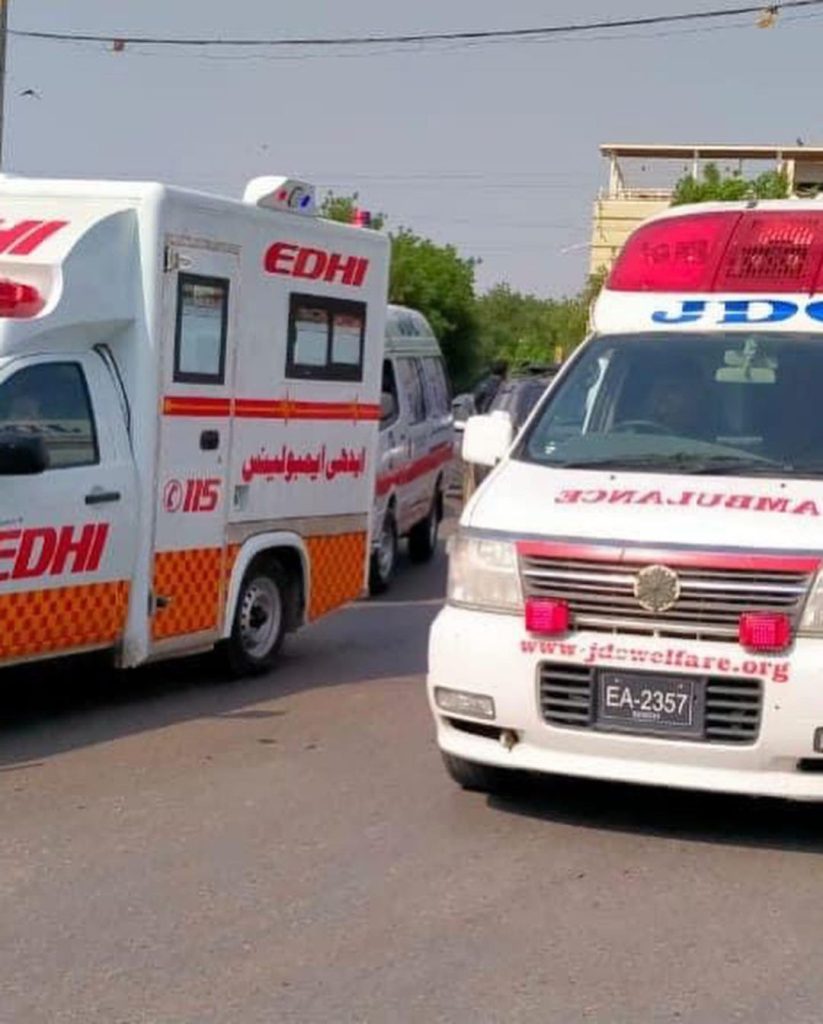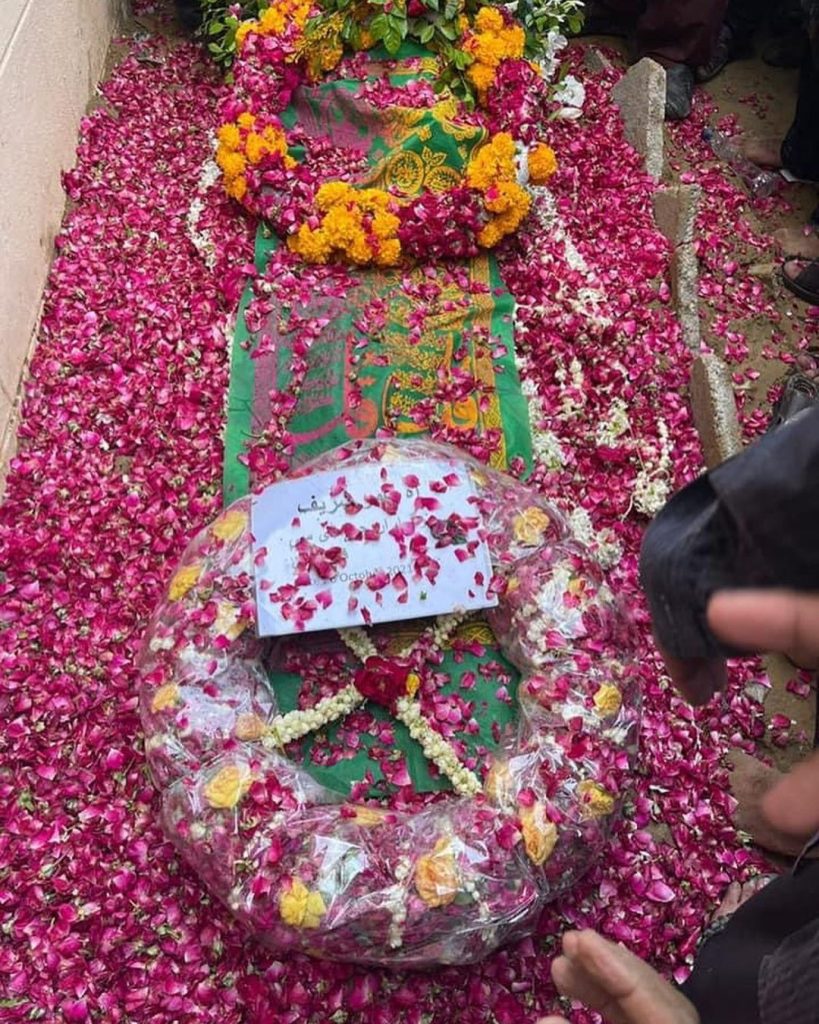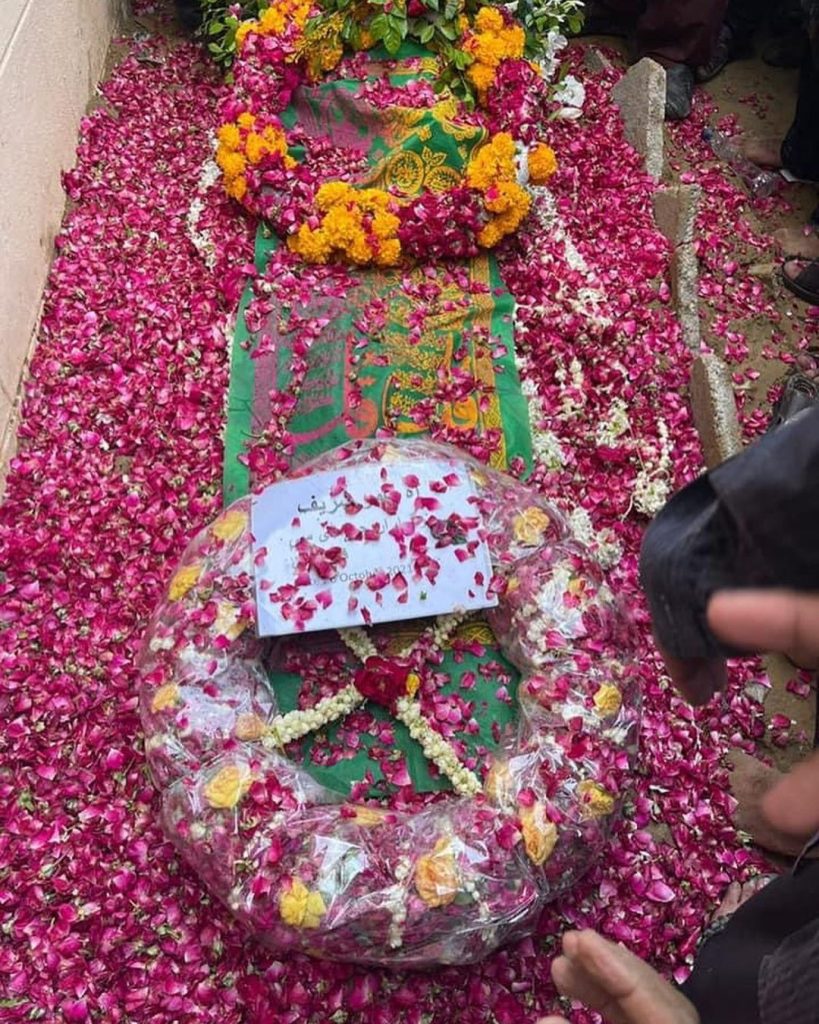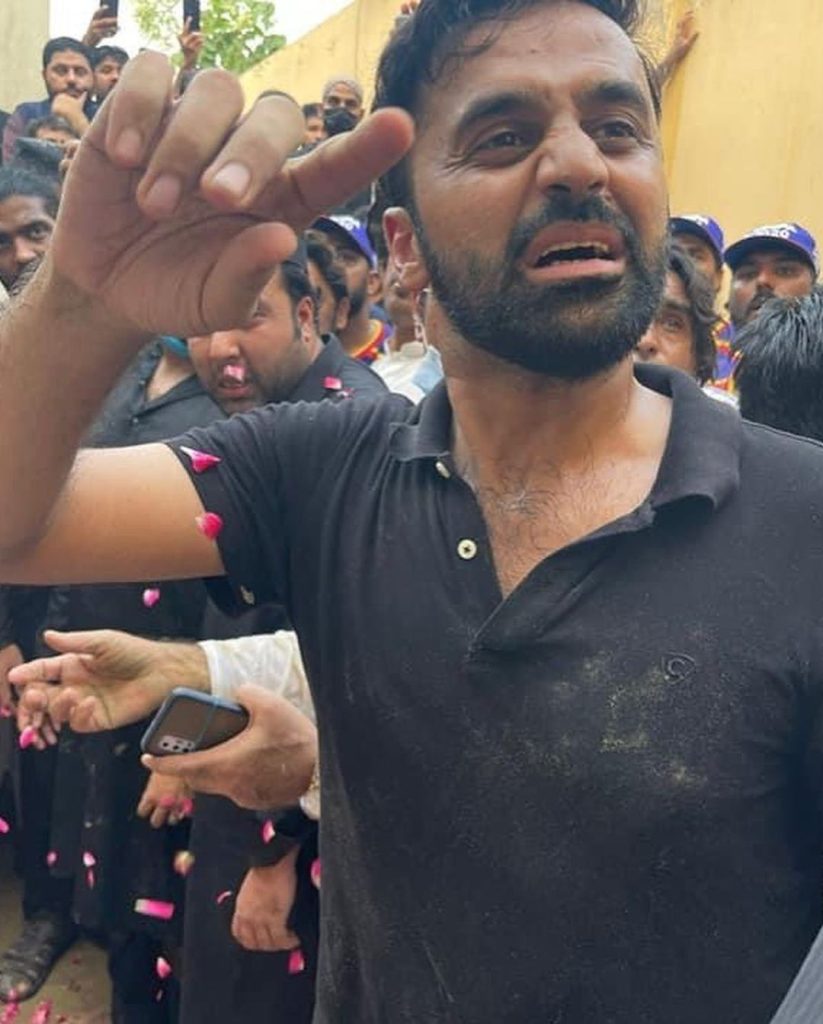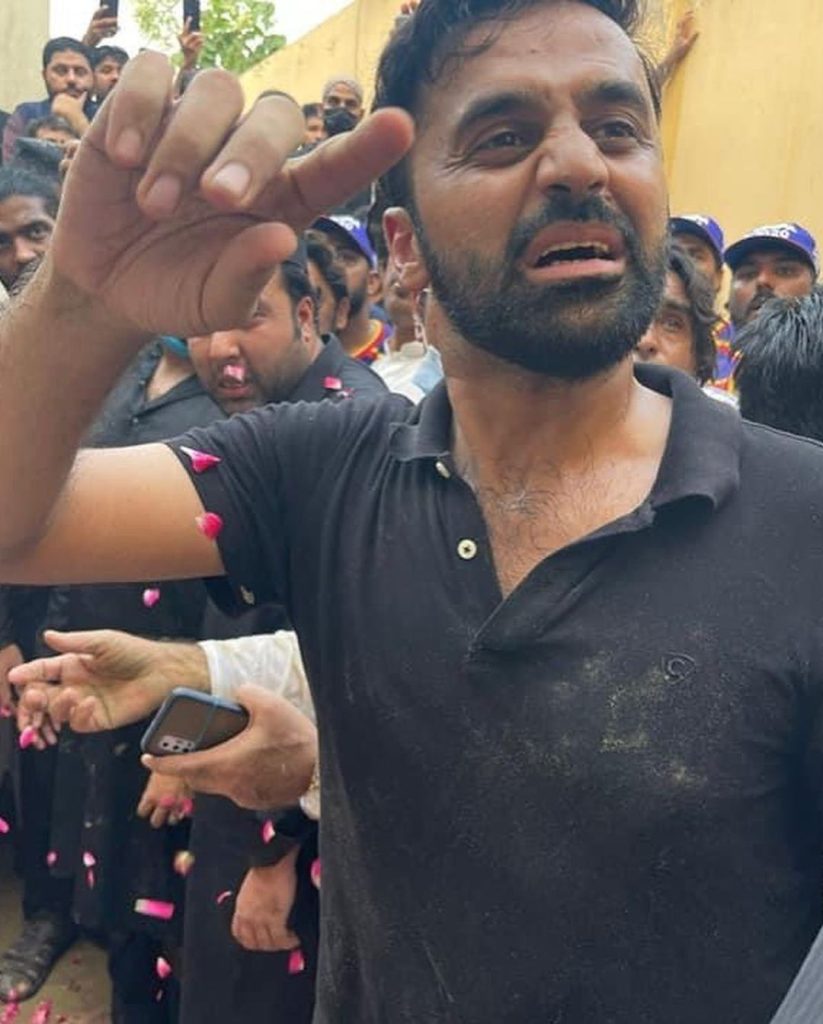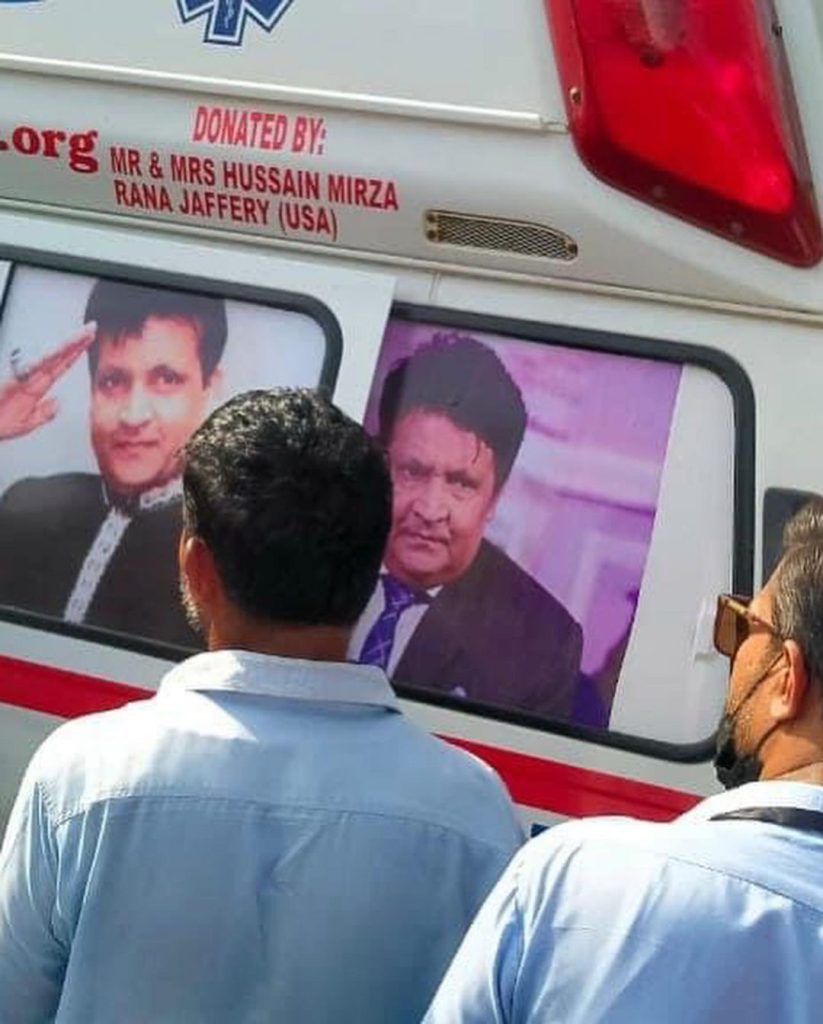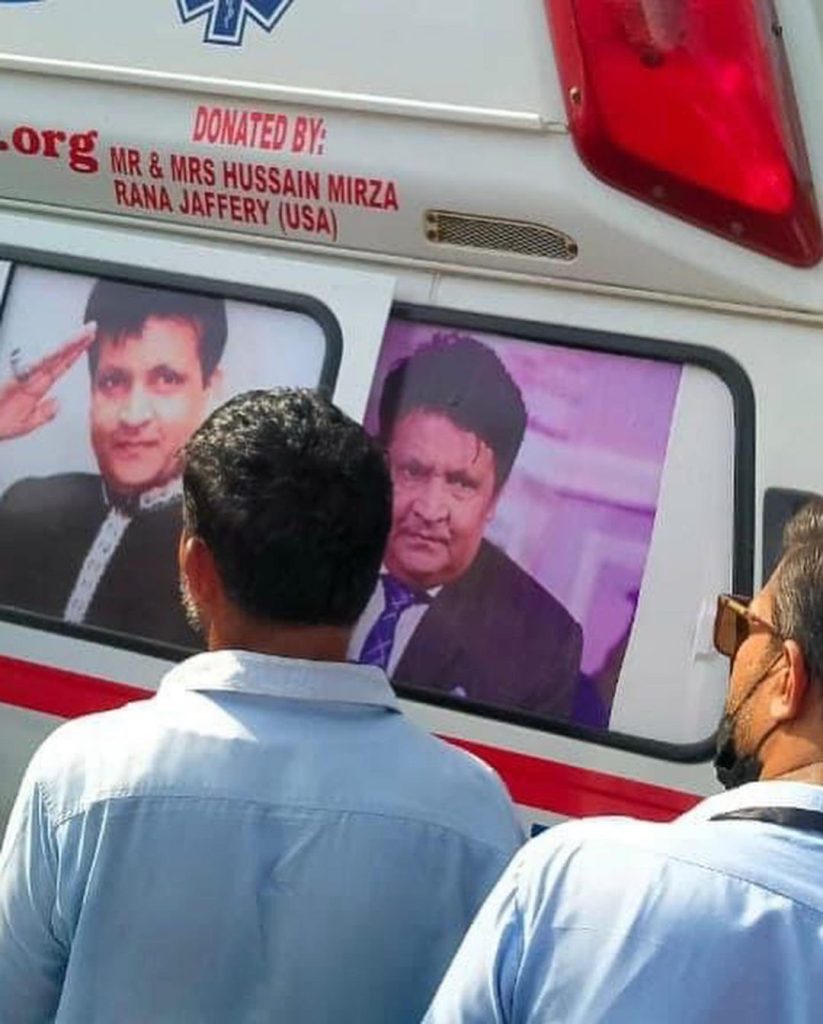 Sharif was born on April 19, 1955, to an Urdu speaking family in Liaquatabad, Karachi.