The renowned comparer of Pakistan, Tariq Aziz has passed away at the age of 84. He was admitted in a private hospital last night after his condition deteriorated. The news of his death is confirmed by his son.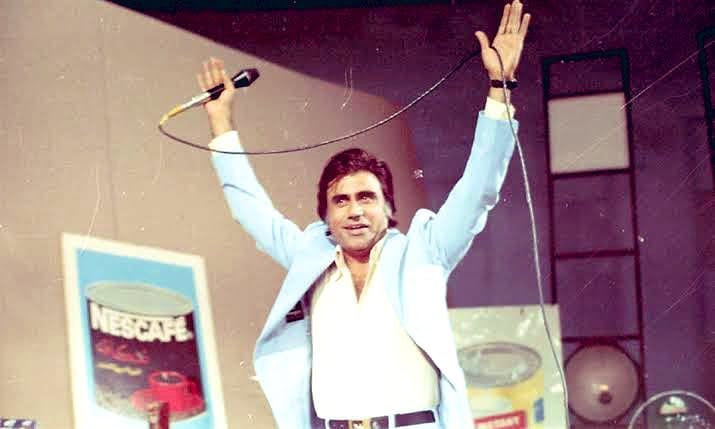 He was a Pakistani film actor, television show host and politician who is known for his work on the PTV's Quiz Show Neelam Ghar, first aired in 1974, later renamed the Tariq Aziz Show.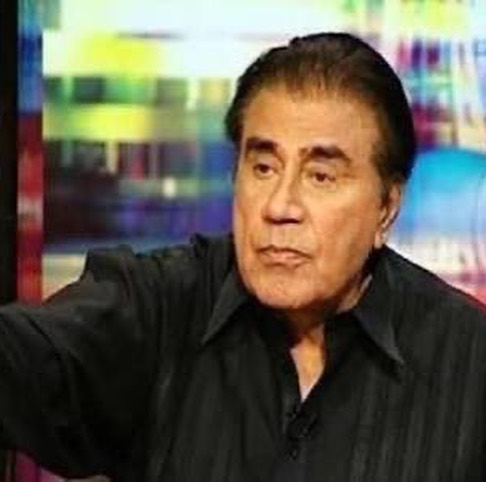 Tariq Aziz has served as a member of the National Assembly of Pakistan between 1997 and 1999.