Sahiba is a beautiful and successful actress of the past, and even today Rambo and Sahib are said to be a loving couple as they have been living happily together for a long time and still look so vibrant as they were a few years ago.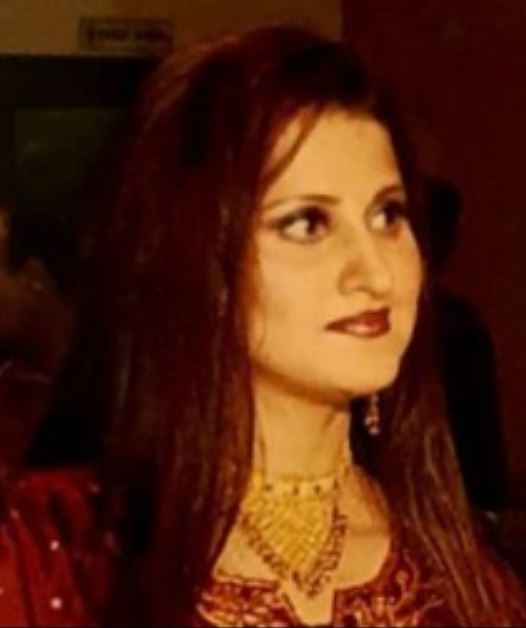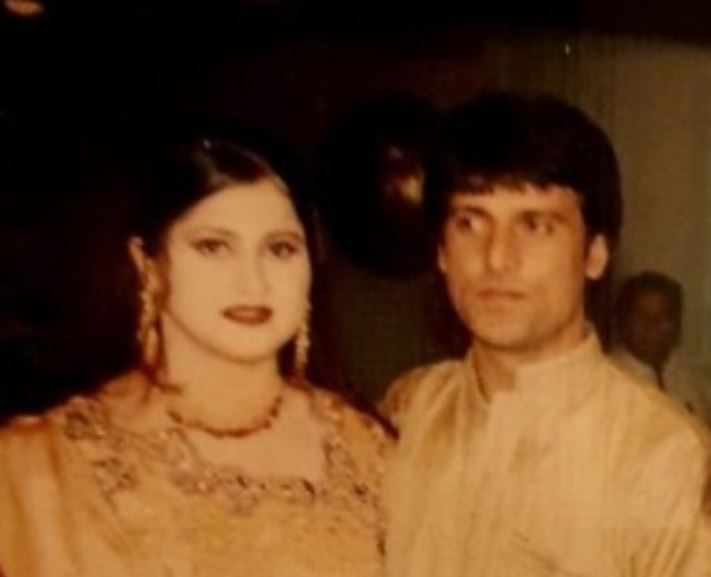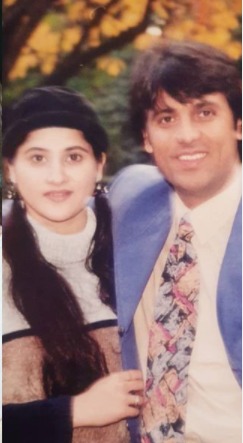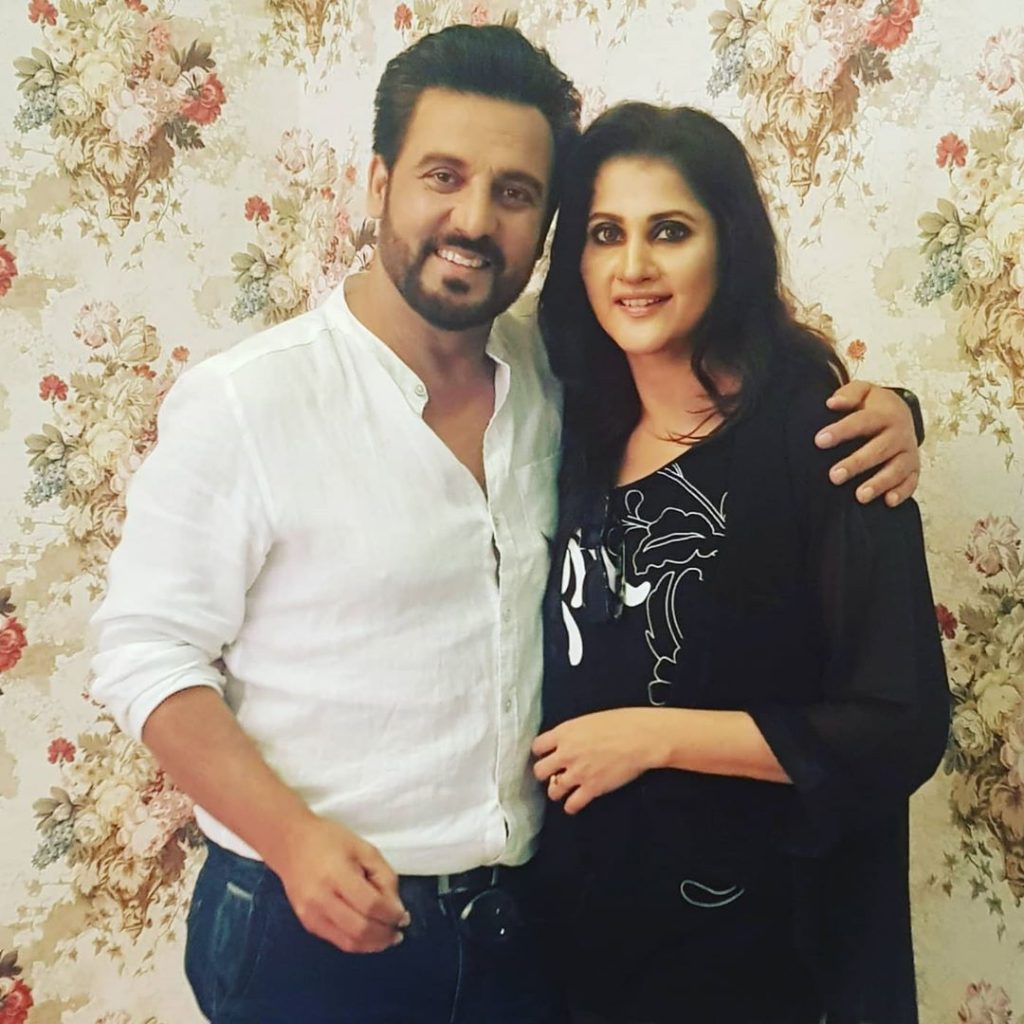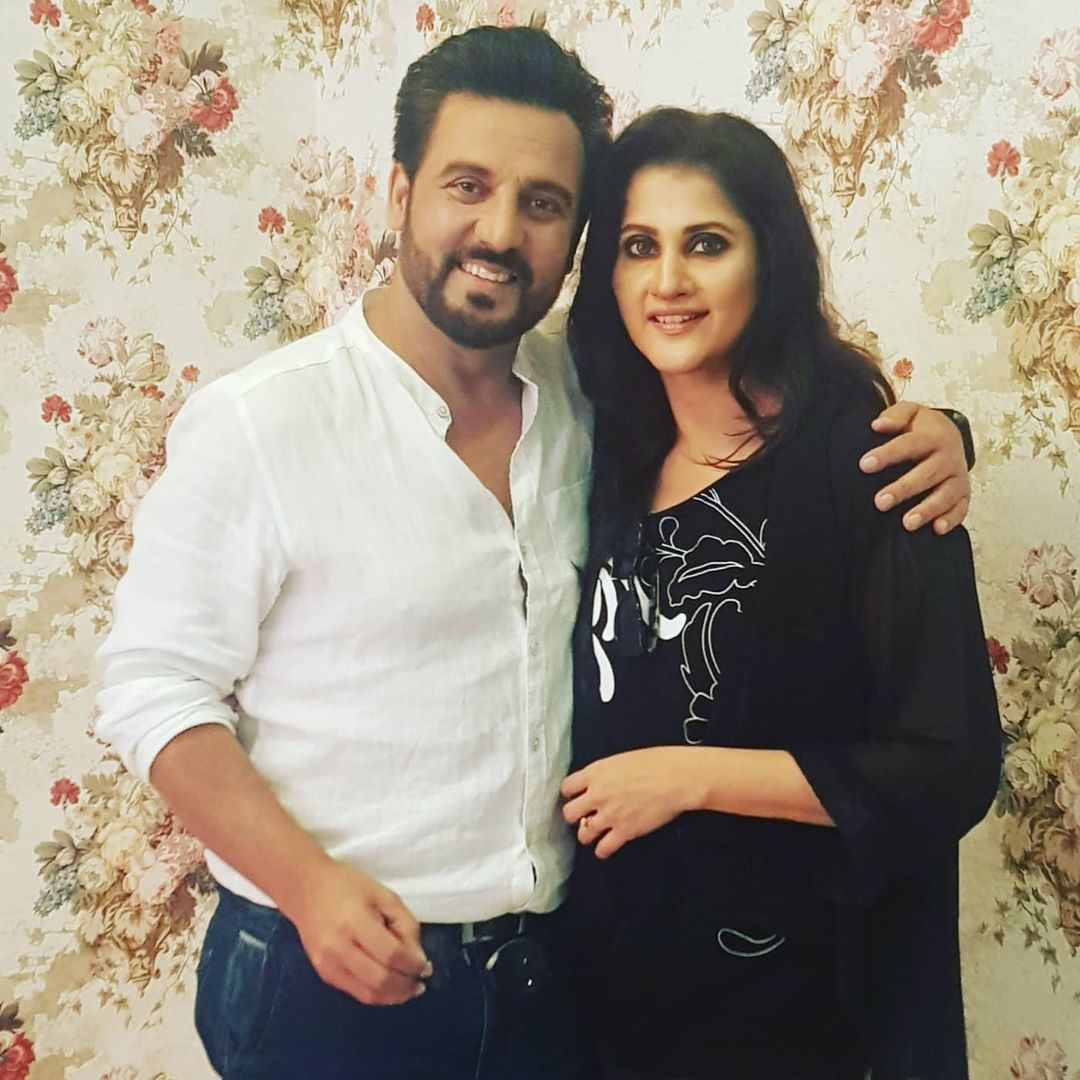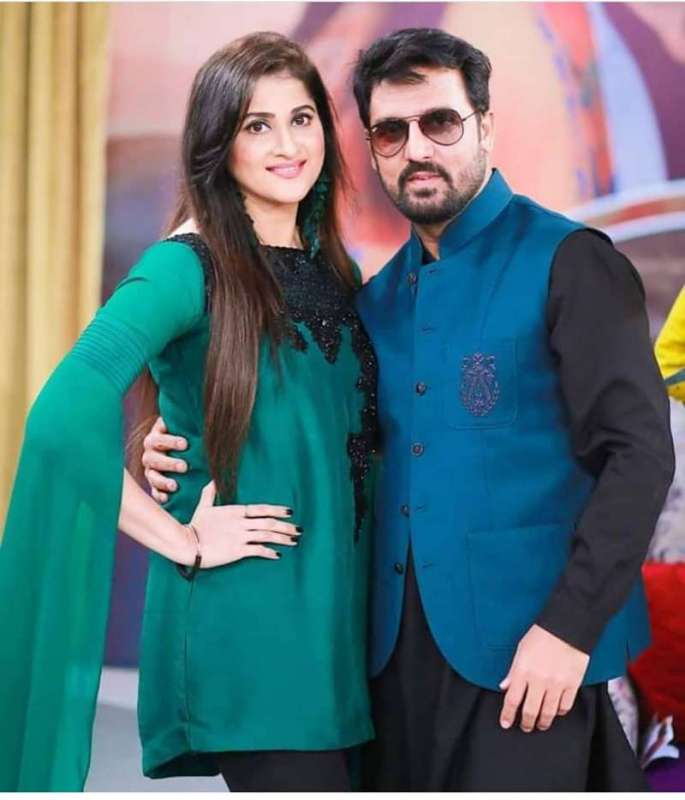 Sahiba is 48 years old. She was born on March 13, 1972, but it doesn't look like she's that old. She still looks like a pretty young girl.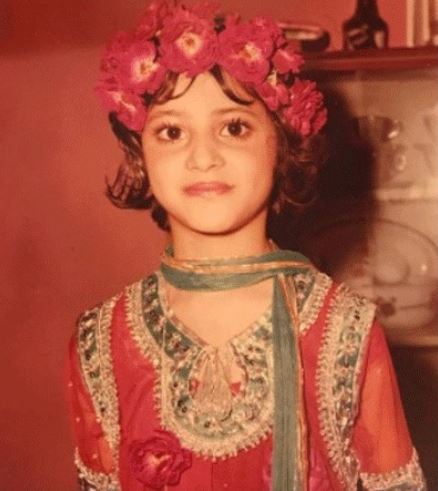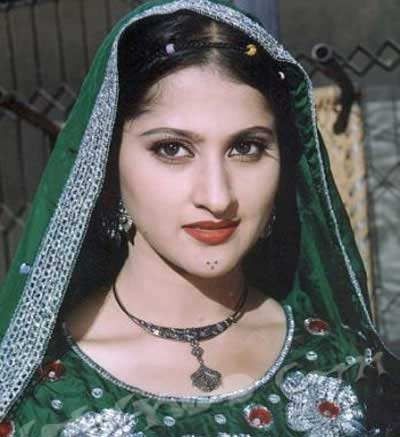 She spent her childhood playing and enjoying. In an interview, she said: "I'm satisfied with my life from my childhood till now, happiness and sorrow are with everyone, but my childhood was a golden period which is impossible to forget." She has been acting in various films and dramas since 1990. Let's take a look at some of his past pictures that you may not have seen before.