Every year, Pakistani television channels air different Ramadan dramas. This trend recently started after the huge success of Ramadan drama serial Suno Chanda. Previously, Geo Television aired Barat Series for many years, during Ramadan. The huge success of Suno Chanda paved ways for yearly Ramadan plays and the channels started producing more dramas. Previous hit Ramadan serials also include Ishq Jalebi and Chupke Chupke. This year, four Ramadan plays will be aired as per the details.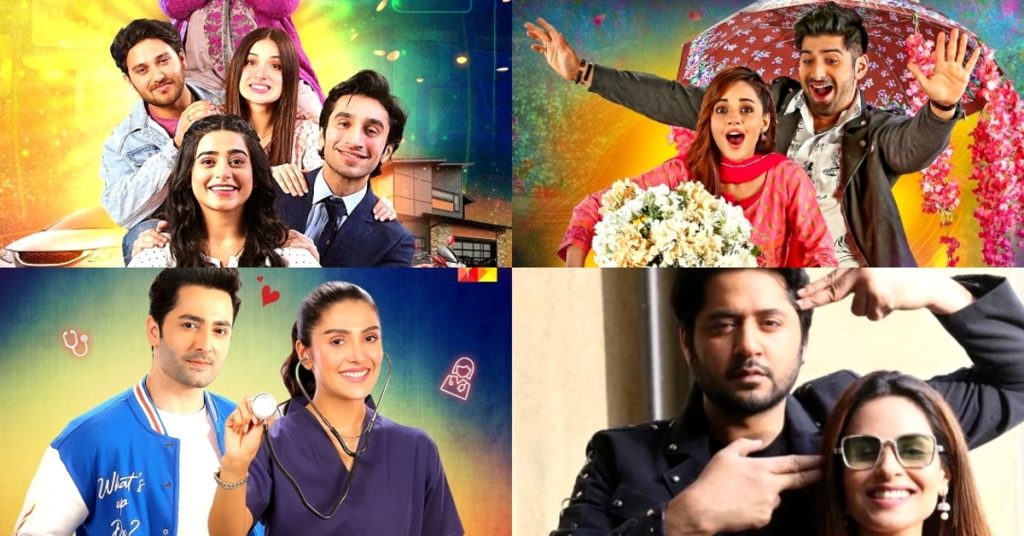 Fairy Tale
Fairy Tale is a Hum Television's Ramadan play which will feature Hamza Sohail and Sehar Khan. The cast also include Ali Safina, Saleem Sheikh, Adnan Raza Mir, Aena Khan, Salma Hasan, Tehseen Wajahat, Hina Rizvi and Saman Ansari. The drama will feature cute love stories of two young couples. It has been written By Sarah Majeed, Directed By Ali Hassan. It is a Momina Duraid Productions Presentation. The teasers and posters of the drama have been released by the channel. Here are few posters: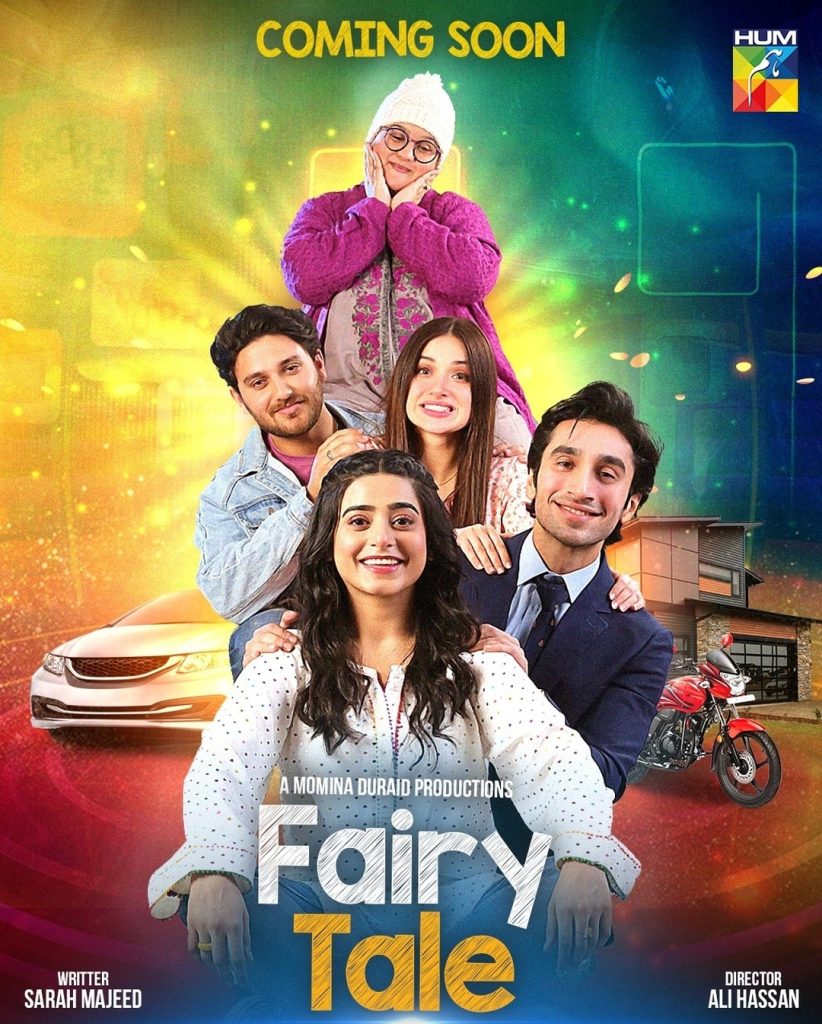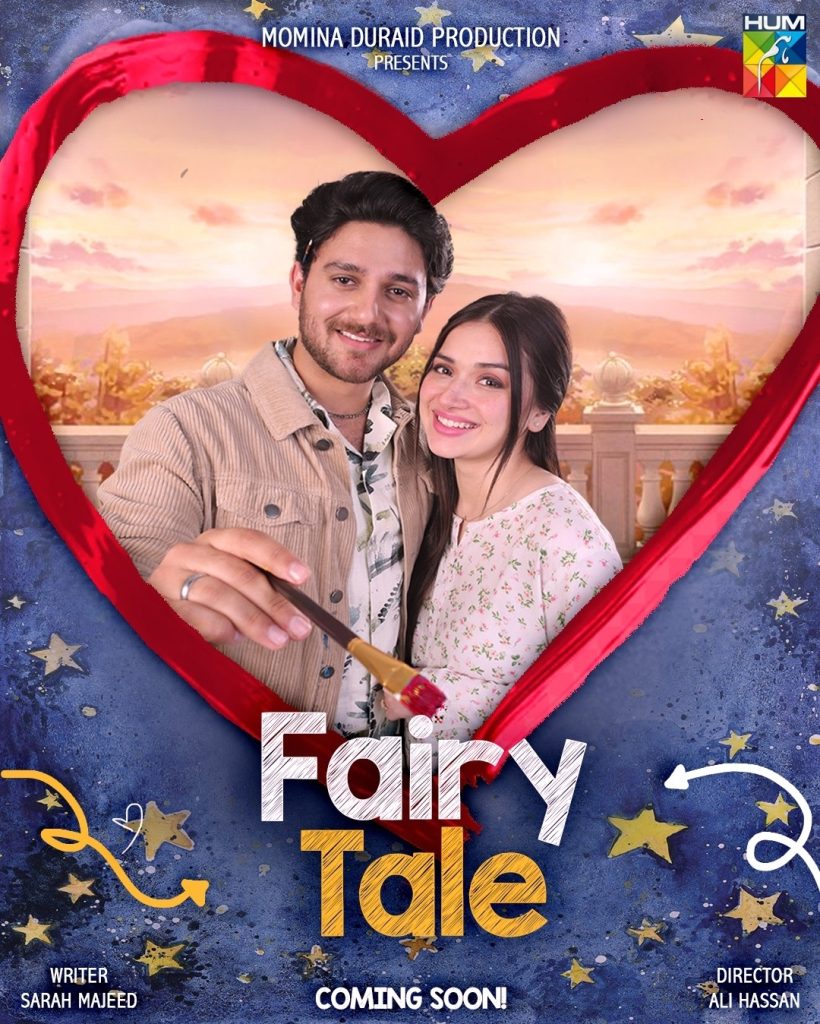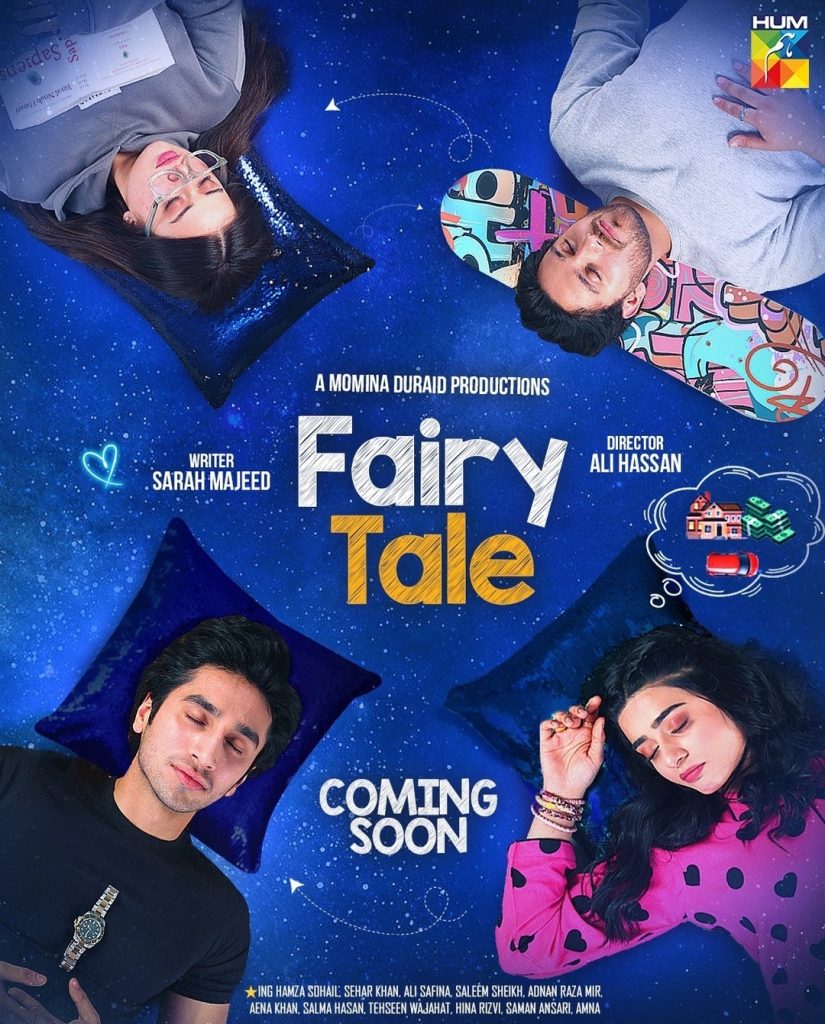 Chand Tara
Chand Tara is a Hum Television's upcoming serial for Ramadan which will feature Ayeza Khan and Danish Taimoor. Ayeza Khan will be playing a doctor's character and Danish Taimoor would be a software engineer. The story is about their love journey, how will they become part of each other's life. The cast also feature Aashir Wajahat & Maha Hassan. It will be aired from the first Ramadan till Eid. It is written By Saima Akram Chaudhry and Directed By Danish Nawaz. Well, it is a Momina Duraid Productions Presentation. The posters and teasers have been released on channel. Have a look at a few posters: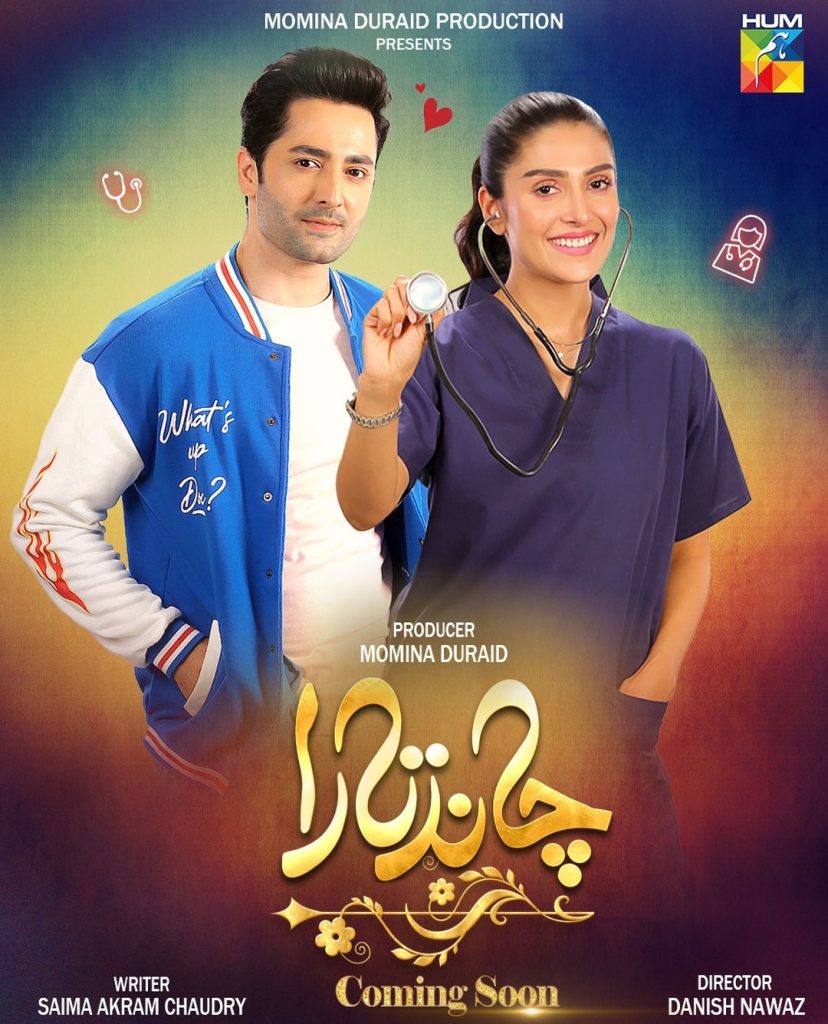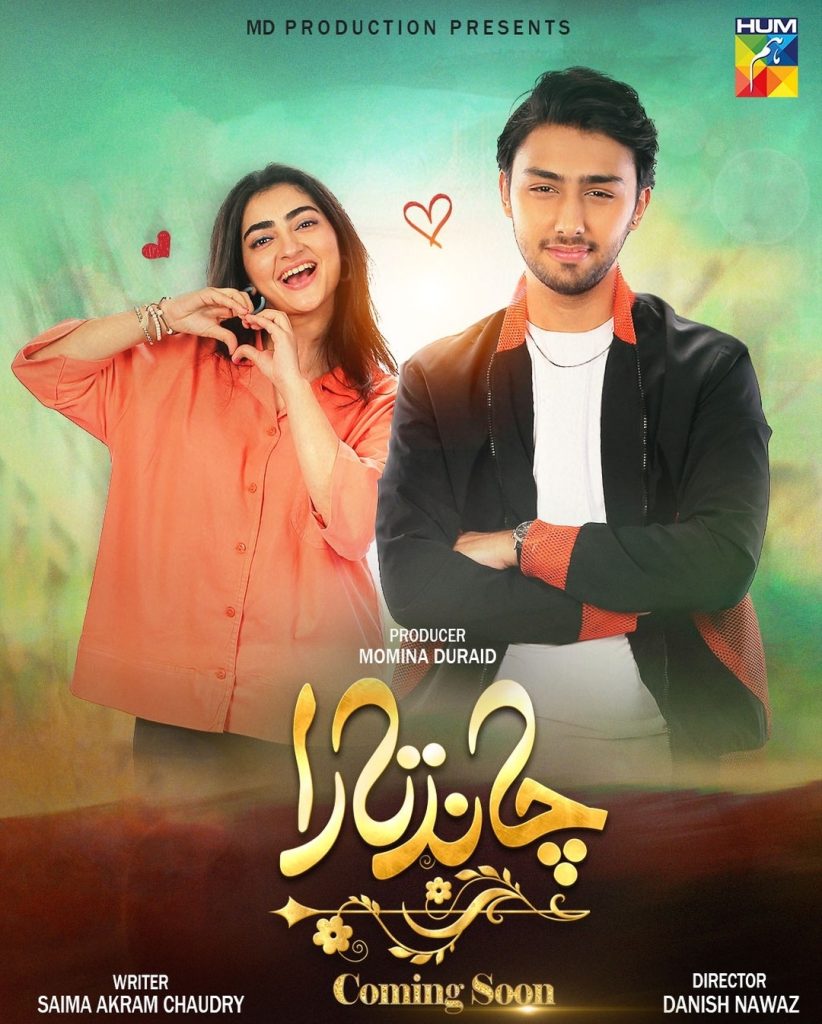 Muneeb Butt & Komal Meer Geo TV
Muneeb Butt and Komal Meer are coming in a romantic comedy drama serial which will feature a beautiful love story of Mahir and Rania. The drama offers a fun-filled love journey of Mahir and Rania. It is a 7th Sky Entertainment Presentation and the producers are Abdullah Kadwani & Asad Qureshi. It has been written by ace Pakistani writer Samra Bukhari. The drama is directed by Zeeshan Ahmed. The cast features Komal Meer, Muneeb Butt, Mehmood Aslam, Shamim Hilaly, Salman Shahid, Inayat khan, Laiba Khan, Saleem Mairaj, Sidra Niazi, Hira Soomro, Suqaynah Khan, Zain Afzal, Zainab Qayoom, Rashid Farooqui, Ali Khan, Sadaf Aashan, Mani, Ayat Arif, Aisha Khan, Hermain Ghalib, Sami Khan, Aadi Khan. Here is the poster: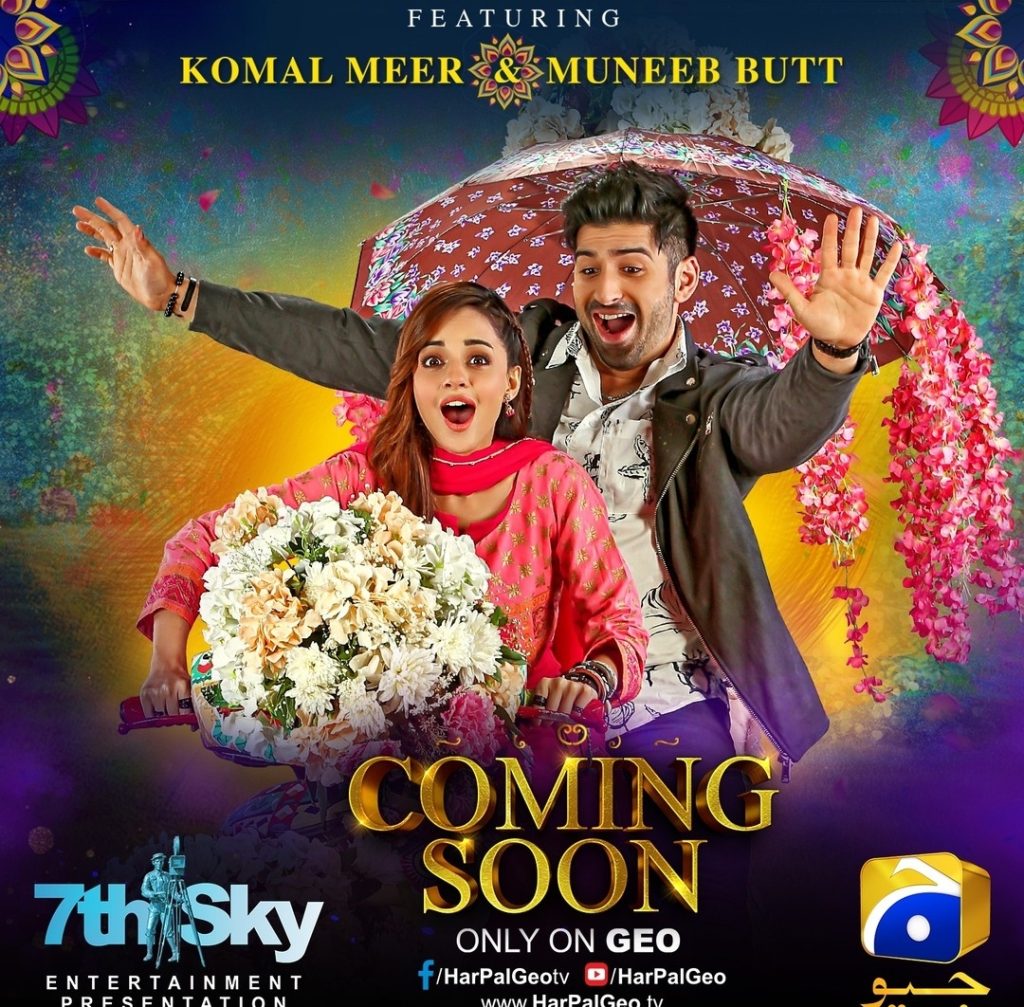 Janjal Pura
Reportedly, the second drama of Geo Television will feature the famous Dam Mastam pair Amar Khan and Imran Ashraf. Amar Khan said that she wrote the script of the drama and the drama would have the strong flavour of Punjab. Amar said that she was taken onboard for the lead role as well. The title of the drama would probably be "Janjal Pura", it is to be remembered that Janjal Pura was a popular Pakistani drama of the past featuring Sawera Nadeem & Mahmood Aslam. Unfortunately, the team didn't post any teaser or poster of the drama. Asad Qureshi and Abdullah Kadwani would be the producers of the show and it will be a 7th Sky Entertainment presentation. Well, here is the screenshot of Amar's post: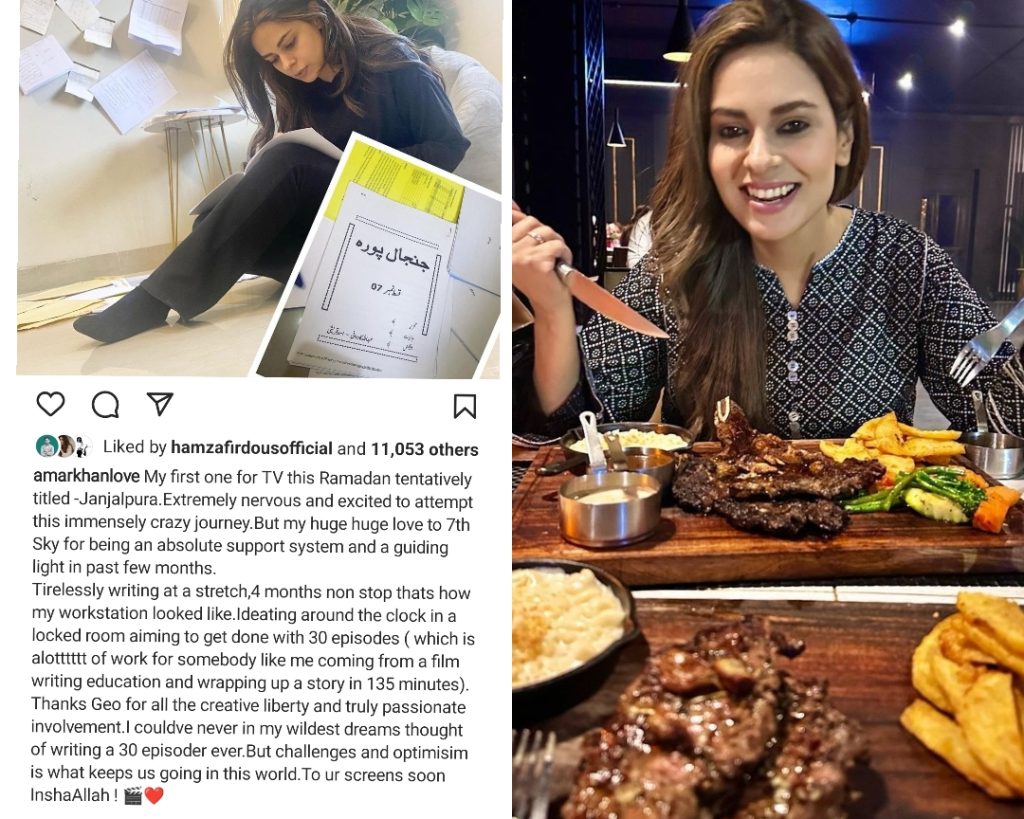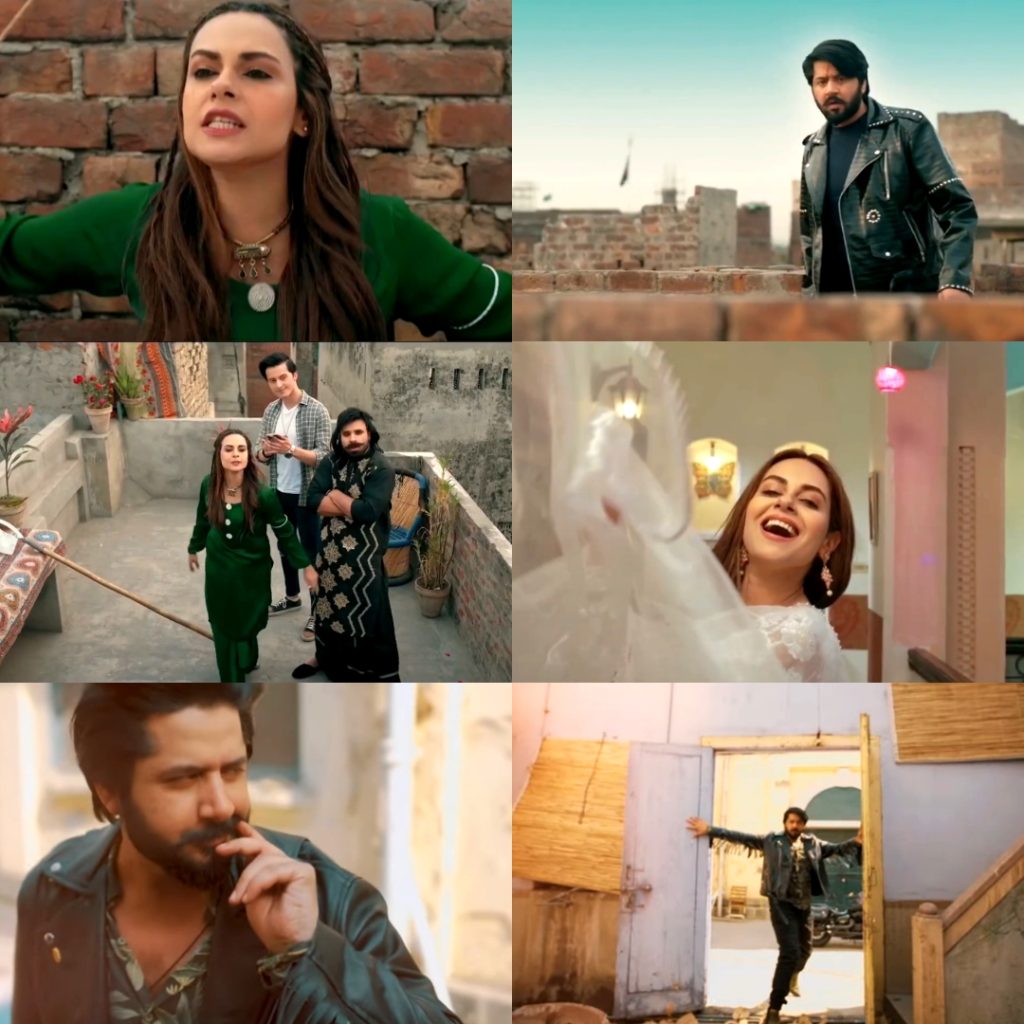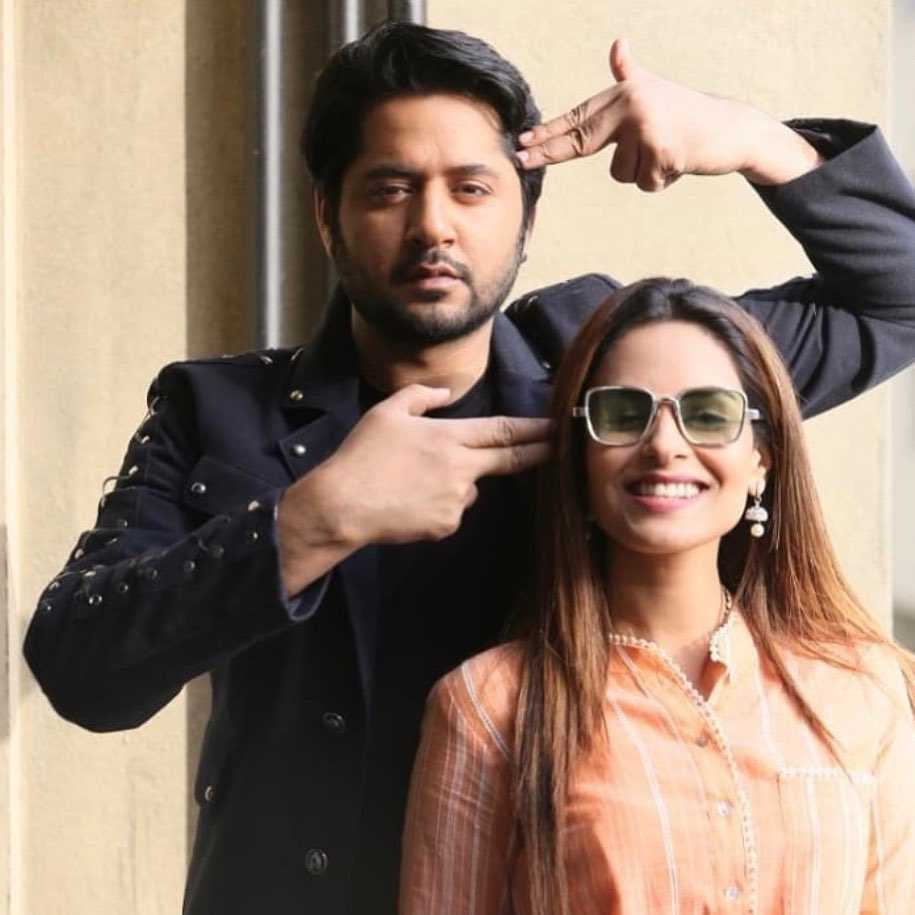 Ary Digital is not airing any Ramadan drama, like always, Ary Digital will be focusing on Ramadan transmission and shows featuring Fahad Mustafa and Waseem Badami.