Often our society calls out girls who are chubby. They're humiliated and body shamed and made to feel as if their sole existence on this planet is a mistake itself. At times the suffocation grows so much so that the poor girl is forced to starve herself to fit in with those cliched 'attractive' girls who happen to be slim and smart. Often women resort to the use of medications to lose weight and suffer as a result.
In times like these, when body shaming has become all too common, it is a surprise and that too a rather pleasant one to have read a girl's love story where her weight never hindered her quest for true love and a supporting partner who saw her soul rather than her being fat.
A Pakistani girl, named Tuba Faraz has gone viral when she shared her love story on a Facebook group, stating how her husband stood by a 'moti' larki, a fat girl' and married her despite all odds.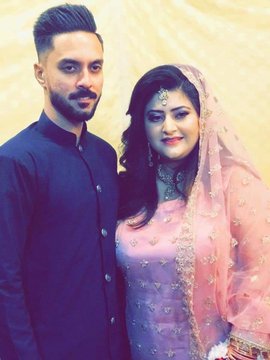 Tuba shared her post on Facebook stating how she had been laughing reading everyone's stories and wanted to share hers as well. The girl then paid a tribute to her husband stating how he had been the very best and most supportive.
"I feel like the luckiest girl in the world. I don't find myself beautiful, I think I'm very fat. And our society does not accept fat girls, especially in the context of marriage for their sons. But I feel that if you're good, you will get good," wrote Tuba.
"I was very sincere in my relationship with my boyfriend. I felt that if I wronged my partner, he would wrong me too. So I did everything right. After 3 years, today, I am happily married to my boyfriend," she added further.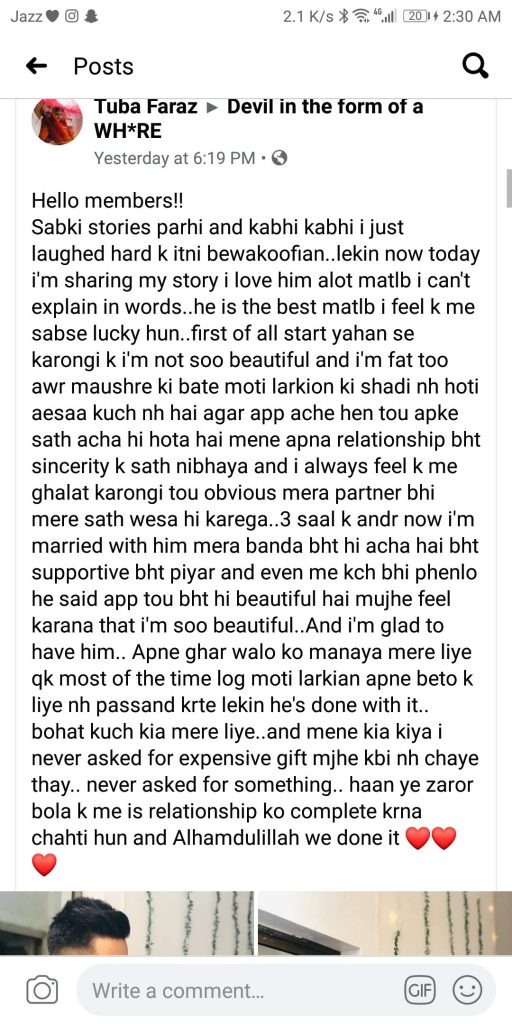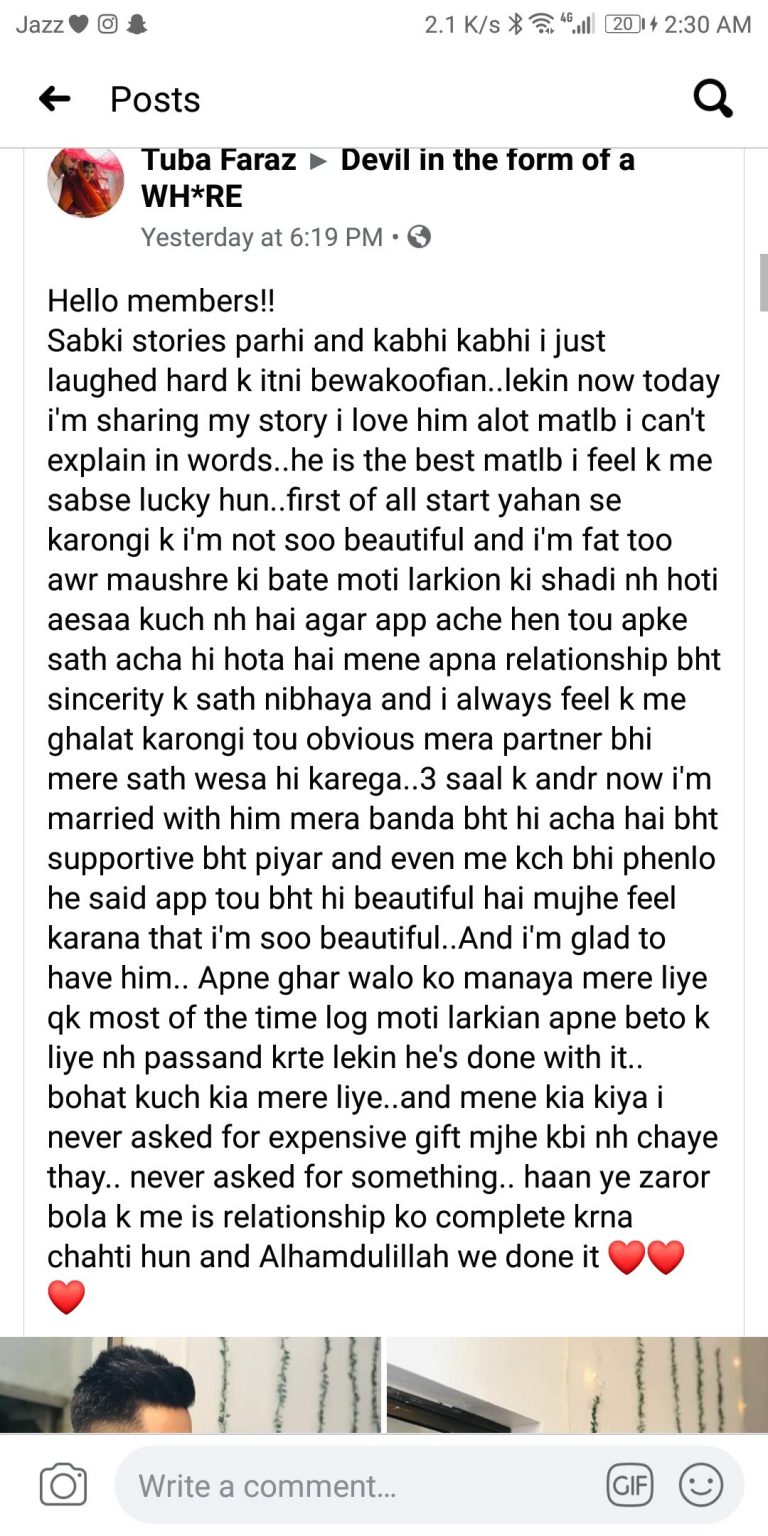 Tuba also added that regardless of how she looked, her then boyfriend, now husband, would praise her for looking good. He would find her pretty in anything she wore.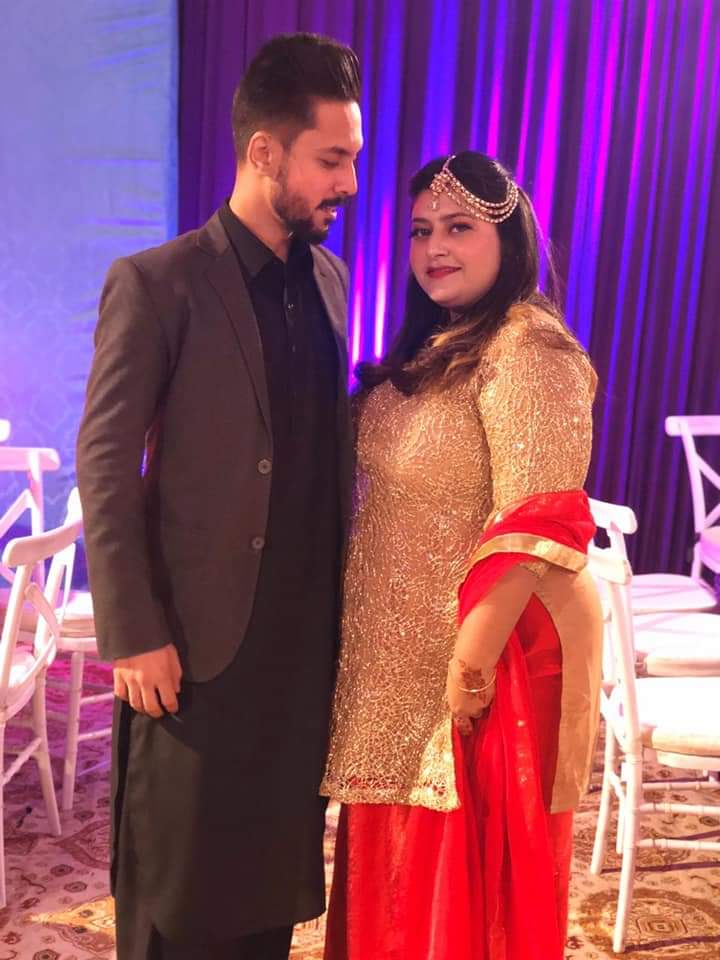 Sharig how her husband took a stand for her, Tuba added, "He fought very hard for us, especially when it came to convincing his family for our marriage. In our society, parents do not want fat girls for their sons. But he convinced them, that's how much he loved me."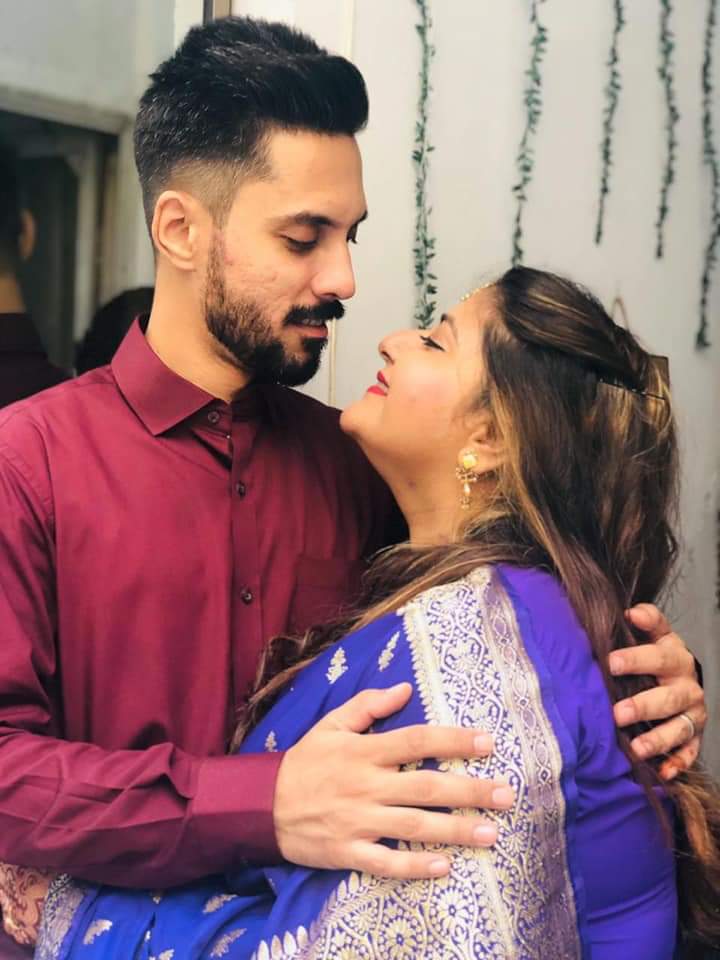 Tuba's story comes as a breath of fresh year in a society where chubby girls are looked down upon. People turn them down for proposals because of the cliched 'fat girls don't make pretty brides,' statement. Even boys don't prefer chubby girls and usually go for those with the 'hot' looks.
And therefore in a society like this, kudos to Tuba and her husband specially for breaking these societal norms and taking a stand for their love, not looking at each other's physical attributes or valuing them over the person she is.