Lux Style Awards 2019 have been one of the most talked about award shows of recent times. Lux Style Awards 2019 were already in the news for many reasons but after the actual function, people are talking about it even more. There are several reasons for it starting from the nominations to the proposal which everyone is talking about. Pakistanis have a great sense of humor therefore they always find something to laugh about whenever something important happens.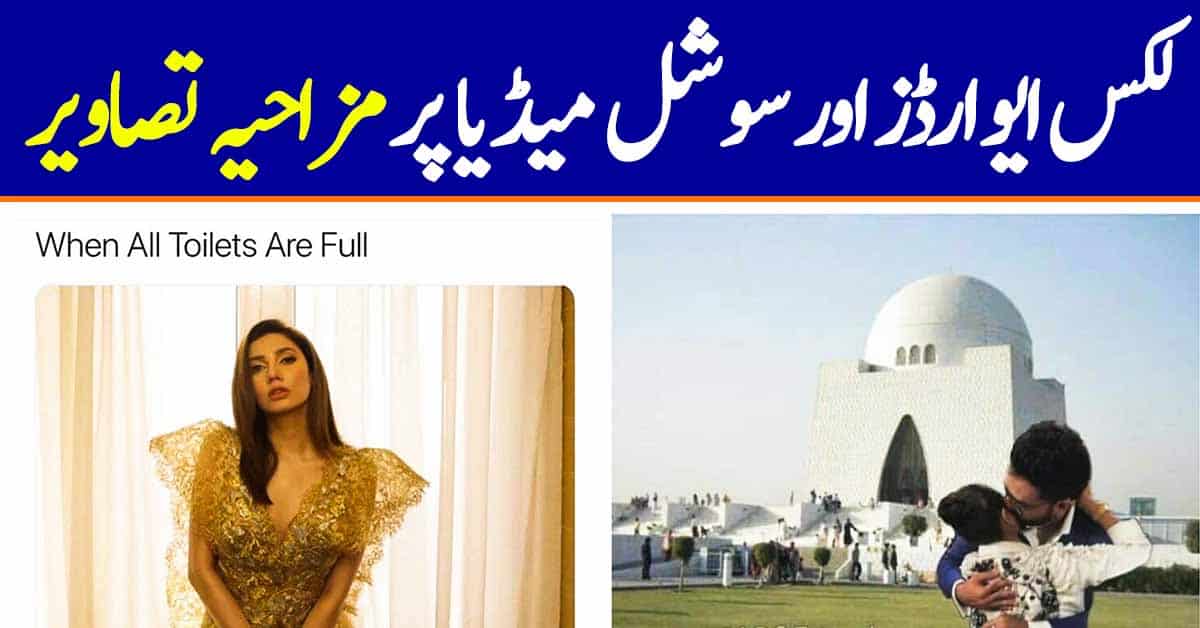 After the Lux Style Awards 2019 ceremony took place people started sharing their views in memes and in the form of tweets. Some of these memes and tweets were hilarious and there were others which were in bad taste. Most of these tweets about the Lux Style Awards 2019 focused on Yasir Hussein's proposal to Iqra Aziz. This proposal was in a way more talked about than anything else that happened on the show. Yasir Hussein and Iqra Aziz most certainly got the attention they were looking for. While the celebrities are happy for them and have been wishing them well, most of the viewers are not very happy since they feel that Yasir Hussein and Iqra Aziz are perhaps not the perfect match.
Here are some of the best memes relating to the Lux Style Awards 2019.