Madiha Iftikhar is a Pakistani drama actress and model. She started her acting career, at the age of 17 years from Partition Aik Safar, which was one of the most expensive dramas ever produced in Pakistan. At present, she has her own brand of herbal and organic beauty products. She is also happily married and often seen with her husband.
Her other notable performances include Kaisa Yeh Junoon, Pappu, Andata, Mann Se Poocho, Sarkar Sahab, Dil Dard Dhuan, Ishq Ki Inteha, Tujh Pe Qurban, and Sarkar Sahab. She is the daughter of Iftikhar Ahmed and Rehana Iftikhar, who are popular media personalities in Pakistan of their time.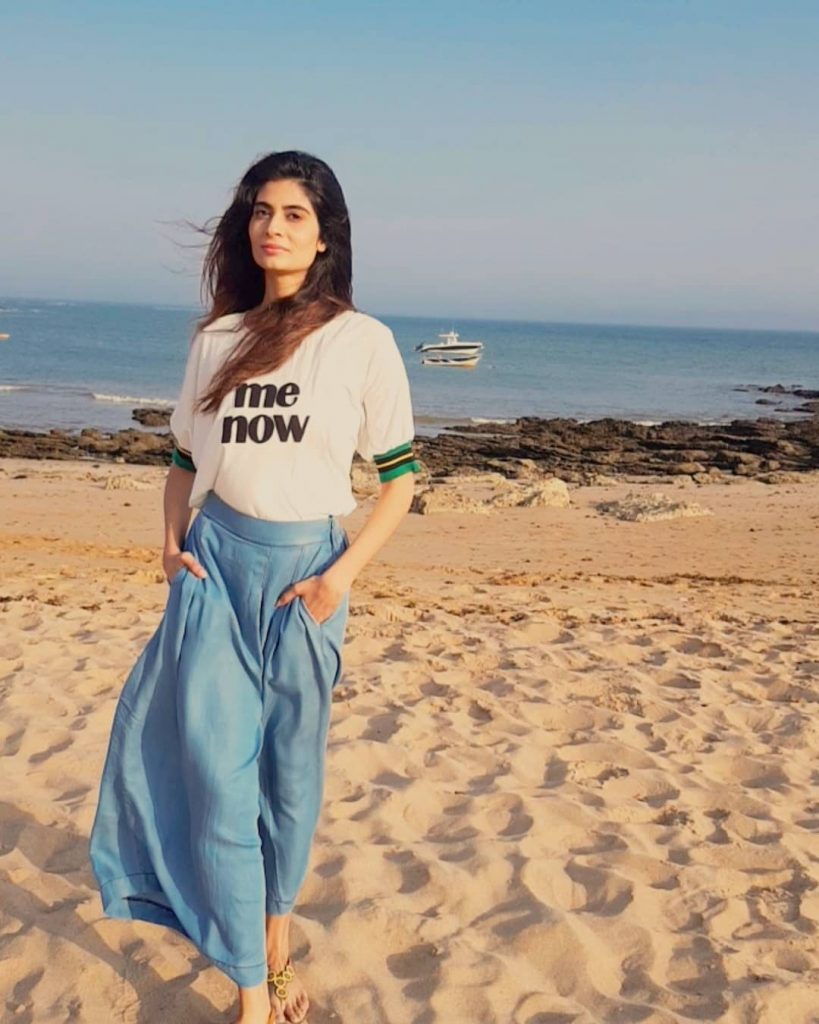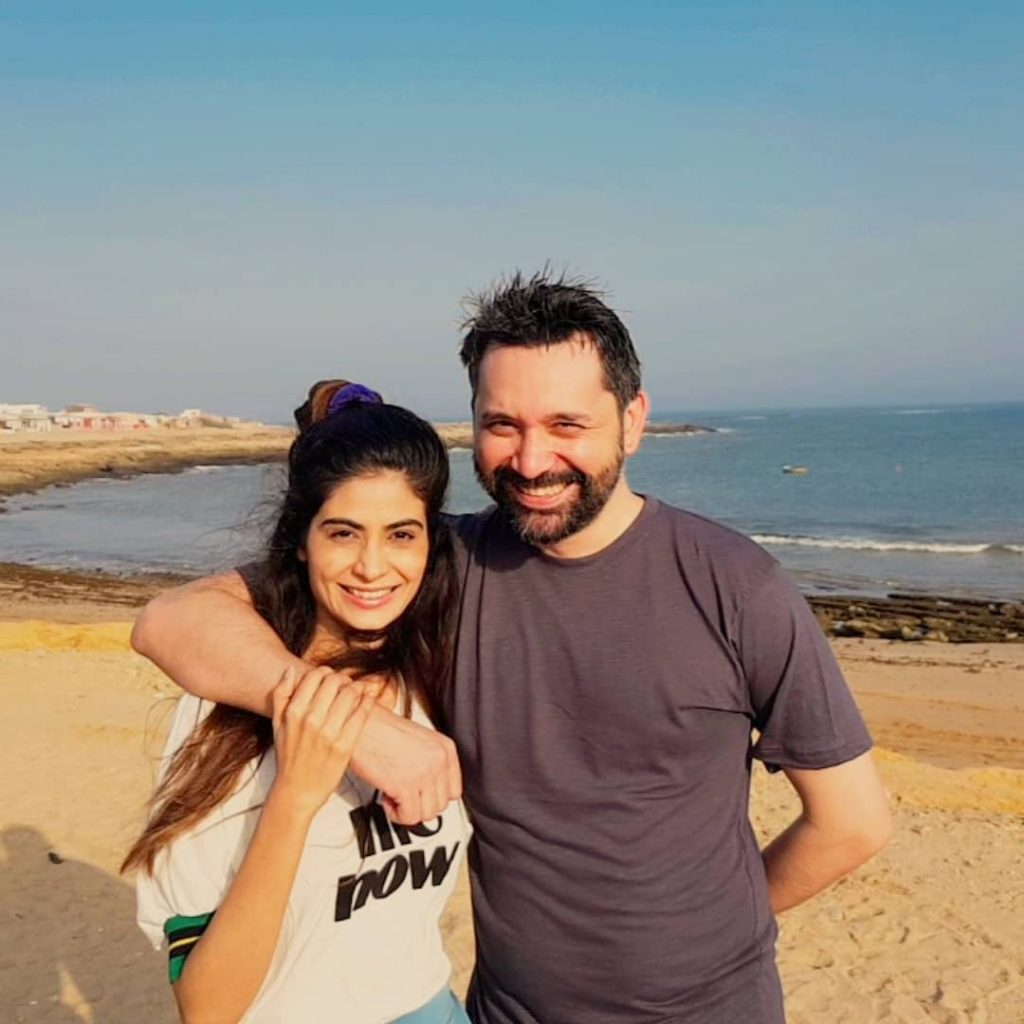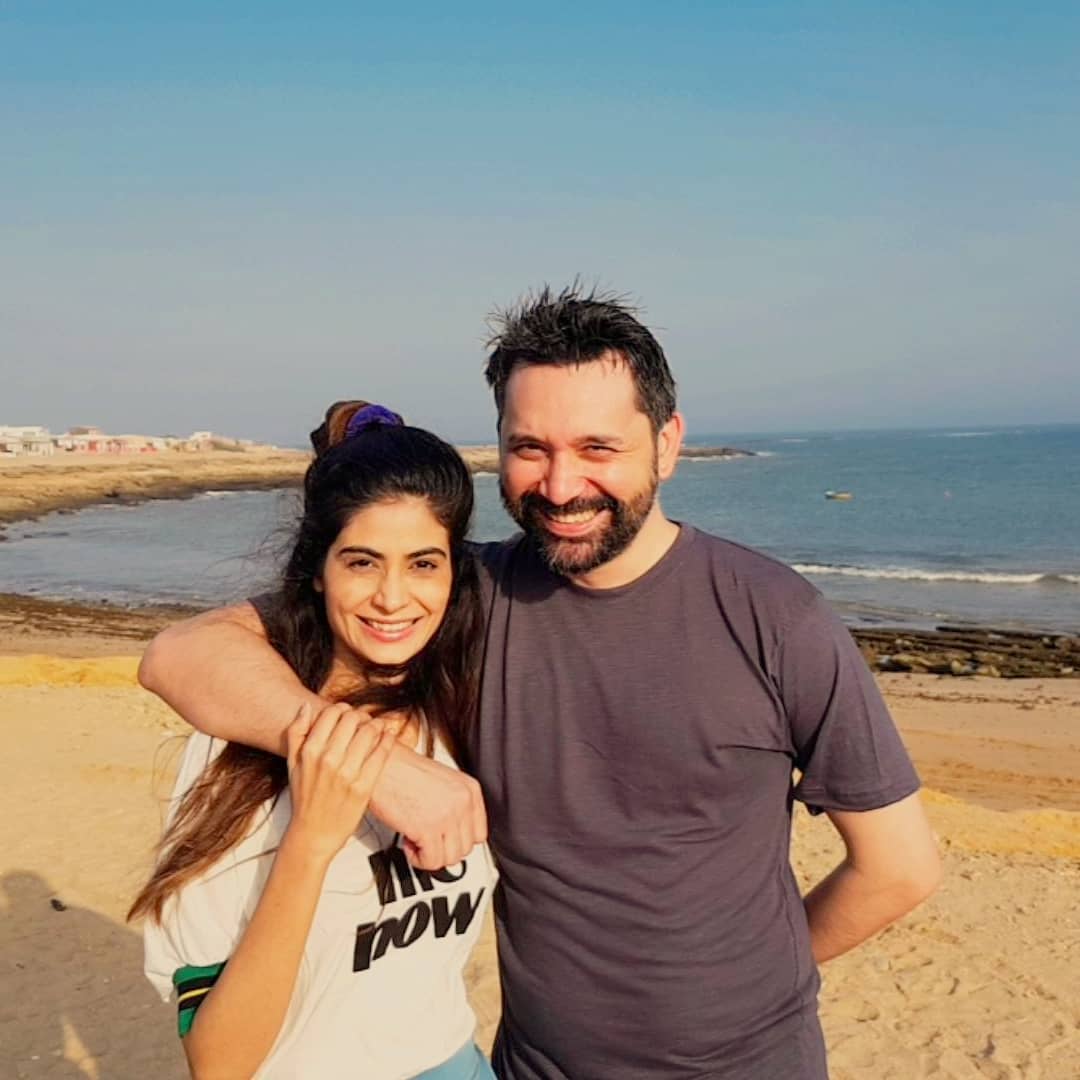 Madiha Iftikhar has been getting her hair and make-up done by the maestro Akif Ilyas for the shoots. She has been pulling all the western, eastern, casual, and formal looks like a pro. Let's check out some of her gorgeous looks created by Akif Ilyas.