Madiha Imam & Faysal Quraishi are two adorable actors who have come together as leads a lot of times, now it's their fourth serial together. They both have often talked about their working relationship, both have admitted that they comfortably work with each other.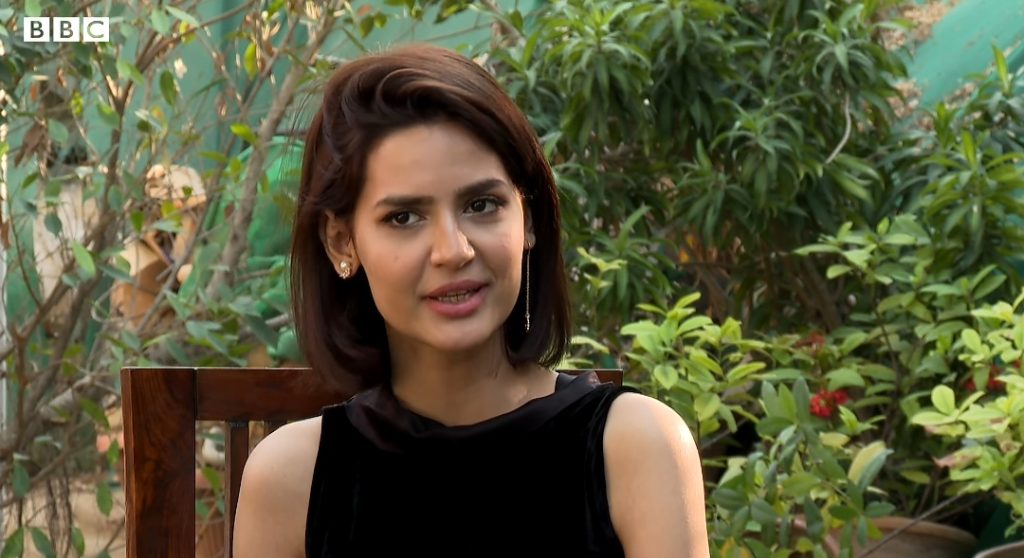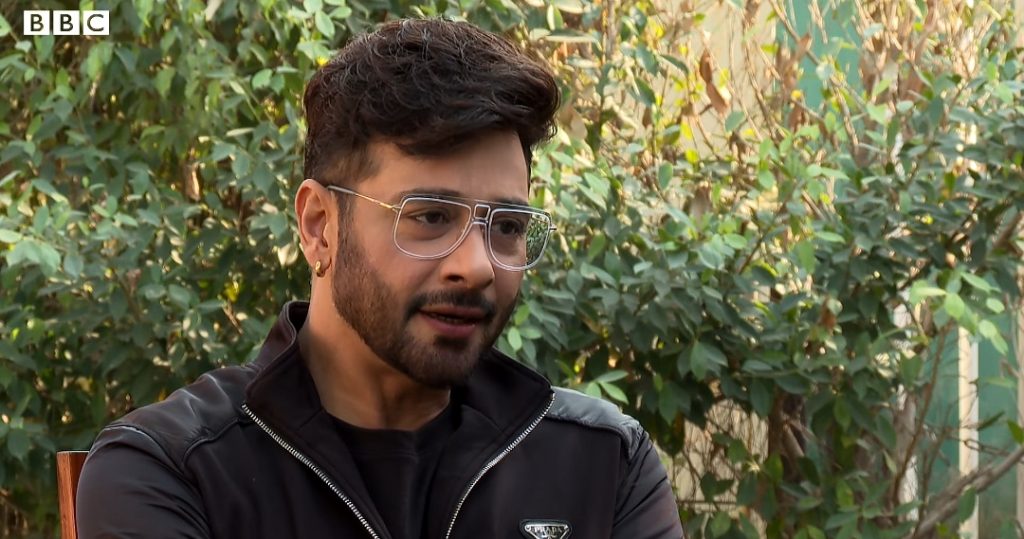 Lately, the two appeared in the recent BBC show where they talked about their relationship at work.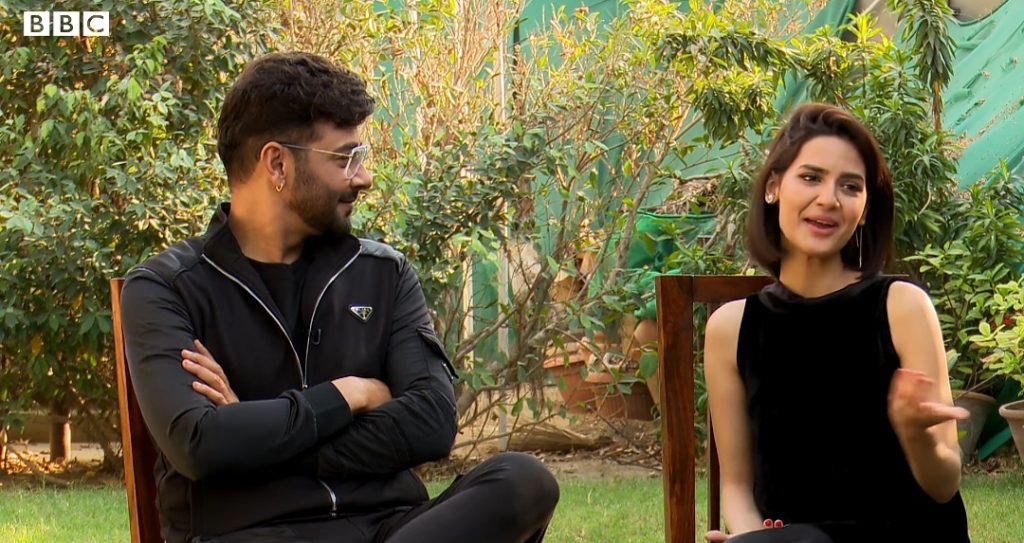 Talking about working with Faysal Madiha said, "I don't feel any kind of nervousness and difficulty while performing with Faysal, he allows me to perform the way I want do, he never stops me from doing anything"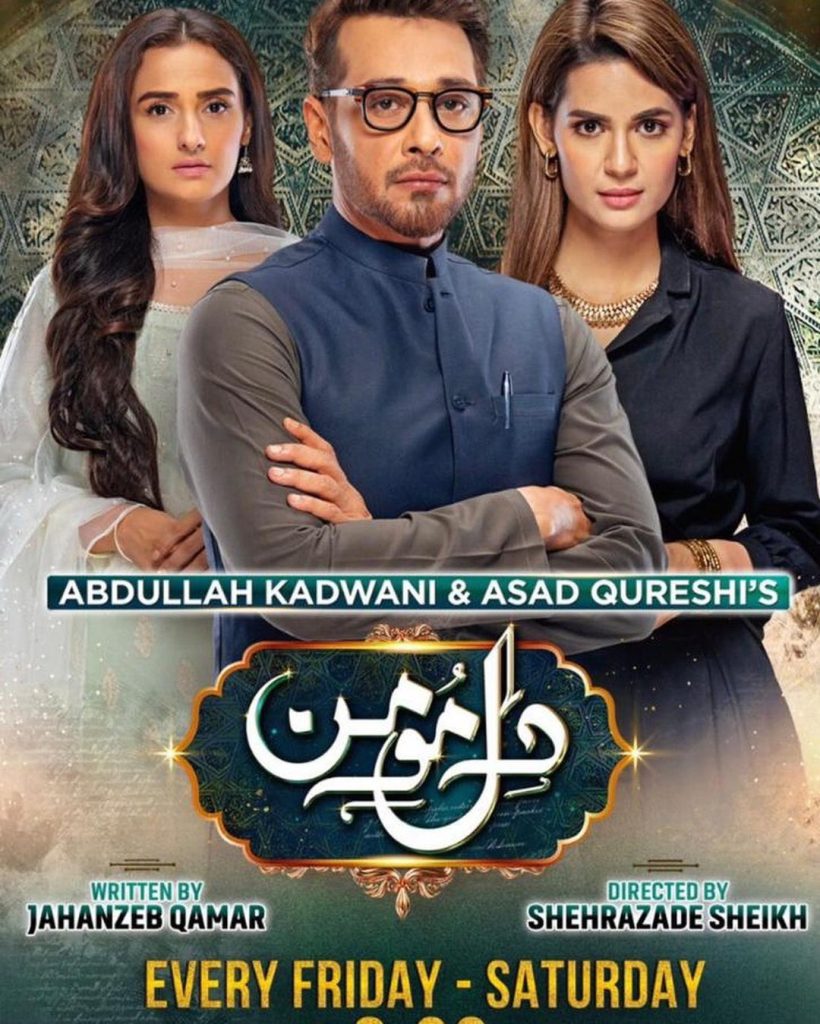 Talking about working with Madiha, Faysal said, "I haven't seen Madiha using any social media, she's not at all fond of even taking pictures. I think she hardly took twenty to twenty-five pictures that too as per the demand otherwise she's just focused on work".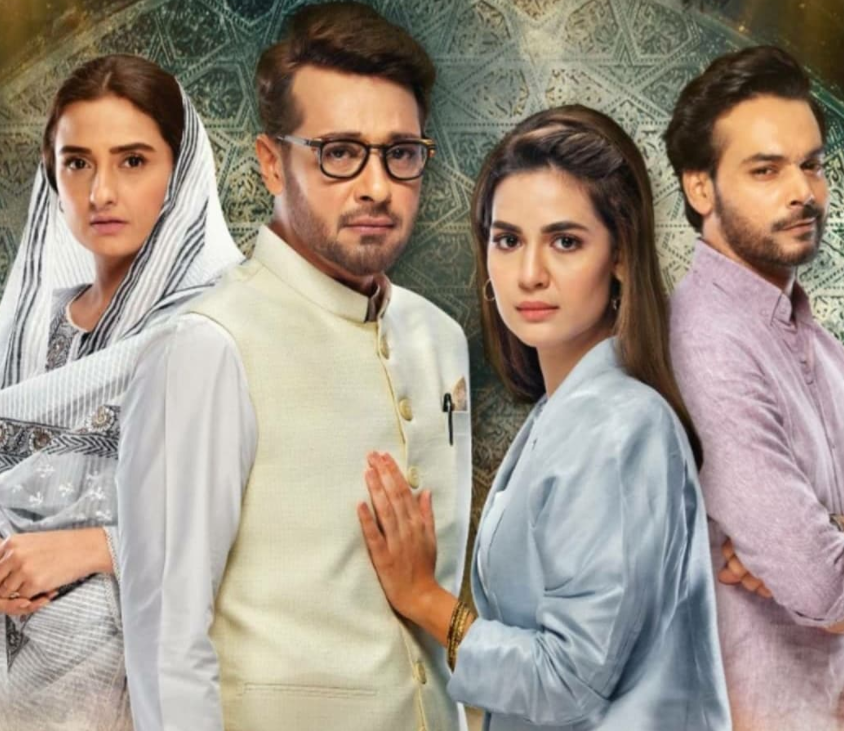 Talking about working with each other one more time in Dil E Momin, both said that they were happy working with each once again. Madiha however said that it took her time to get into this project because previously Zara Noor Abbas was supposed to do but she could not continue, she was super excited to have the script later on.
Here is the link where they talked about working with each other.