VJ turned actress Madiha Imam appeared in a Bollywood film Dear Maya and after working in the film, she rose to fame across the border.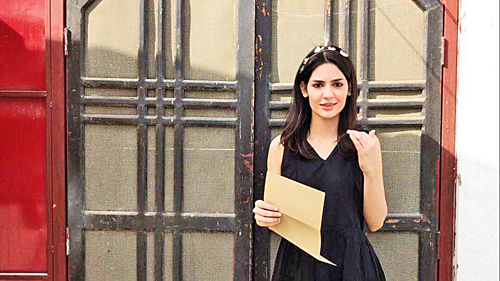 She played the supporting role of a 14-year-old girl, Anna alongside Manisha Koirala.
The film was not released in Pakistan and due to this many people are unaware of Madiha Imam's work in Bollywood.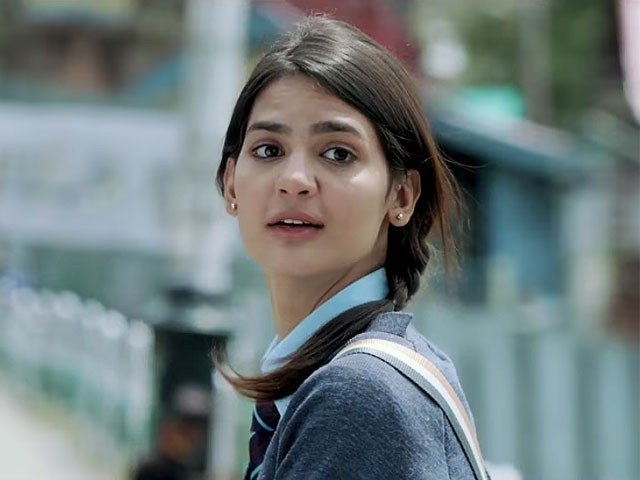 In a recent interview, she talked about her entire experience of working in Bollywood.
She shared, "I was so tiny when I got an offer in 2016 after my film school. A Bollywood director called me for a film and I was like why me?"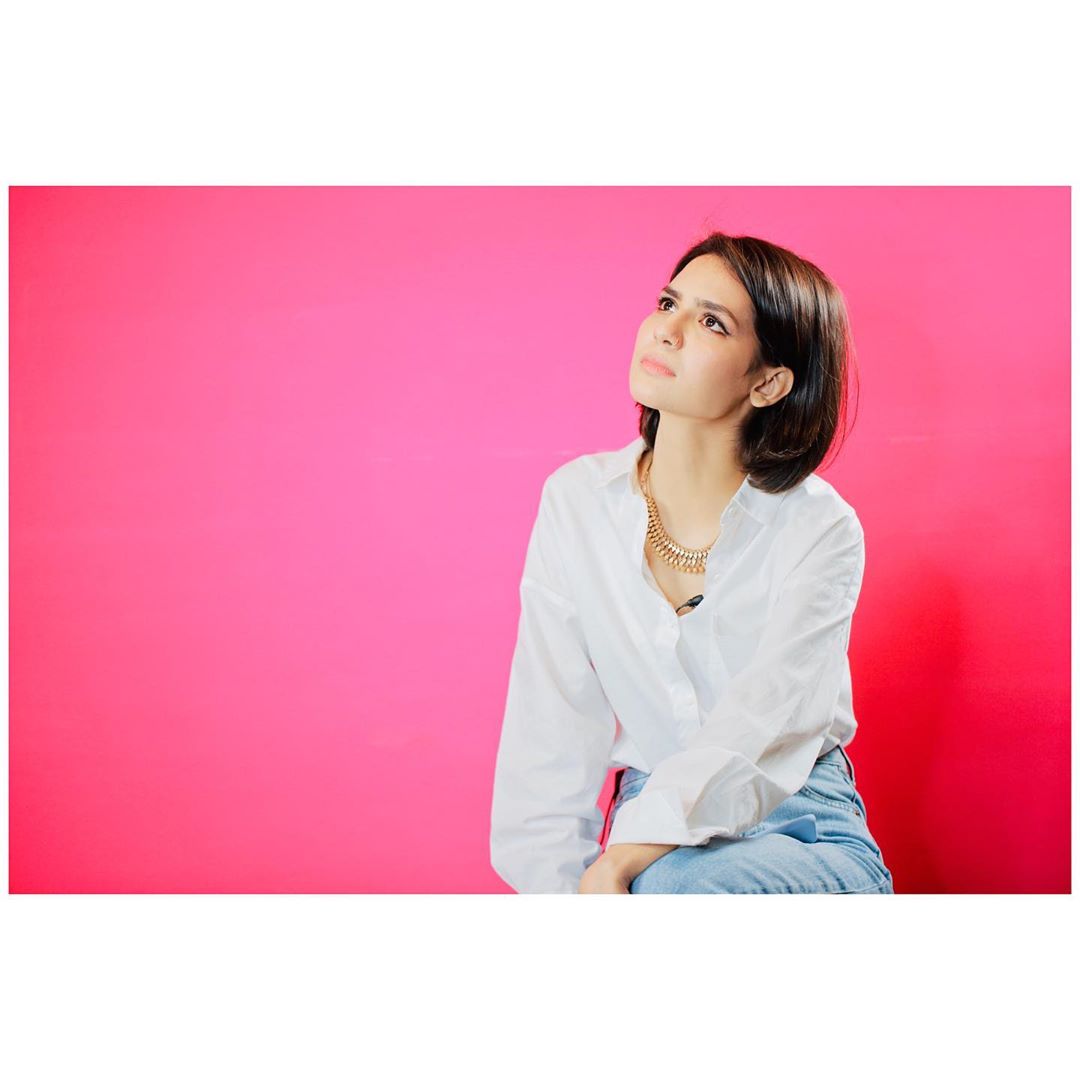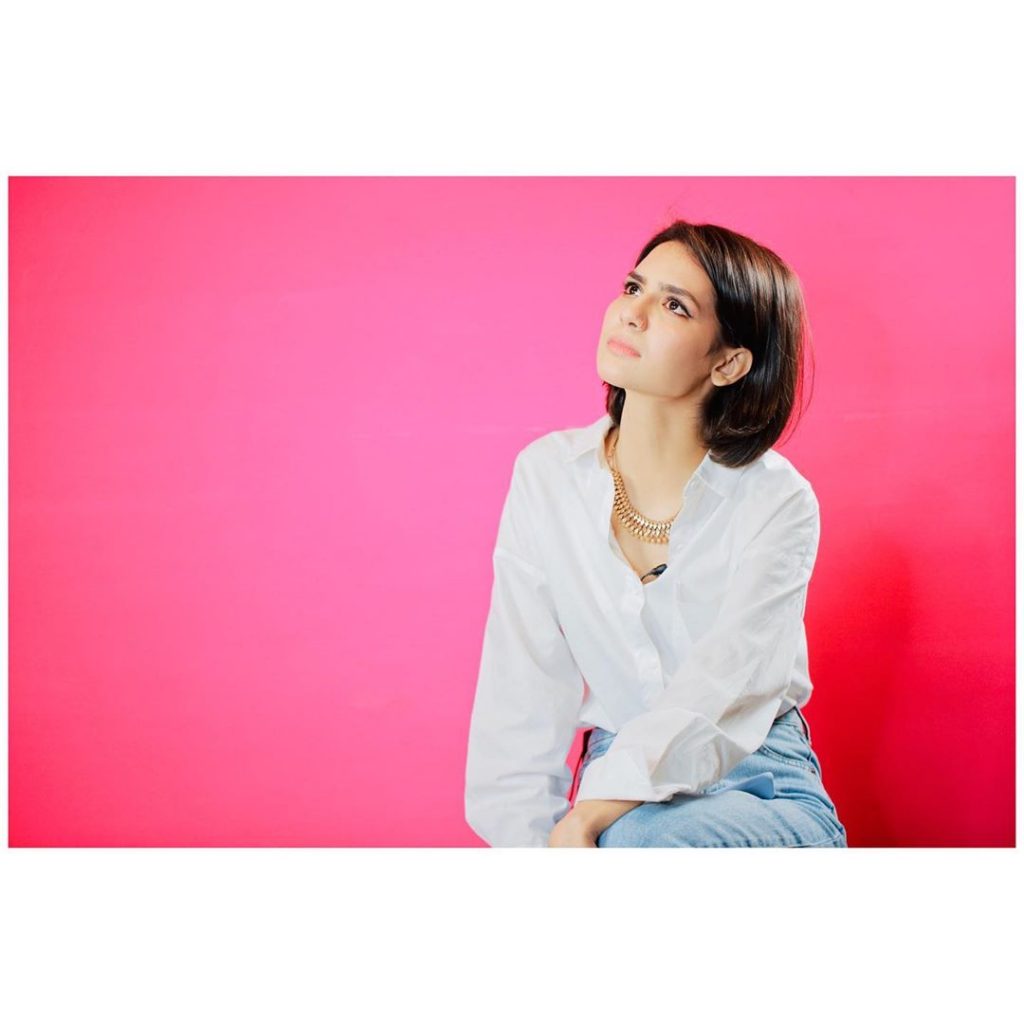 "I told my mother and she was shocked and said' what are you saying'? I agreed with my mother that I am not gonna take this project."
"But my director convinced me to do this film and made sure that there is no such thing in the film which I cant do," she continued.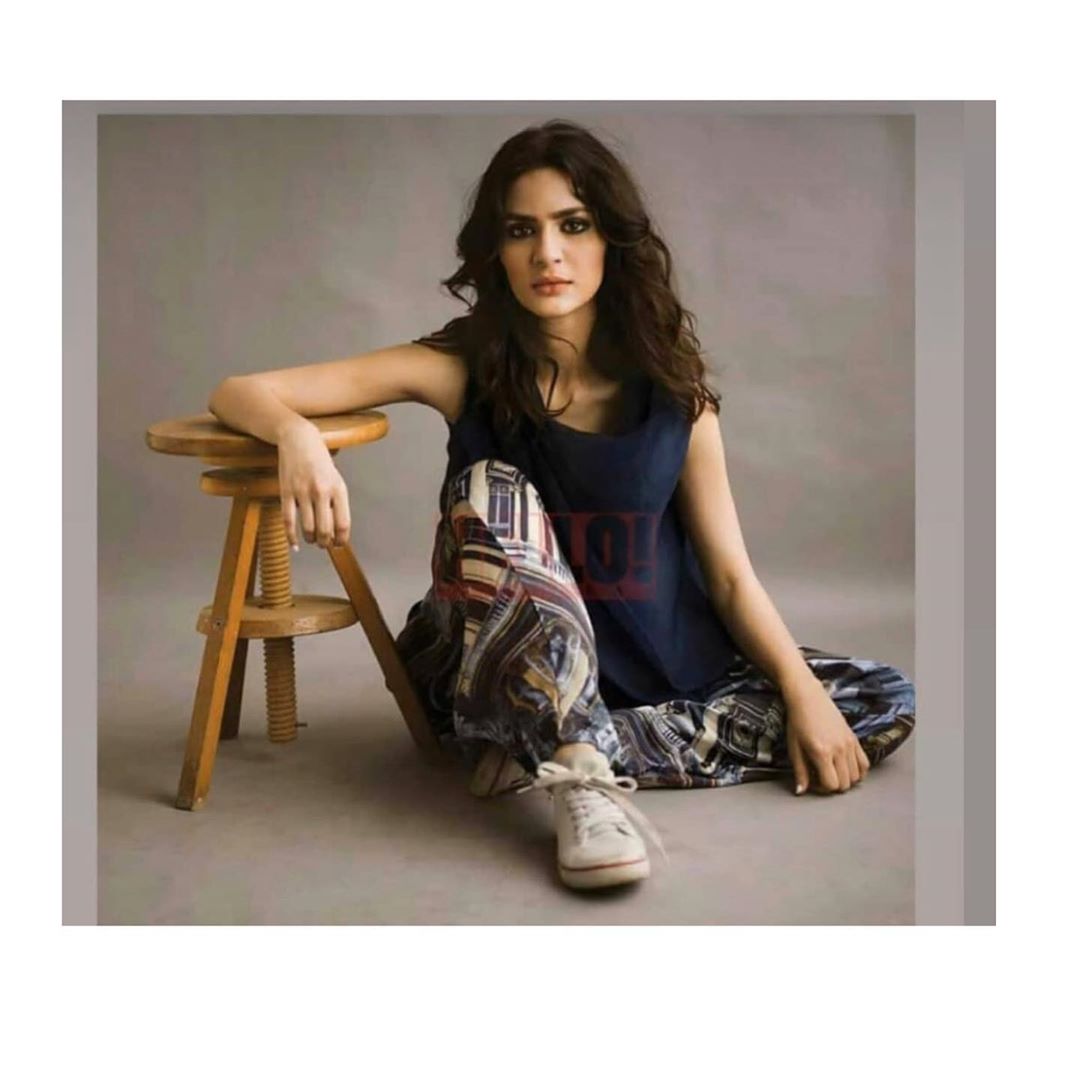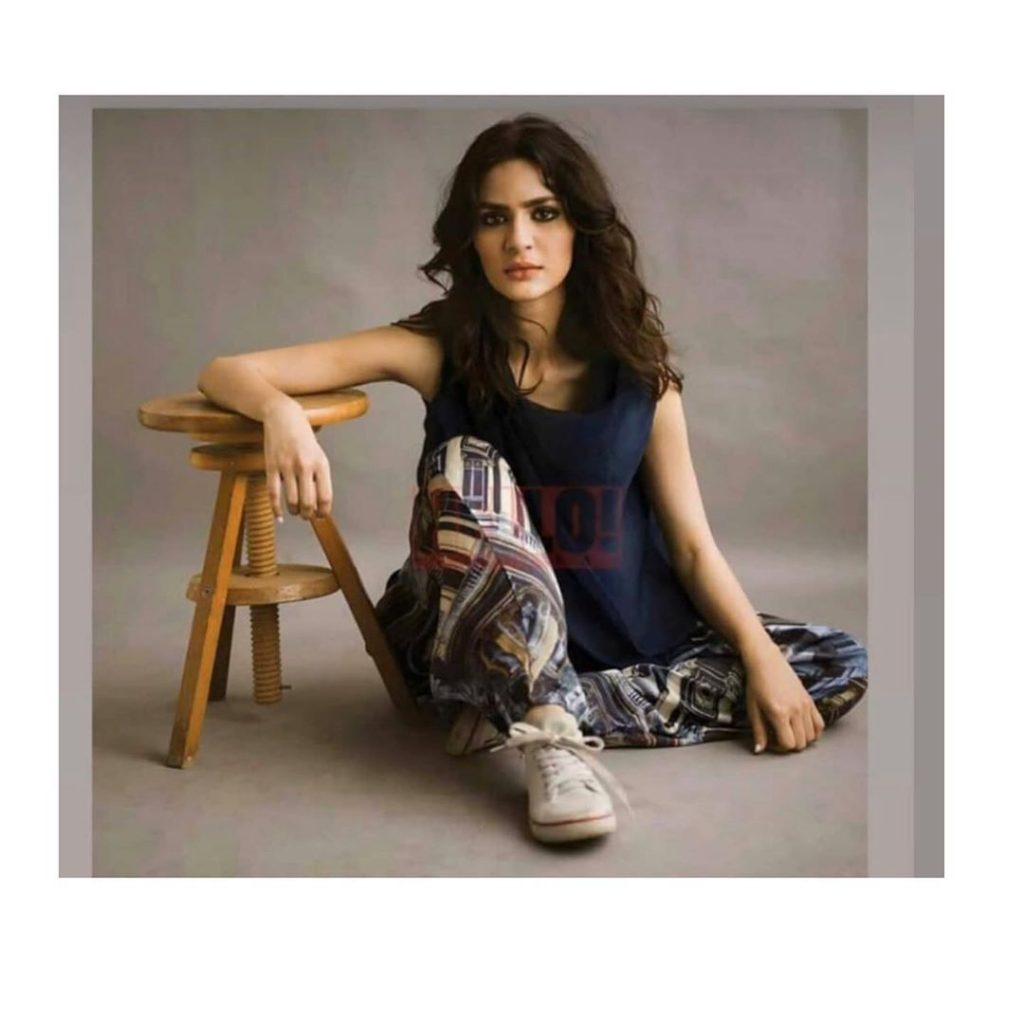 Madiha Imam said, "Generally, I have some reservations even in Pakistan but when I went through the script I didn't find anything problematic."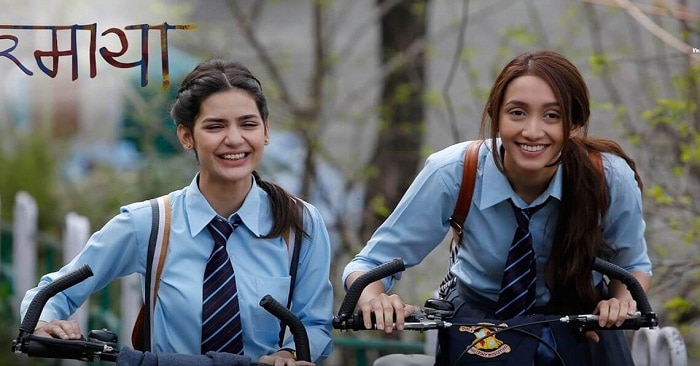 "I convinced my mother then went to India and filmed the entire thing."