Madiha Naqvi is a famous anchorperson and a host whereas Faisal Sabzwari is a politician. The couple became a prominent part of the headlines after getting married. Madiha Naqvi and Faisal Sabzwari were recently invited to "The Couple Show" which is hosted by Hina Altaf and Aagha Ali. The show consisted of different fun segments.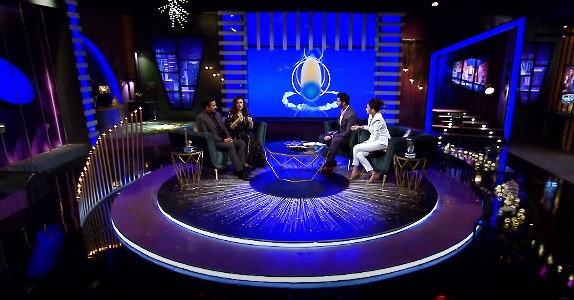 At the end of the show, Aagha Ali and Hina Altaf requested Madiha Naqvi and Faisal Sabzwari to sing a song. Faisal Sabzwari and Madiha Naqvi together sung the classic song "Dil Ho Gya Hai Tera Deewana" and to everyone's surprise, they both have beautiful vocals specially Madiha Naqvi absolutely nailed the song with her soulful voice.
Let's have a look at the video: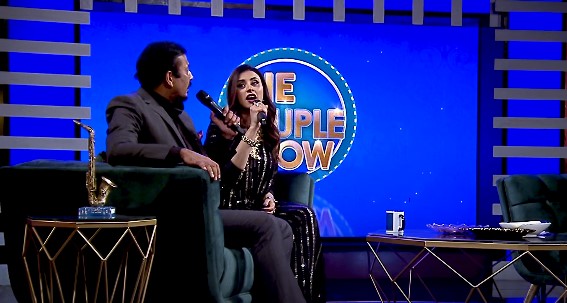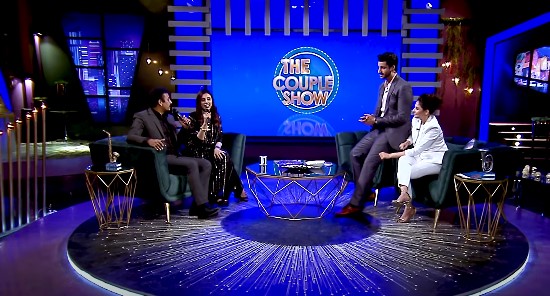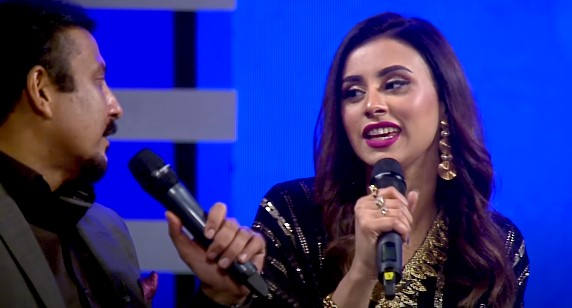 Have you guys seen the video? Did you guys enjoy it? Feel free to share your views with us!