Madiha Rizvi is a Pakistani actress and model. She is known for role in dramas, Kahin Deep Jaley, Piya Naam Ka Diya and Mere Meherbaan and Aatish. Madiha Rizvi is daughter of veteran film and television actress Deeba Begum.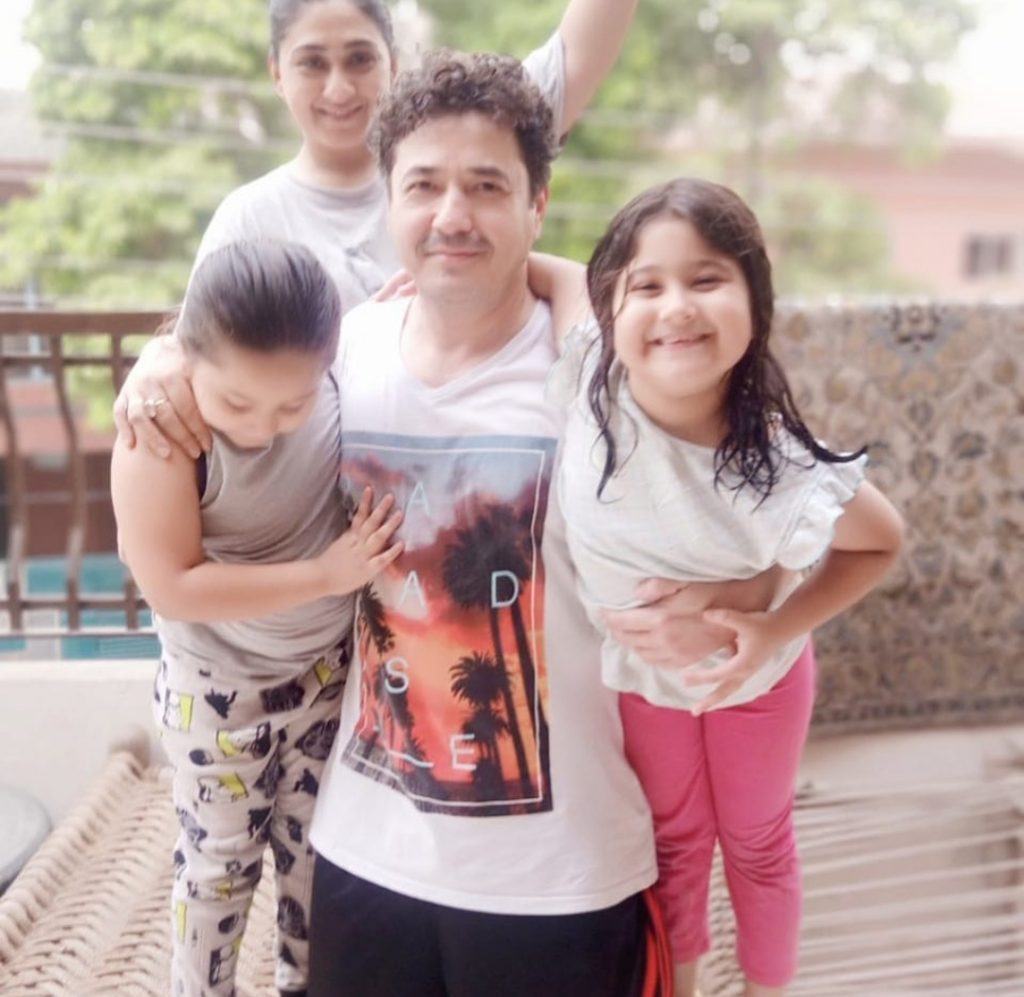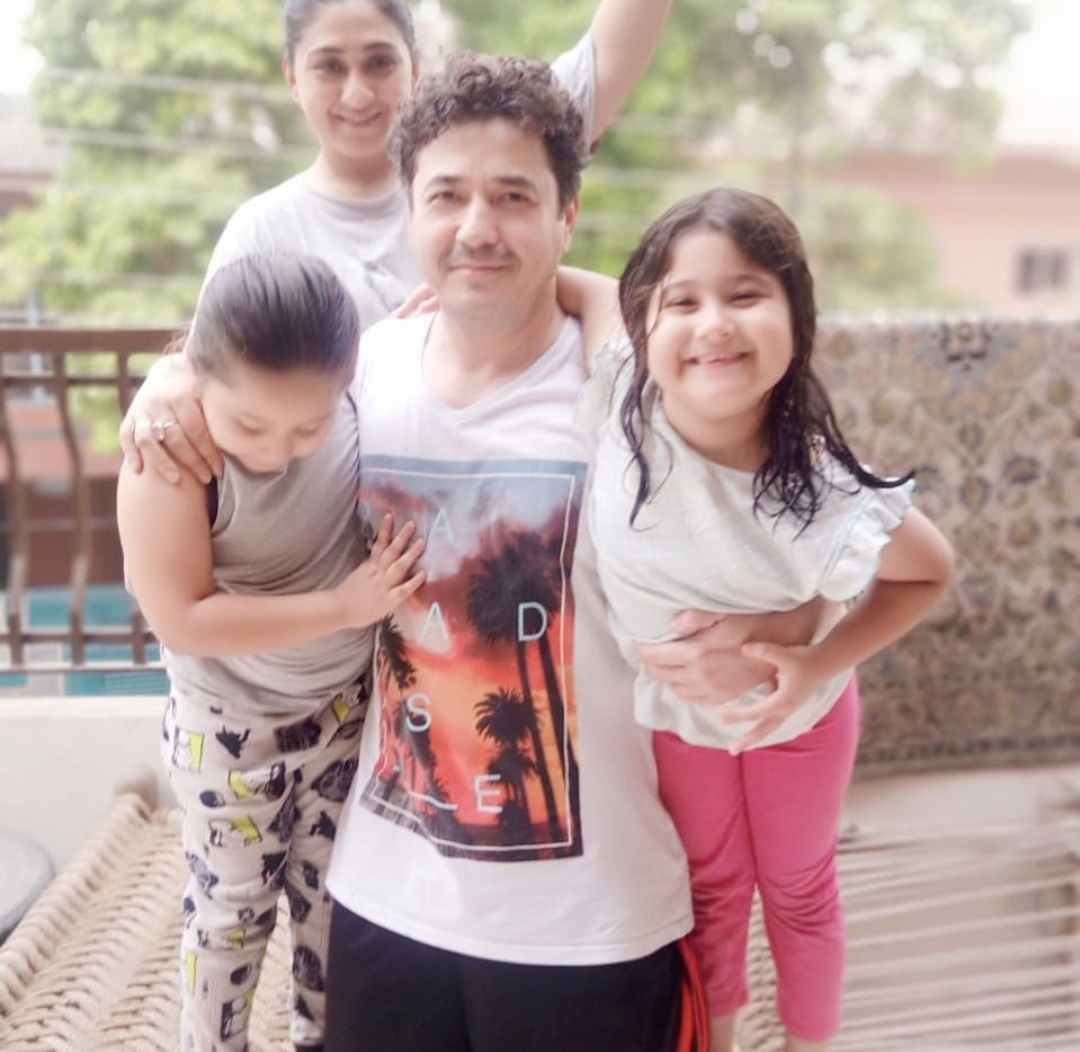 Madiha Rizvi is happily married to actor Hassan Nouman . Recently, the Aatish actress has celebrated her daughter Inaya's birthday who just turned 7. She happily shared her daughter's special day pictures on Instagram.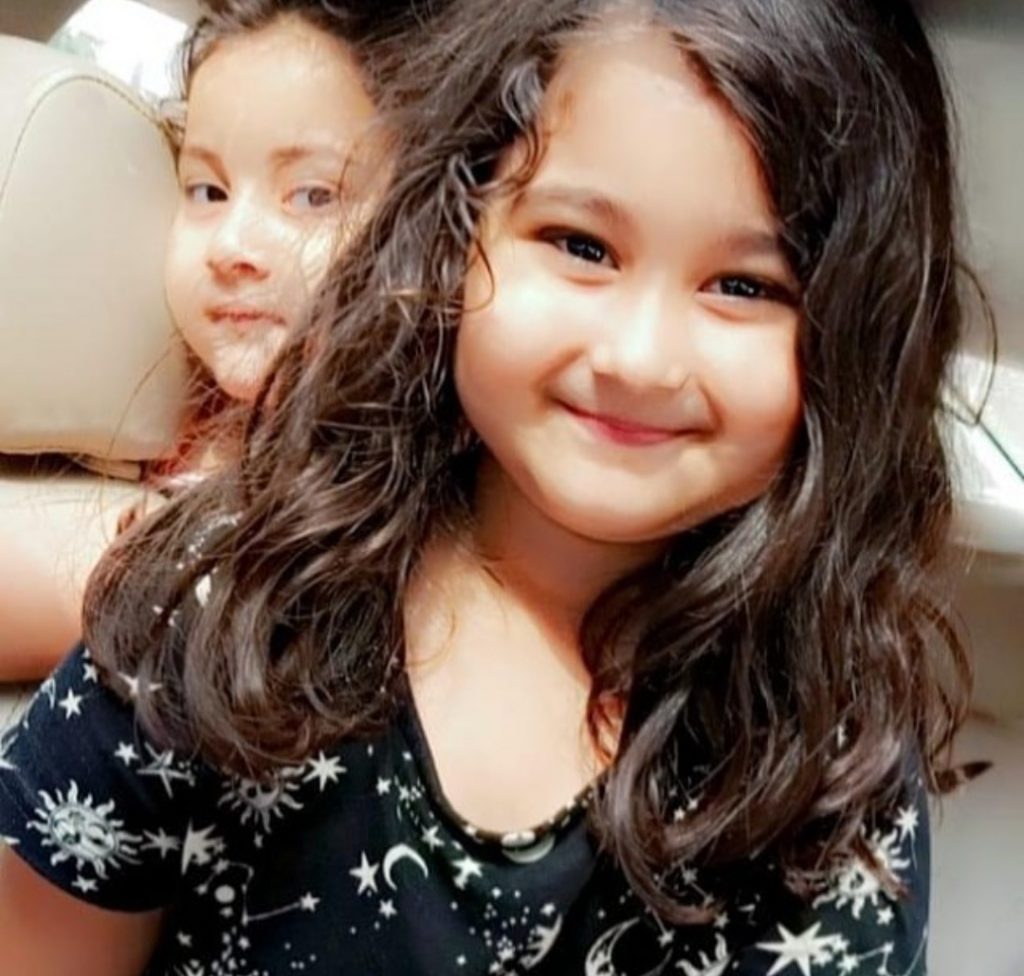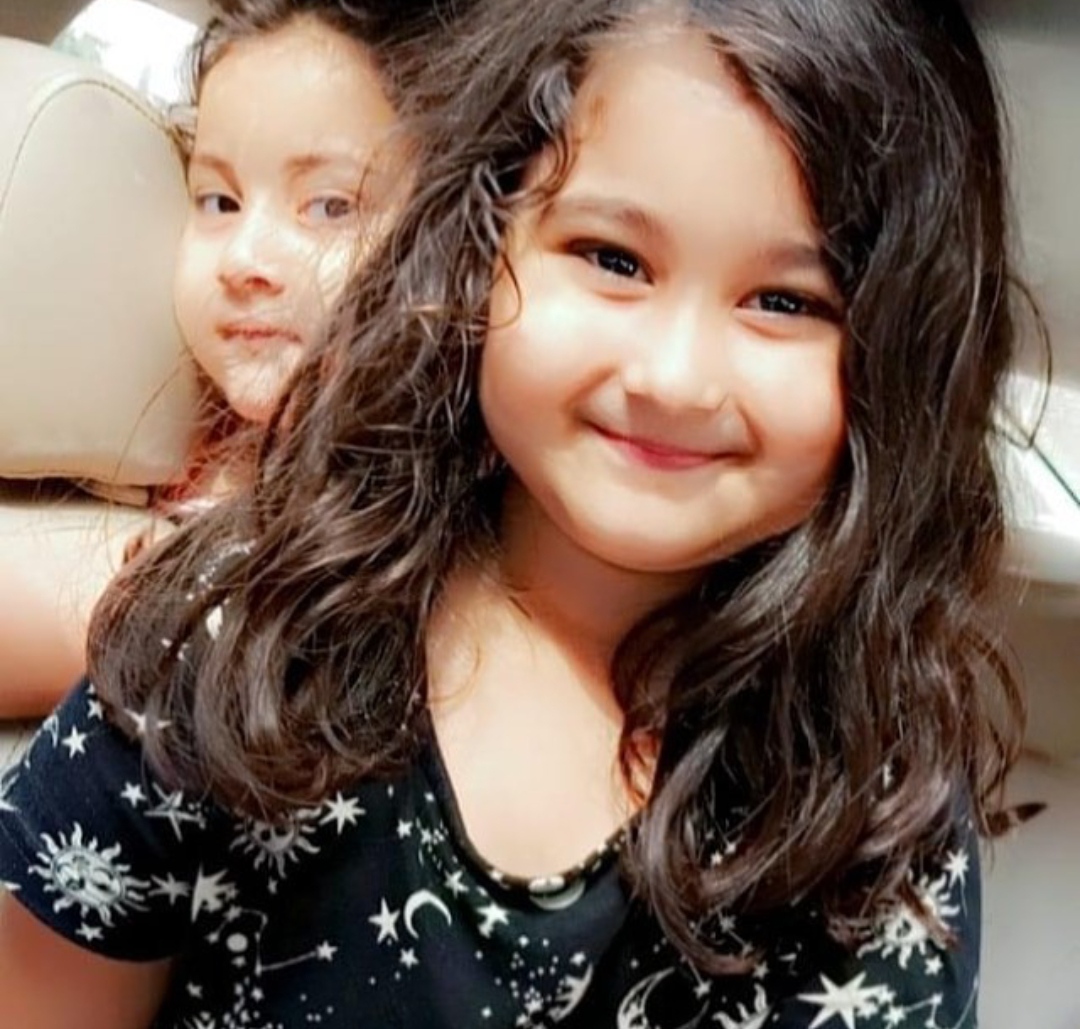 She has celebrated Inaya's birthday with her family and shared the pictures from birthday with her friends and fans . Her daughter is looking adorable on her special day. Her mother, brother and other members of family were also present at the birthday. Have a look at the pictures.