Magnum is a word synonymous to the world of food, pleasure and fashion. Magnum Chocolate Party is an annually held fashion event which was first held back in 2012, ever since then it's been a platform known to all designers, models, actors, singers in short the whole fashion industry. The event is super grand and the grandeur of art in it is aesthetically pleasing to all senses.
Magnum Chocolate Party presented A Chocolate Affair this year in Lahore and it was "wowzah" through and through. Take a look.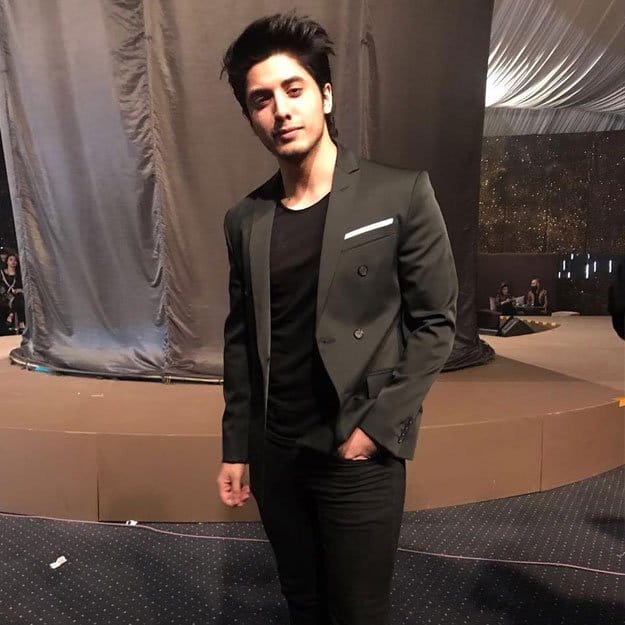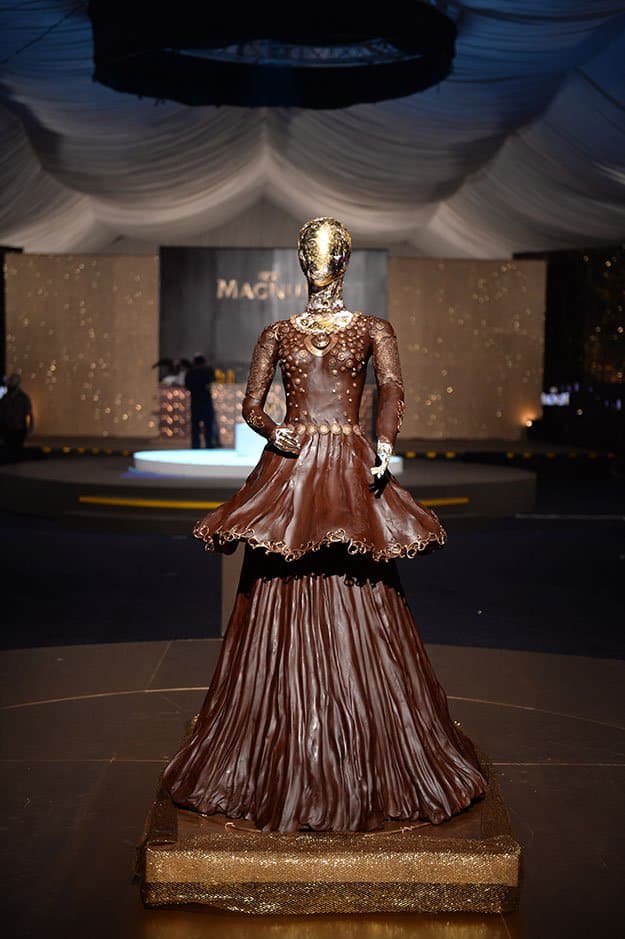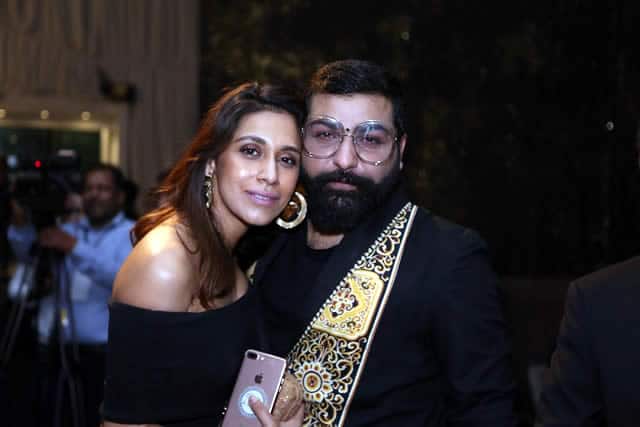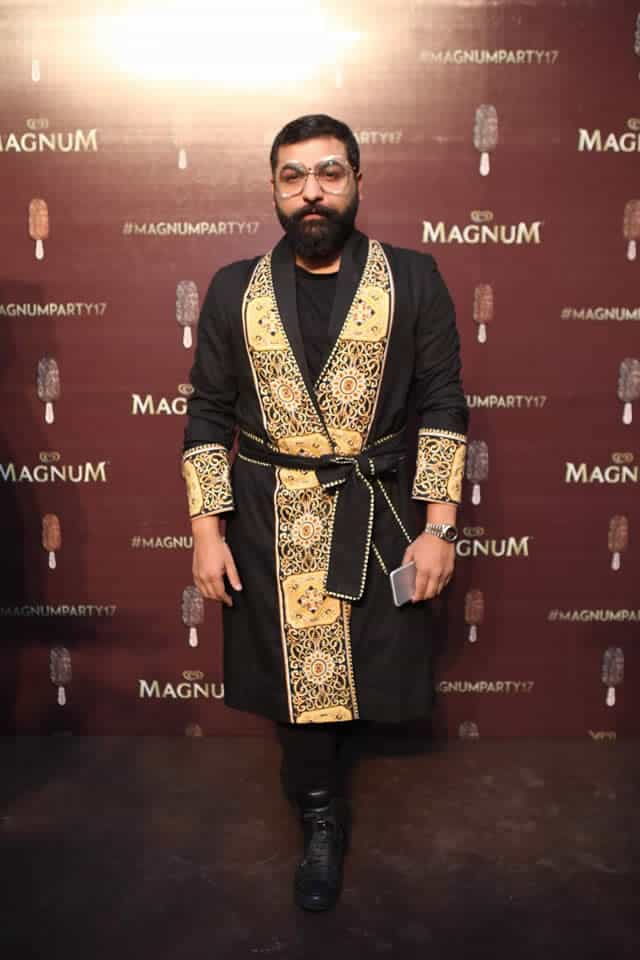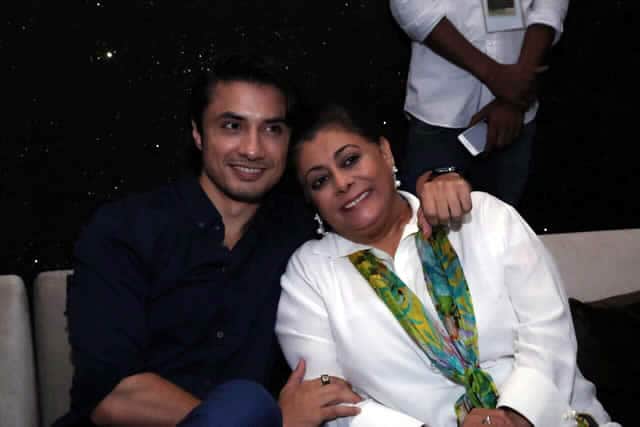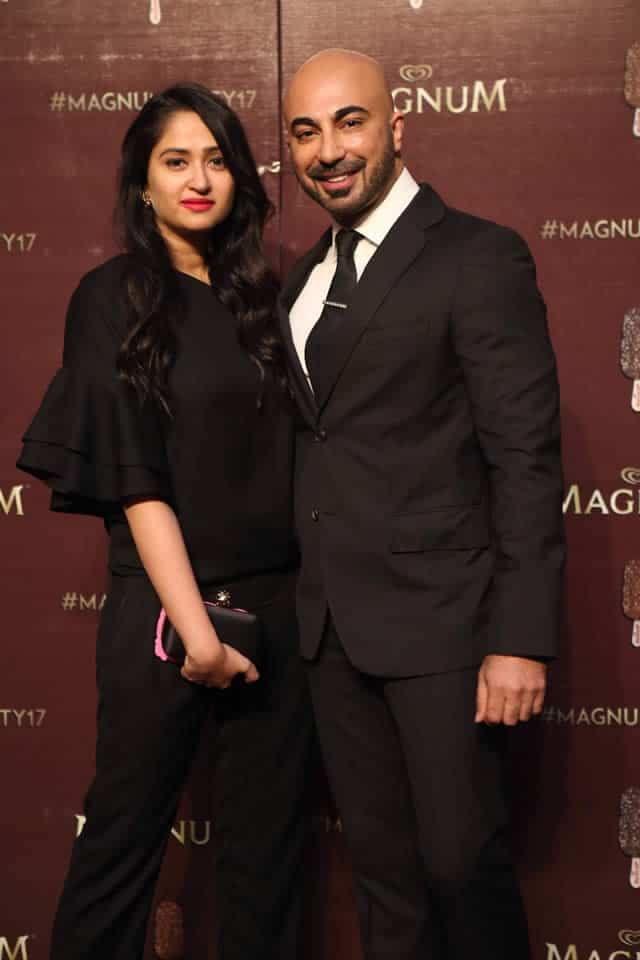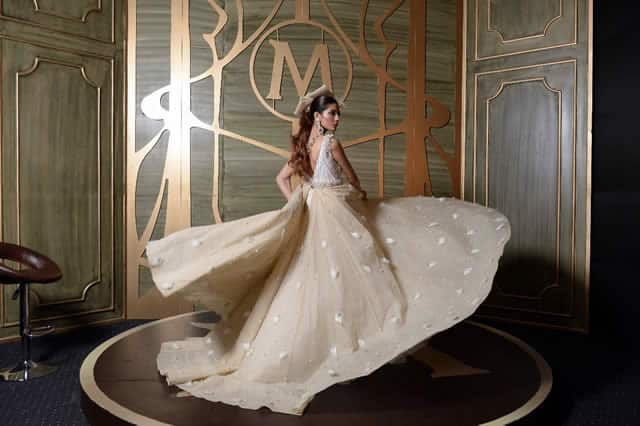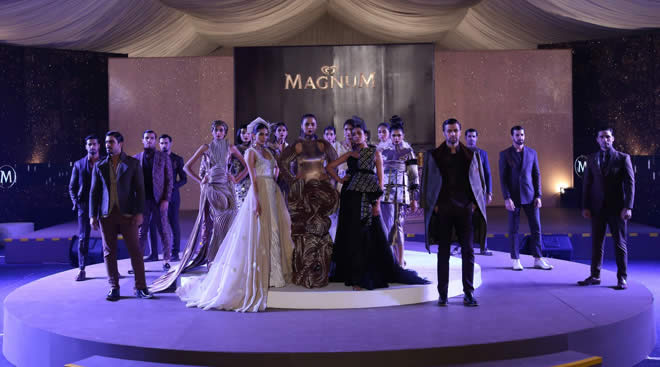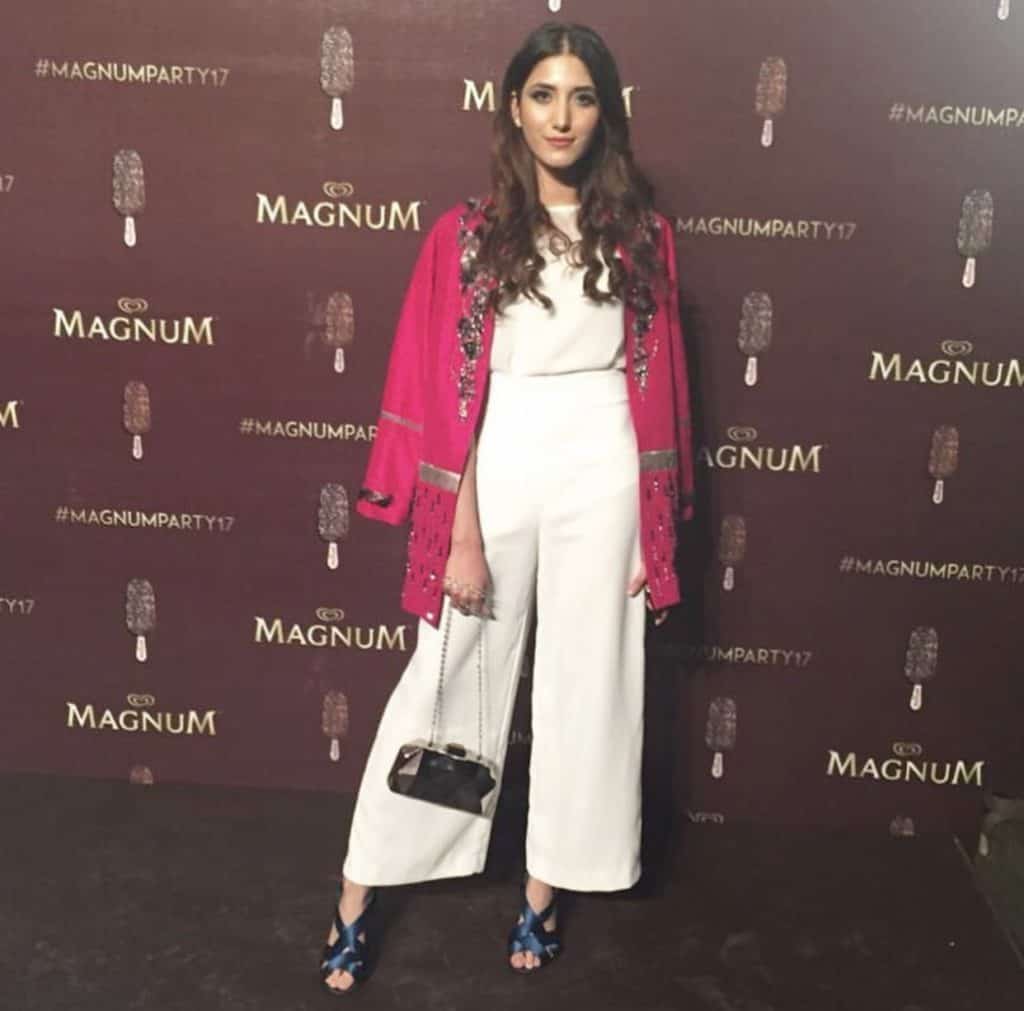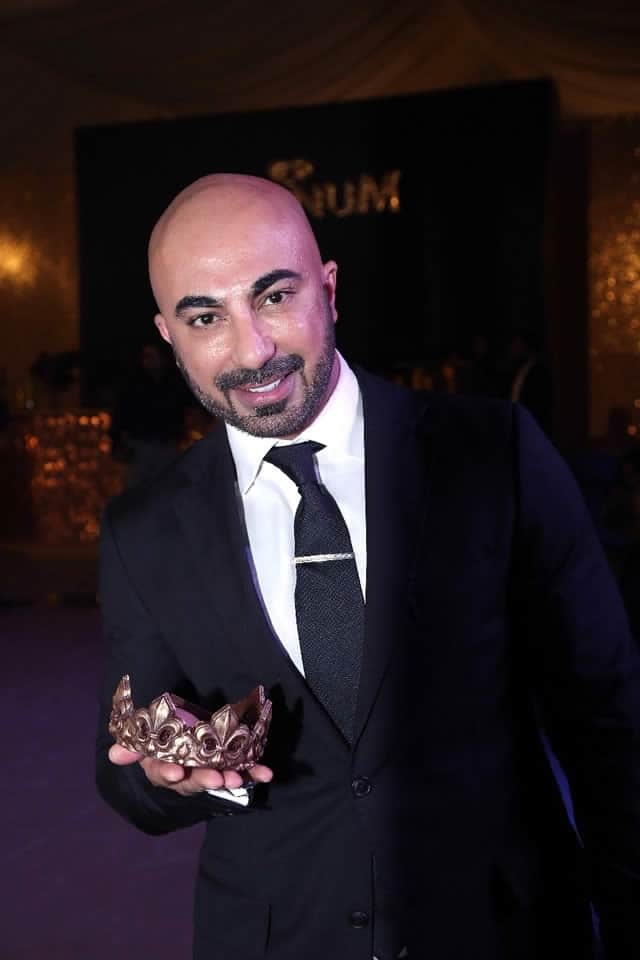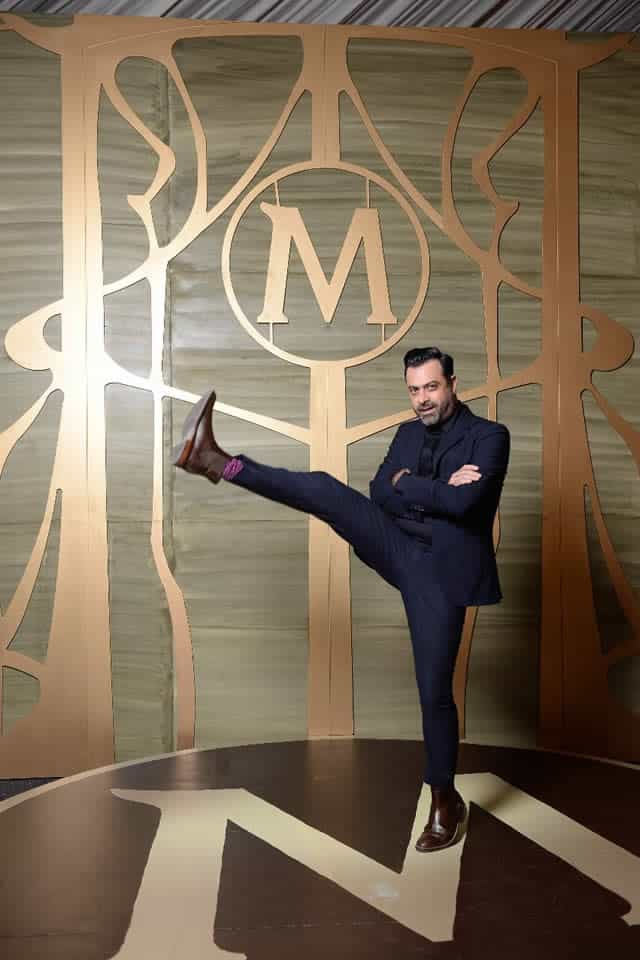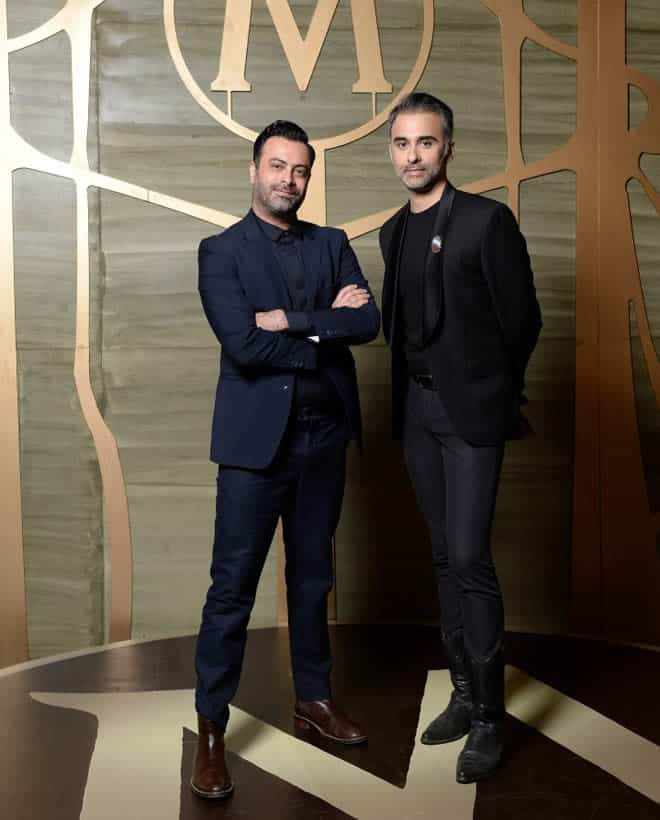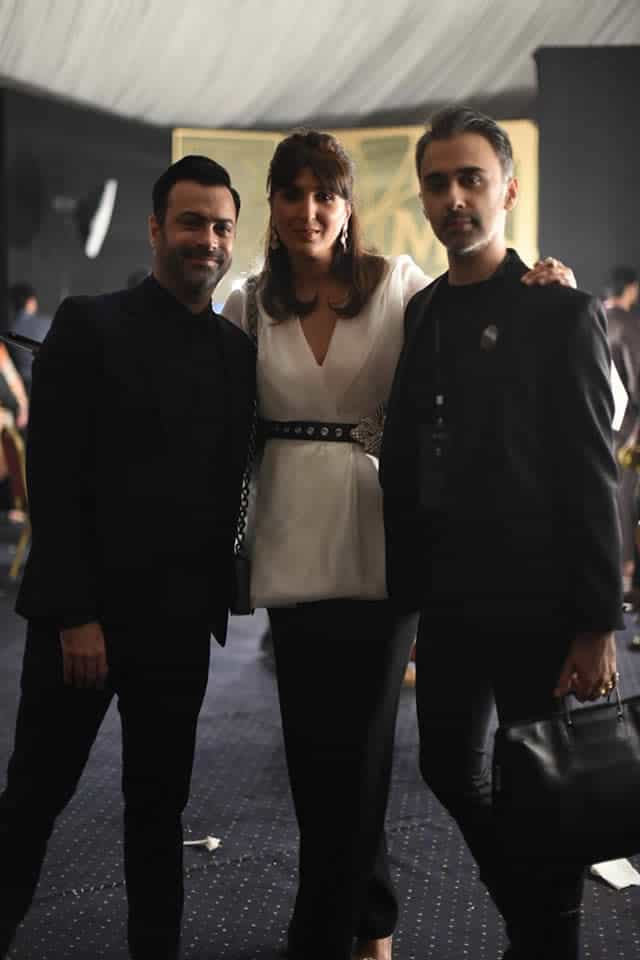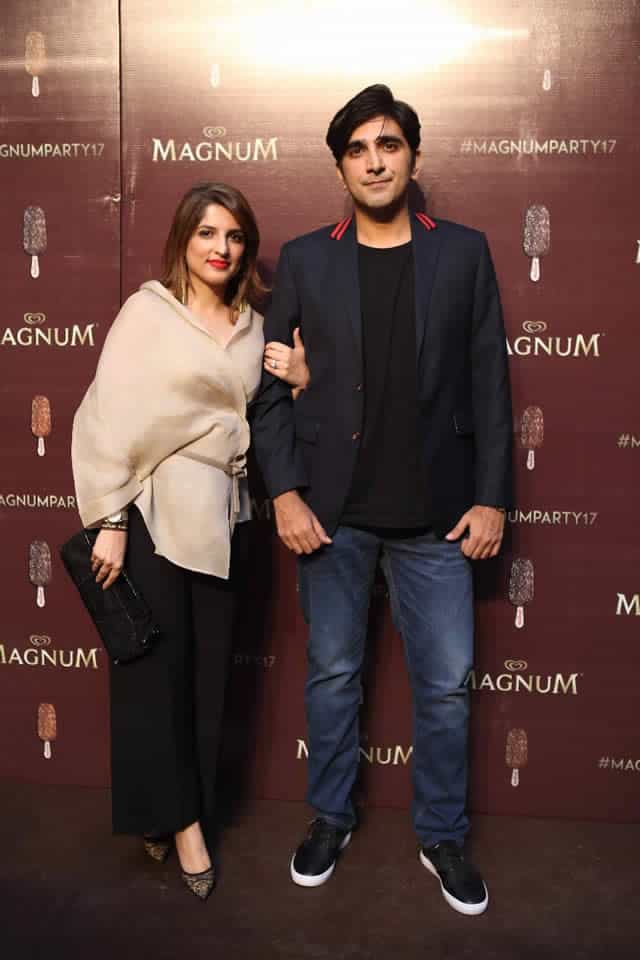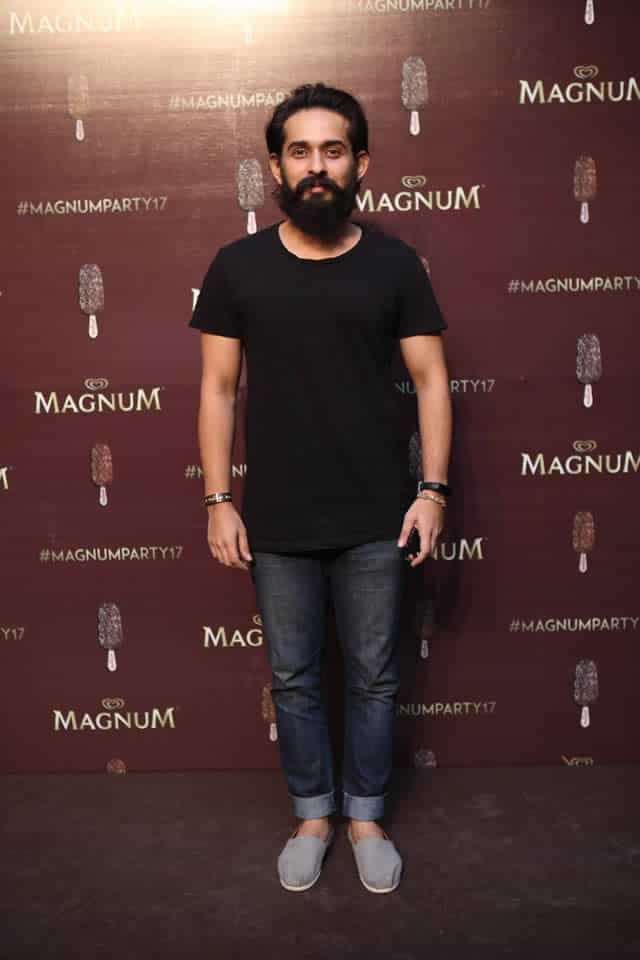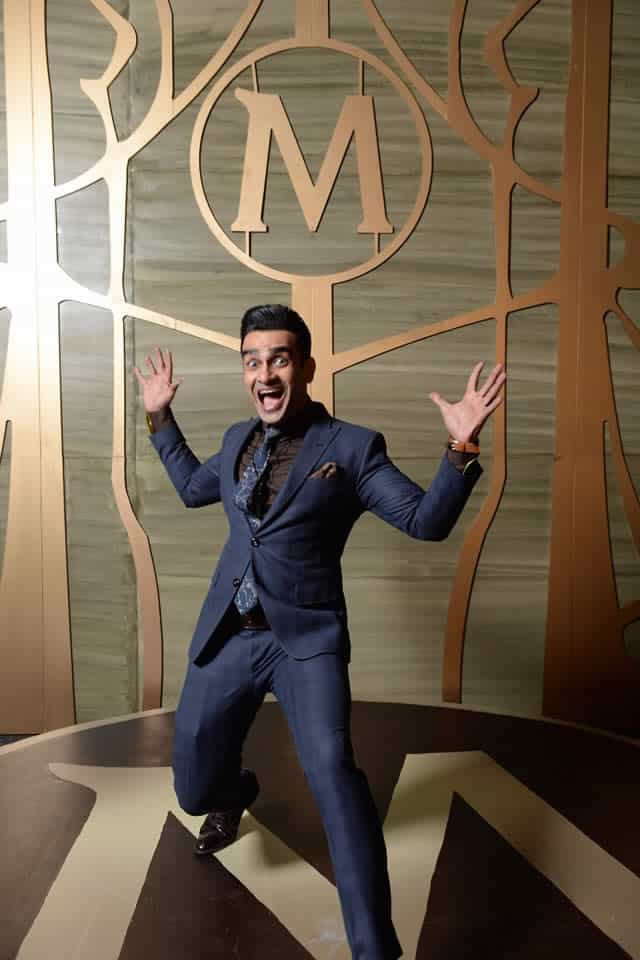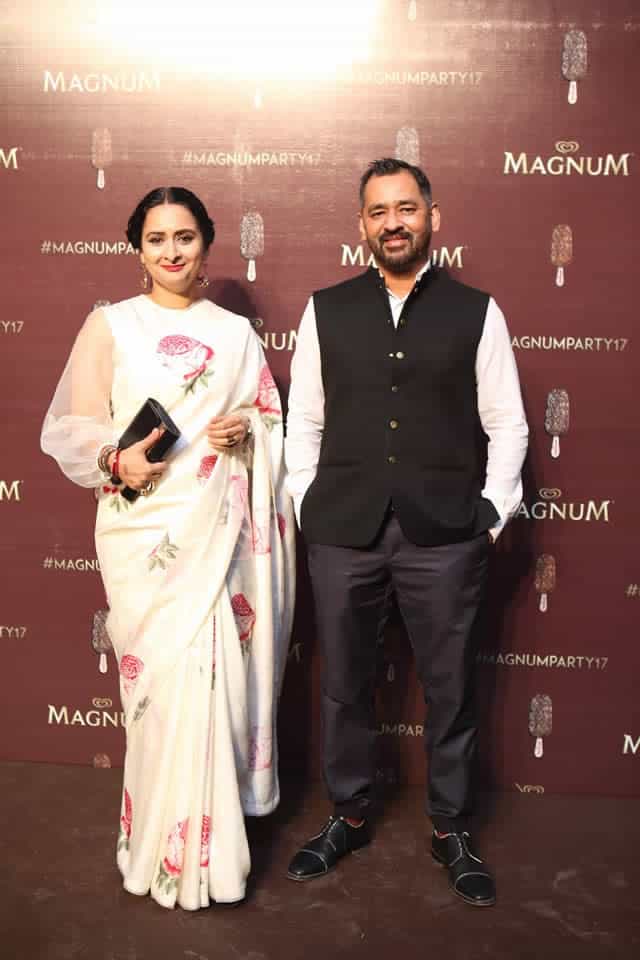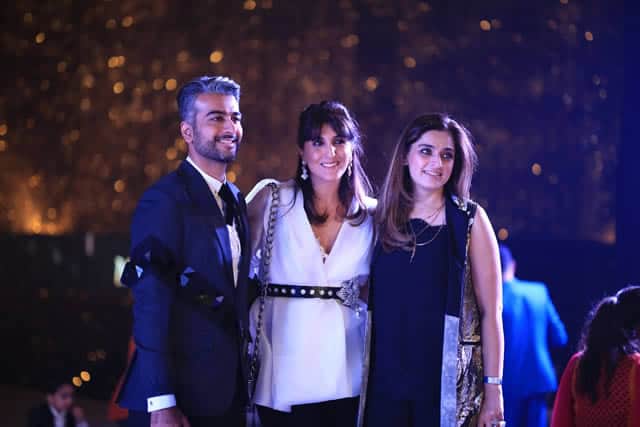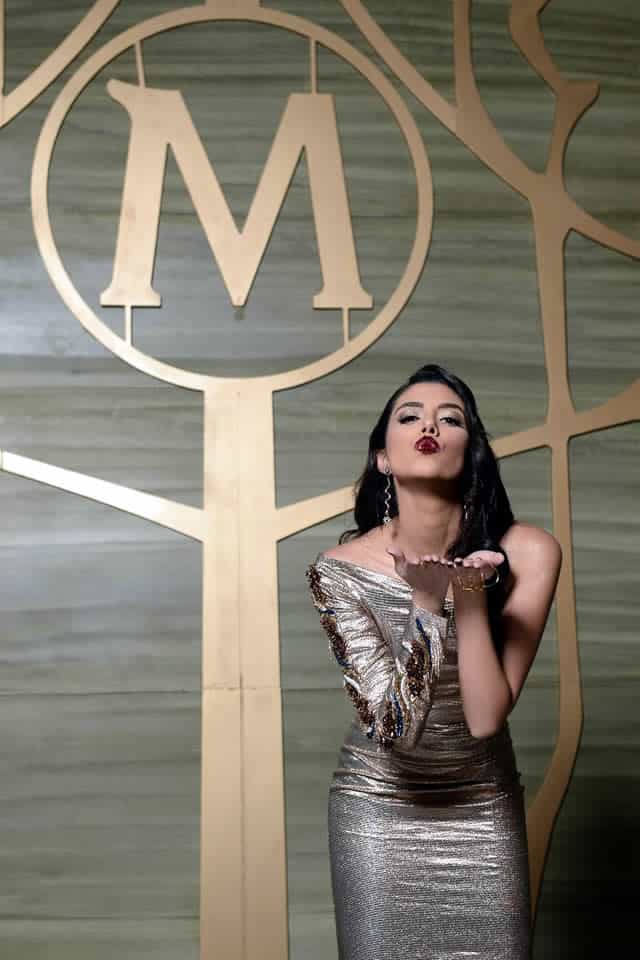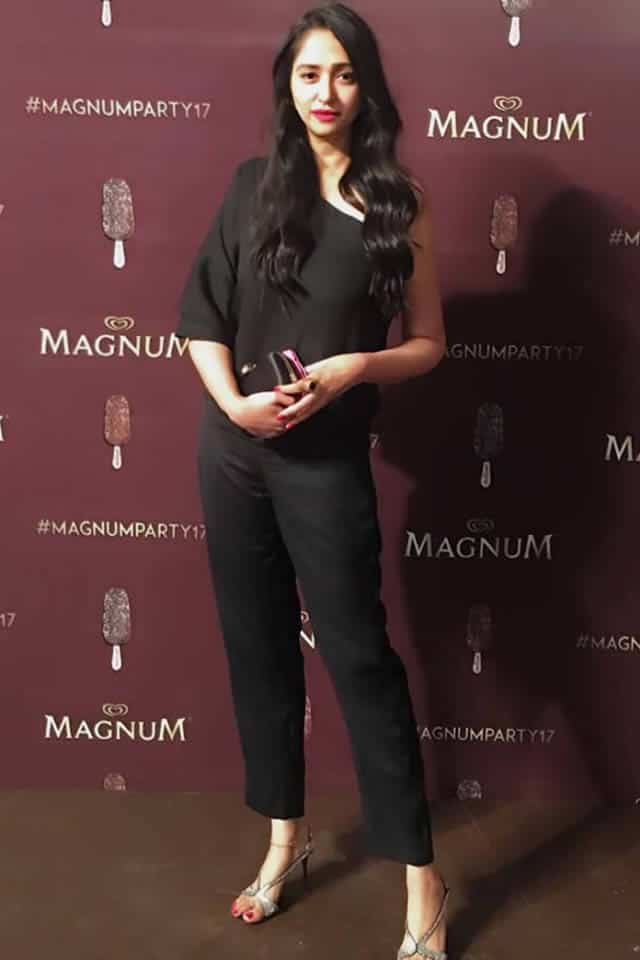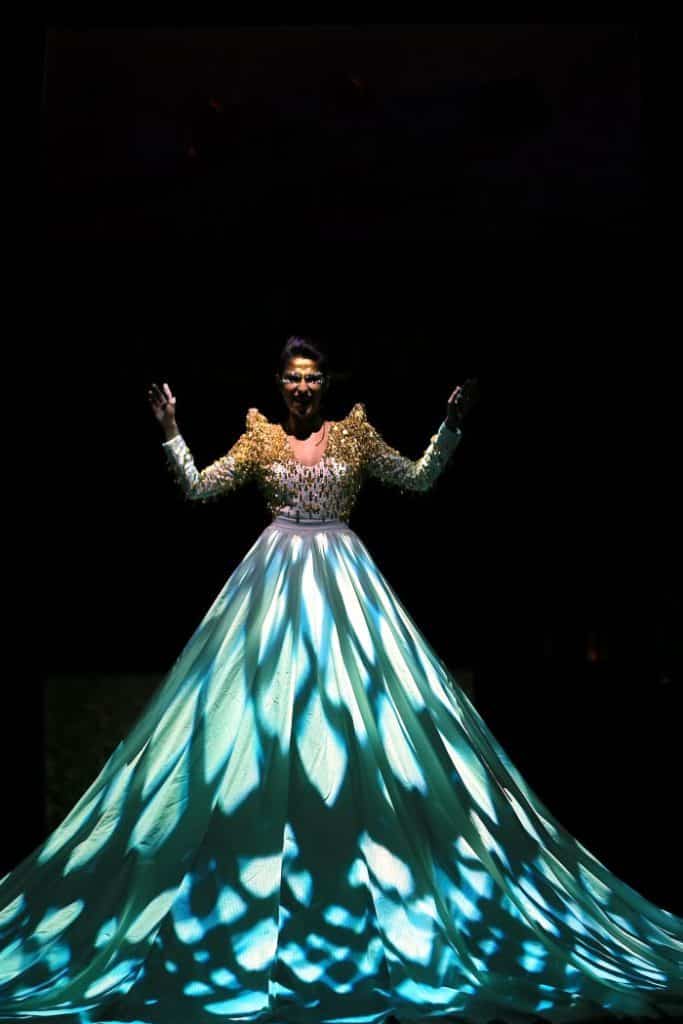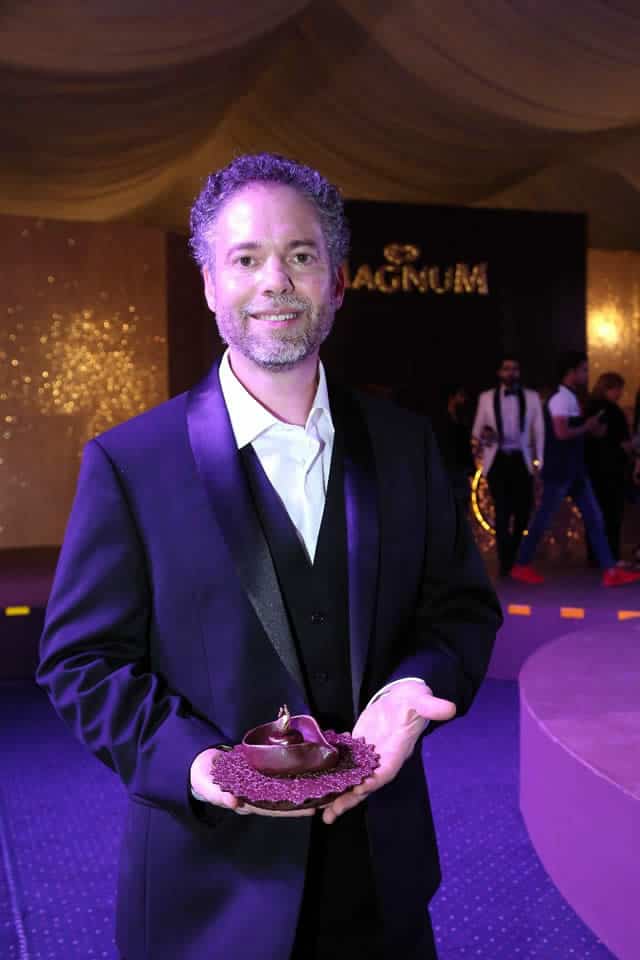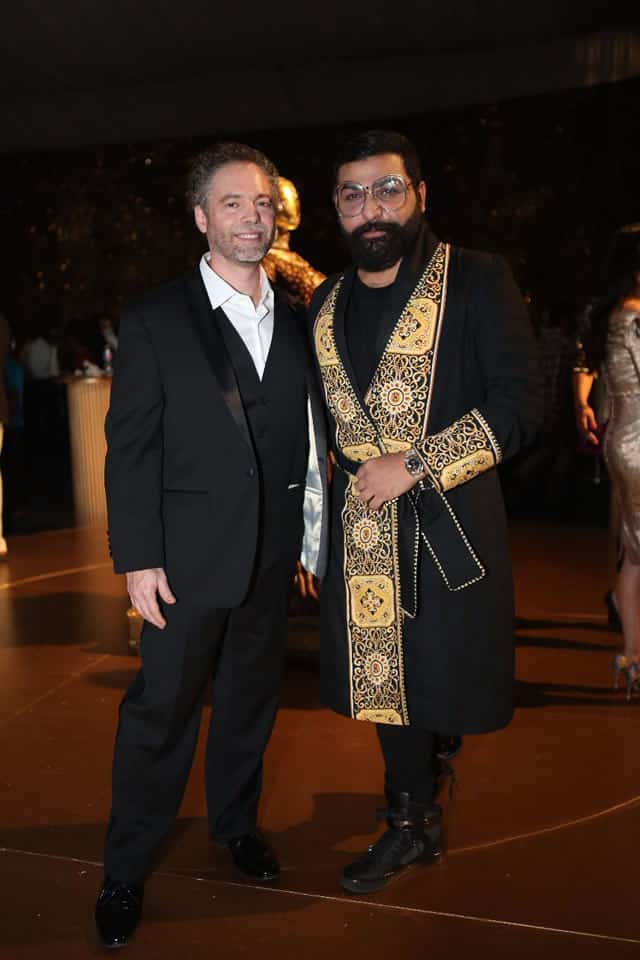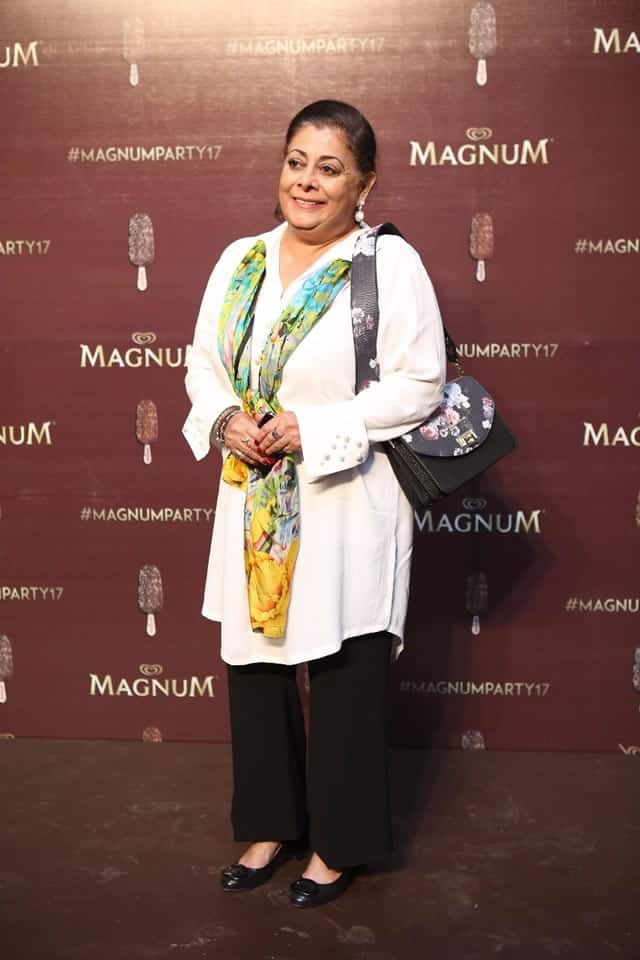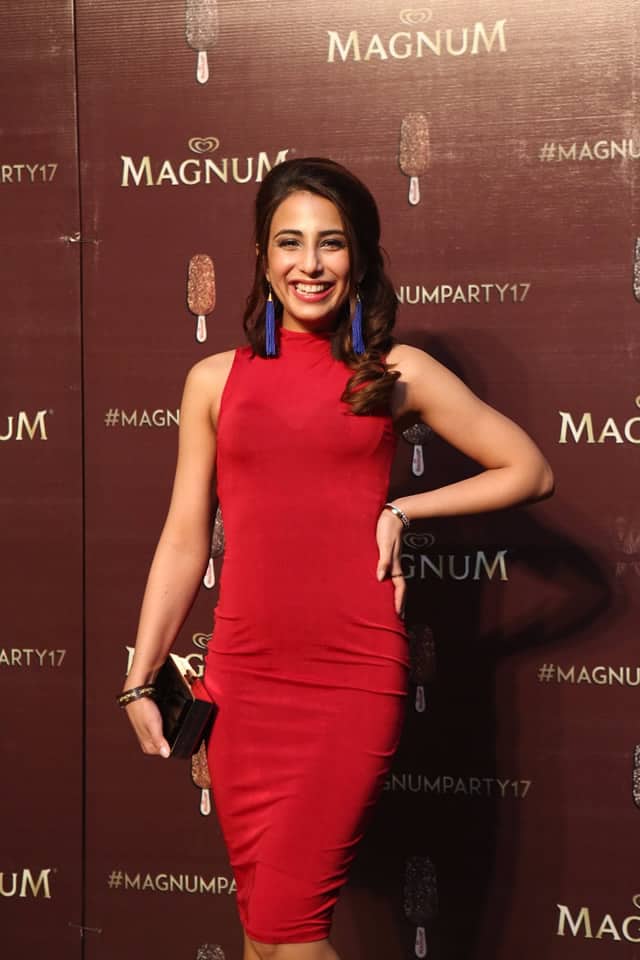 The event was all star studded and dipped neck down in chocolate, let us know what you loved and what you didn't love about the event down in the comments section.