Mahira Khan has worked with legendary star Marina Khan in a special advertisement. To celebrate choice and courage, both the stars have sent out the message of marriage can happen at any age.
Taking to Instagram, Mahira Khan wrote, "This Mashaadi is special for all of us.. we weren't even sure how we would pull it off with how the year has been. As usual we got our in house Mashion girls and our friends together to be part of it. But this wasn't just special because of the times we were shooting in or that we had a concept we were excited about… we were all just stoked to have The Marina Khan on set!"
"I hope you all enjoy this.. I hope we can all celebrate our hearts and the choices it makes," she added.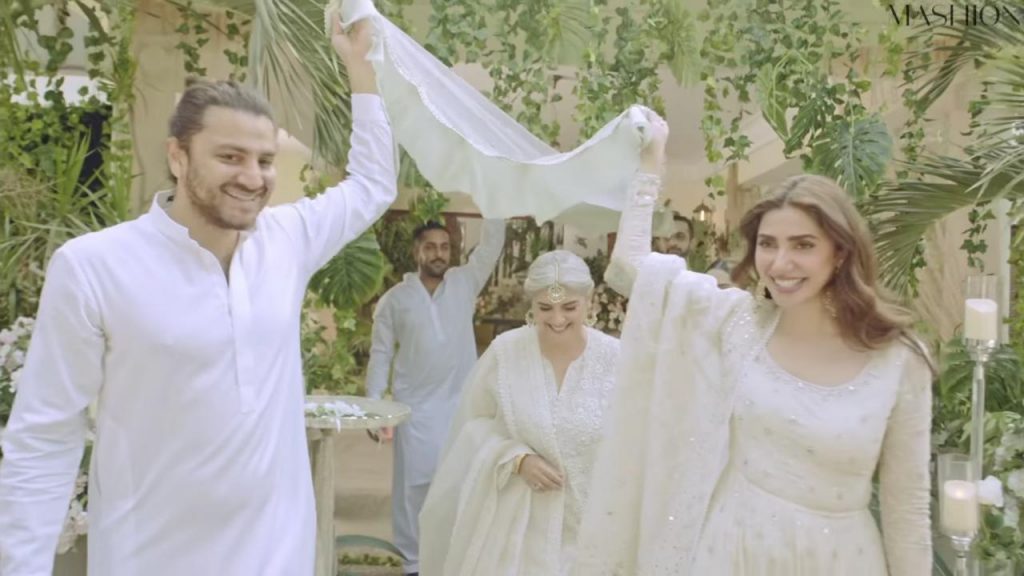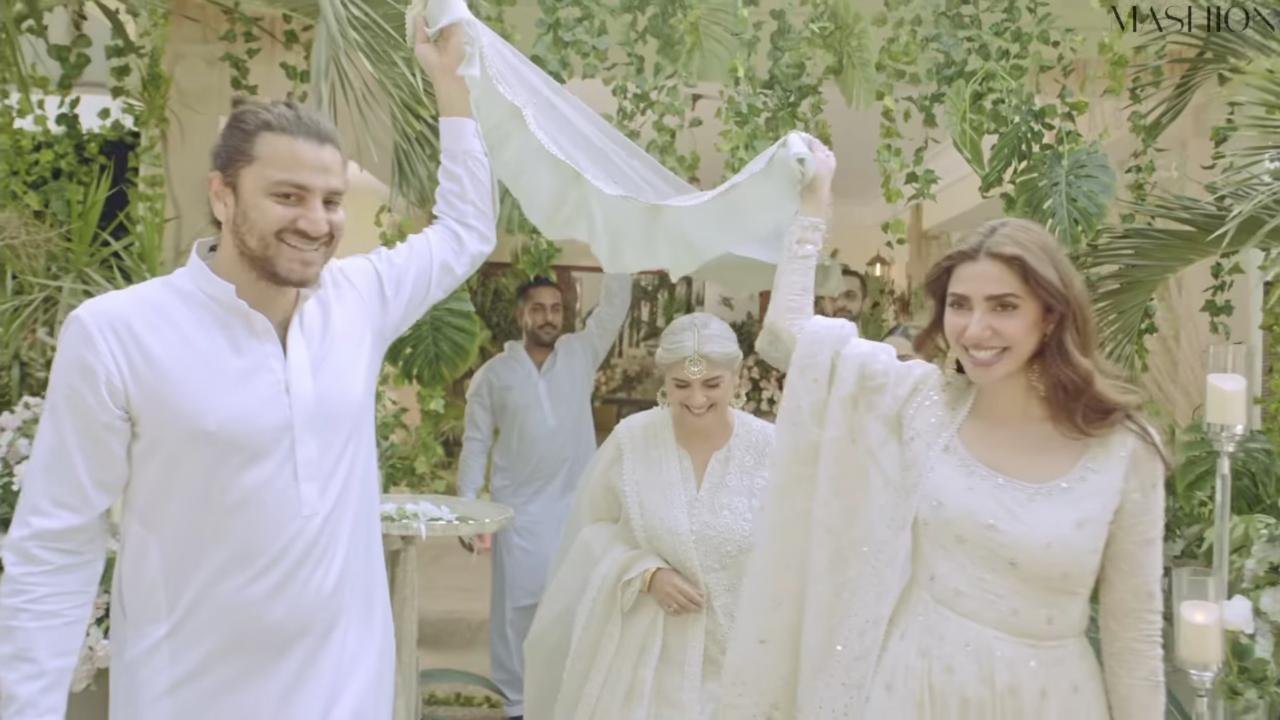 Mahira Khan even wrote a beautiful line for the video and shared, "There is a line I wrote which Marina delivers – 'Aaj is dil ne mujhe jeenay ki ijaazat de di' – that sums up what we wanted to say this Mashaadi."
Here is the beautiful video, enjoy!