Mahira Khan and Fahad Mustafa are two brilliant film stars who are soon to be seen together for the first time in their upcoming movie "Quaid E Azam Zindabad". Both are making appearances in various shows for the promotion of their upcoming movie . In their latest podcast with Junaid Akram, they opened up about being trolled and how they handle social media trolls in detail.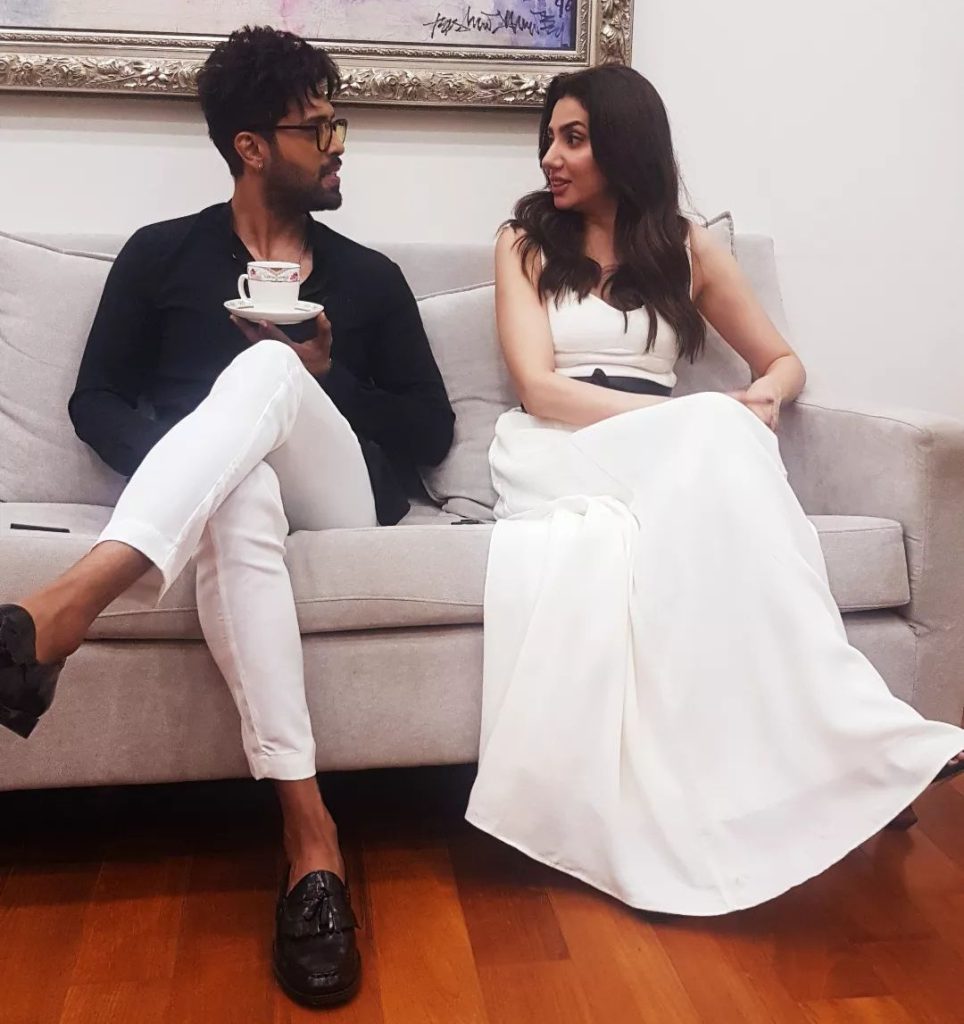 Talking about the trolling or handling social media trolls, Mahira Khan & Fahad Mustafa responded in detail. Fahad Mustafa talked about the trolling he faced when he wore shorts and was trolled for having thin legs.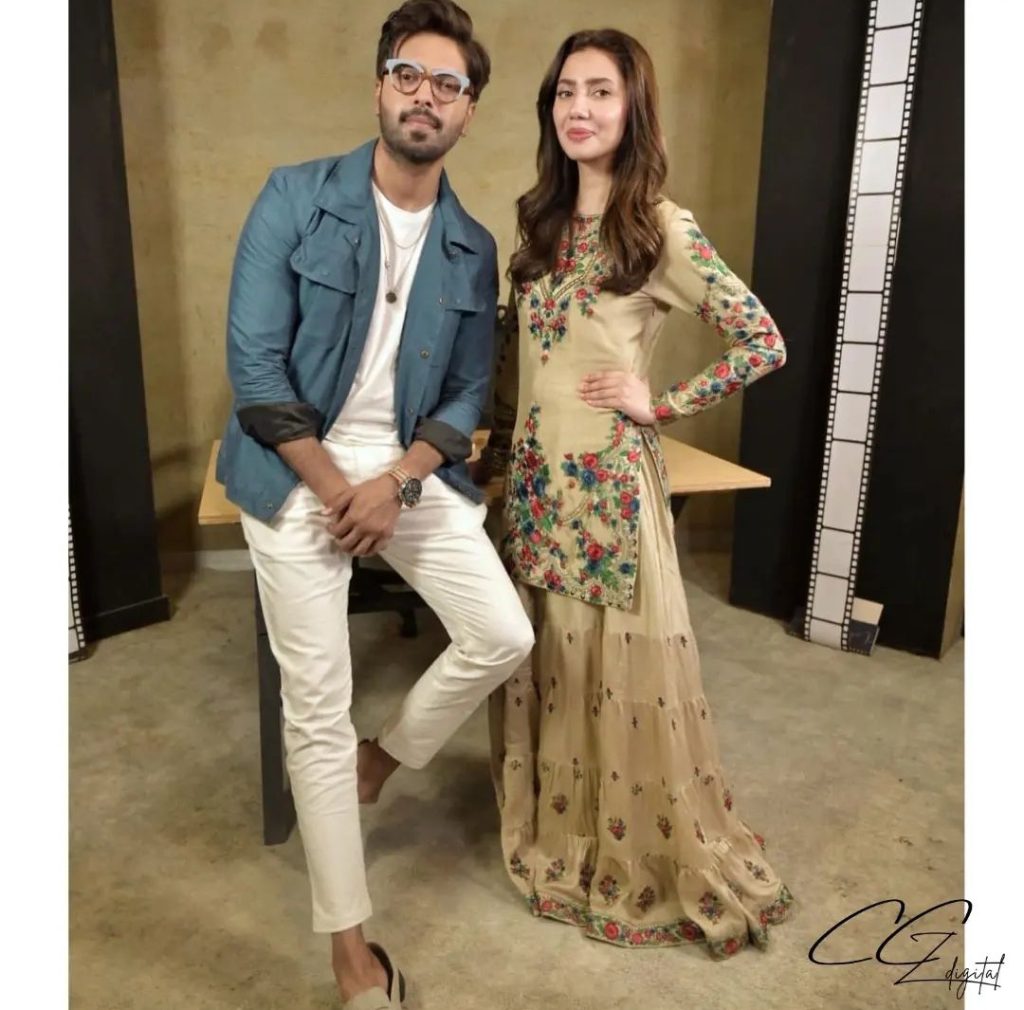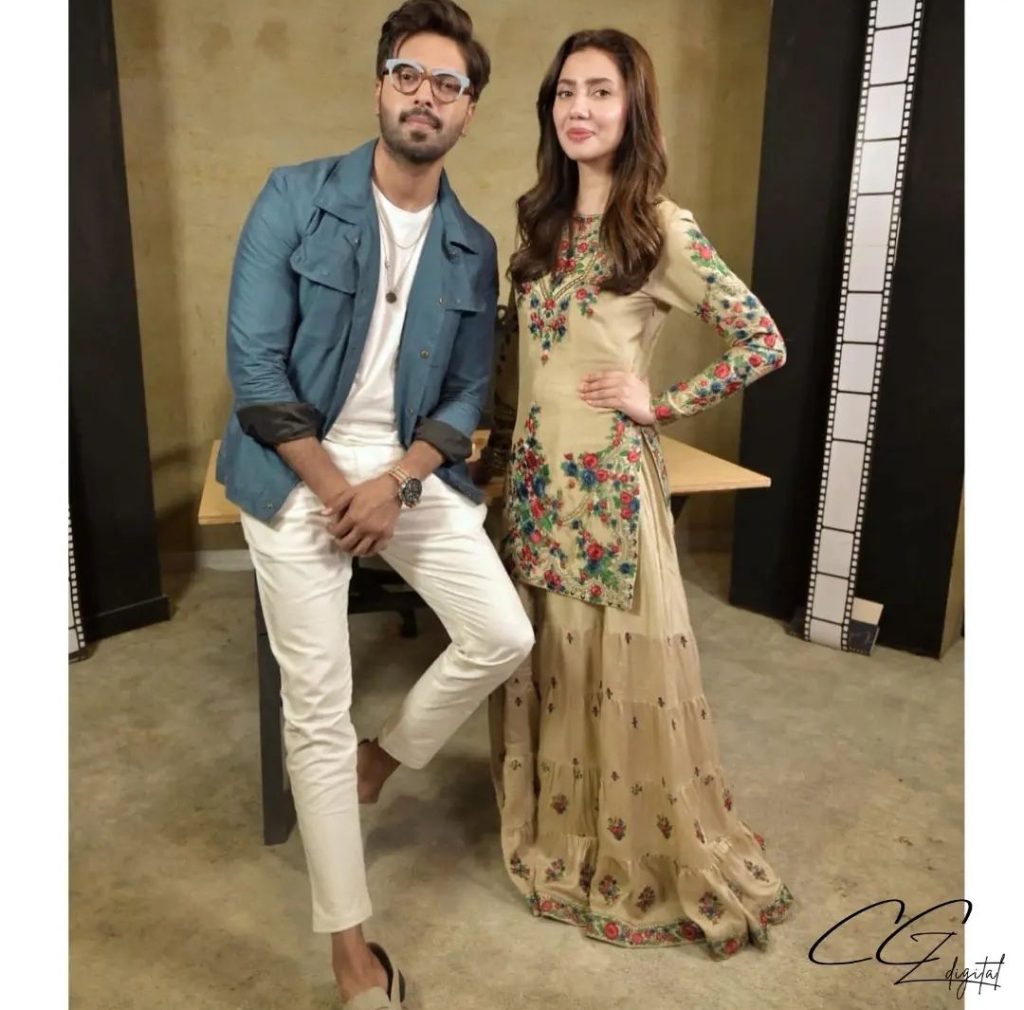 He said, "I have heard two things, once I wore shorts and all the Pakistanis started bullying me on my legs, they said, 'what kind of legs are these', and I have seen, we Pakistanis have same kind of legs no one here is from Hollywood"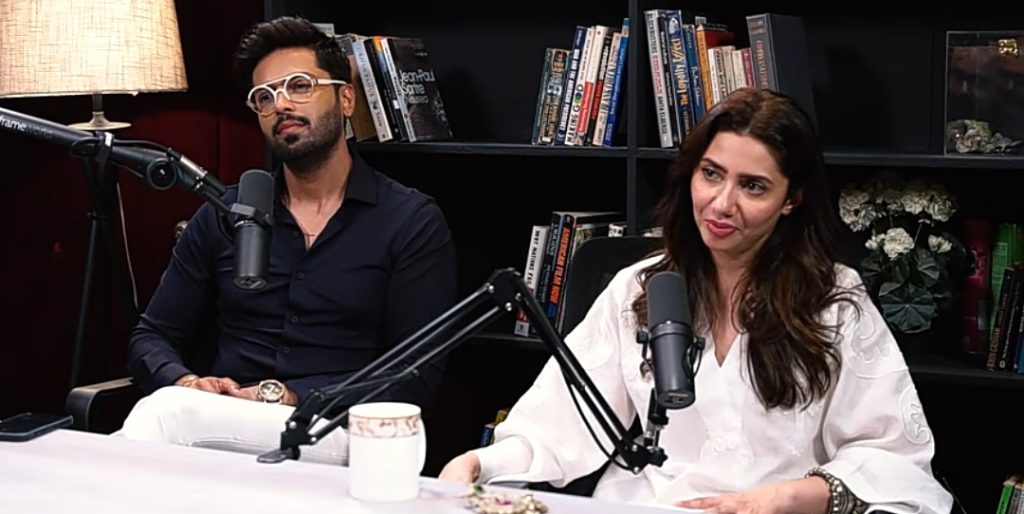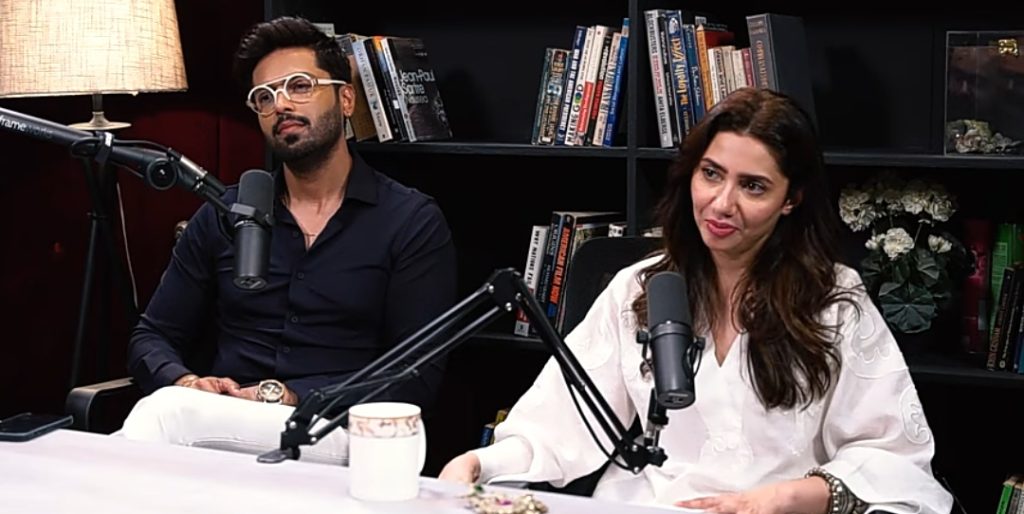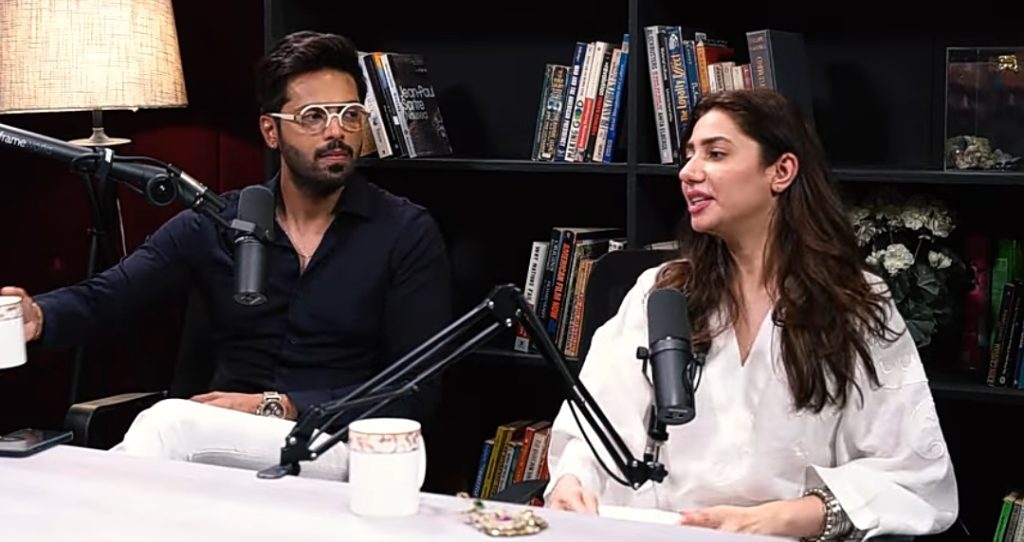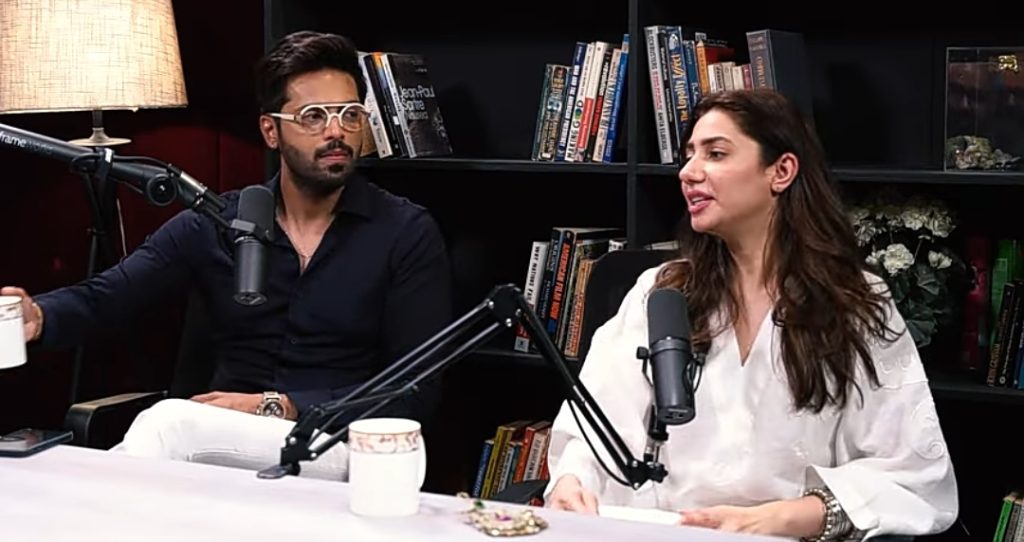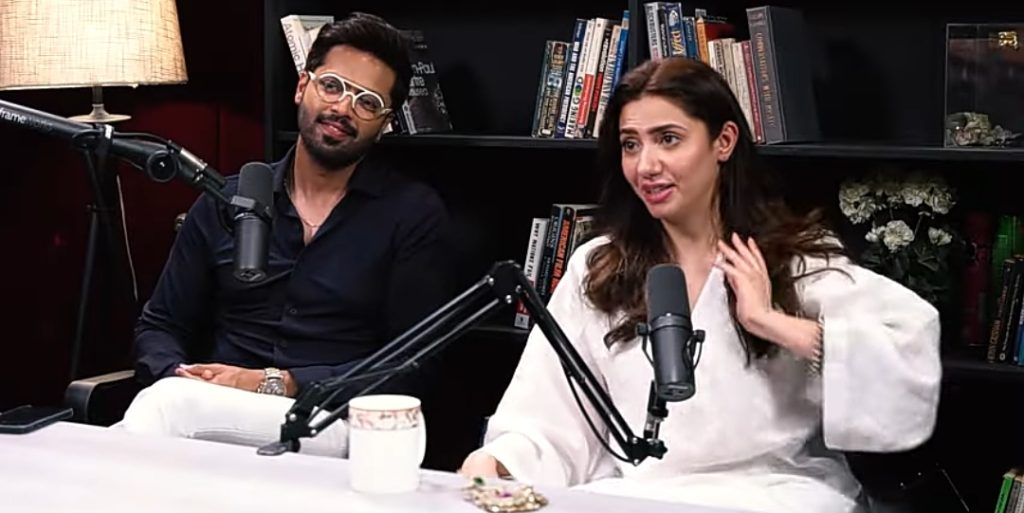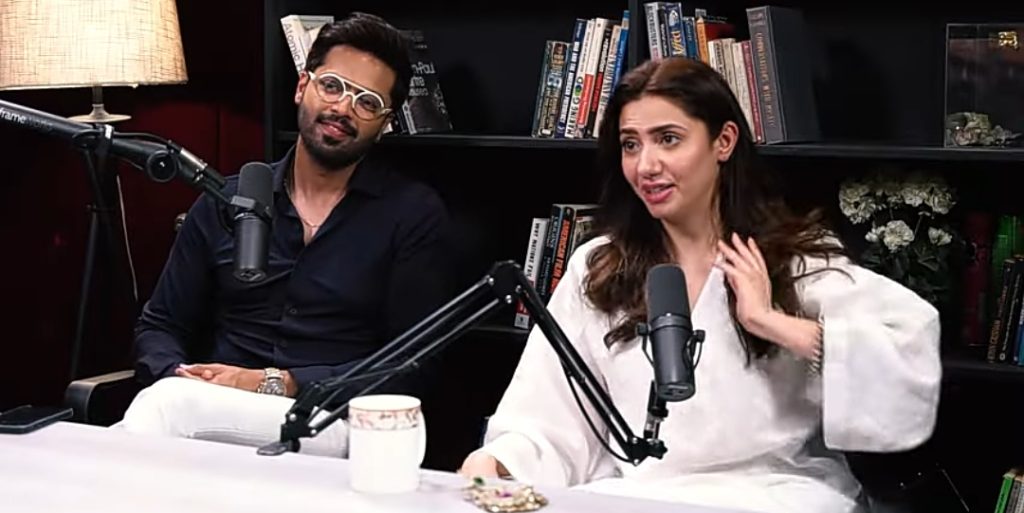 Talking about how he handles trolls, Fahad said, "I don't call my twitter and Insta followers as my family, they are the people who are just interested in your work, don't take them seriously, I don't want to engage much with them, old actors had longer careers because their personal life was intact and private, I want my private life as private, I get uncomfortable when I get too much interactions in public". Here is his video link for a better understanding of viewers.
Talking about handling social media trolls Mahira Khan said, "my private life is super private, when I go to holidays, I don't upload picture and it doesn't come out, it was only once when I faced social media outrage, and at that time one thinks that my life is damaged, how will I recover and recoup and how will I come back to life but after few days it fades and people tend to forget, now, when ever I see trolling I am like, I have been there, there would be something else after one or two days and besides that we all know that which kind of pictures will invite love", here is what she said.
It is to be remembered that public trolled Fahad Mustafa on his lean legs when he wore shorts and Mahira Khan got social media outrage when her pictures with Ranbir Kapoor went viral from New York.