If looks could get people arrested, Mahira would have been given a life sentence. That sounds a bit cruel but that is only how you can describe Mahira's beauty. She's beautiful, no doubt. We all know that. We all are in awe of her. But how does she still manage to look gorgeous every time she steps outside. Oh, Zaalima, how?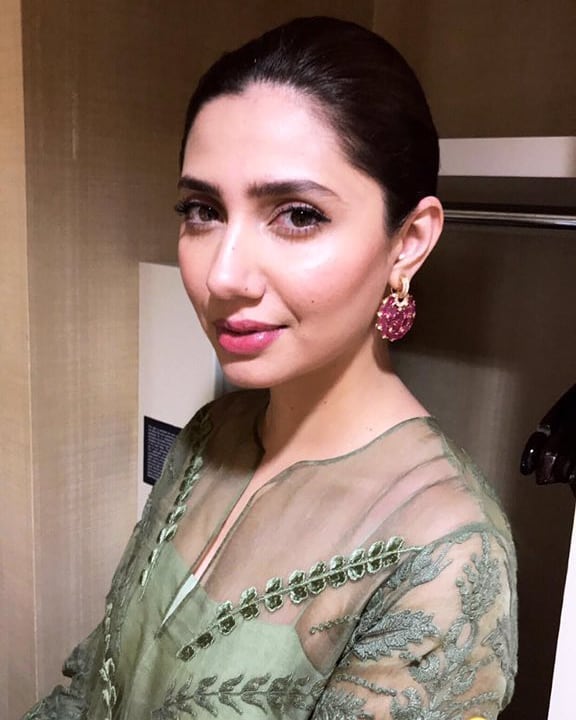 They say some people leave an impression wherever they go; some whenever they go. She belongs to the latter category. Mahira Khan was recently in news for going to Los Angeles to attend a dinner at the Shaukat Khanam Memorial Hospital Fundraiser. Well, she did and she did it like a pro. She auctioned a bat signed by the Prime Minister Imran Khan and also did a meet and greet session with the attendants.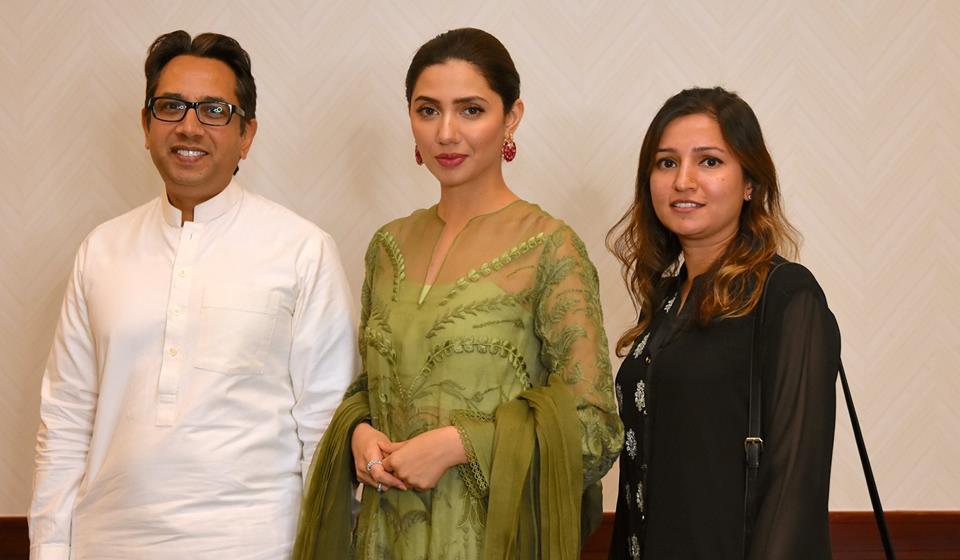 I mean look at the glow on her face. No doubt why she is the first choice of every brand. Mahira is the brand ambassador of Shaukat Khanam and she often attends their events. She was spotted with Maya Ali in Dubai earlier this year for another fundraiser for the hospital.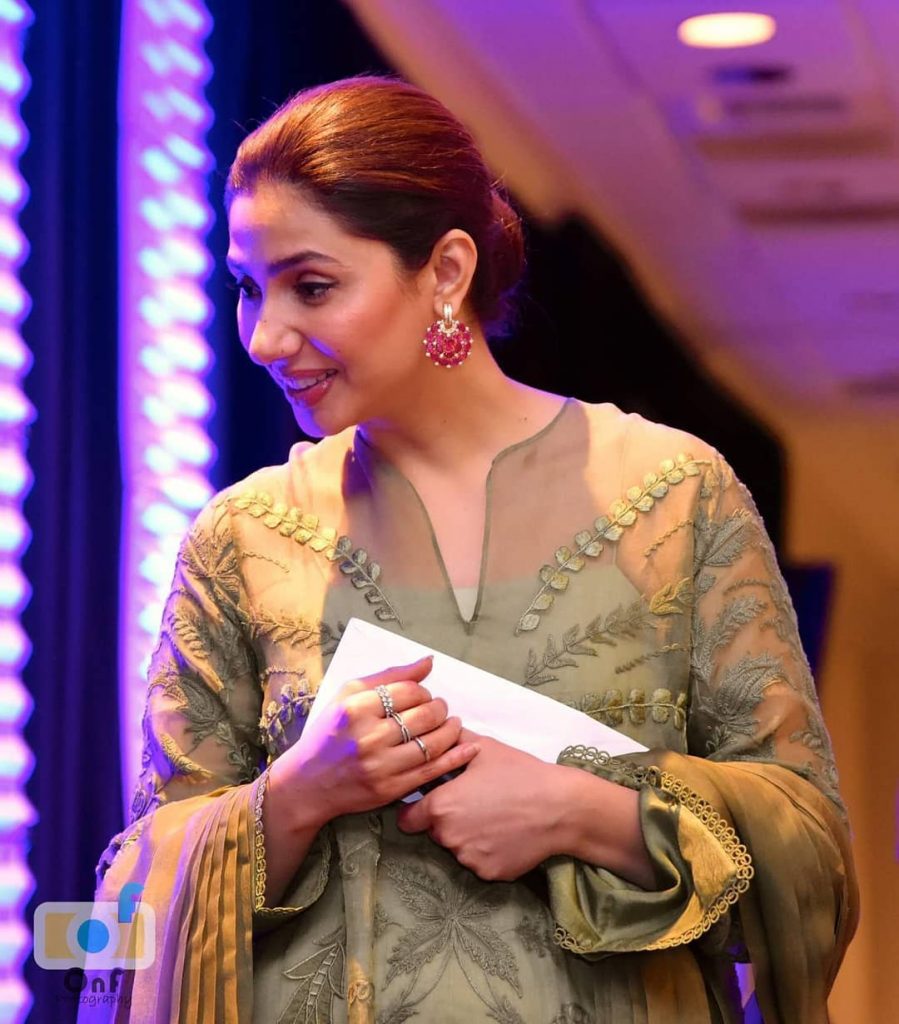 She wore a beautiful green dress and looked exquisite. Mahira's upcoming ventures inclued Bial Lashari's Maula Jatt opposite Fawad Khan and MD Prodctions' Superstar opposite Bilal Ashraf.