While Pakistani actress Mahira Khan dazzles on the big screen, she also has a heart of gold as she, recently, raised her voice for the rights of displaced Afghan refugees. In a post on Instagram, the stunner shared multiple pictures of her goodwill drive to what seems to be a shanty area.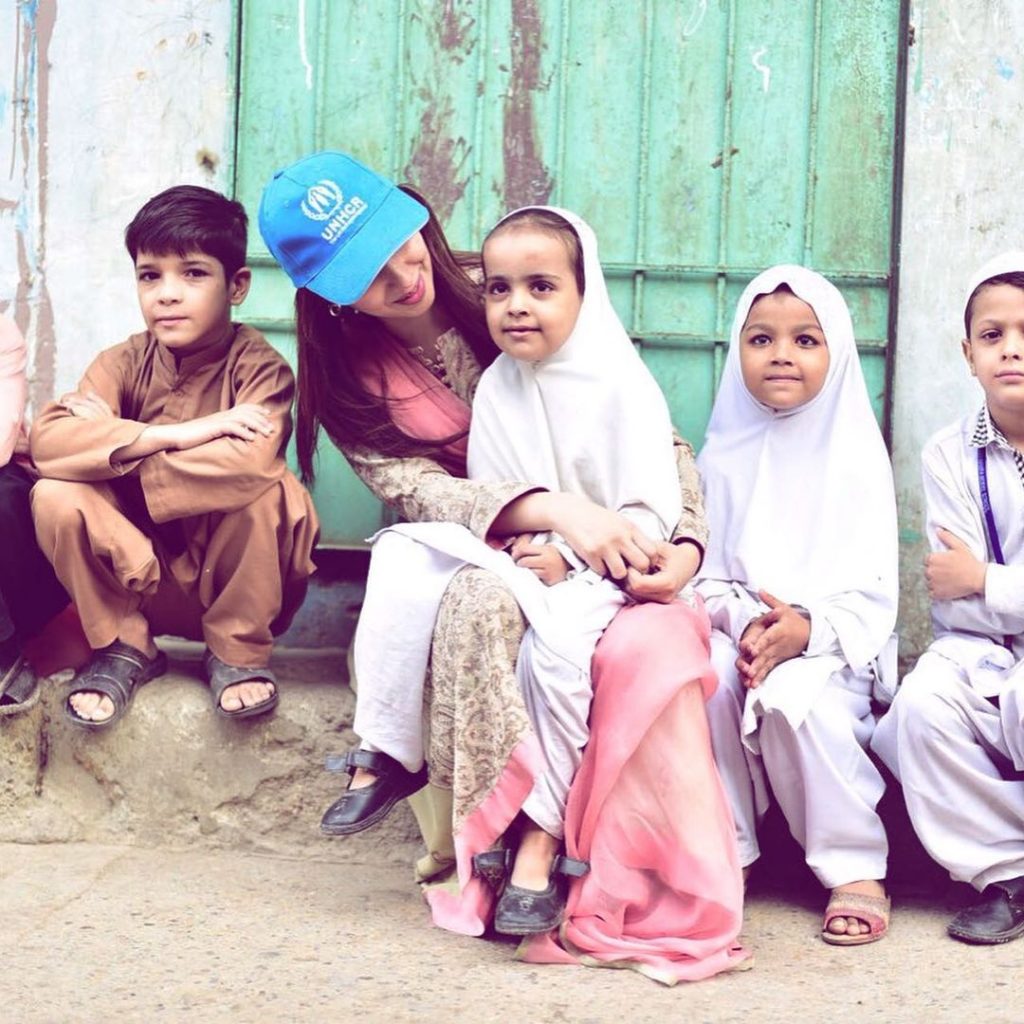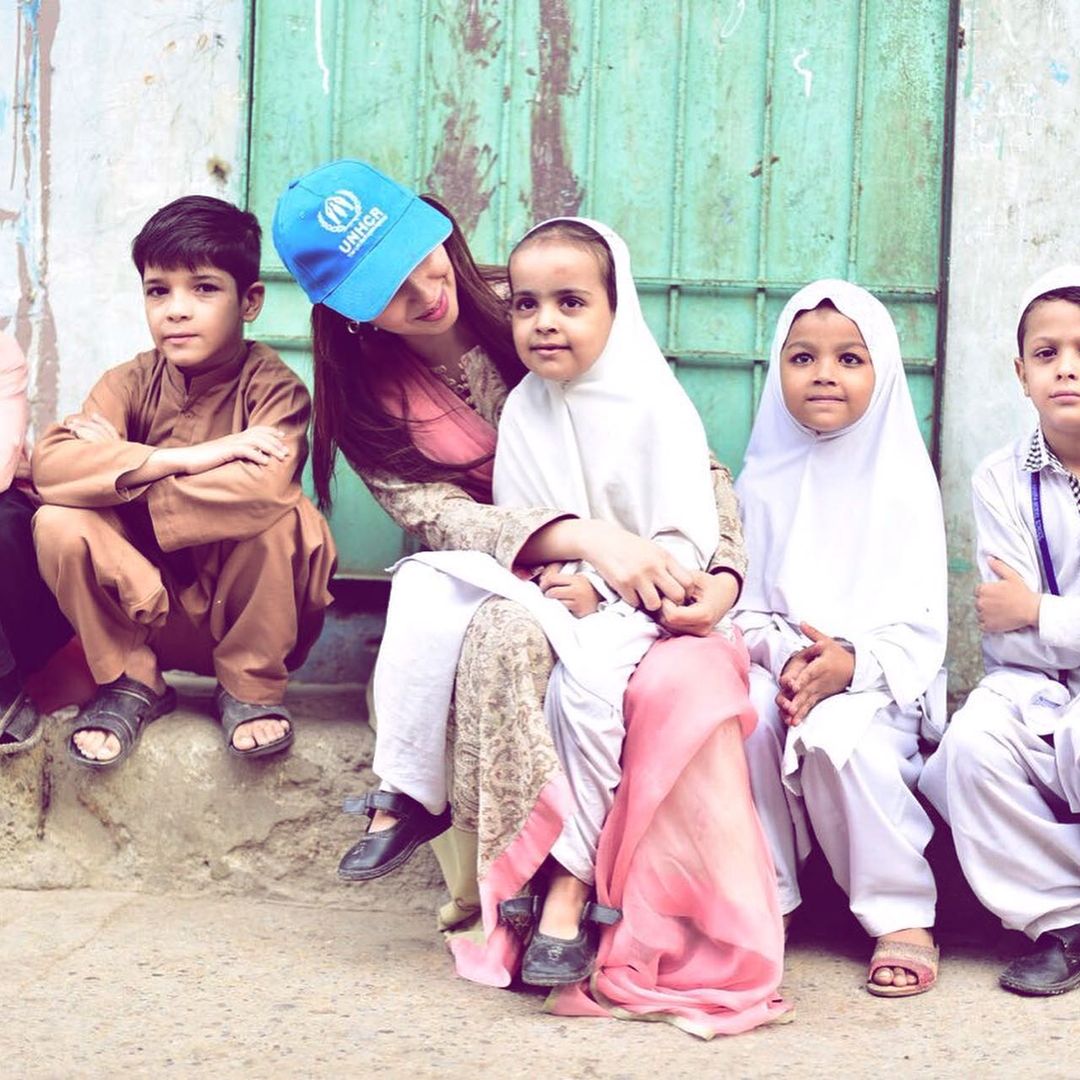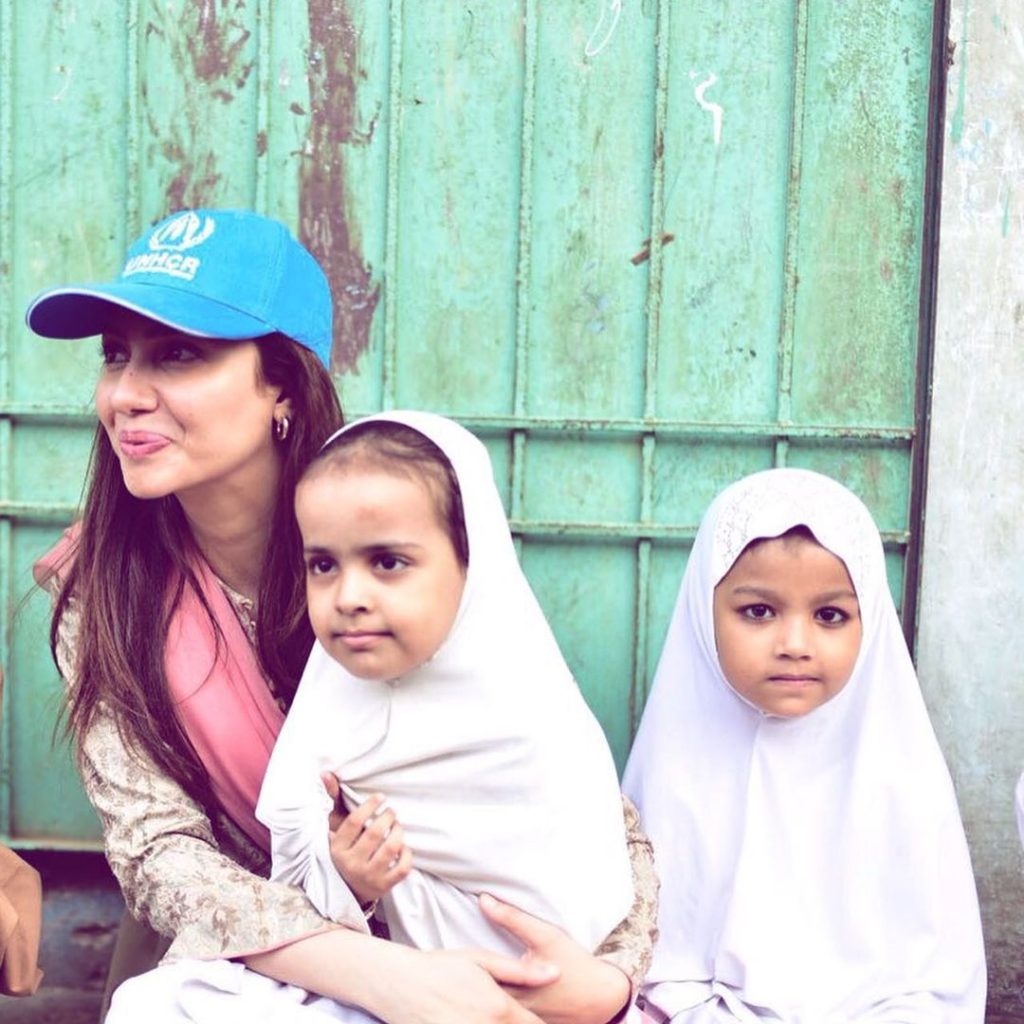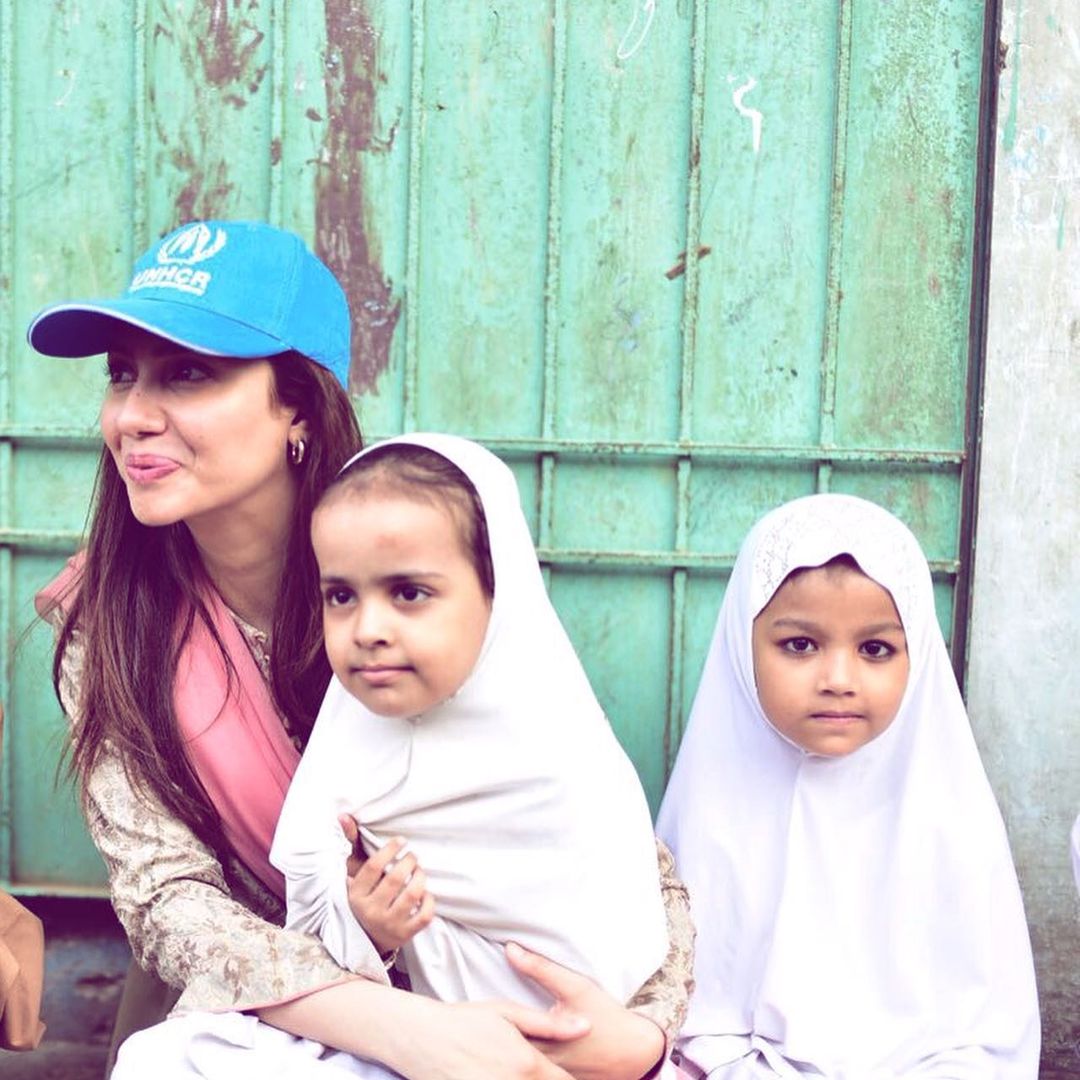 She expressed the importance of displaced Afghans having their basic rights . "The dreams of displaced Afghans are no different than anyone else's dreams. To have a home, To send their children to school, To provide for their families and They need peace to fulfill their dreams", said Mahira.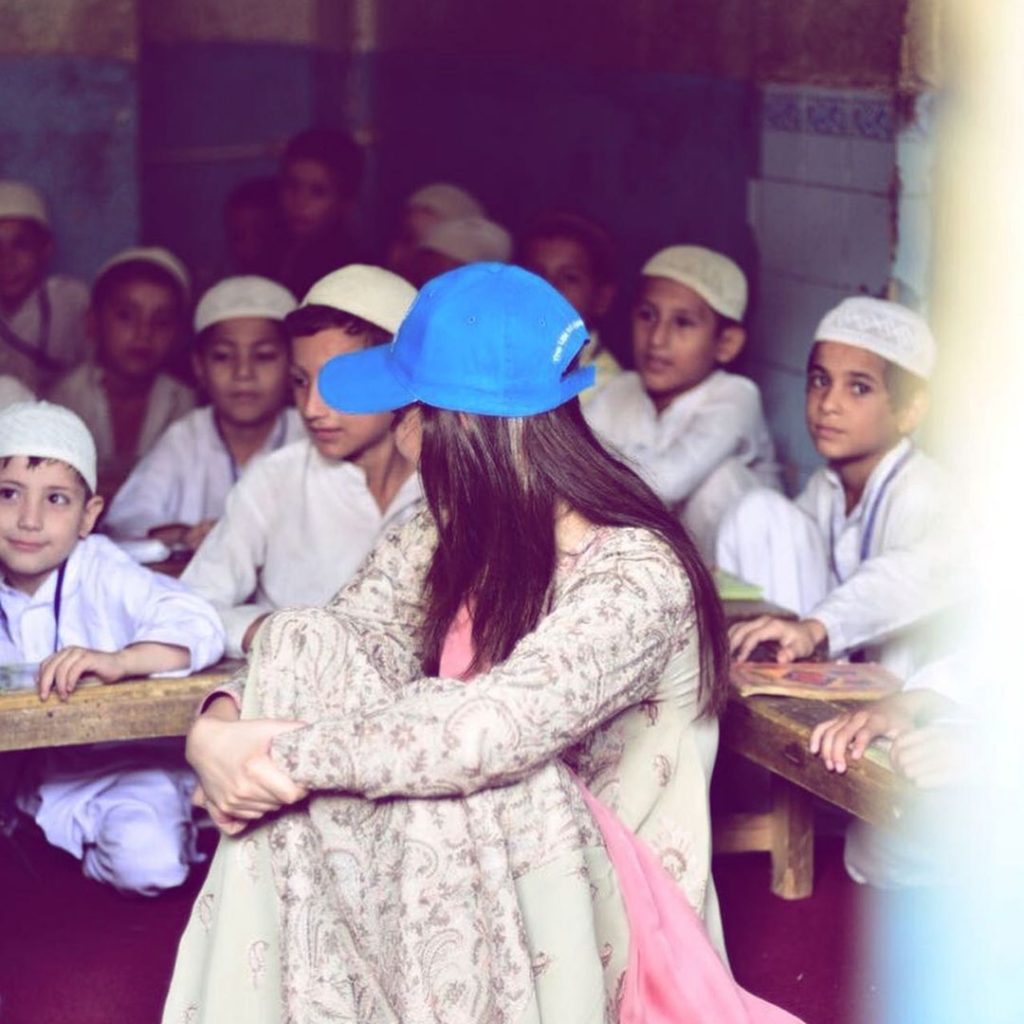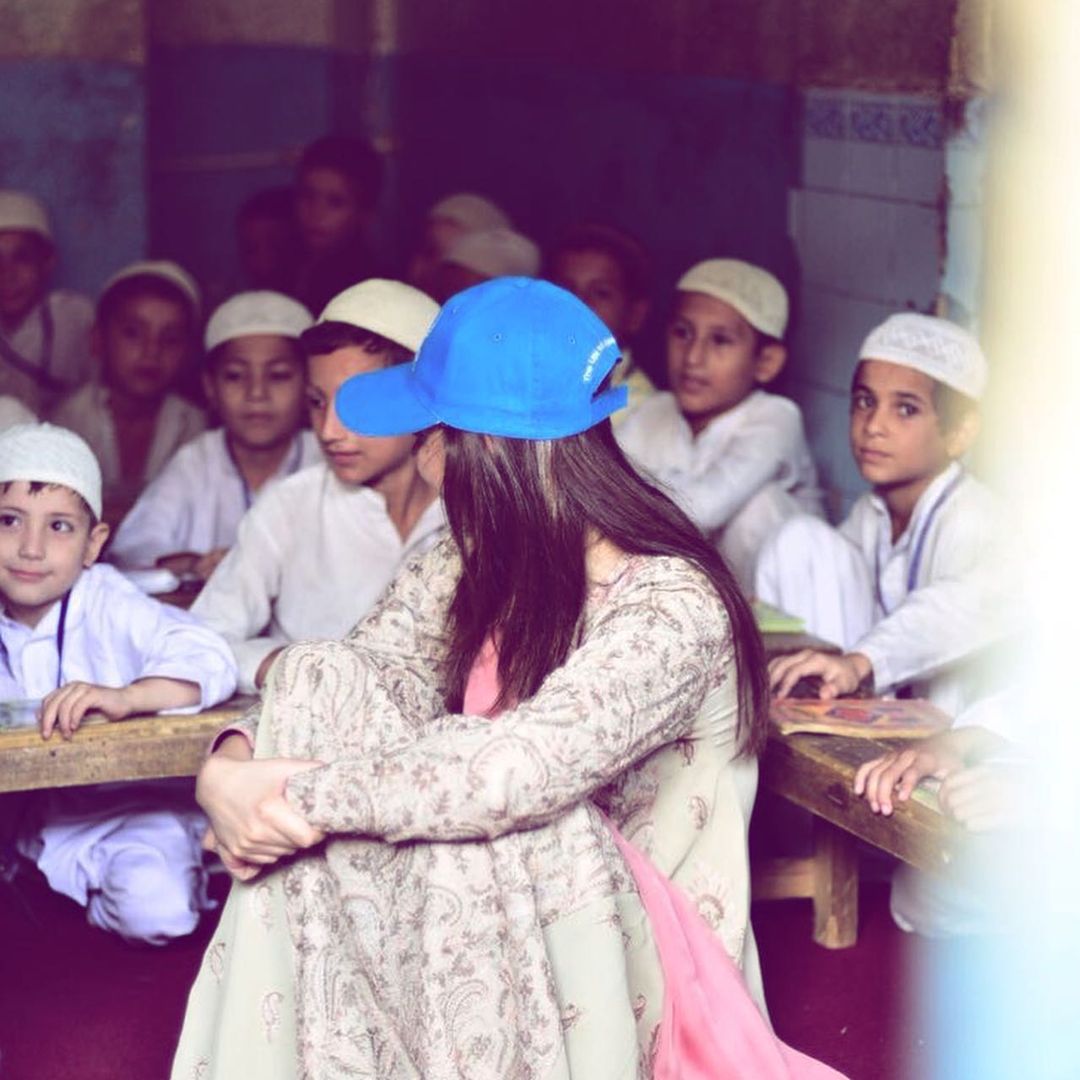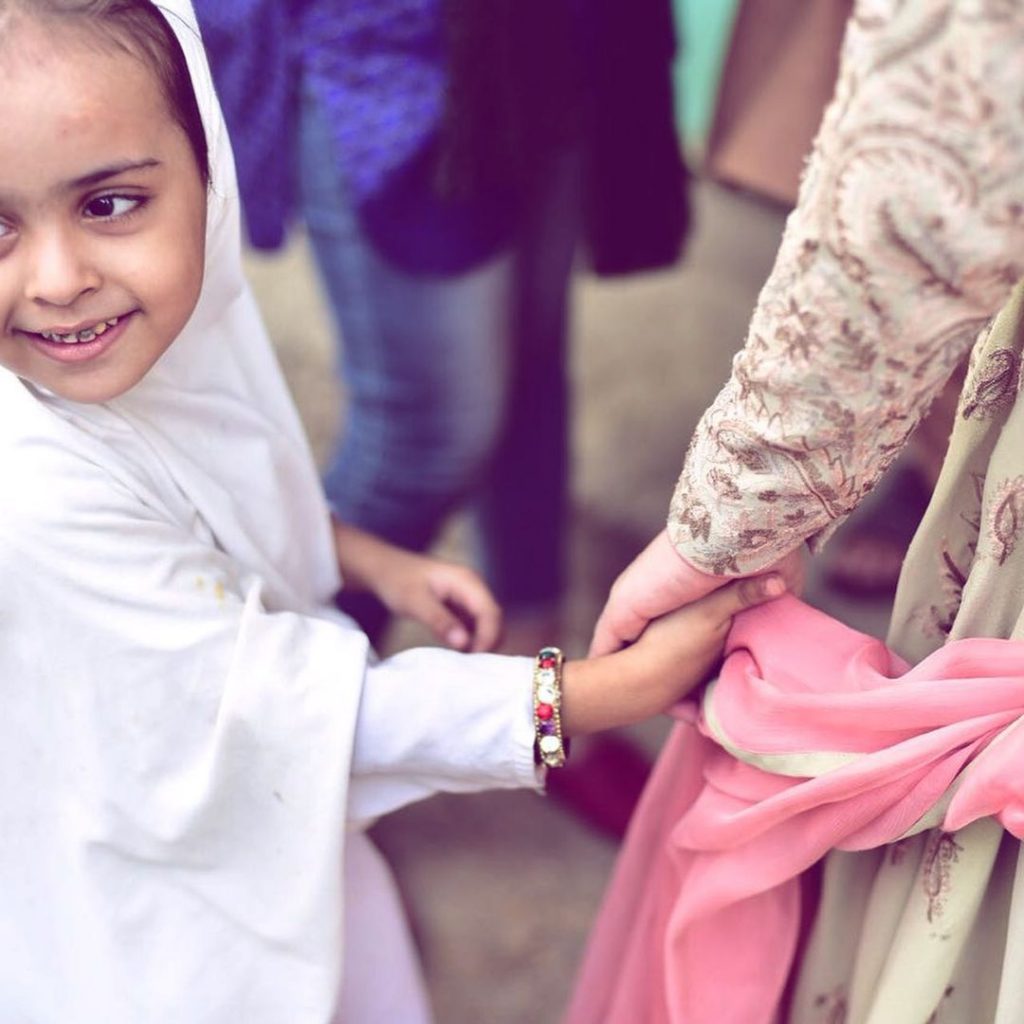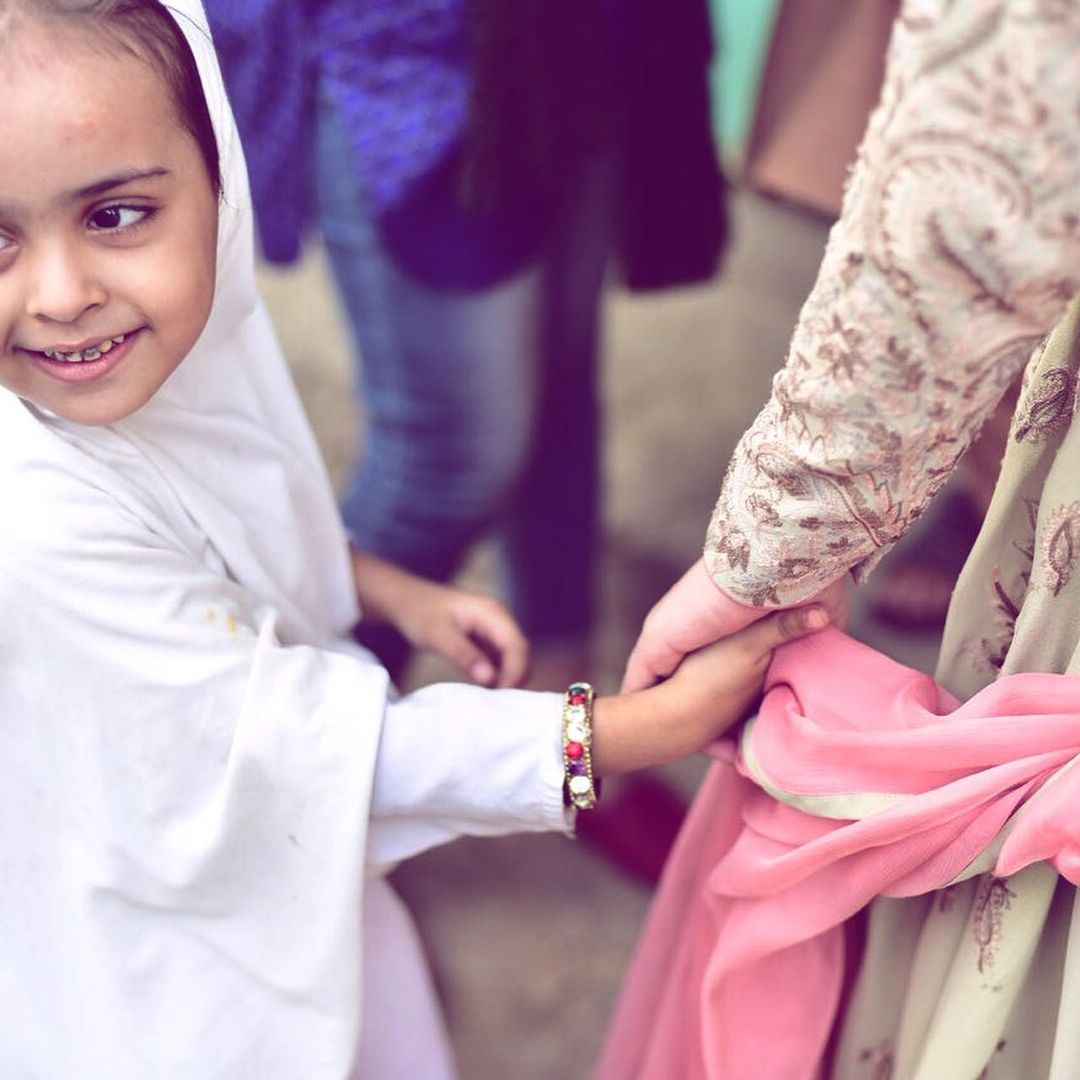 "I truly believe education is the key to success for every society. The Global Goals set a target of quality education for all. Refugees included. At the #Afghanistan2020, discussions on the quality of education will help secure the future of refugee children," added Mahira.