Mahira Khan is a film star now. Starting her career with VJing and a film as dark and hard-hitting as Bol, Mahira ruled the television with projects like Humsafar and Sher e Zaat. She moved on to Bollywood where she did Raees and came back to Pakistan and gave us films like Verna, Superstar and now Quaid e Azam Zindabad. She has acted, danced and shown very different sides of her in her projects.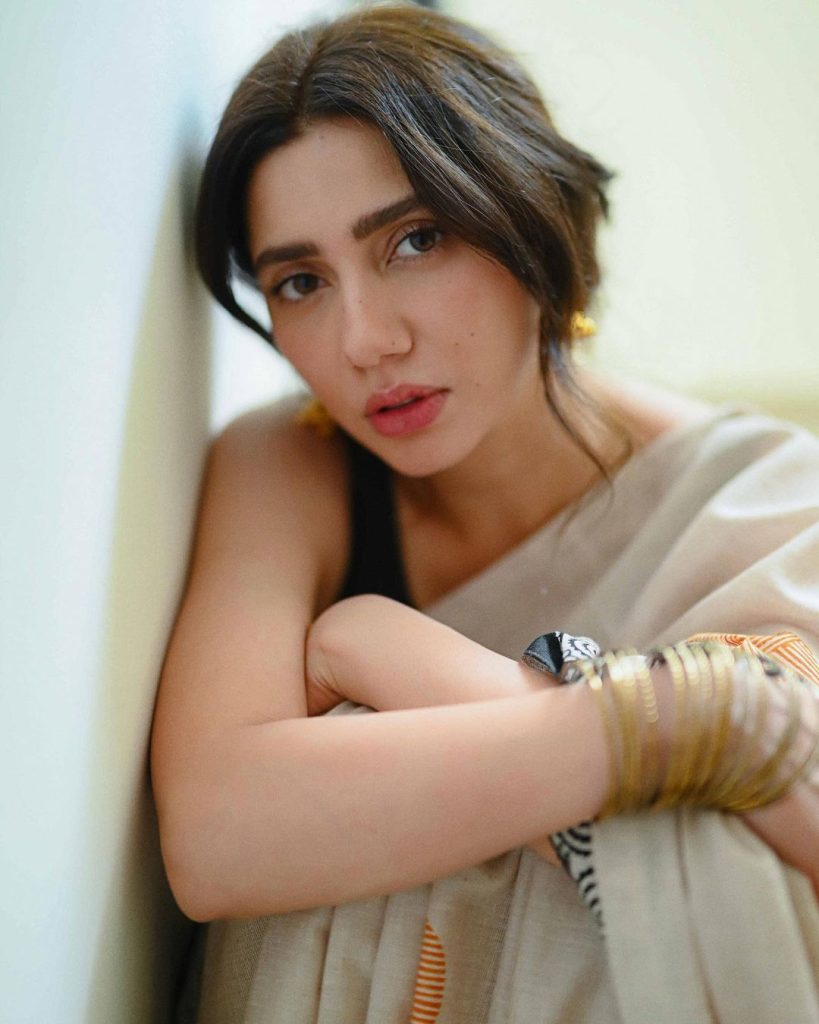 Mahira has done an item song too in her film Superstar. Her performance on Noori went viral as soon as the song came out back then. She performed with confidence and her dance moves were in a flow. Noori did become a hit of the season.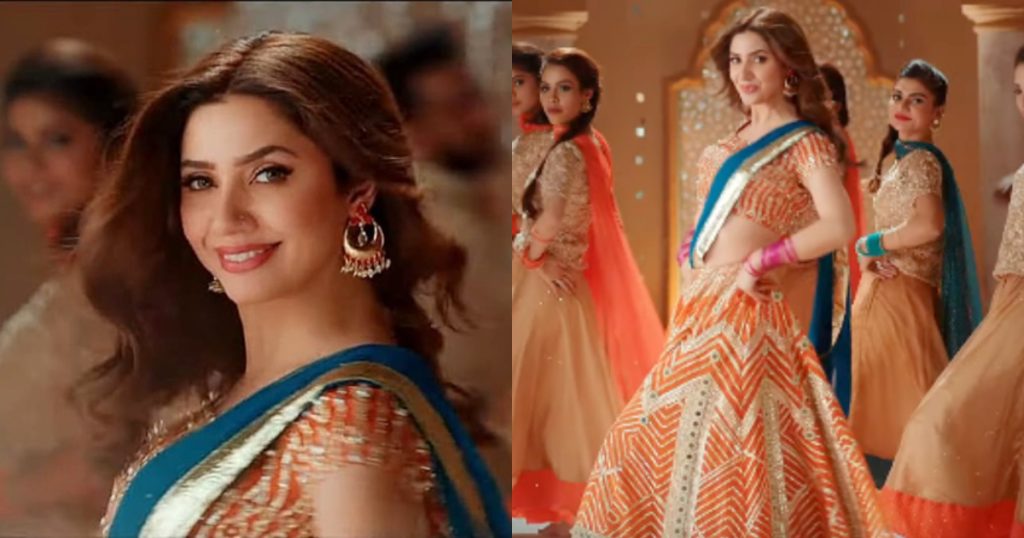 In a recent interview, Mahira Khan said that she does not like the title of "Item Number" and she believes she does songs which add to the story. Even her song Noori added a lot to the story of the film. So she does not do item songs.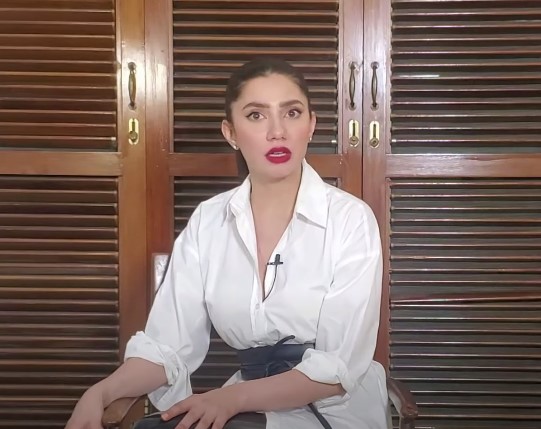 This is what Mahira said:
People called Mahira out as Noori was definitely an item song. They had interesting takes to share: