Mahira Khan is a global star, there is absolutely no denying the fact. She has represented Pakistan at various international stage, always depicting an honorable and sophisticated image.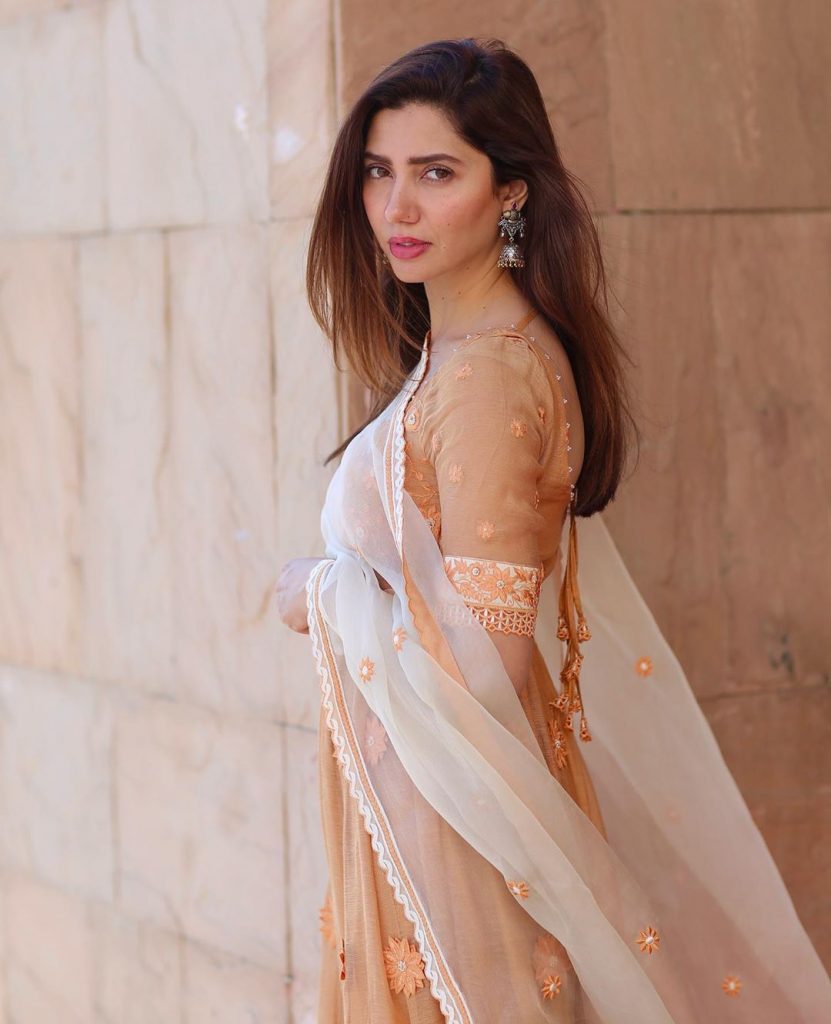 From Bollywood to Cannes, Mahira Khan has been the face of Pakistan with pride.
In England, Khan also made an appearance at BBC Hardtalk while she was promoting Verna overseas prior to its release.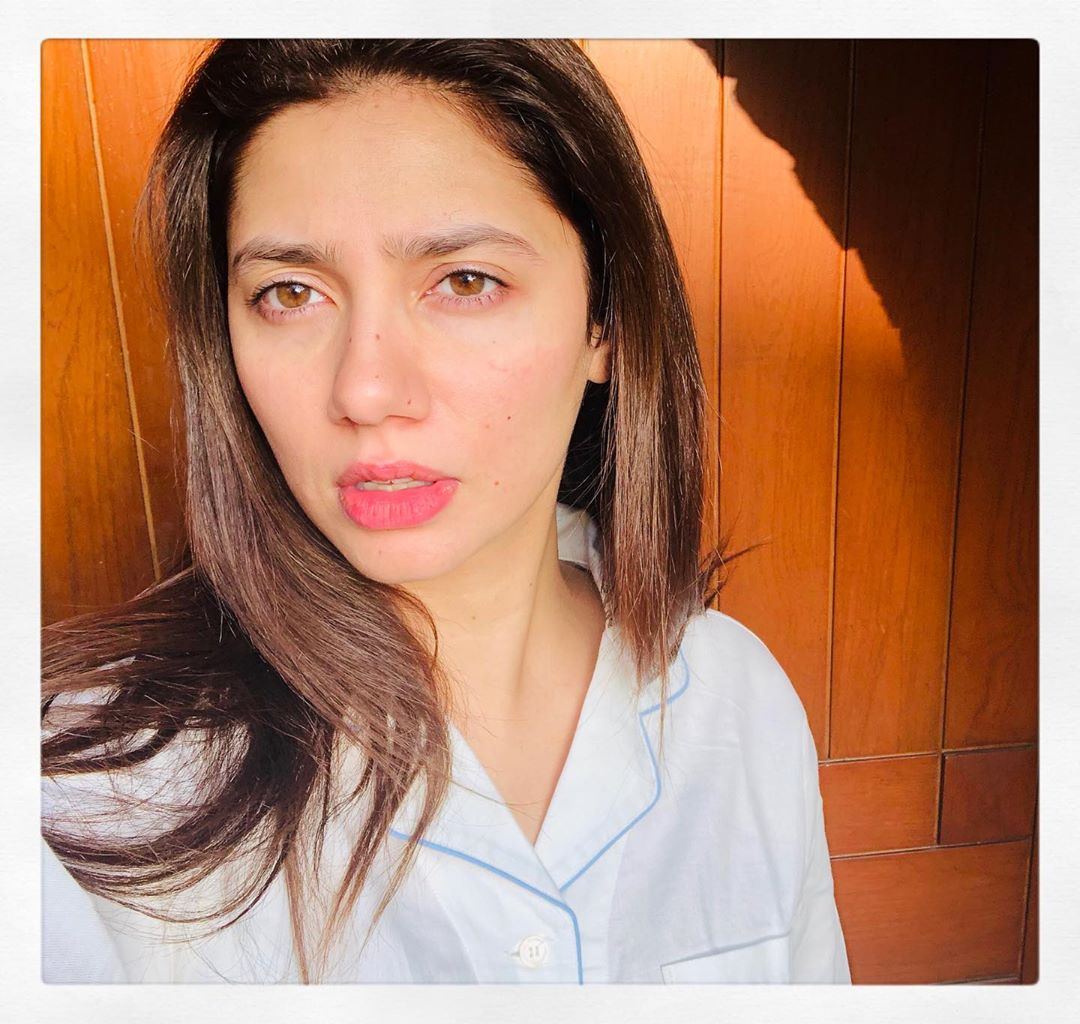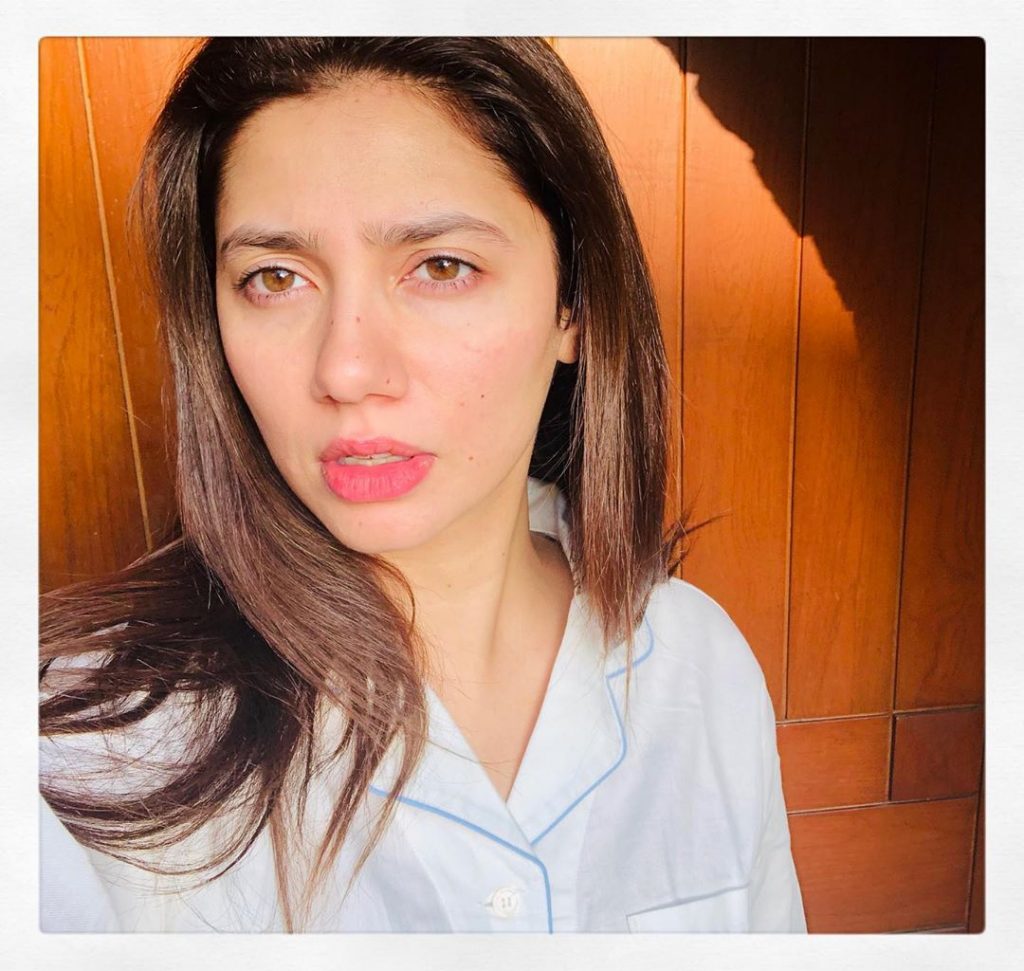 Stephen Sackur talked to Khan regarding a number of issues, especially related to Verna and its subject matter. Since Verna revolved around a rape survivor, Stephen's question pried Mahira aout the triggers in the film and how aptly the Pakistani society related to it. Questioning Mahira about the disclaimer that she shared before Verna premiered, the anchor, asked Mahira whether the film was made out of anger.
Disclaimer that goes before #verna starts 🎬 pic.twitter.com/ugBud8C73m

— Mahira Khan (@TheMahiraKhan) November 23, 2017
Mahira replied in affirmative stating that she would be speaking on behalf of Shoaib Mansoor too," Yes. Verna was made out of a lot of anger and frustration. I can say that for the director because he never speaks himself."
Adding further, Mahira also talked to the host about how she believed she appealed to the masses of the country, being a reflection of the modern Pakistan today.
"I am a single mother, I am a divorcee, I am a reflection of my country. I'm sure I appeal to the classes as well, but I believe I appeal to the masses of my country. How is it possible that I appeal to the masses if I'm so different from them," said Mahira.
About Raees not releasing in Pakistan, Mahira shared, "I believe if Raees had released on a different time, it wouldn't have been banned in Pakistan because there are only a handful of people deciding it and sometimes they take decisions on issues that are not directly linked with the film as well."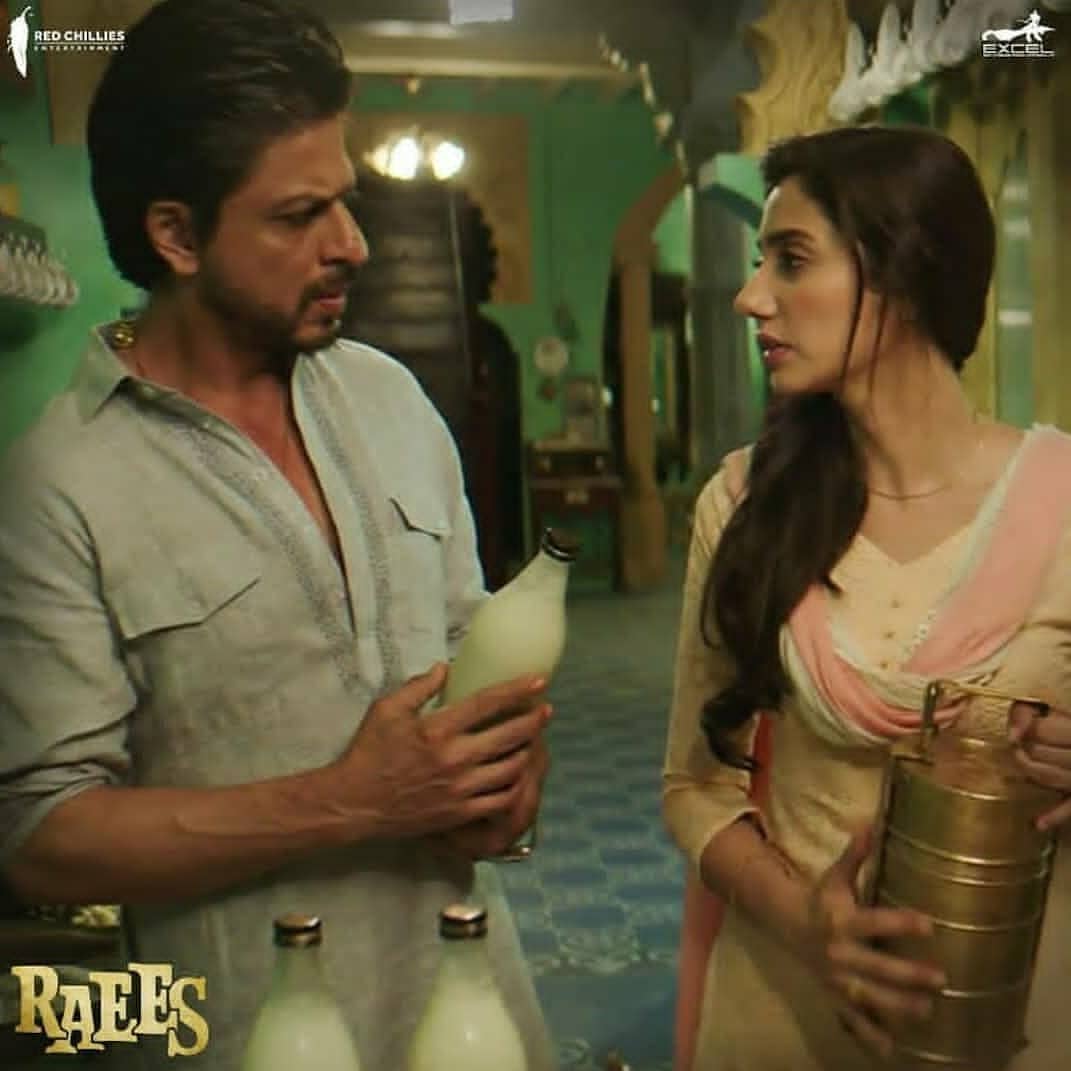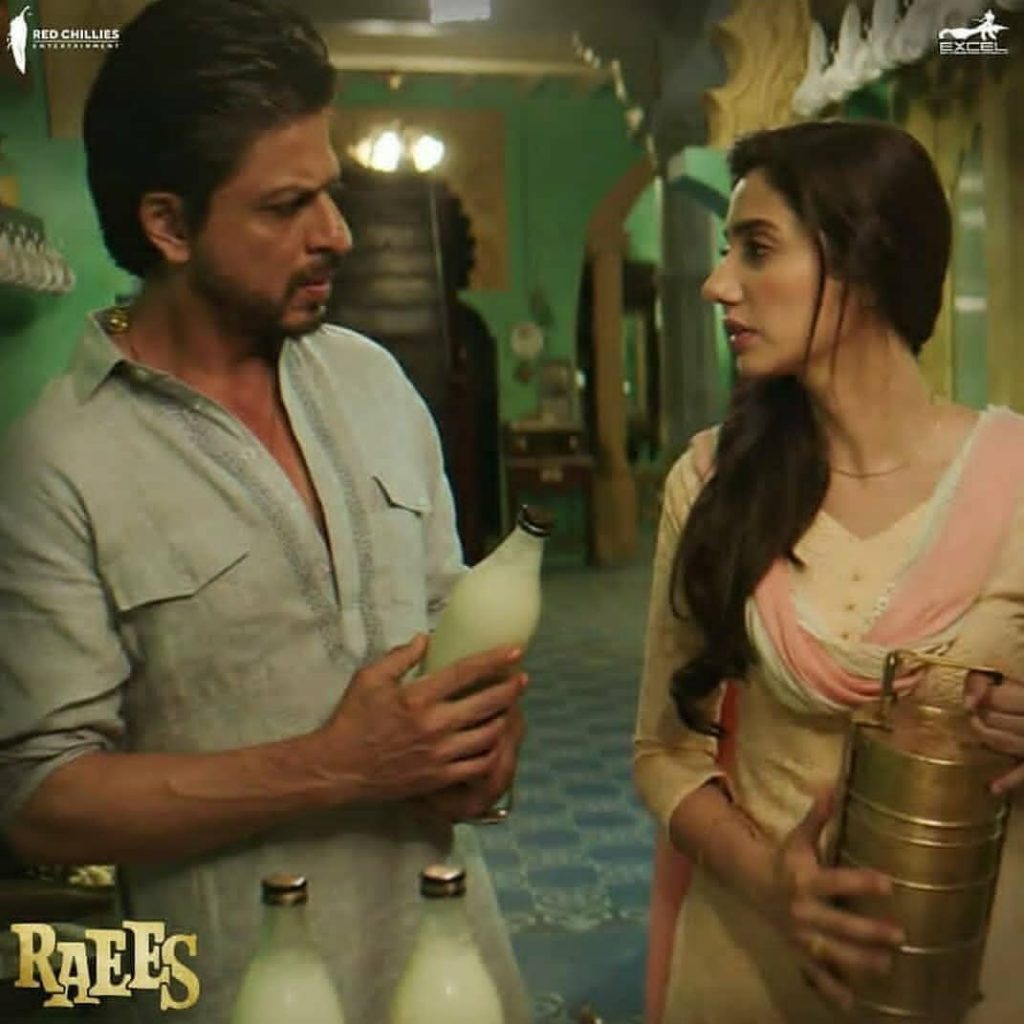 Amongst other things Mahira Khan shared about the Ranbir Kapoor controversy as well about how she felt violated. "It was the first time in my career that I was caught up in a controversy. It was strange. I was caught in a downtime moment. But I understand the uproar because people in Pakistan hold me at a pedestal. They love me. It was weird and strange at that time but I was touched by the outpour of love after that," shared Mahira.