Mahira Khan is a global star, there is absolutely no denying the fact. She has represented Pakistan at various international stage, always depicting an honorable and sophisticated image.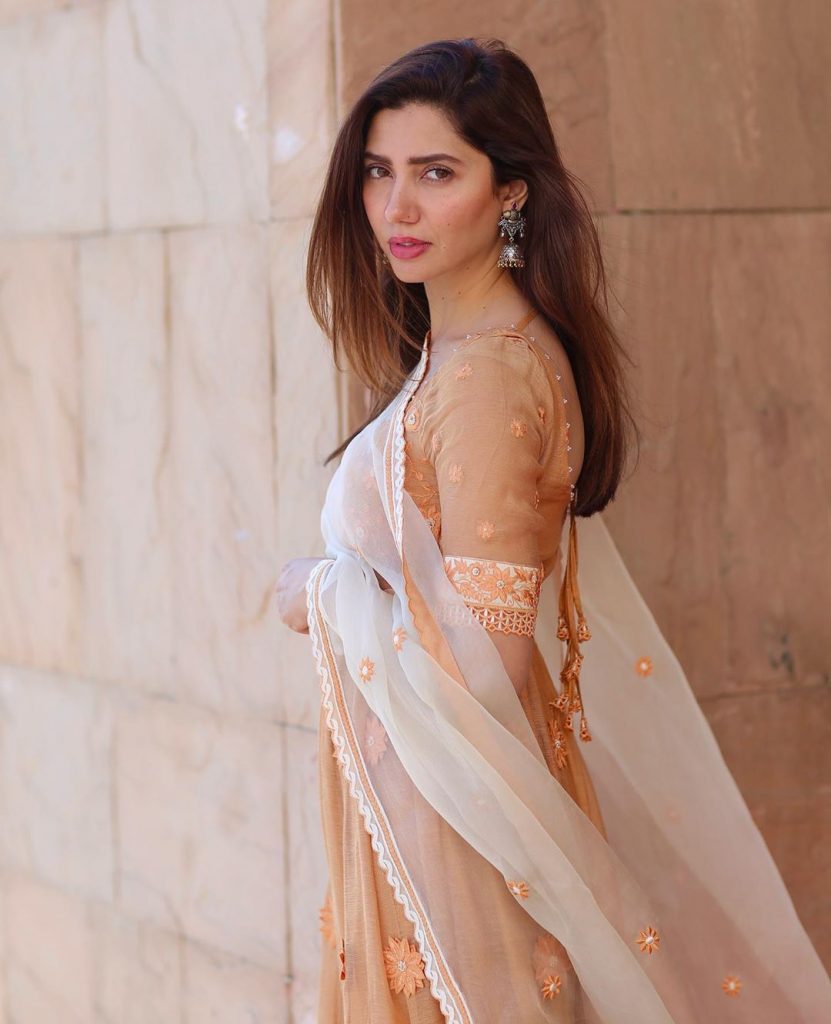 From Bollywood to Cannes, Mahira Khan has been the face of Pakistan with pride.
In England, Khan also made an appearance at BBC Hardtalk while she was promoting Verna overseas prior to its release.