Pakistani dramas are loved worldwide. People know how good the quality is and expectations are always high from the Pakistani projects. From old times to the current age, many great dramas have come out and many stars have been made through them. Mahira Khan, one of the biggest films and dramas star also became a hit after drama Humsafar became a mega hit. She is right now loved by millions all over the globe and she has always shared her love for the television screens.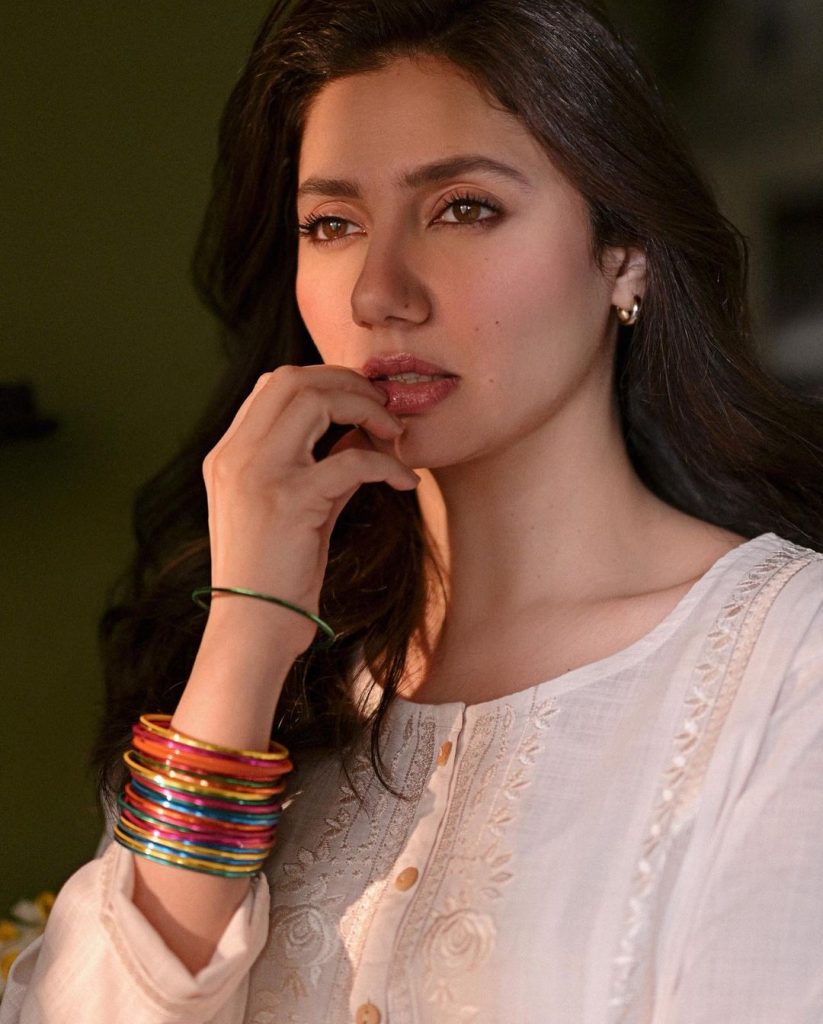 Mahira Khan talked to Fuchsia magazine at an event and she talked about the old dramas that she loves. She said that there are too many good dramas that she is a fan of including Dhoop Kinaray, Ankahi and Dastaan but one drama that she loves is not so old and according to her is a classic.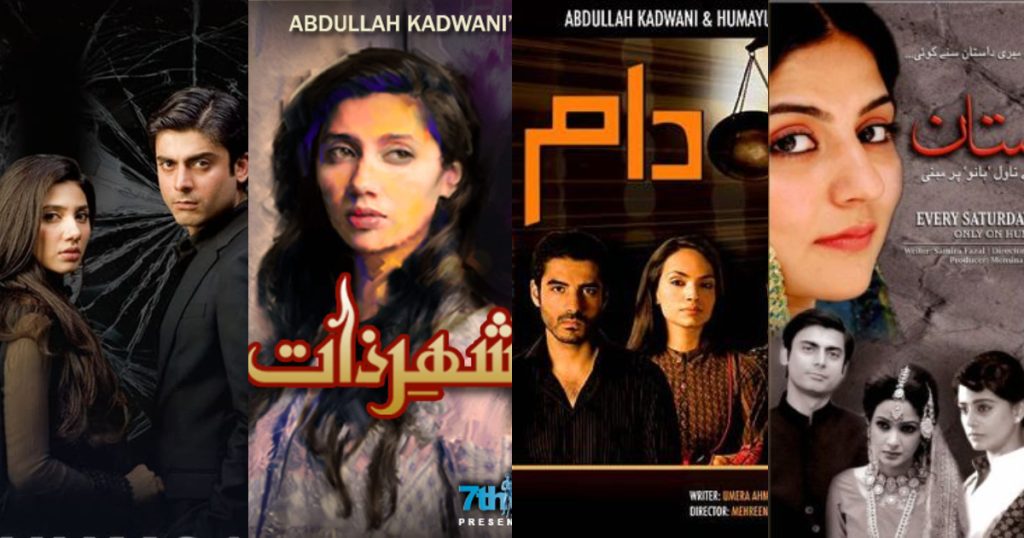 Mahira said that she just loves Daam. She added that the writing is just out of this world and recommended it to everyone. She also shared her love for Umera Ahmed's writings and said that Daam is one of her favourite dramas that everyone should watch.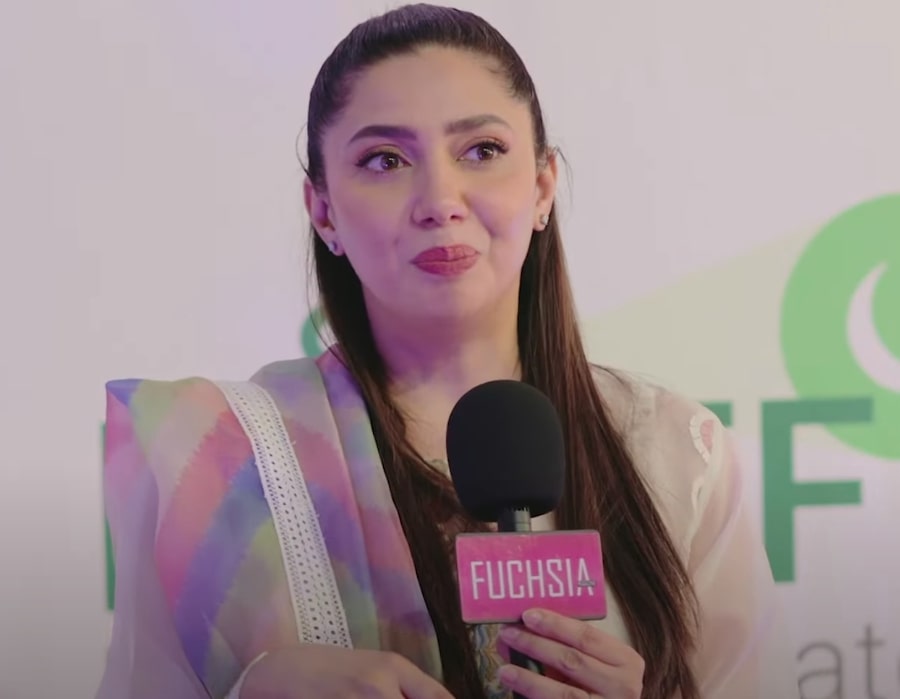 Here is what Mahira Khan had to say about her favourite Pakistani drama:
She also shared that the industry needs new writers, directors and technicians if we want to bring fresh content on screen: