The love between siblings is something to be treasured. Siblings fight you and fight with you which makes them the best relation to have in life. It is therefore always important yo make them feel special and that is what Mahira Khan did on her brother Hissan Khan's birthday. (Sildenafil Citrate) Mahira Khan shared some beautiful and unseen pictures of the sibling duo.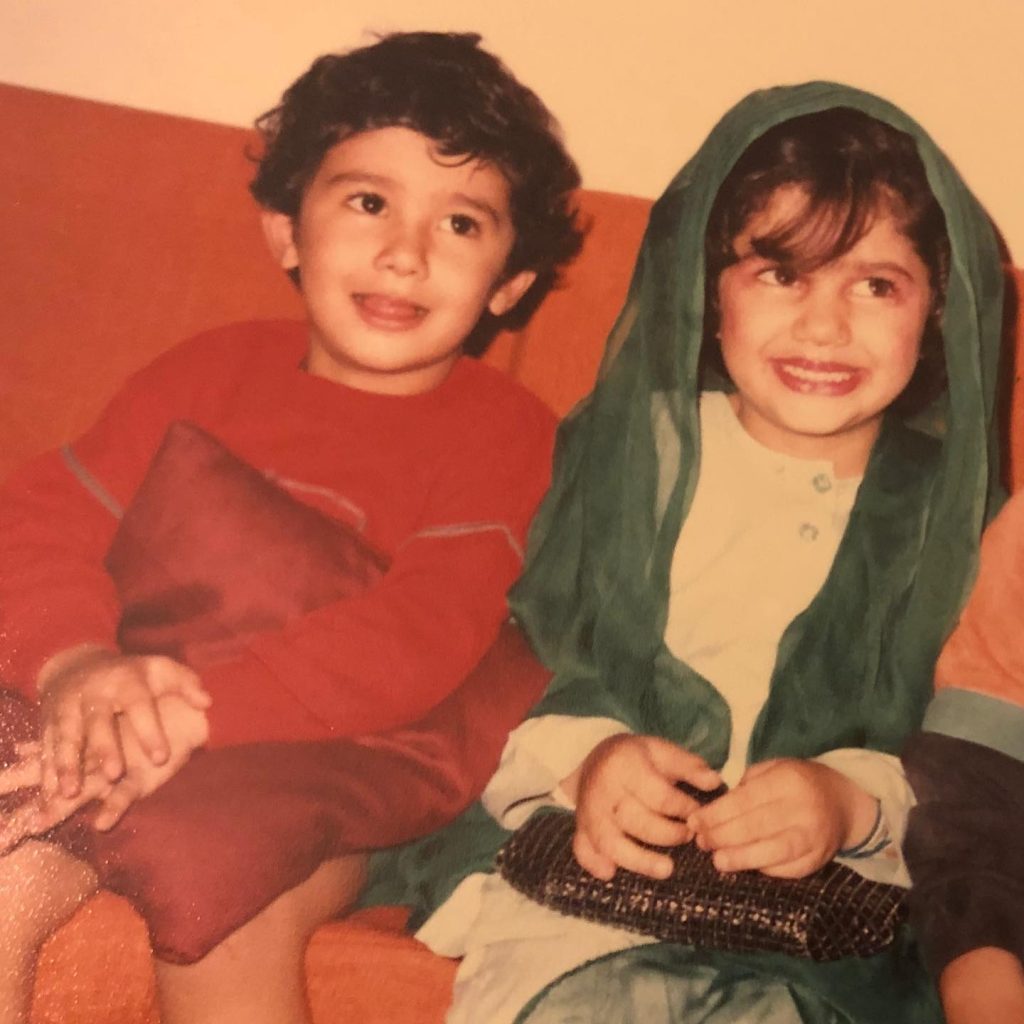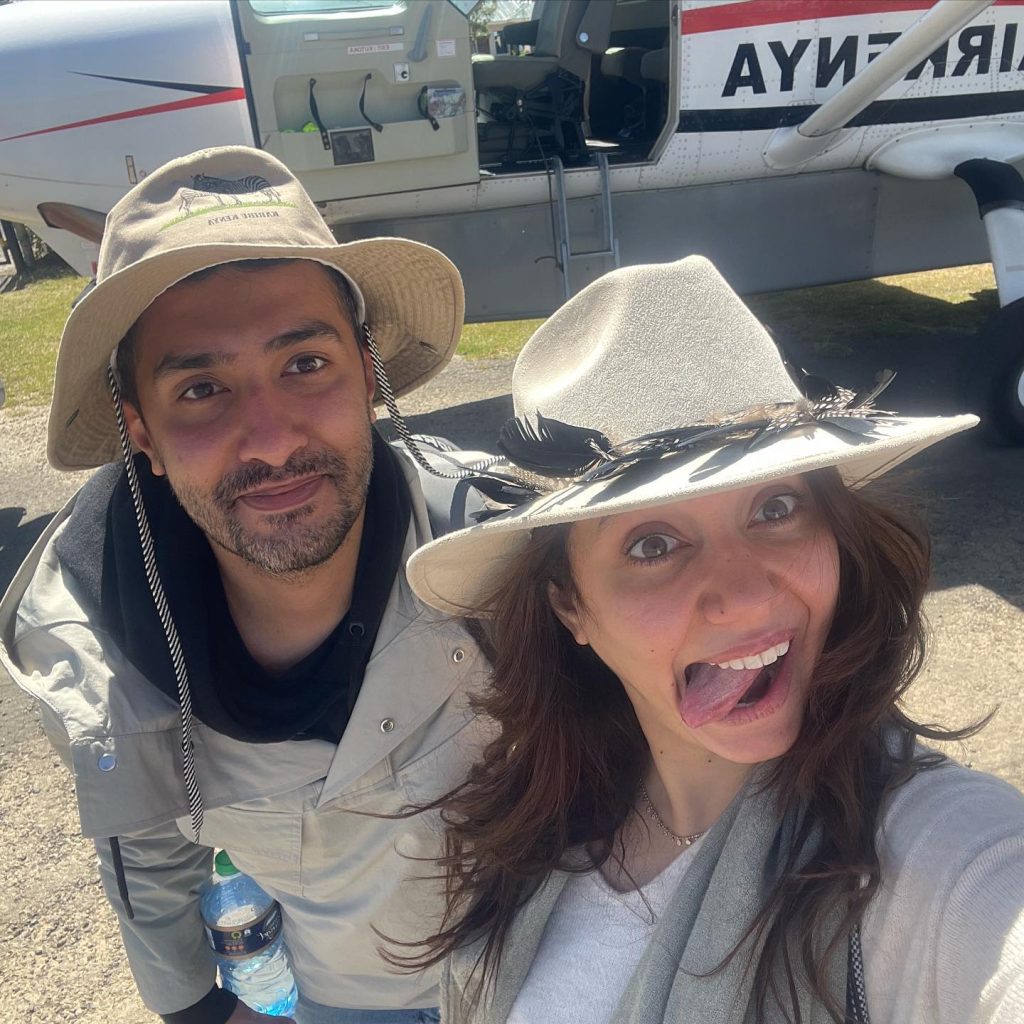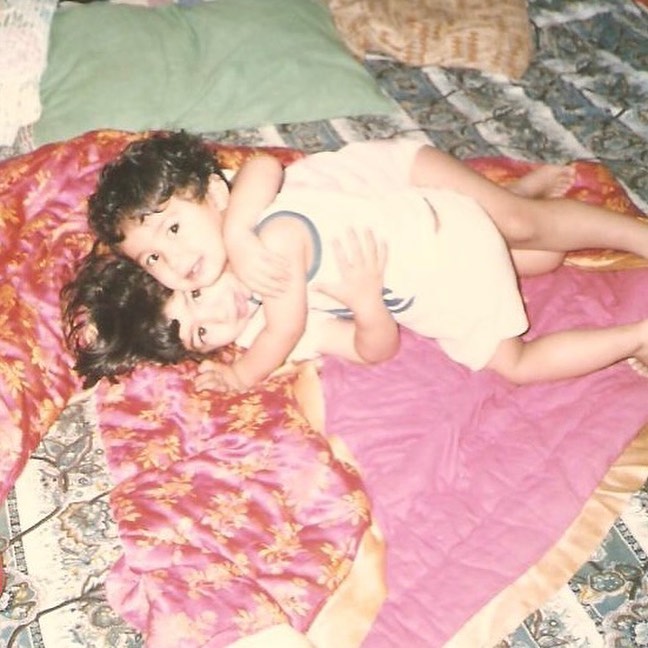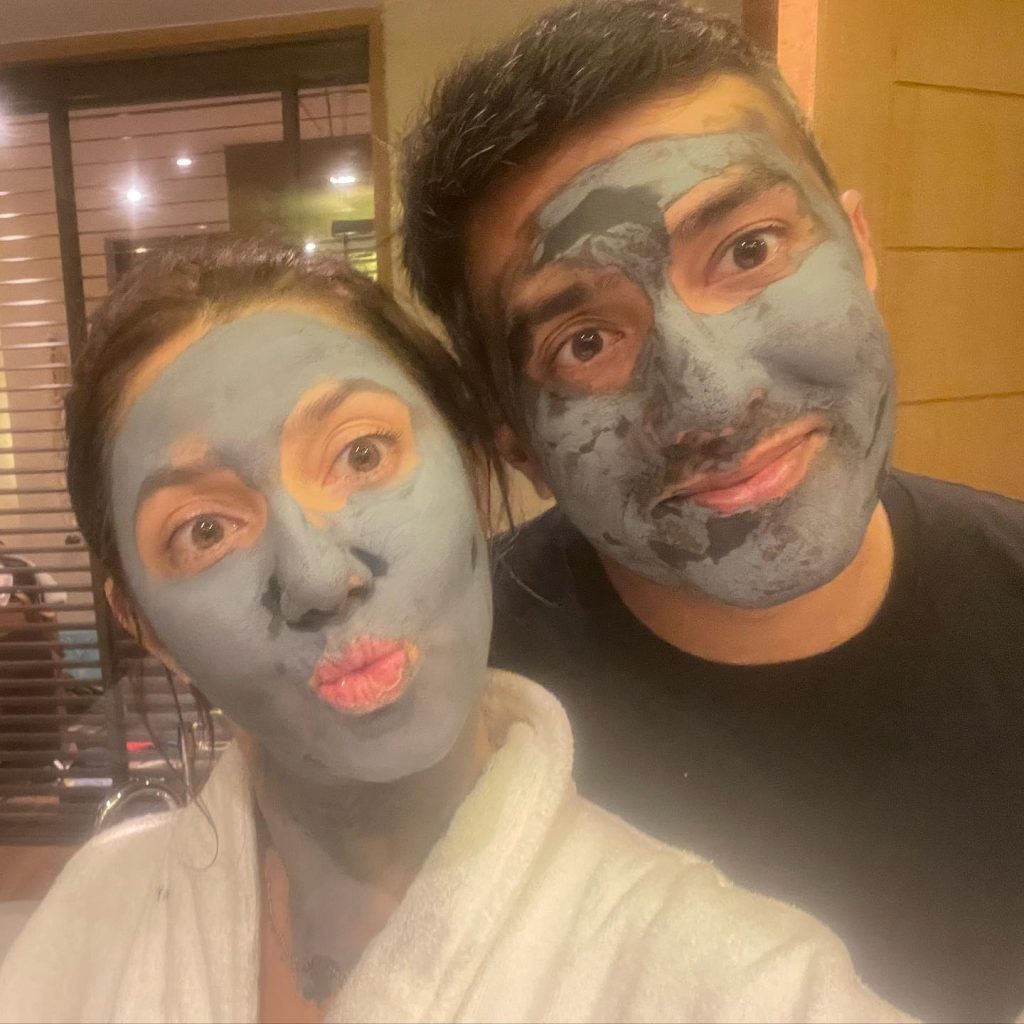 Mahira's brother Hissan got engaged recently and Mahira shared the lovely pictures with her fans: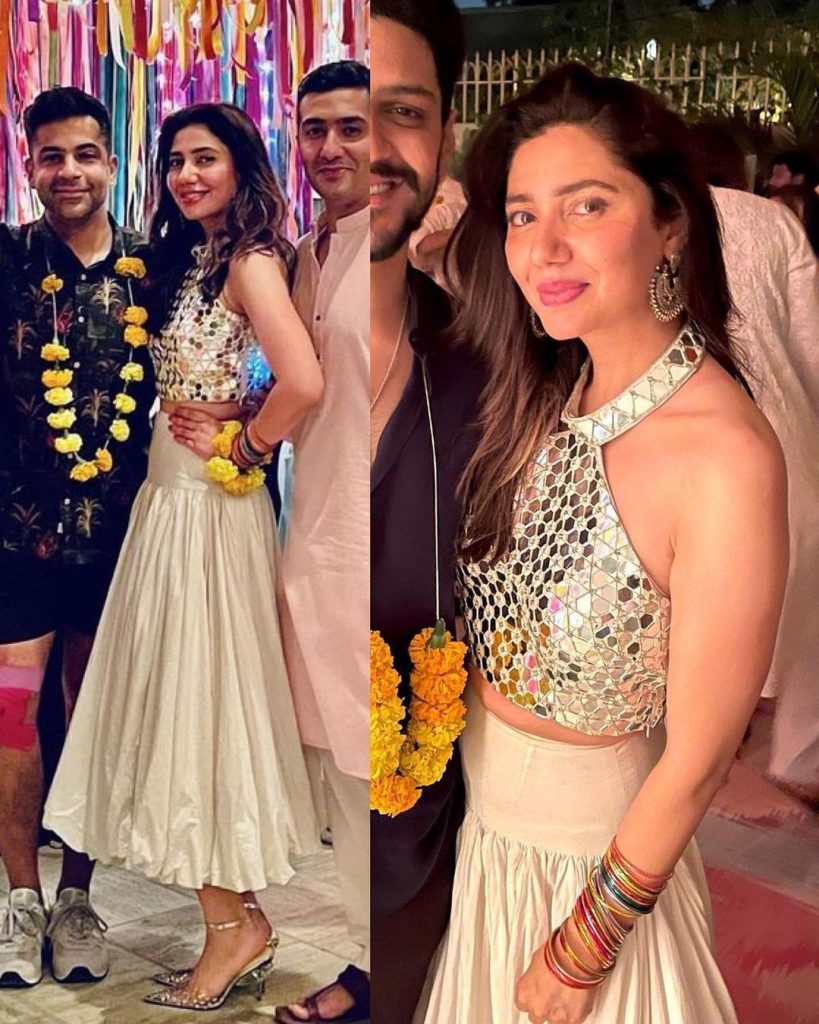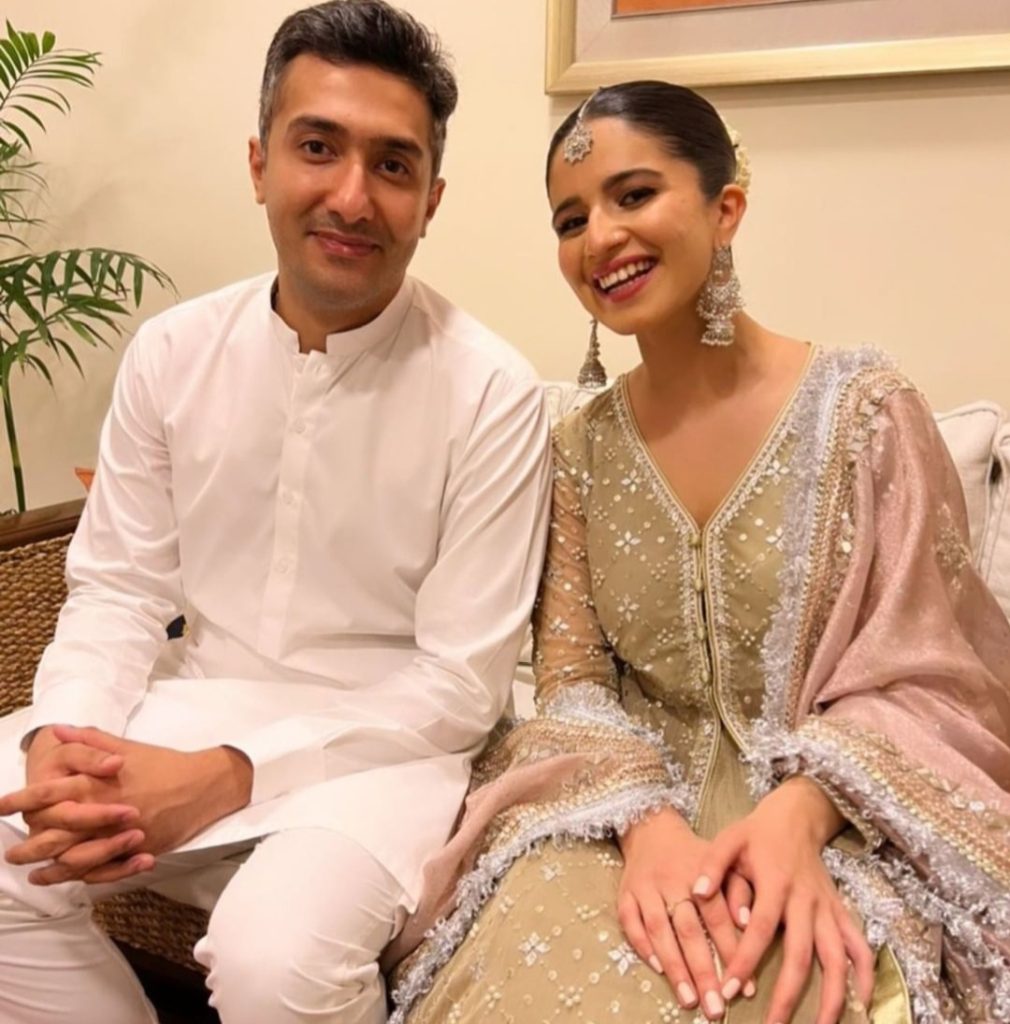 Mahira also shared a sweet message for Hissan's birthday and called him his one and only: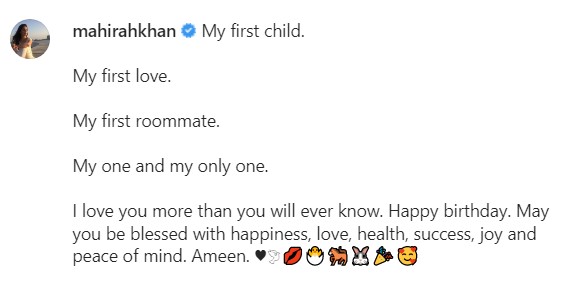 A very Happy Birthday to Hissan Khan from our side!