Mahira Khan is the epitome of grace and beauty who has impressed the audience by her superb work in films and dramas.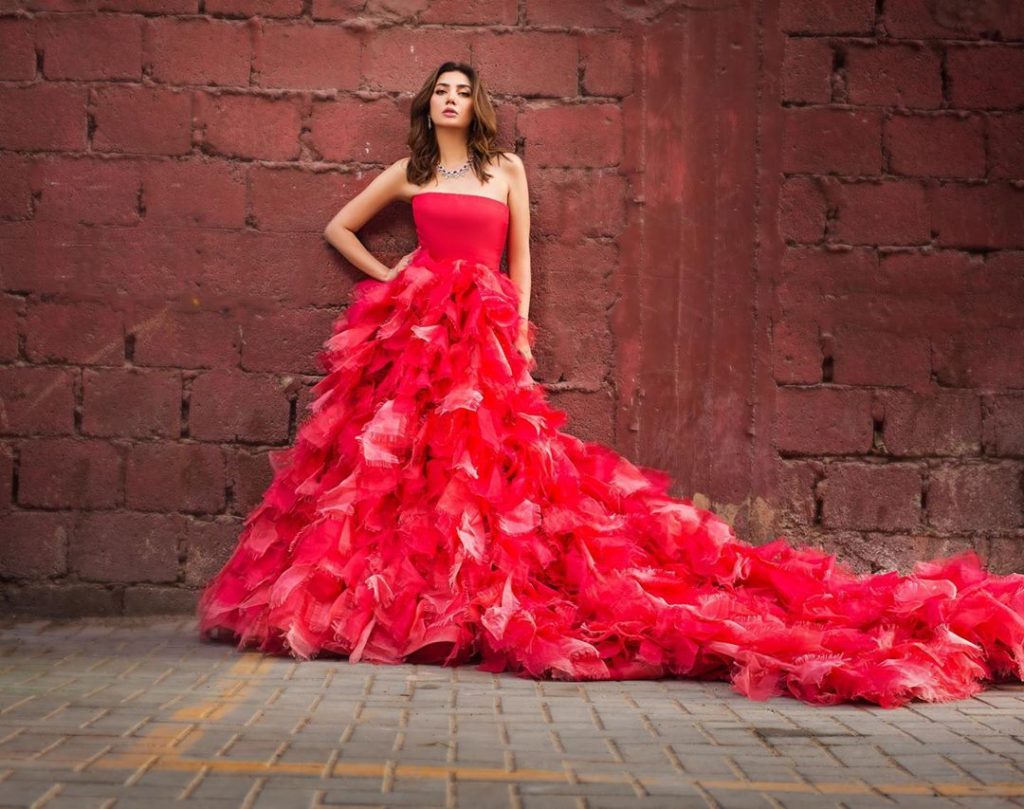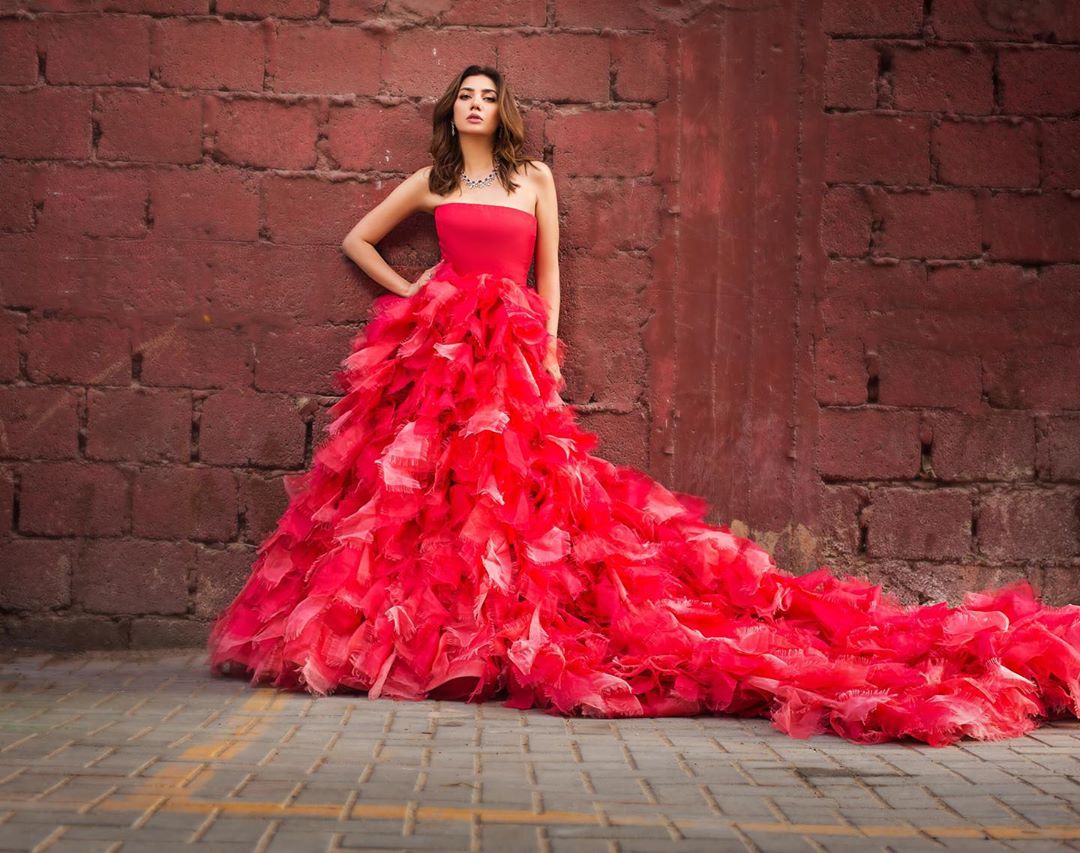 She got married to Ali Askari in 2017 but later they parted their ways.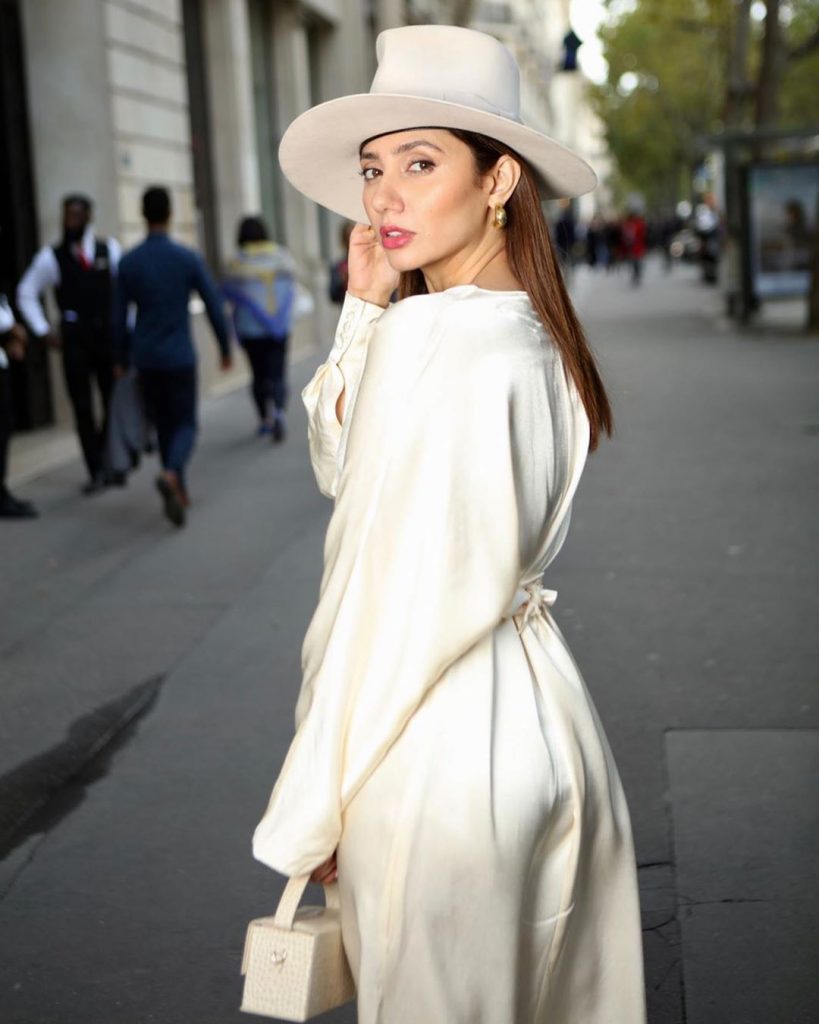 Mahira Khan revealed that she is in love with someone and he is not someone from the industry.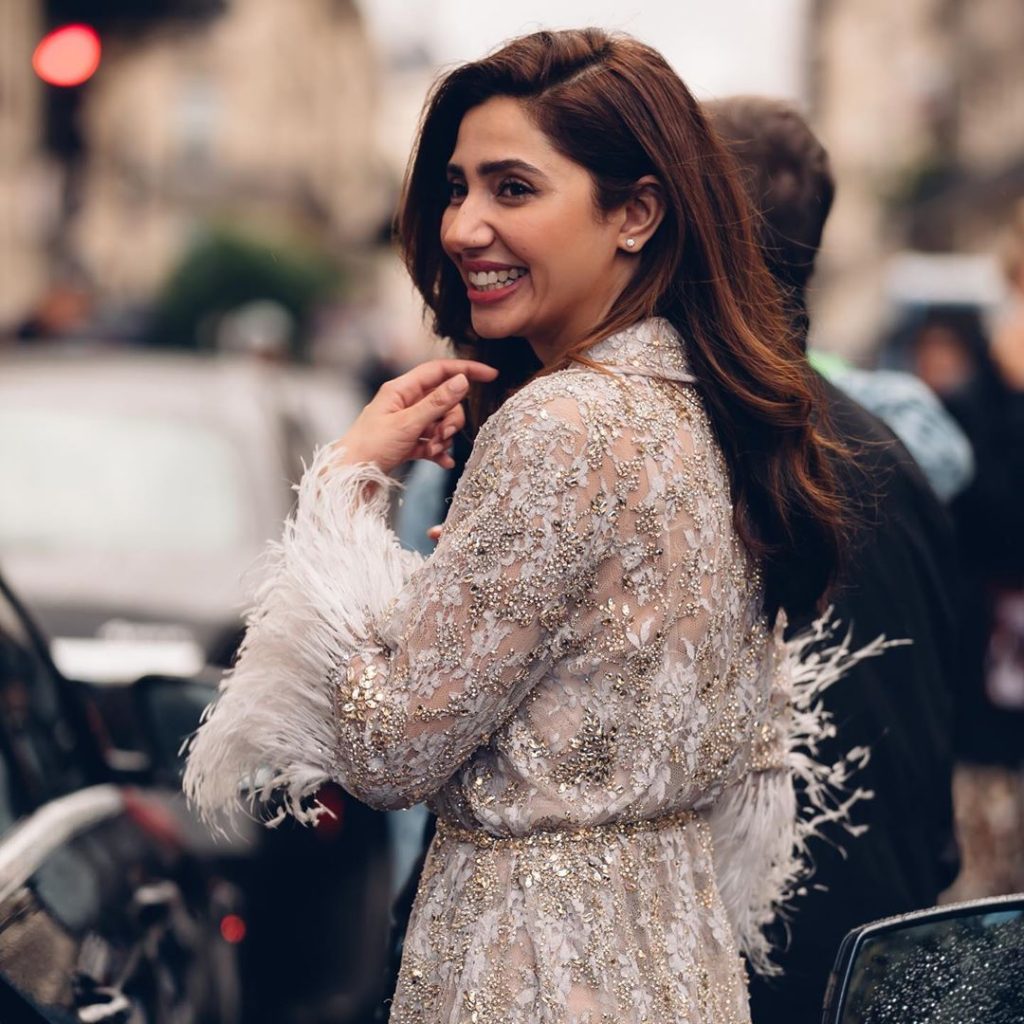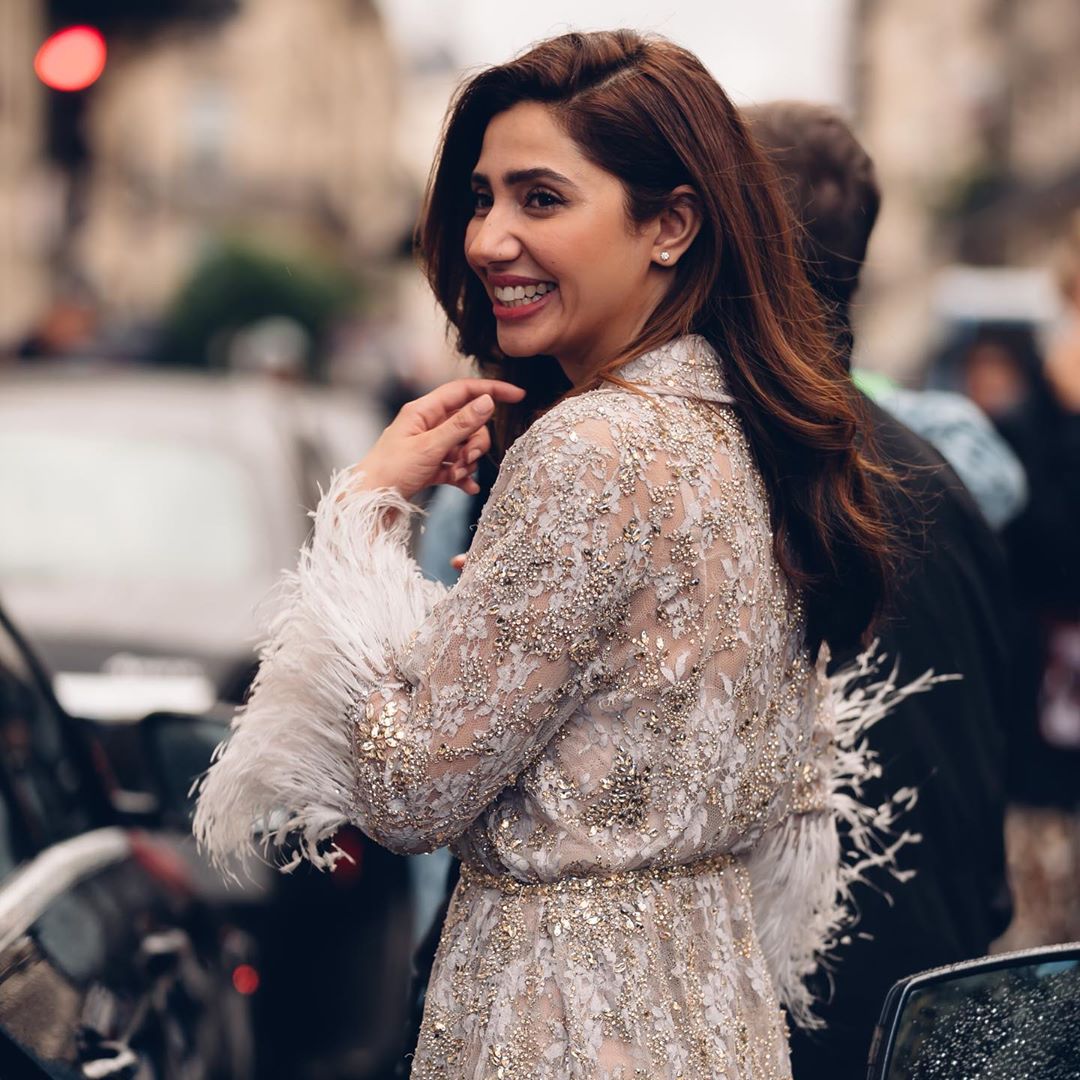 The Raees actress considers him a huge blessing in her life.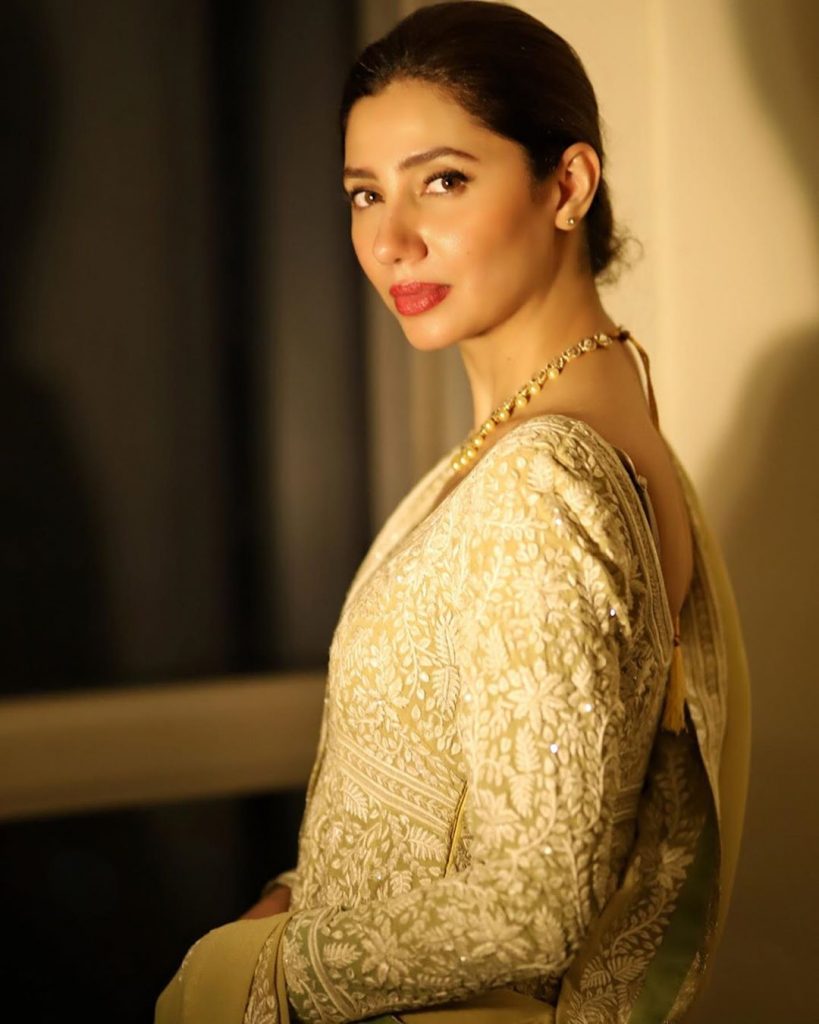 She also said that God blessed her with Salim in exchange for something good she must have done.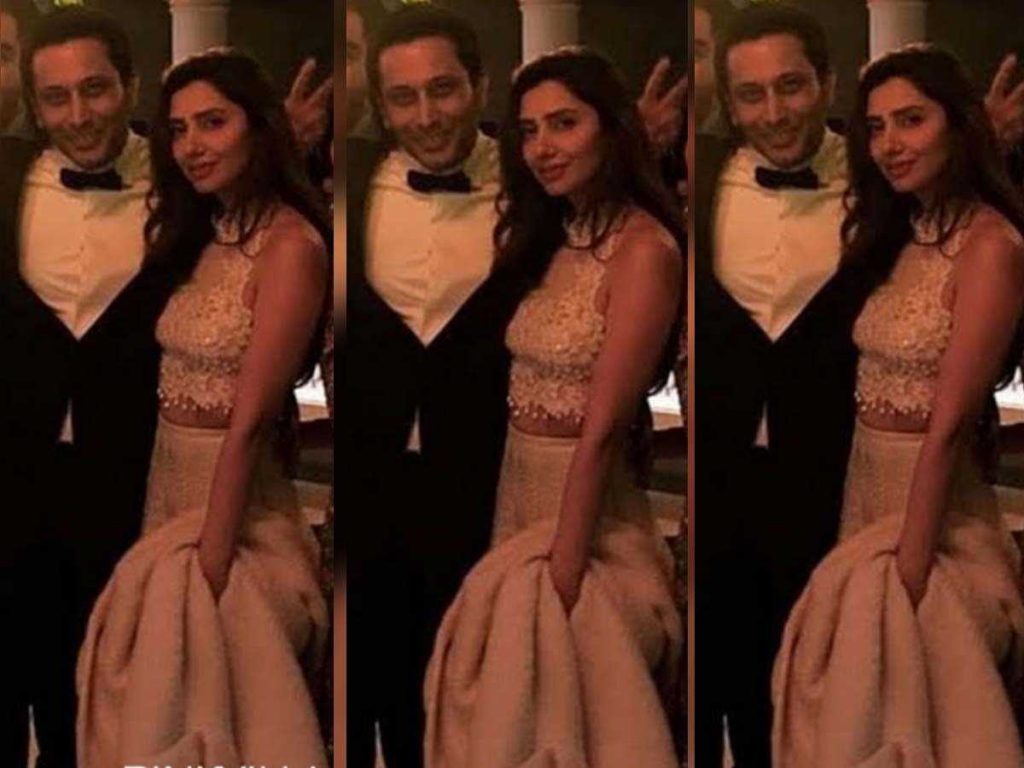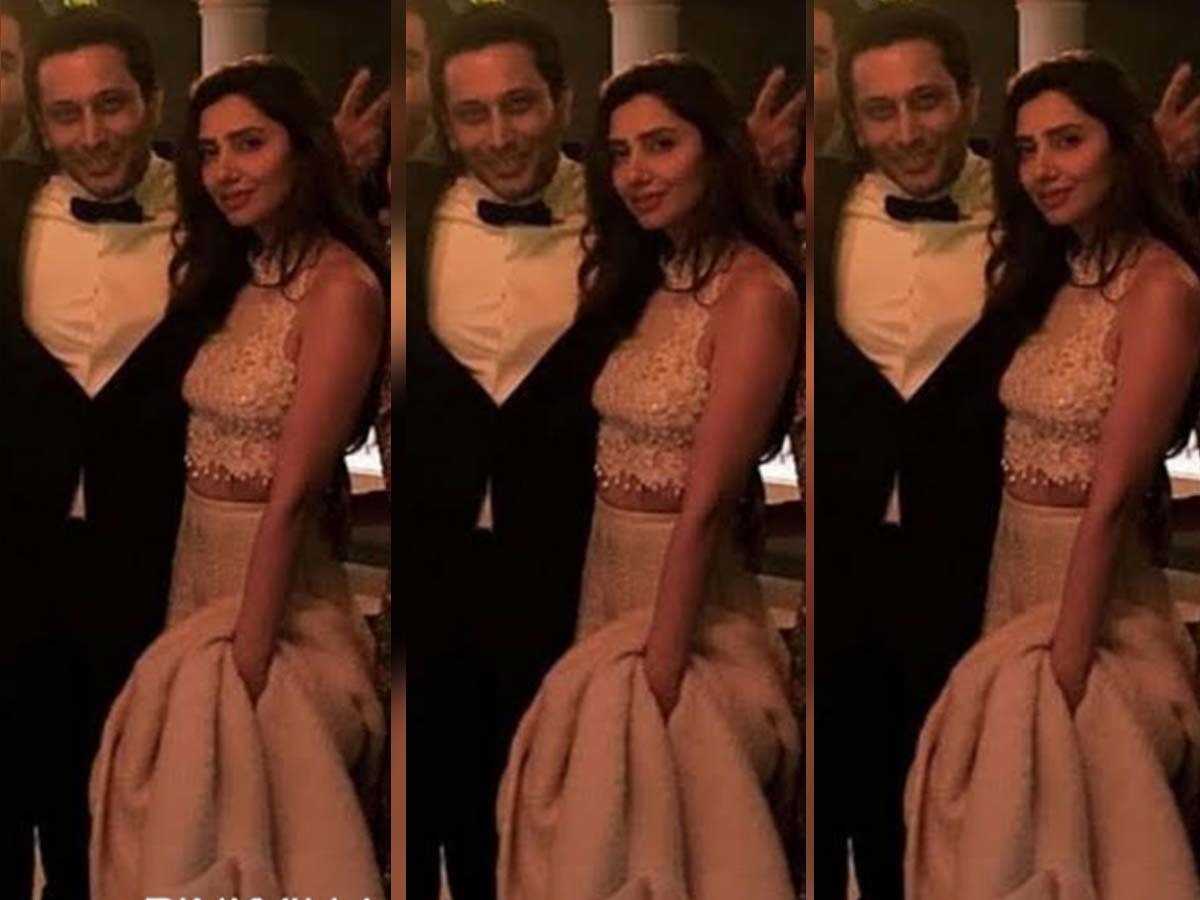 In a recent live interview with Asim Raza and Nazia Ejaz, Mahira Khan talked about many important things.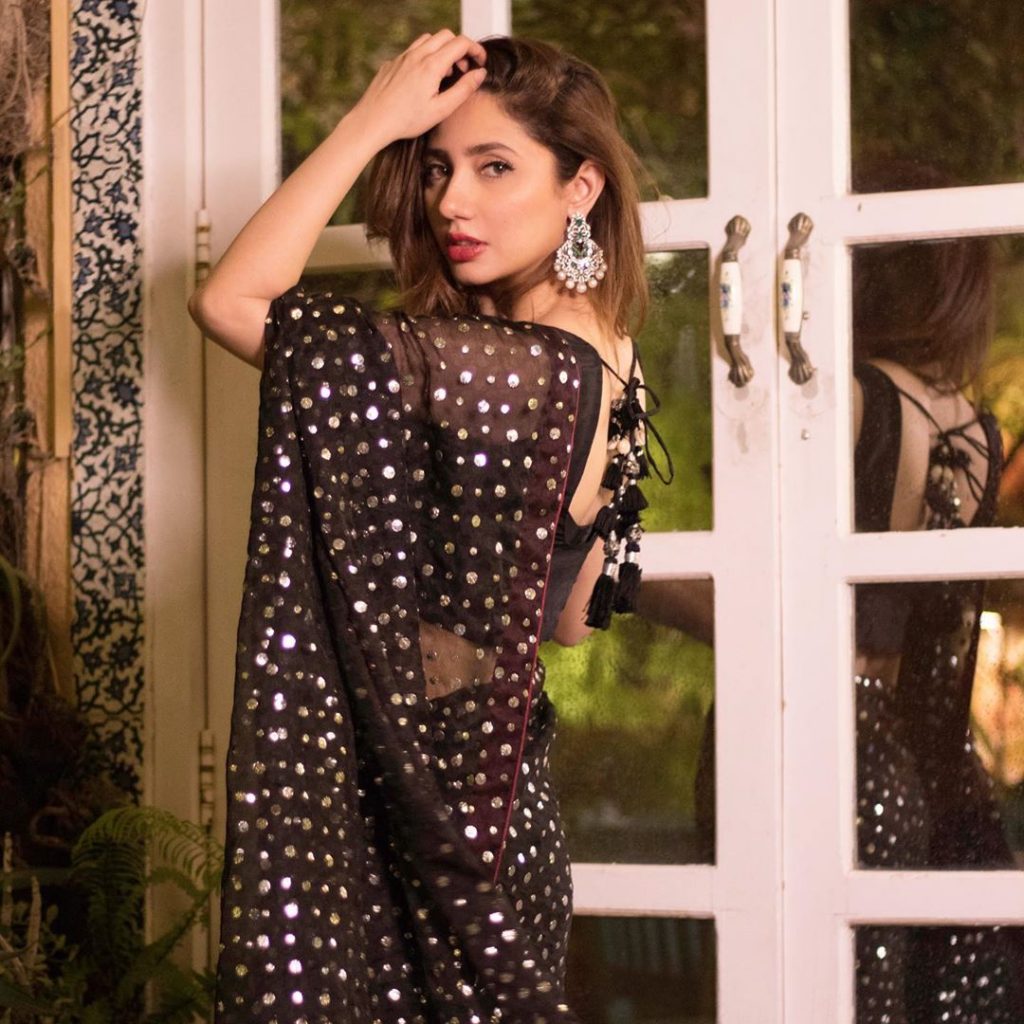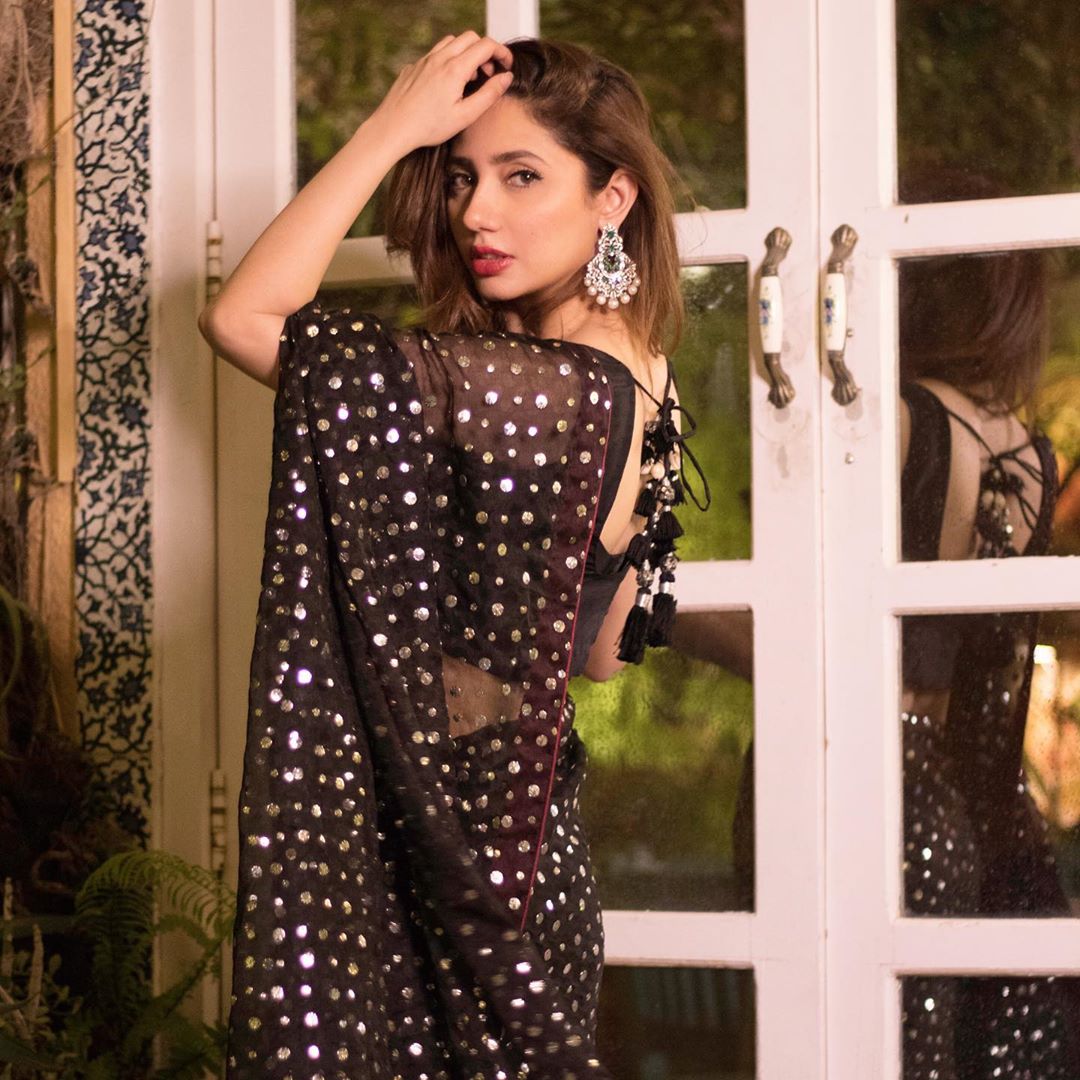 Asim Raza asked her, "What does Mahira look in a man? What impresses her? What excites her? What does she find attractive in a guy for Mahira Khan?"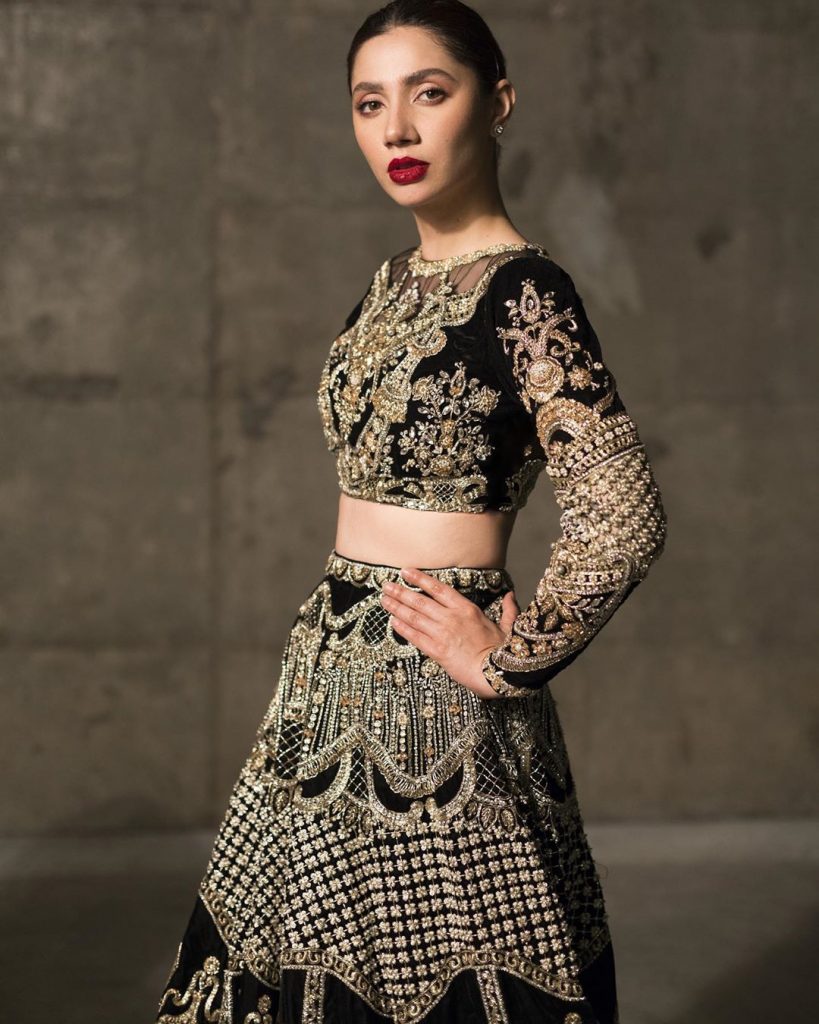 Mahira Khan replied, "What I like and what I found as I have grown older is that I have found myself in the last few years is getting attracted or liking a man who has this quiet thing you know like someone understanding who is okay with himself like just at peace with himself."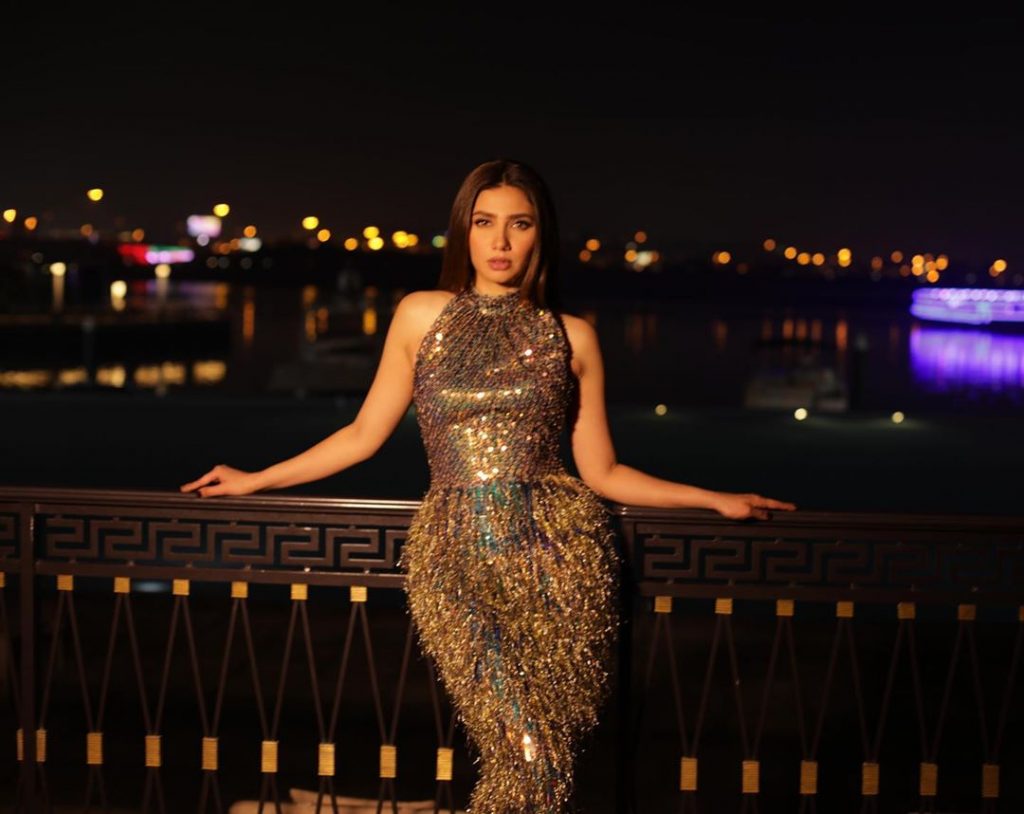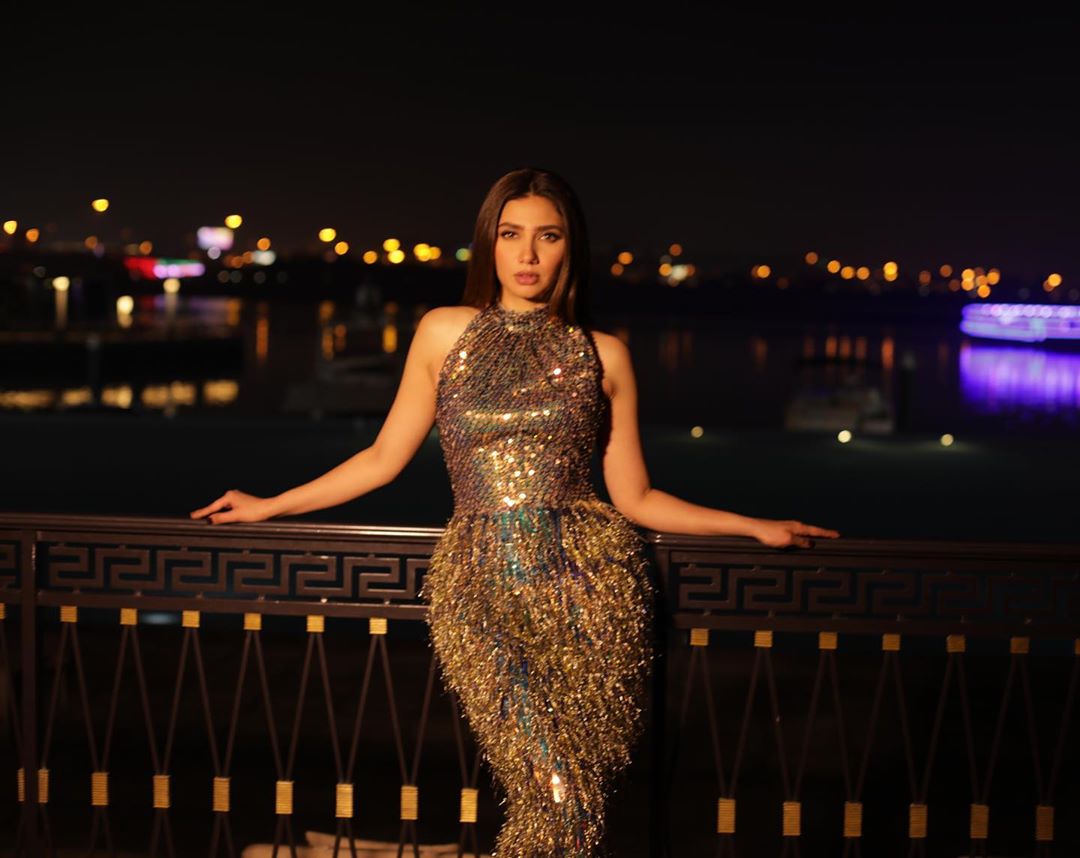 "I usually found someone good who is comfortable in their own skin and I really like that with anybody it's not just a man. I like that and I think it's a very attractive quality," Khan added.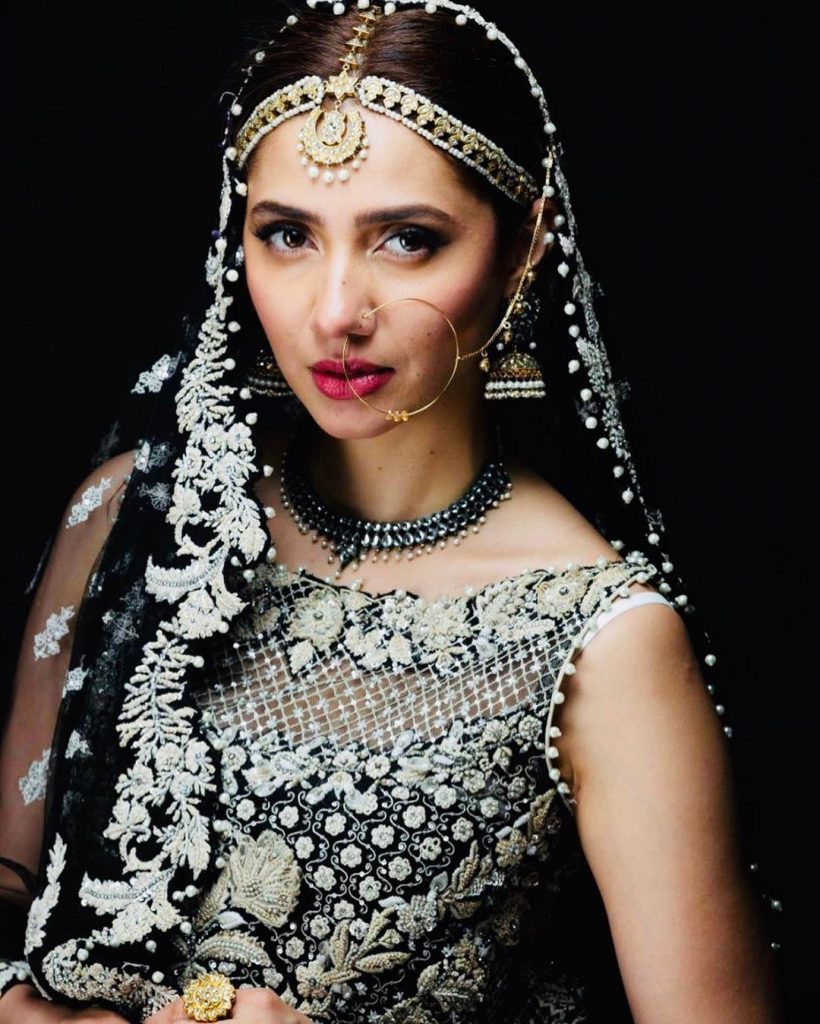 Watch this clip of Mahira Khan: