Mahira Khan is an epitome of beauty and grace and with her powerful personality, she has made everyone fan of her. Not only she is a great actress but it's her sweet and soft nature which has impressed people.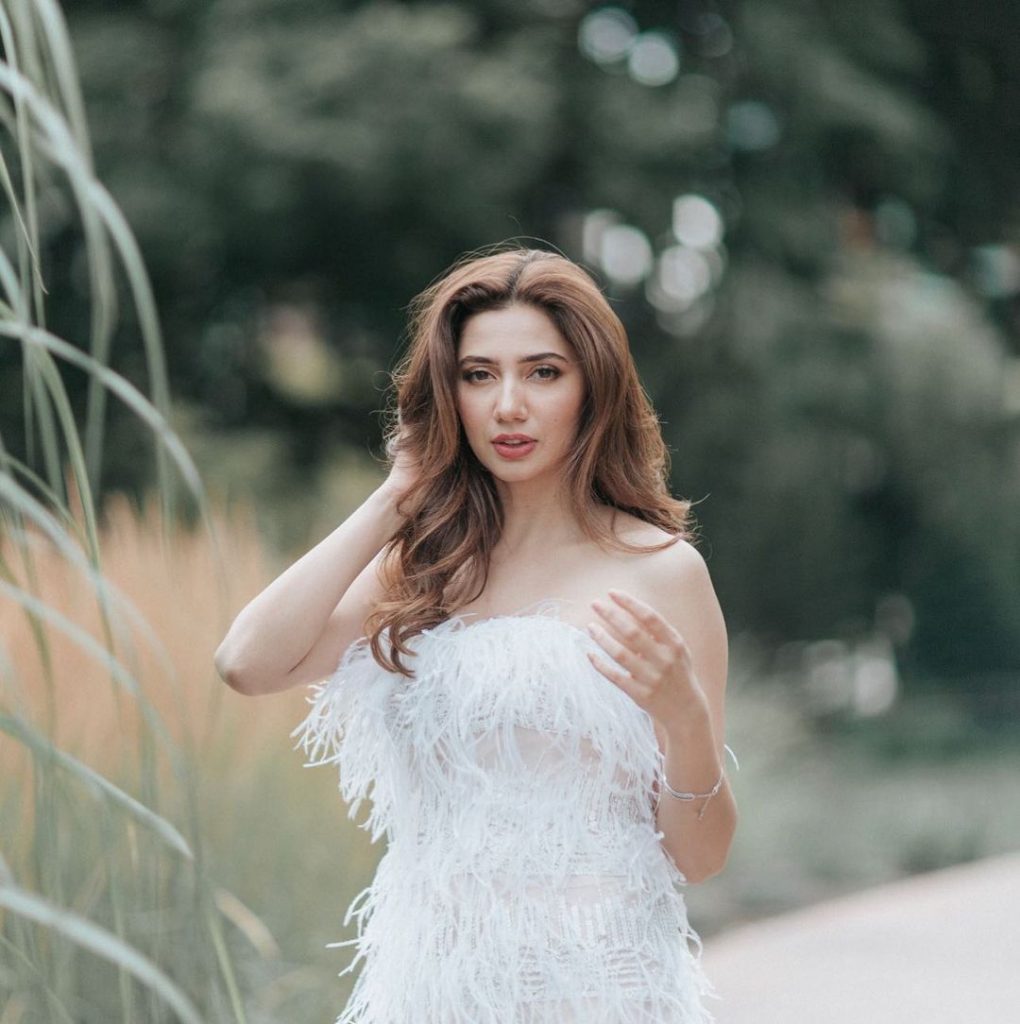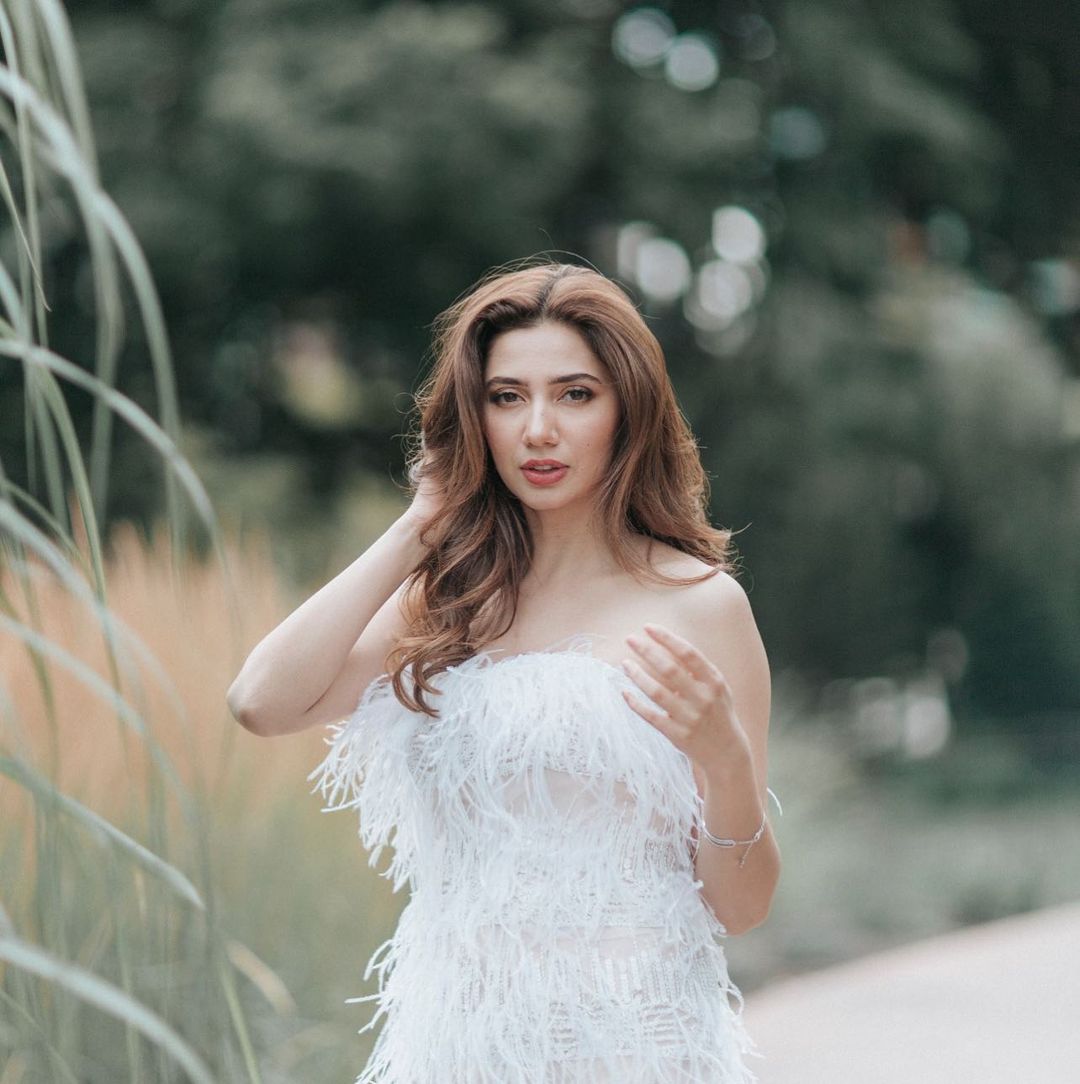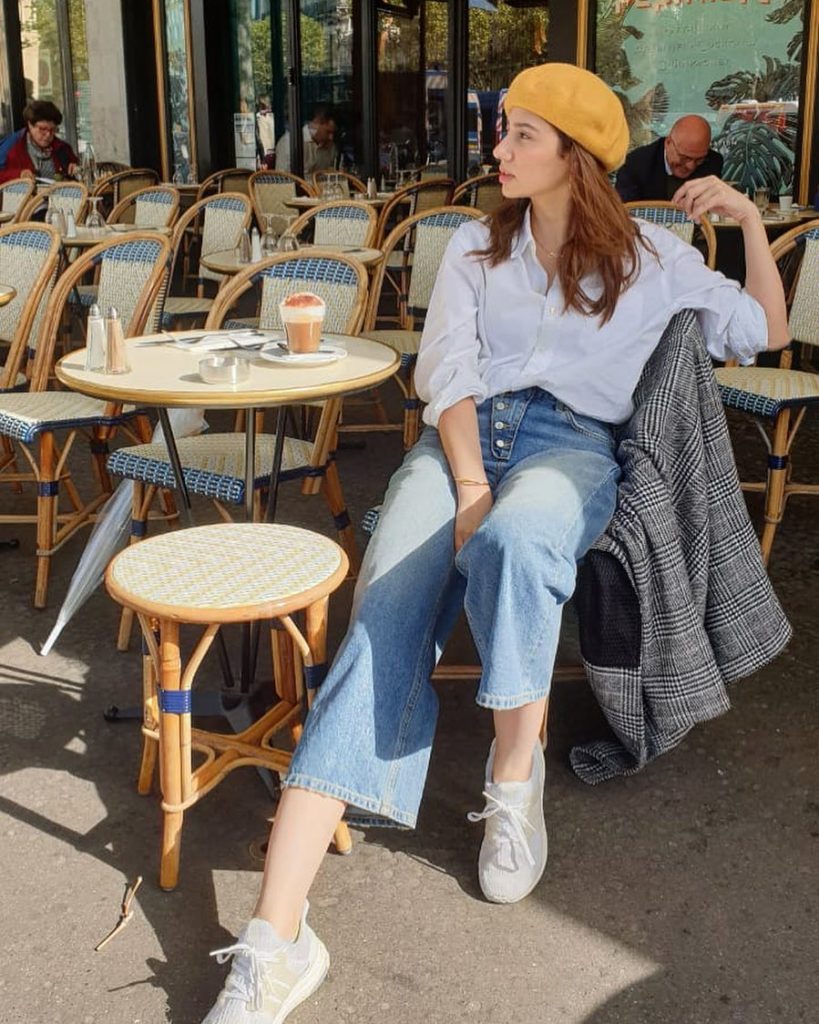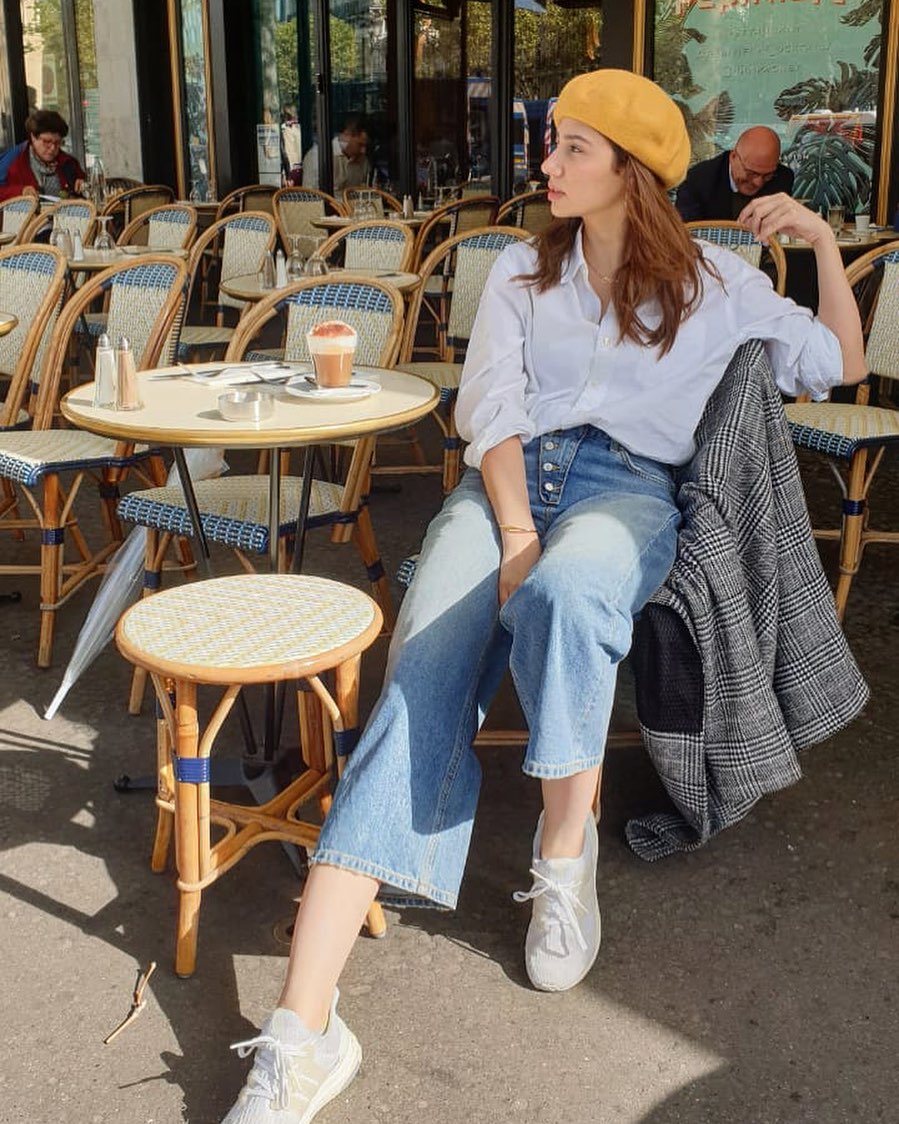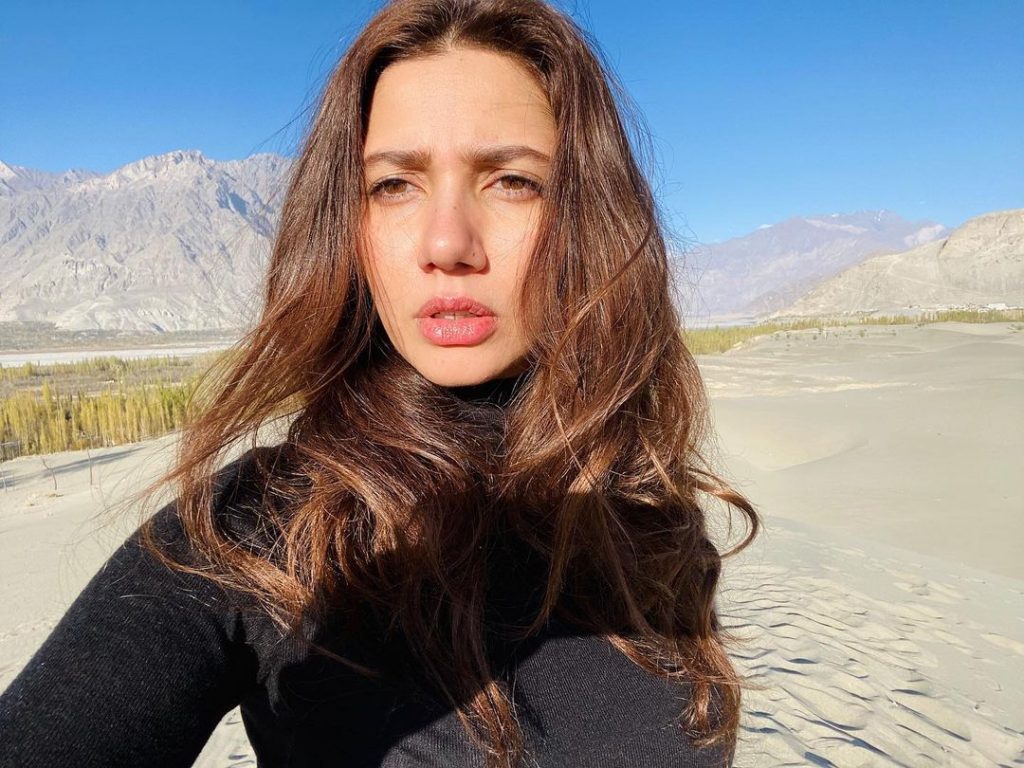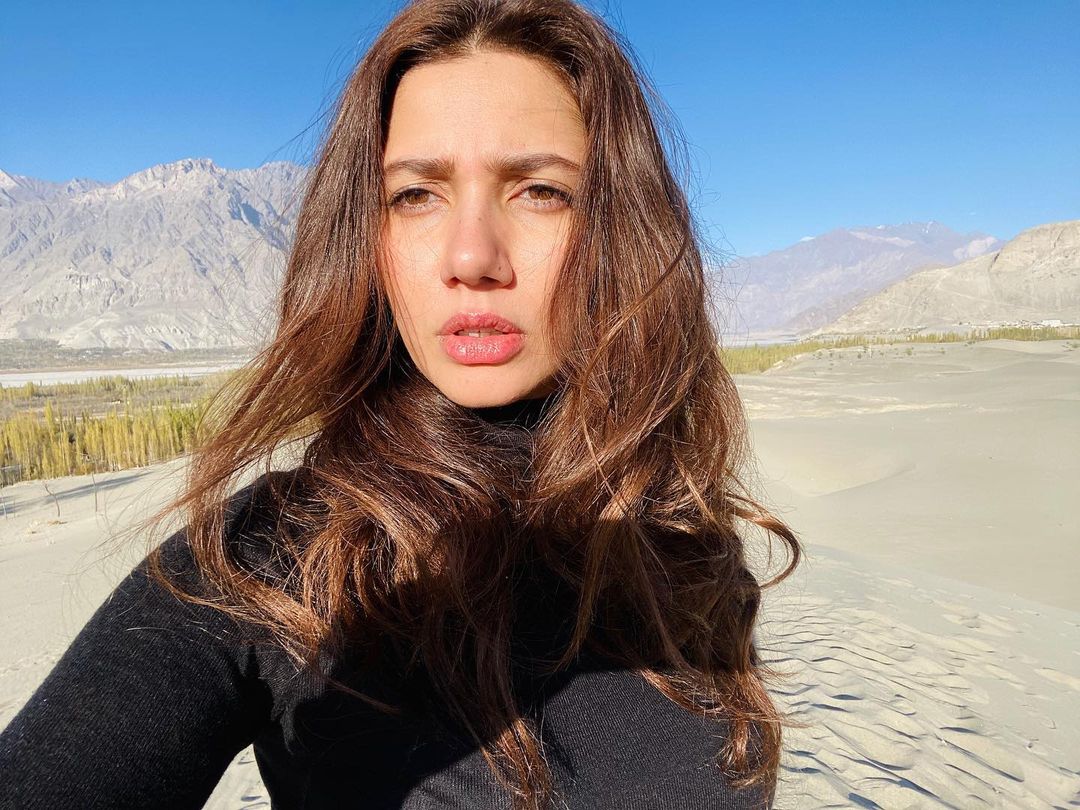 Mahira Khan is a mother of an adorable child, Azlaan who is ten years old. He is young, caring and super close to his mother. She is super attached to her son and they spend quality time together.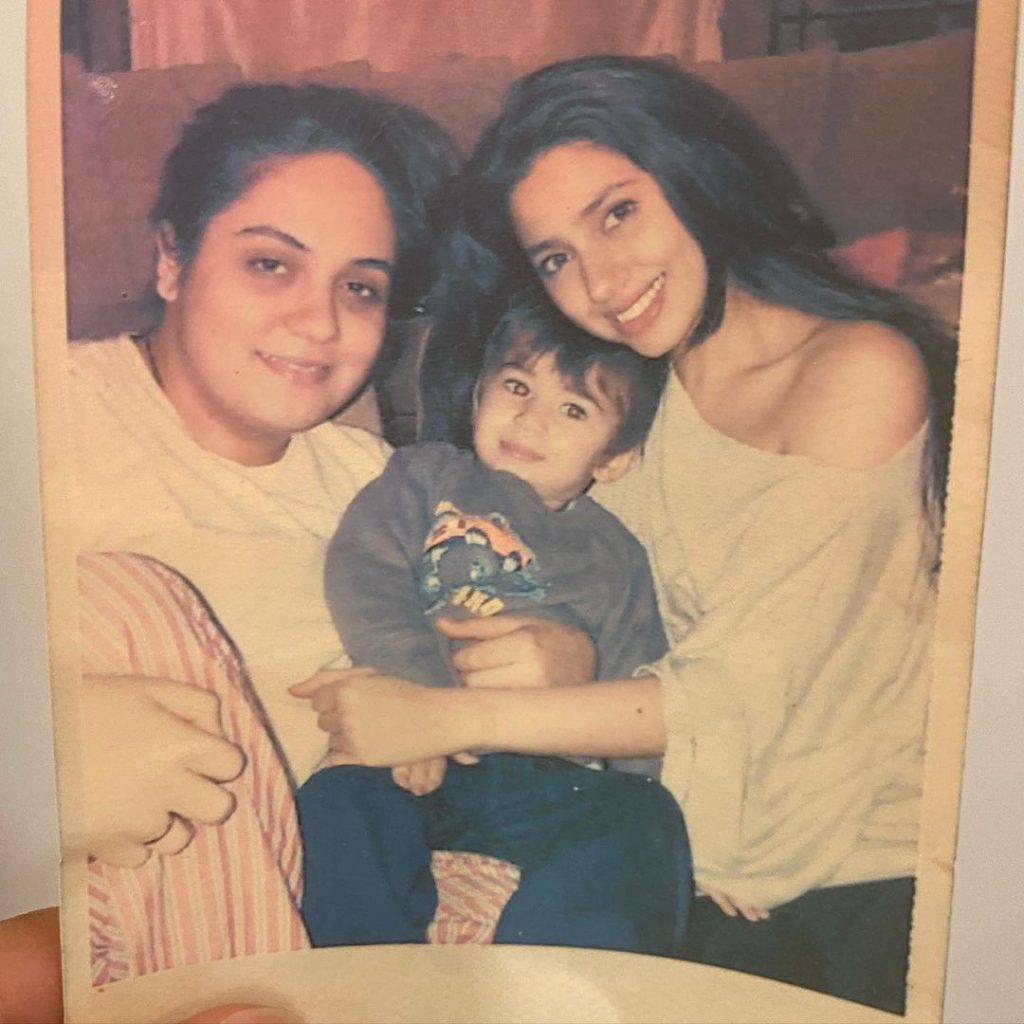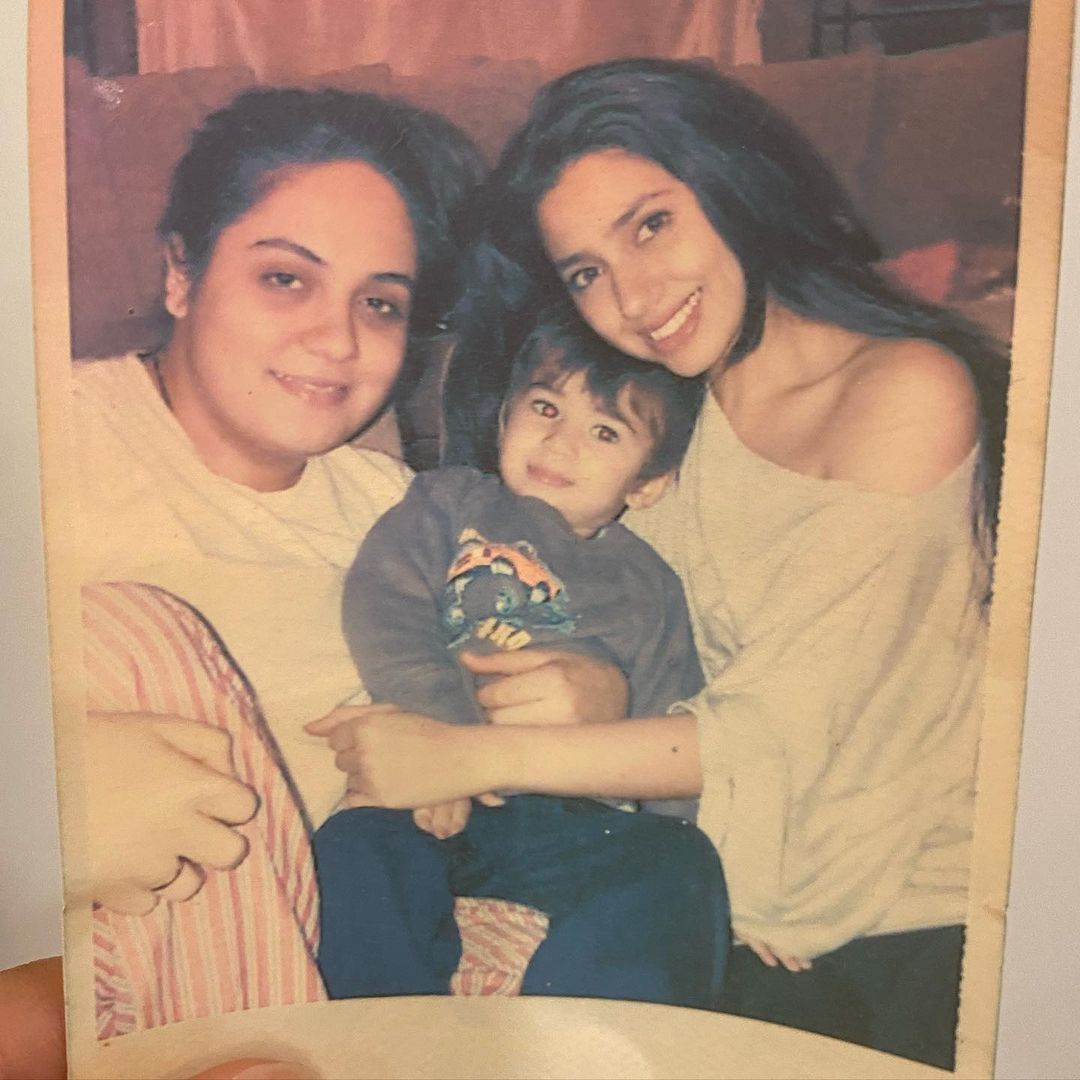 Azlaan often makes an appearance in his mother's posts on Instagram and Mahira Khan loves to share small things about him.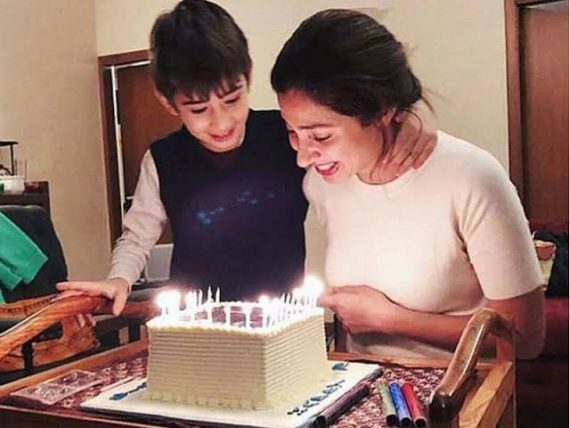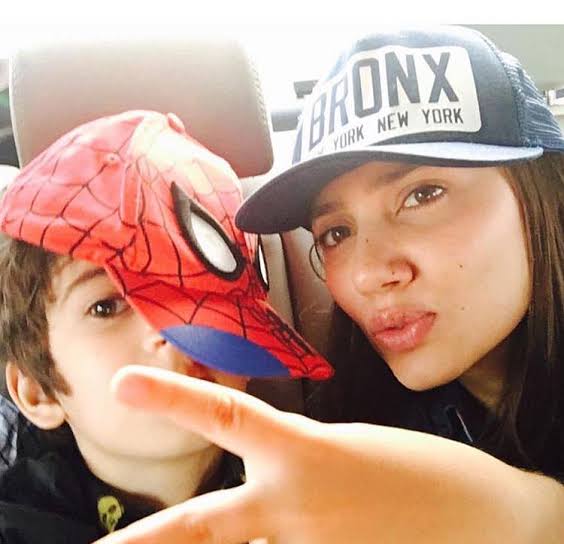 In a recent interview with BBC Urdu, Mahira Khan shared how she writes letters to her son and collects small gifts given by him.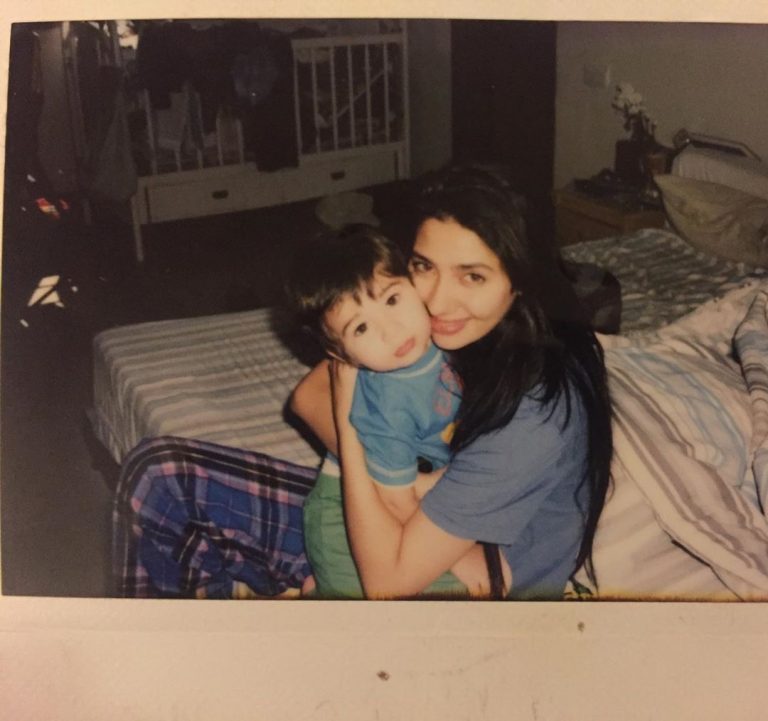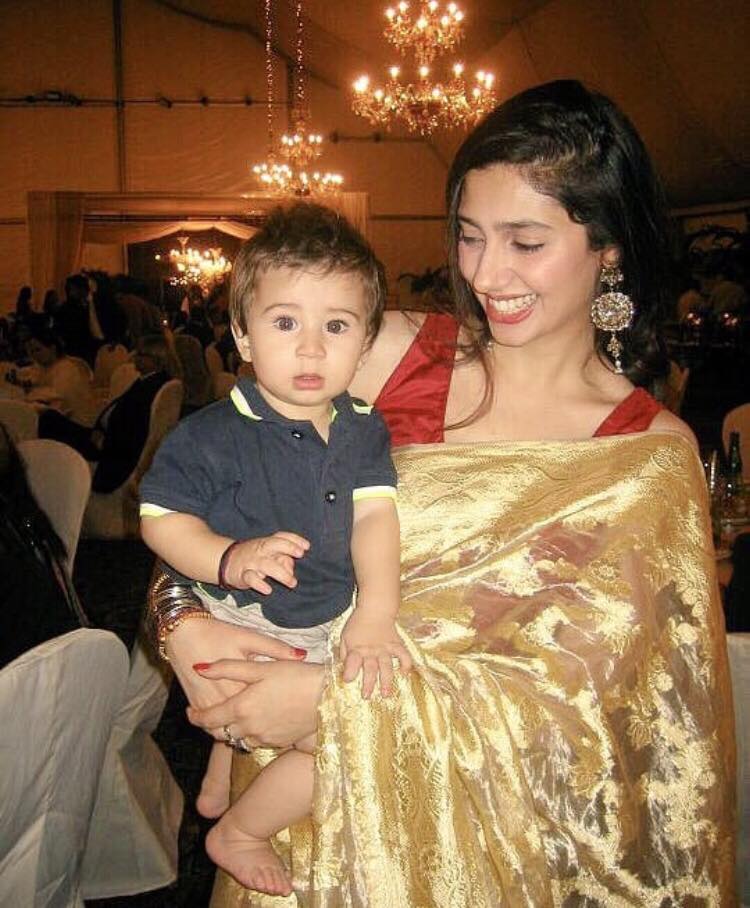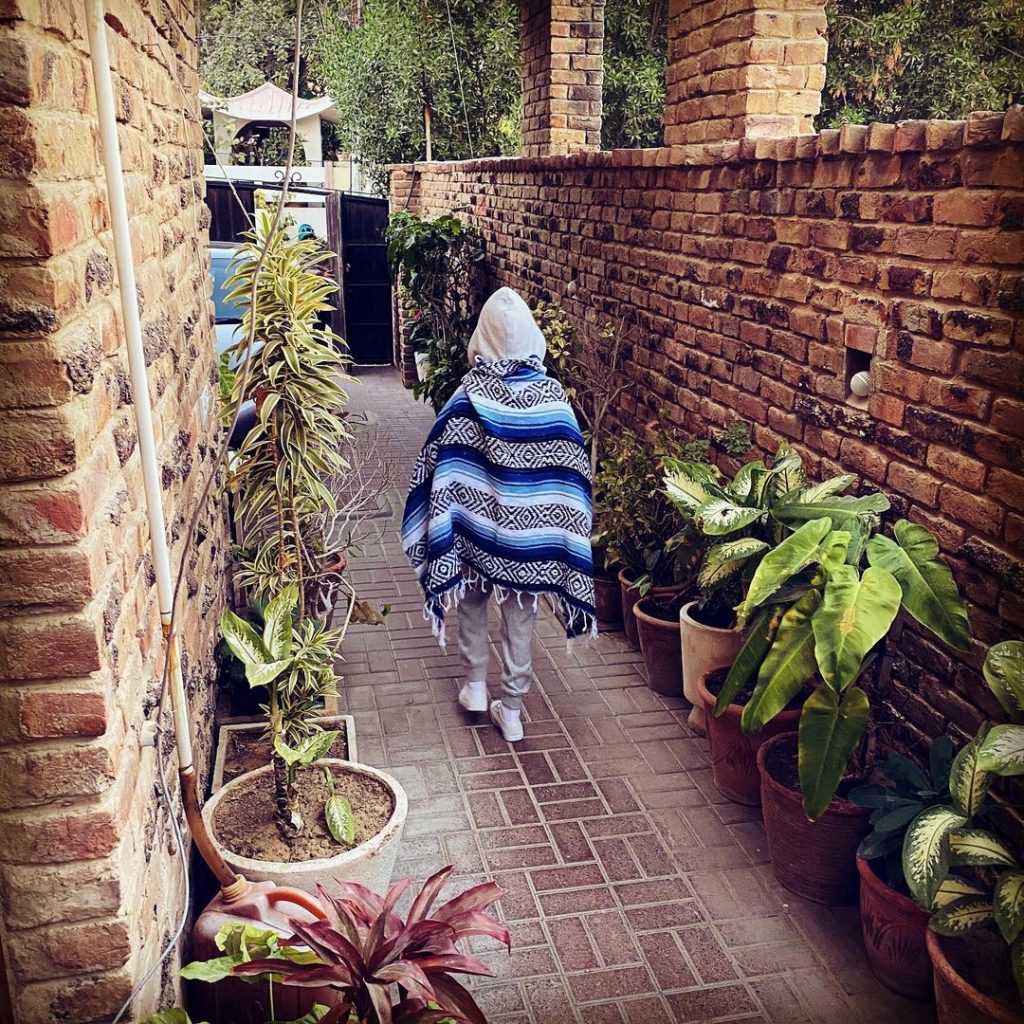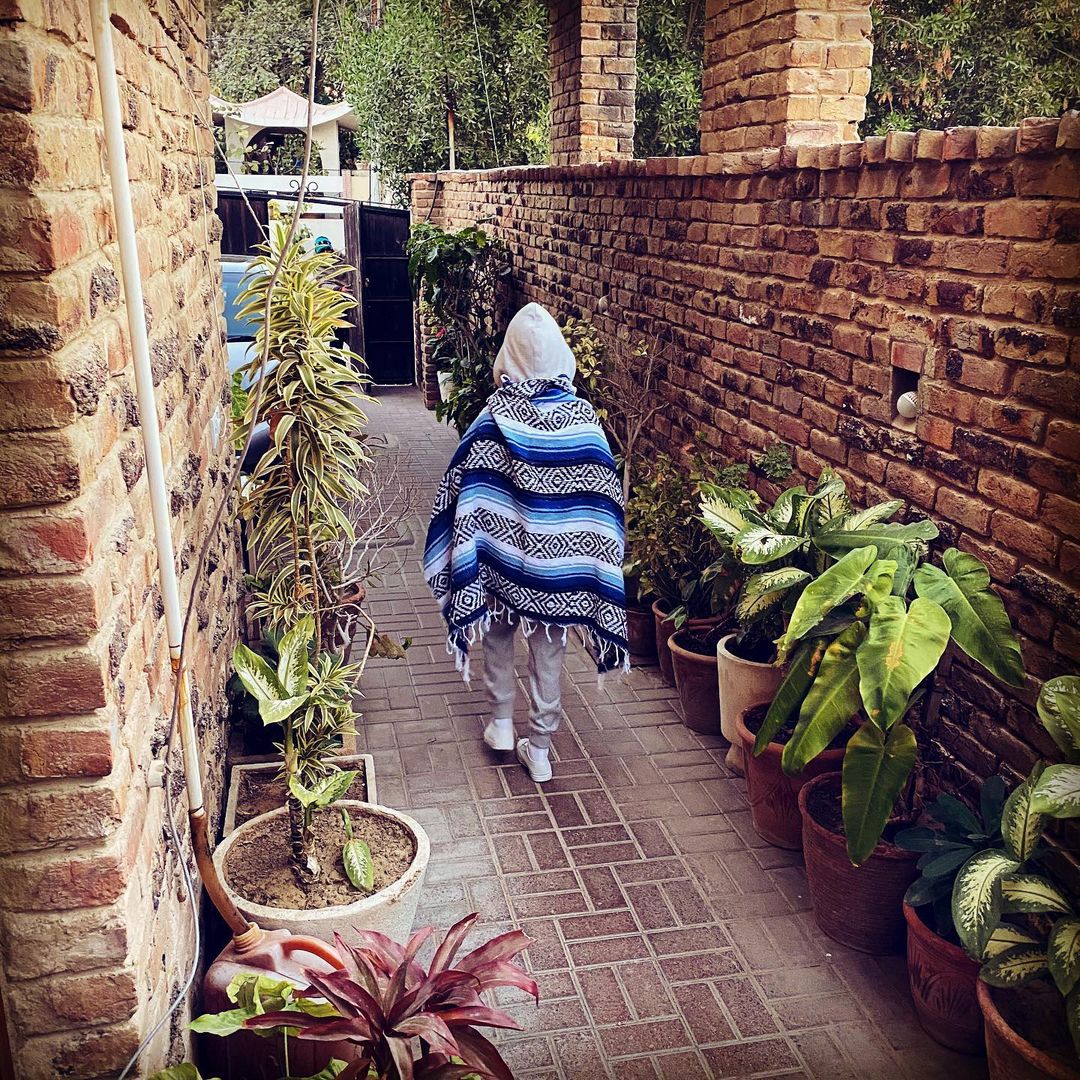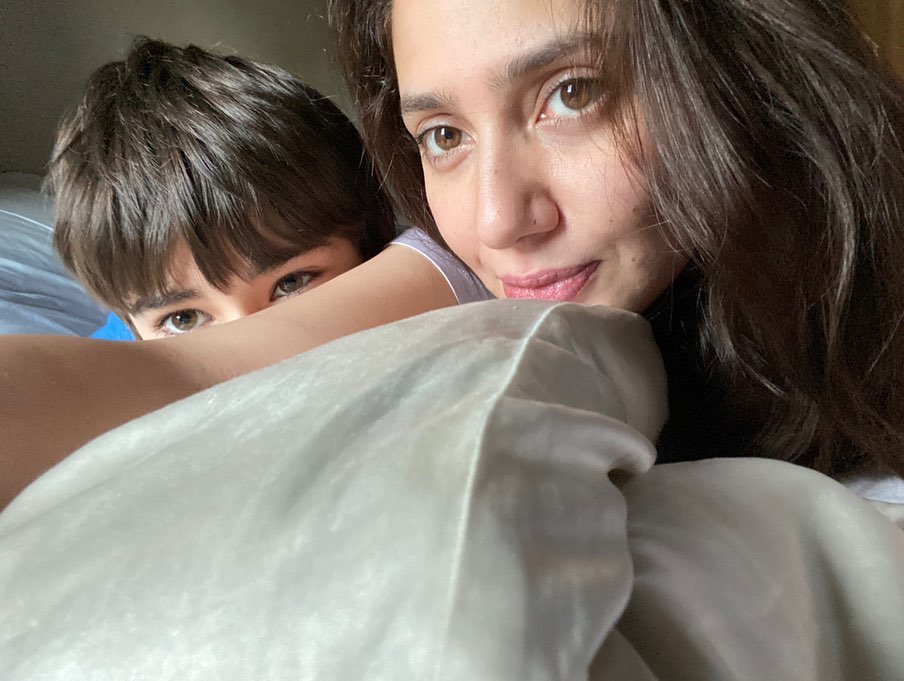 Mahira Khan got all emotional while sharing and said, "I have been writing to Azlan before he was born. It's full of stuff that Azlan has given me also little flowers and roses so as you can see I am quite sentimental about all these things."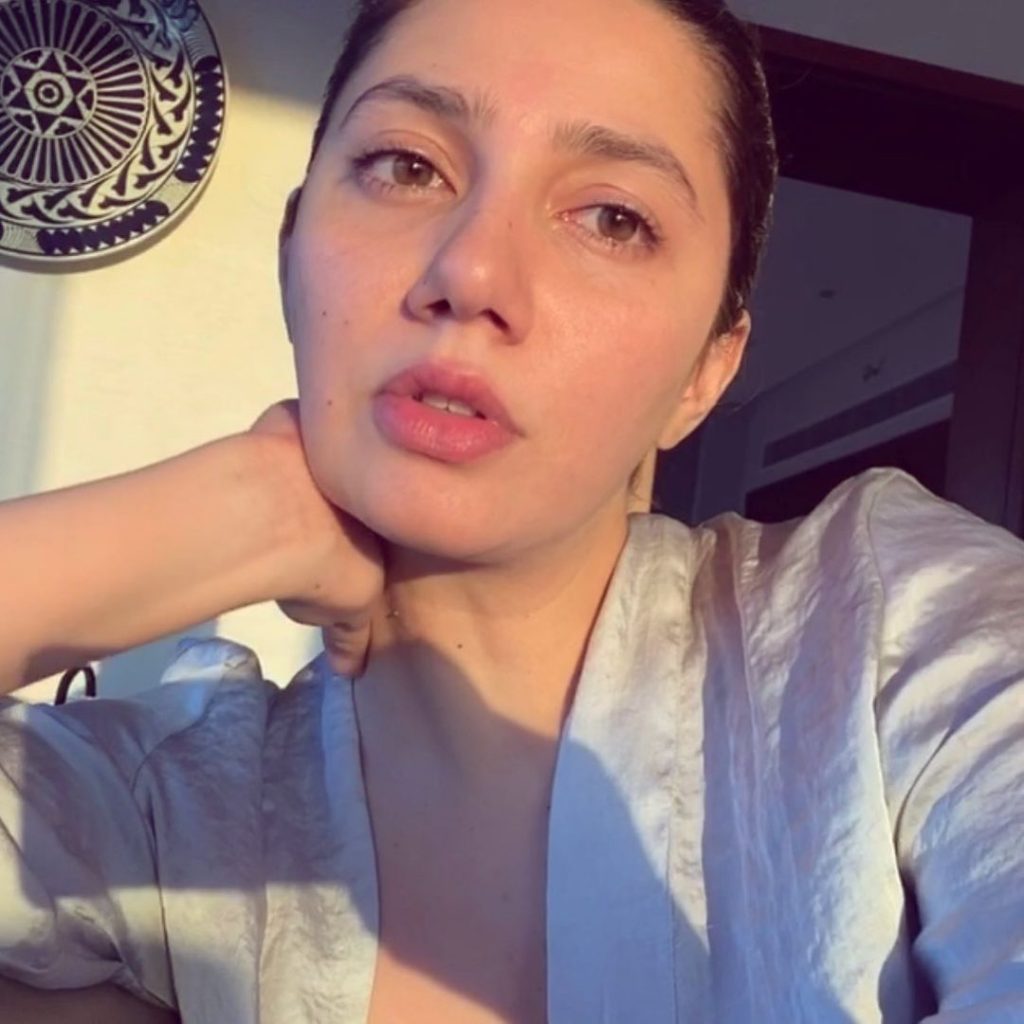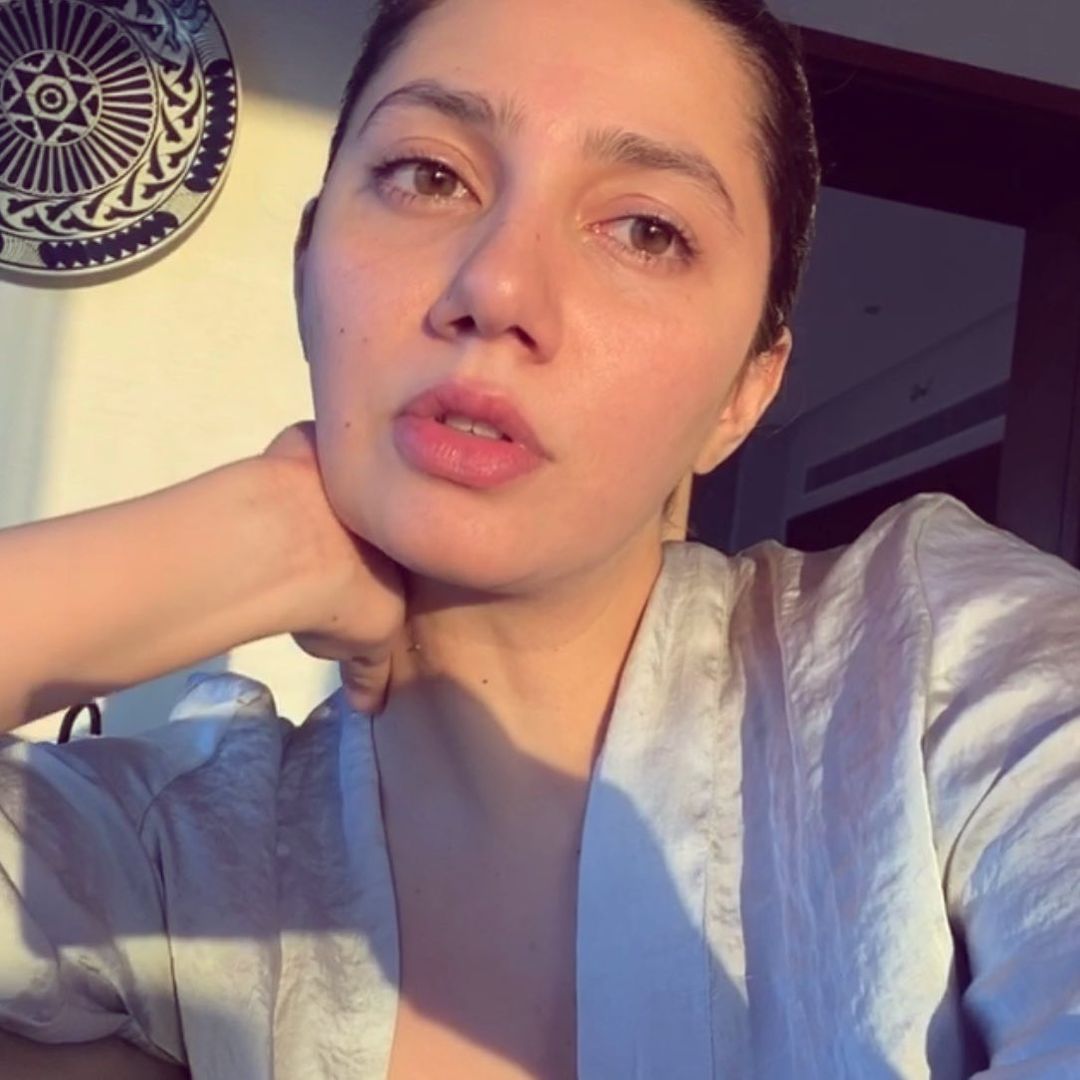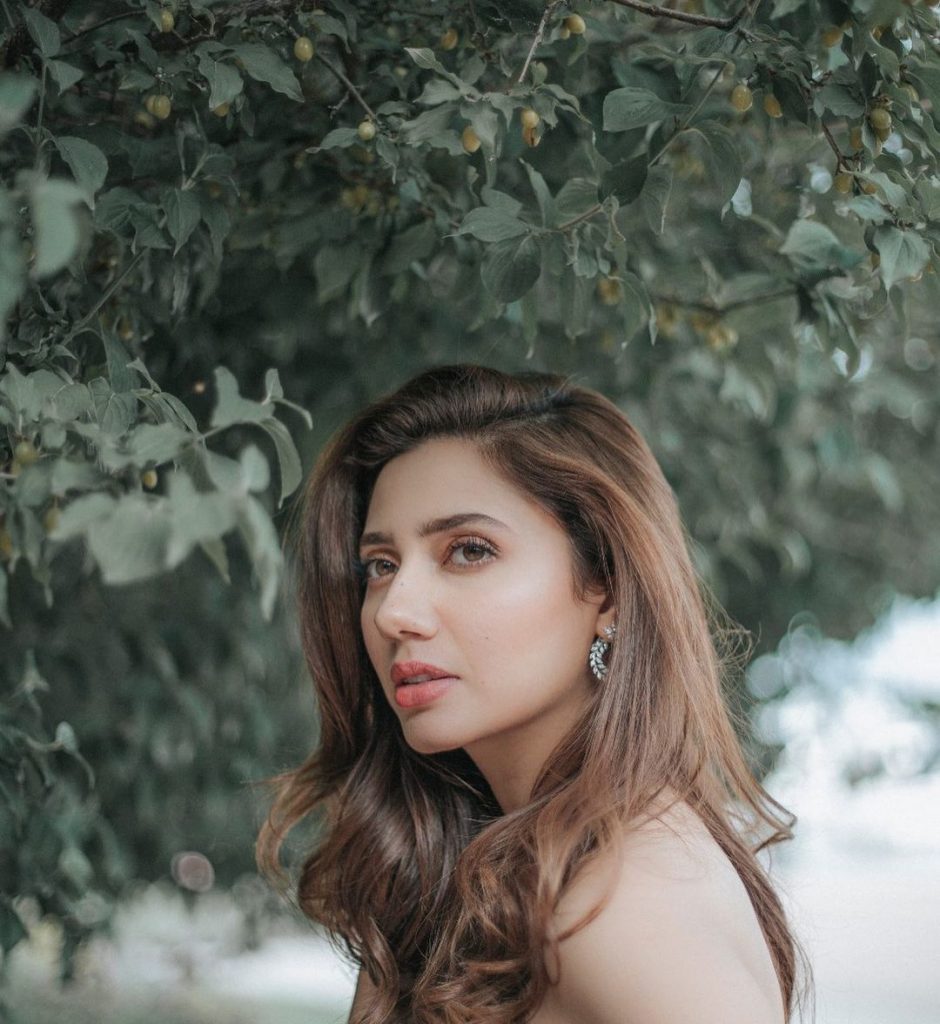 Here is the video, have a look!