Mahira Khan has broken the norms of the industry specially when she came in the industry and became a huge star. She was married when she normally started acting and mother of her little boy. Mahira was married to Ali Askari in 2007 and the couple got divorced in 2015. Mahira announced both the events in her life openly and did not try to hide her personal life ever. She still is a super star and showed the world that marital status has nothing to do with your work.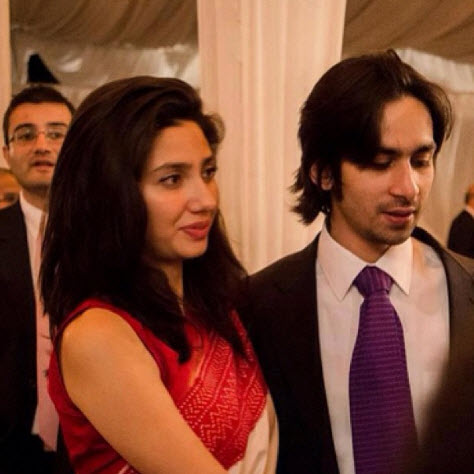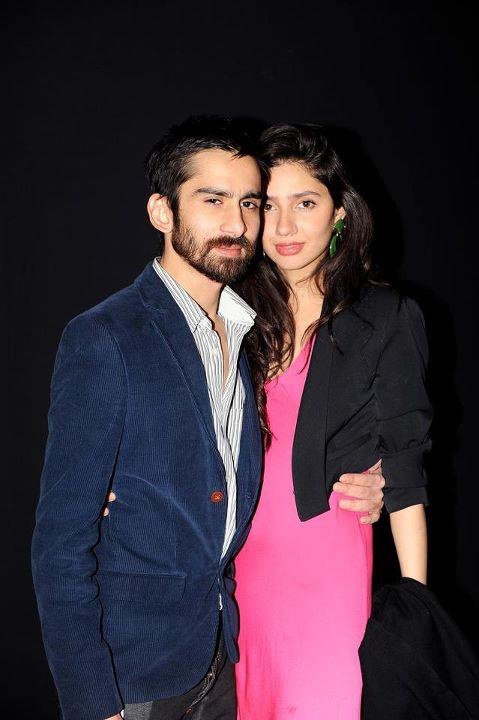 Mahira and Ali share a son, Azlan who is his mom and dad's sweetheart and Mahira always talks about him and says that he is actually the man of her life and heart.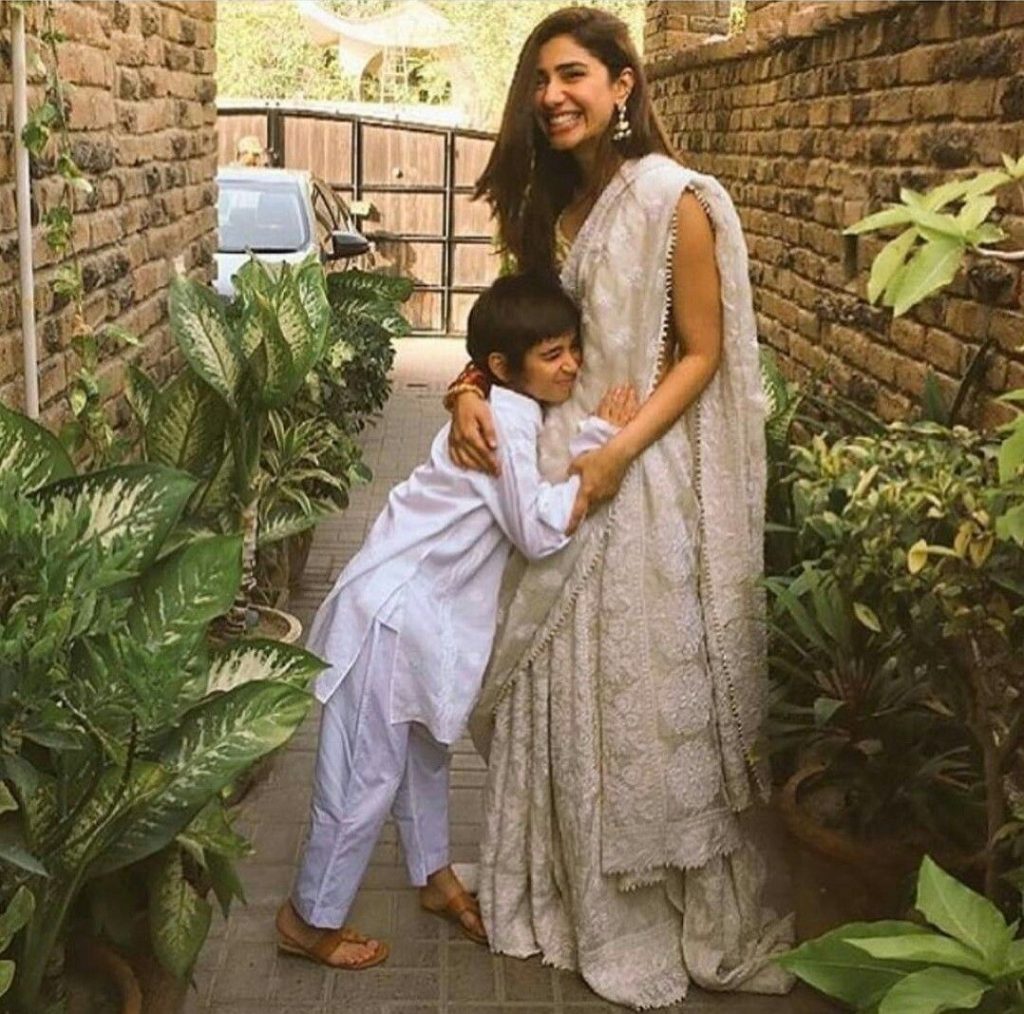 While talking about her journey and evolution of her career, Mahira Khan talked about her ex-husband Ai Askari after a long time. She shared that Ali was very understanding and supportive of her career and he is still very proud of her. She said that Ali saw how she made her career and what her struggles were and he is therefore very proud of her journey.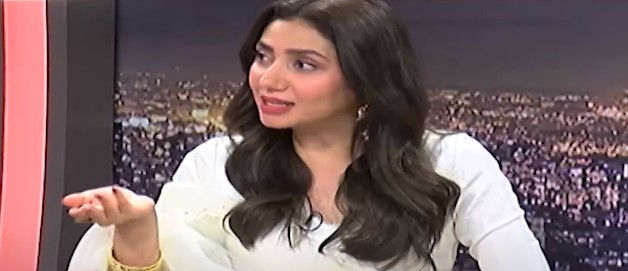 This is what Mahira shared:
Most people loved the non-toxicity of Mahira and Ali's relationship while others had typical questions about their separation. This is what went down on the internet: