Mahira Khan is the most popular actress in the Pakistani industry. There is no doubt that she has no comparison in terms of popularity and fame when compared to other actresses. She started her career as VJ in 2006 and debut with film Bol (2011), also she was hosting the live show "Most Wanted".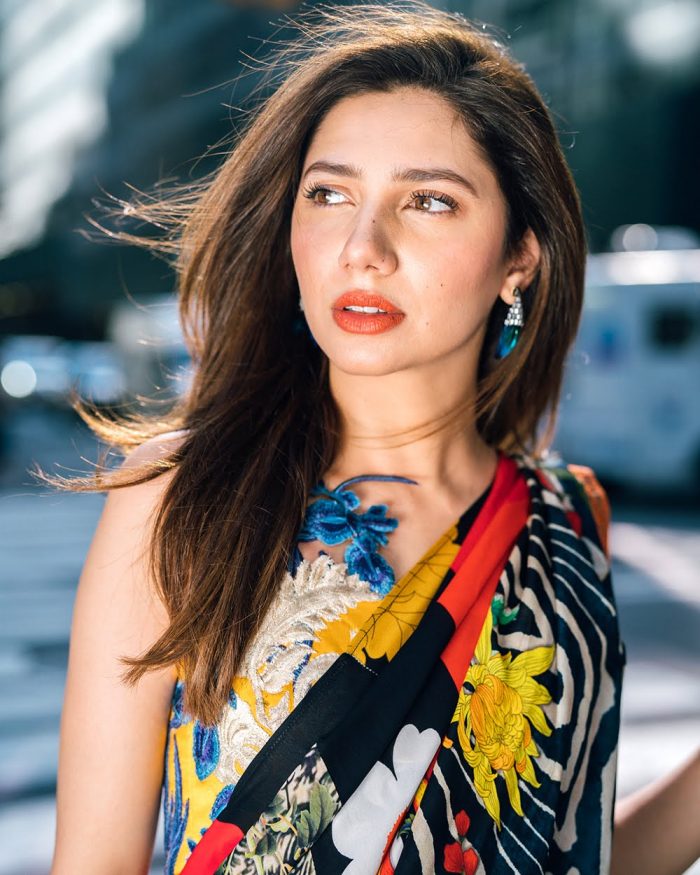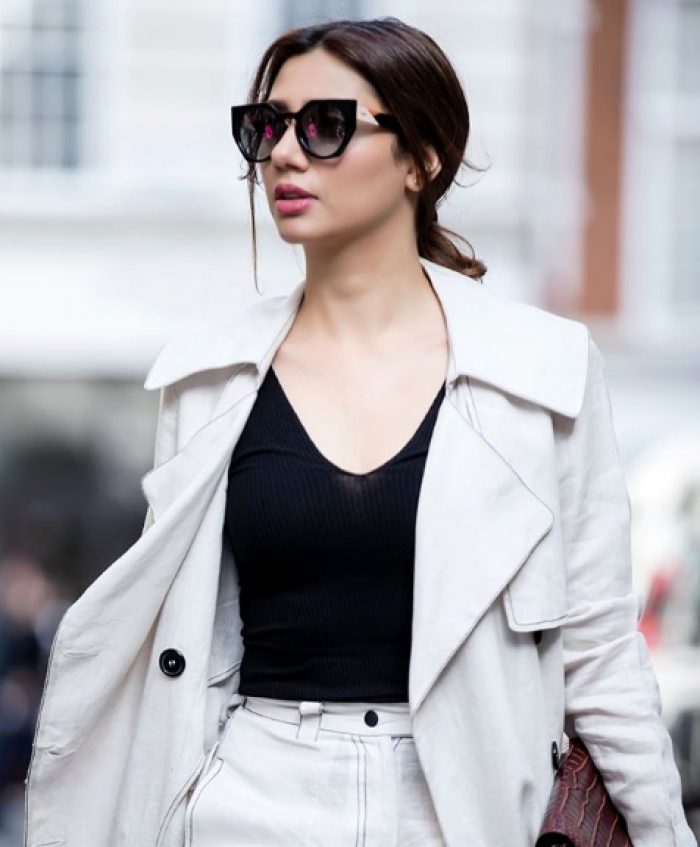 Mahira Khan is the queen of the Pakistani industry, hence there is no award she hasn't received. Every time she is nominated, she receives that award, from HUM Awards, Pakistan Media Awards to Vogue Beauty Awards, and Masala Beauty Awards, she has received them all. At Beirut International Awards, she got international recognition award.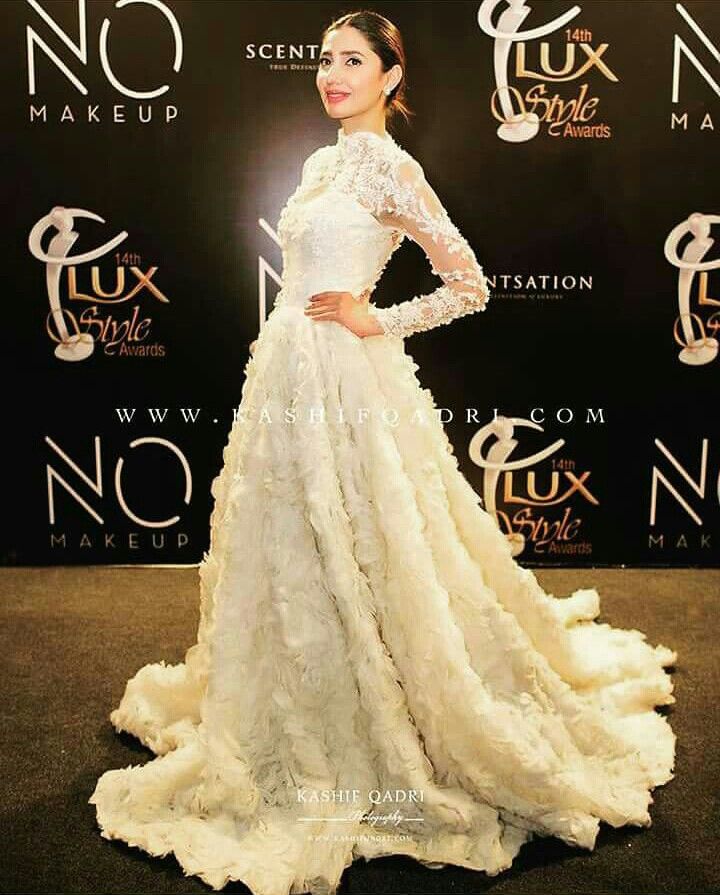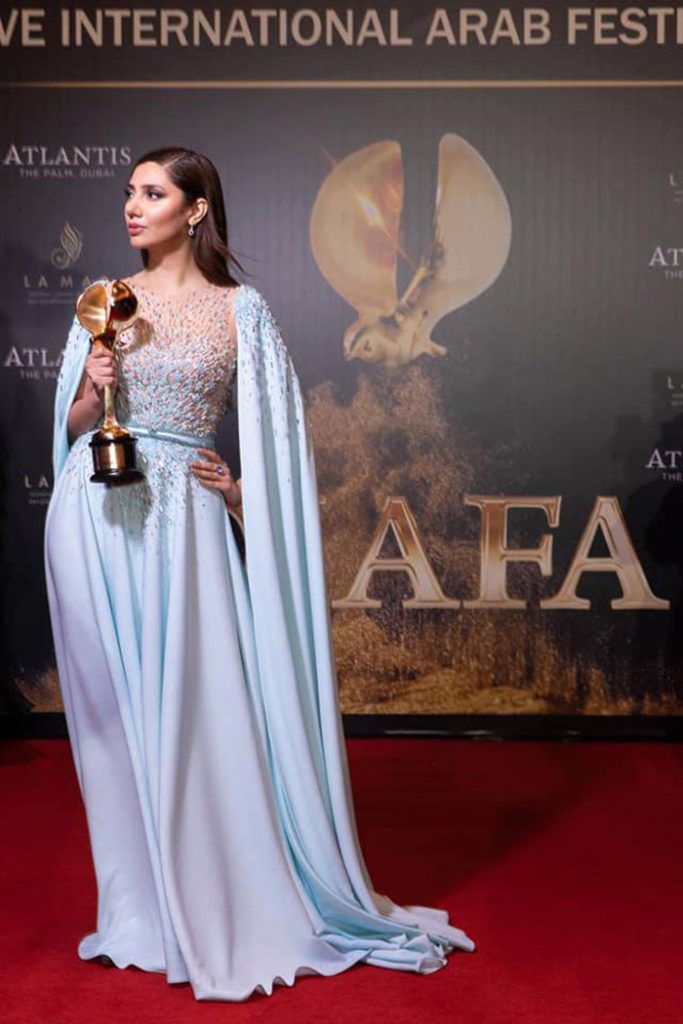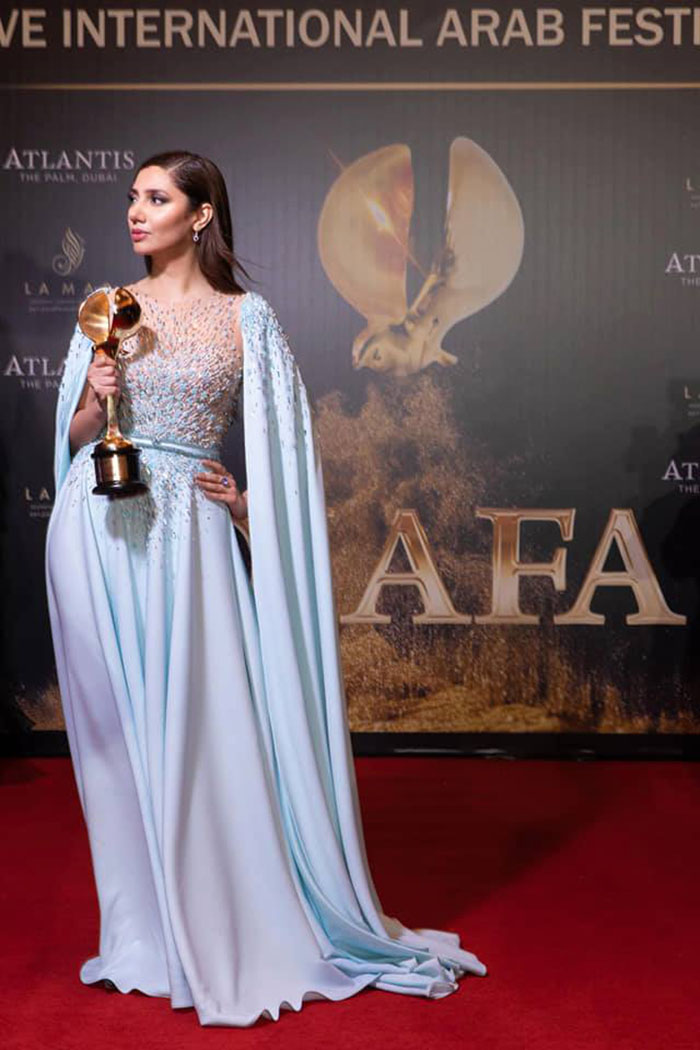 Lately Mahira is seen working for her upcoming new film " Quaid-E-Azam Zindabad". Quaid-E-Azam Zindabad, featuring Mahira Khan and Fahad Mustafa, is said to be an action-comedy with lots of twists and turns and quick-witted humor.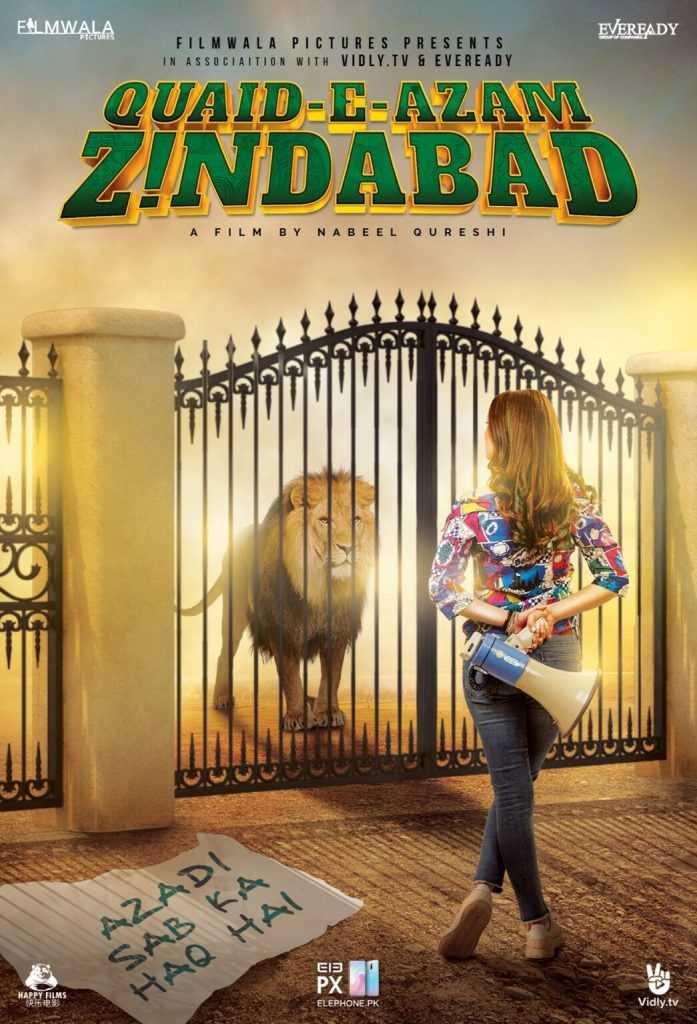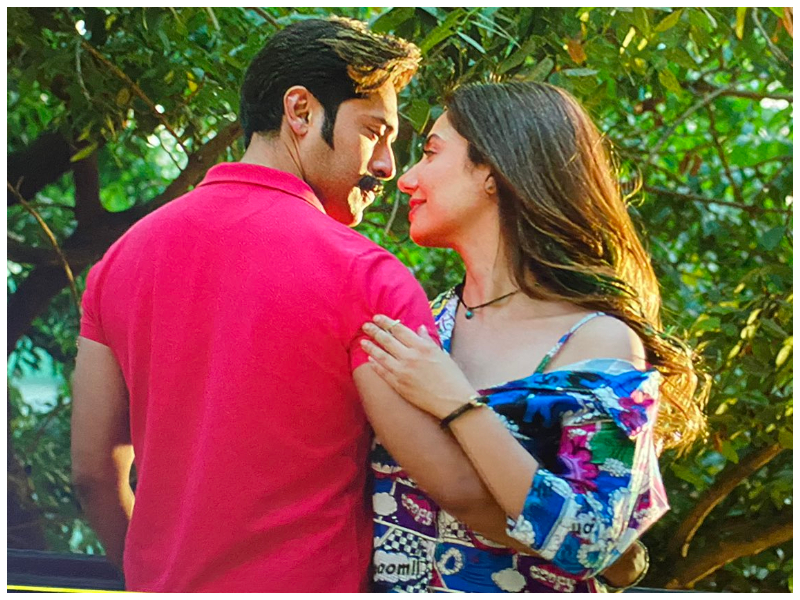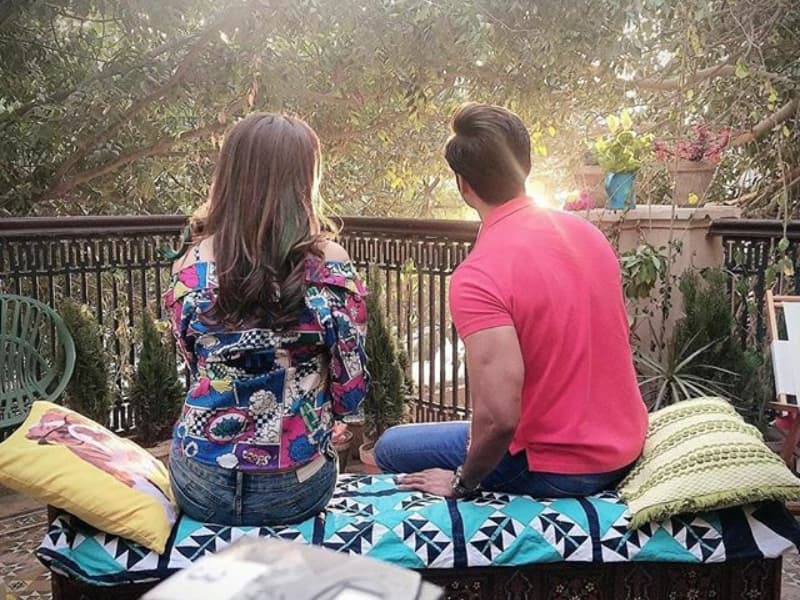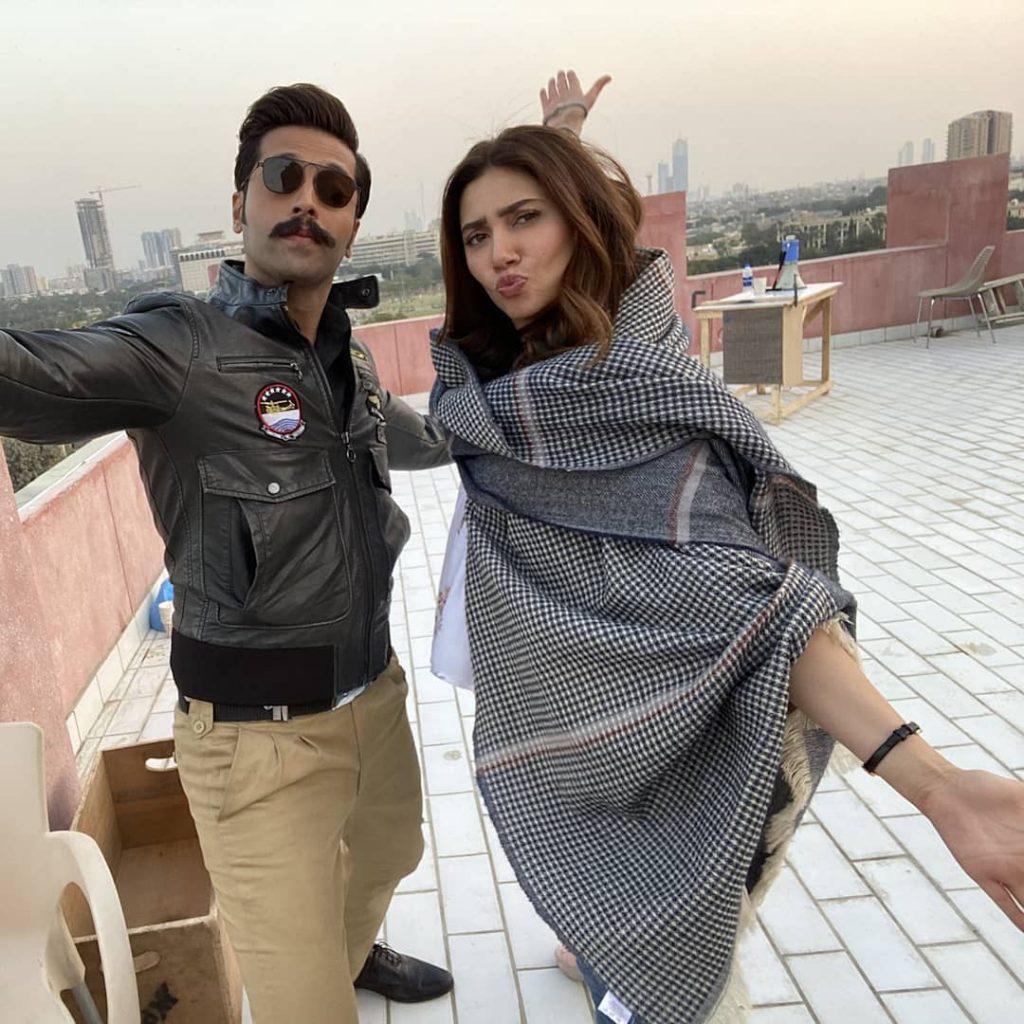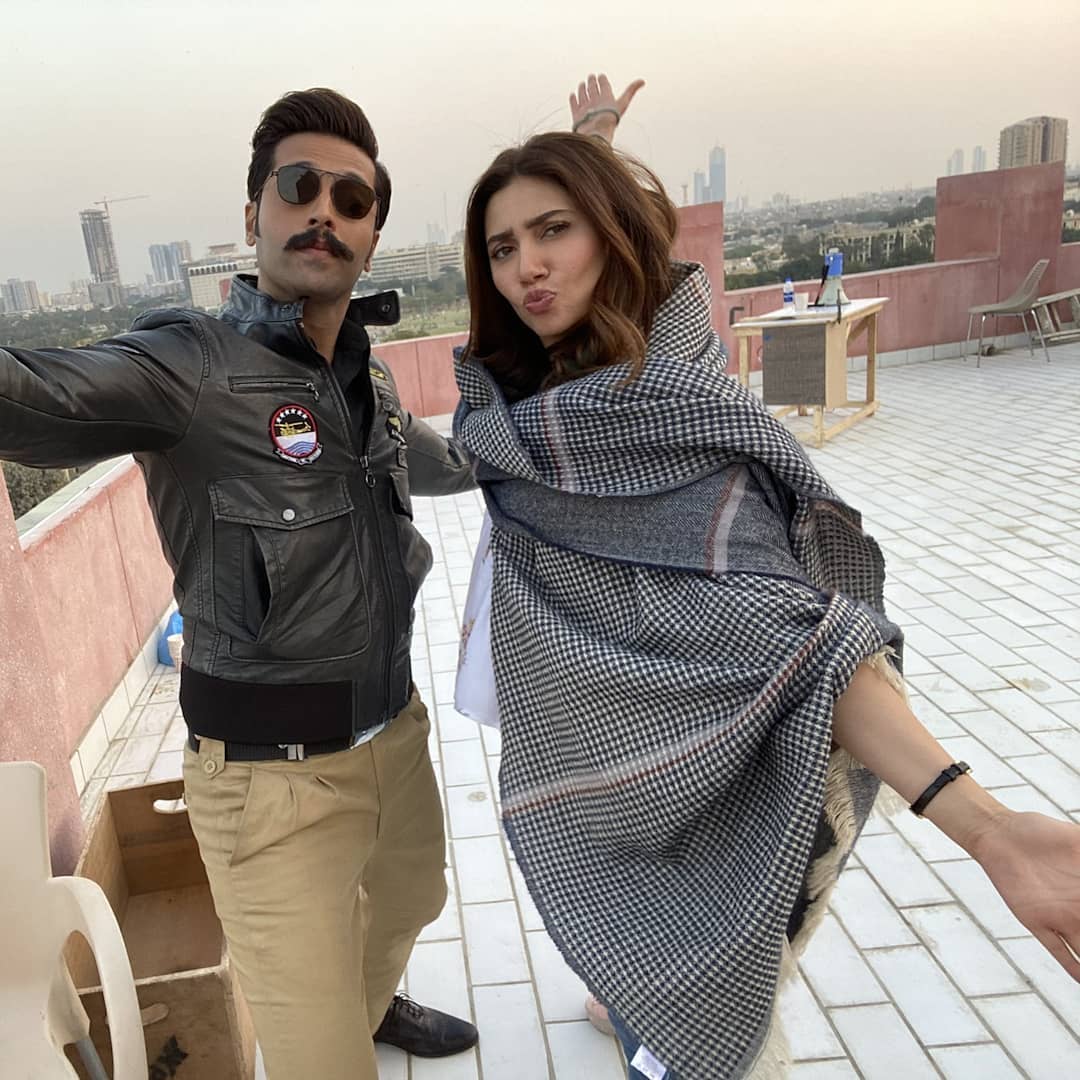 Recently Mahira shared some pictures and video clips while learning how to ride a bike for the scenes of her upcoming film.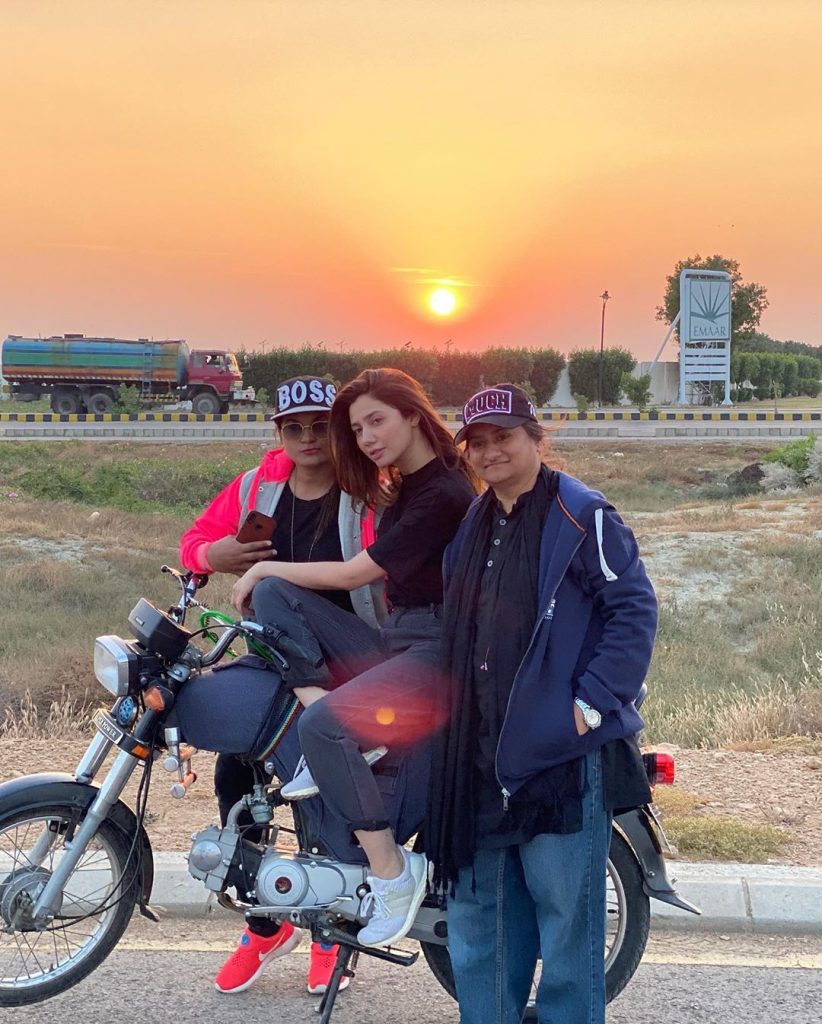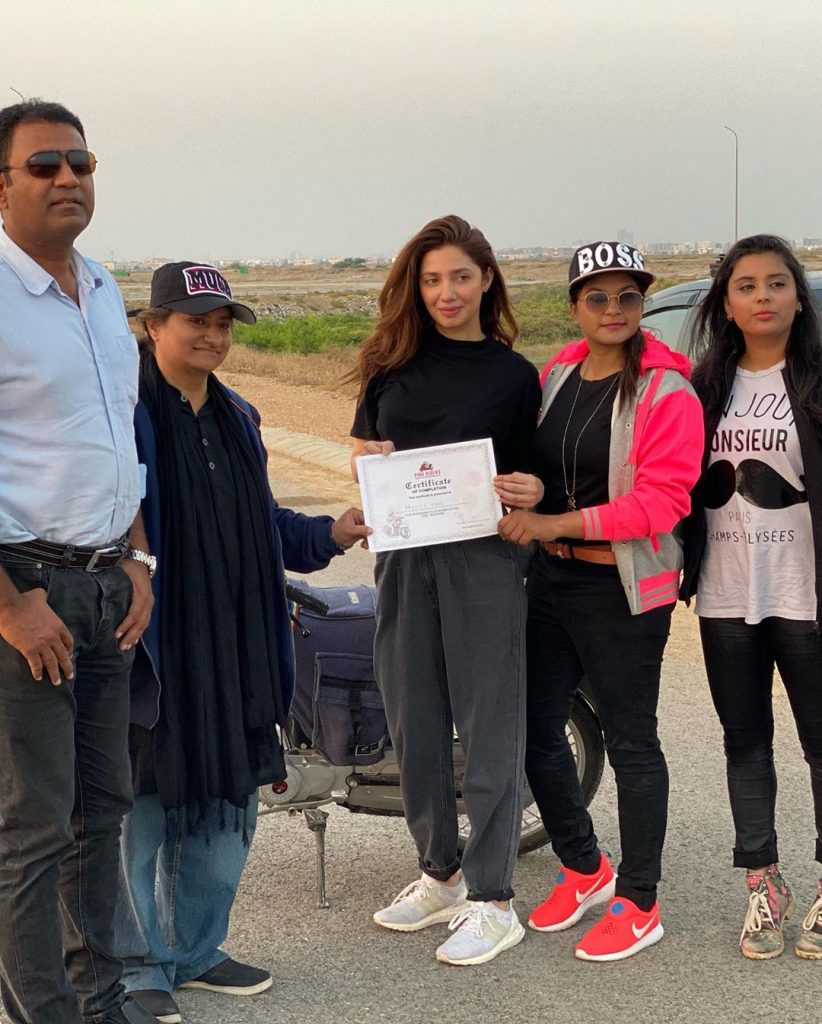 We wish team Quaid-E-Azam Zindabad best of luck!