Mahira Khan has been named among 100 influential Women of 2020 and its a proud moment for Pakistanis.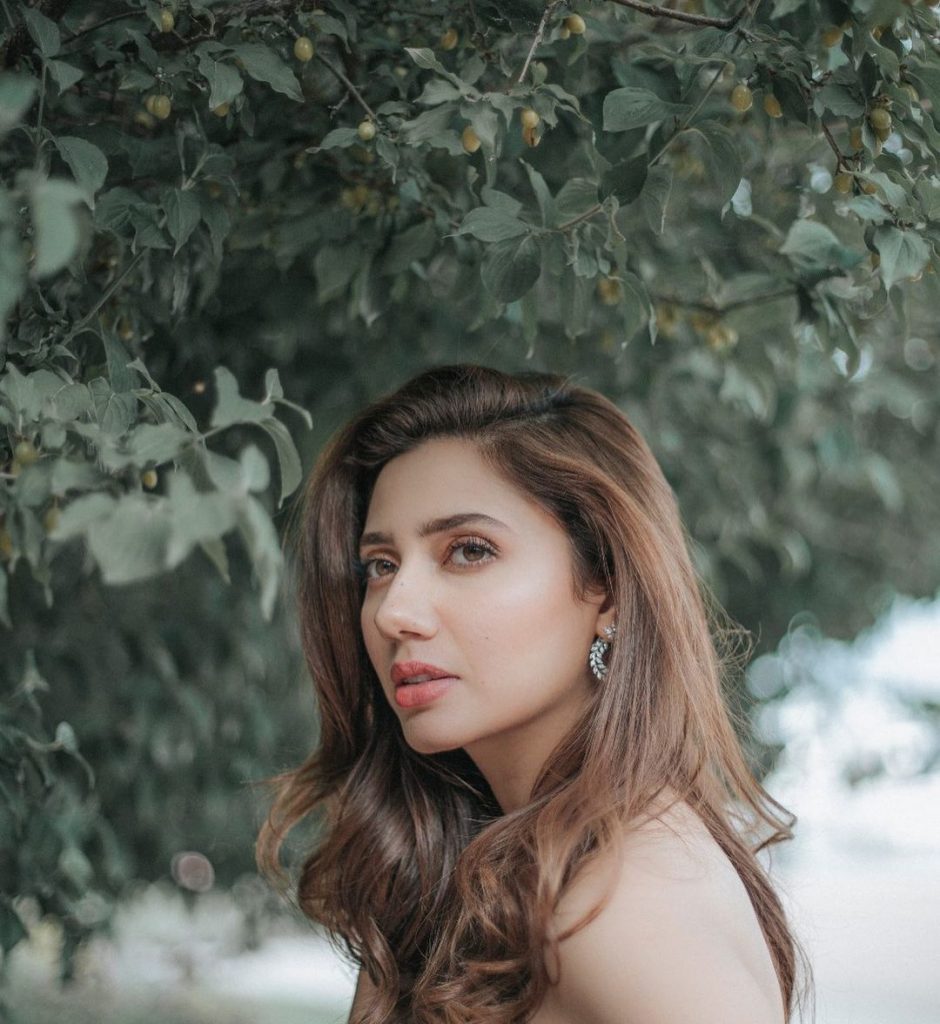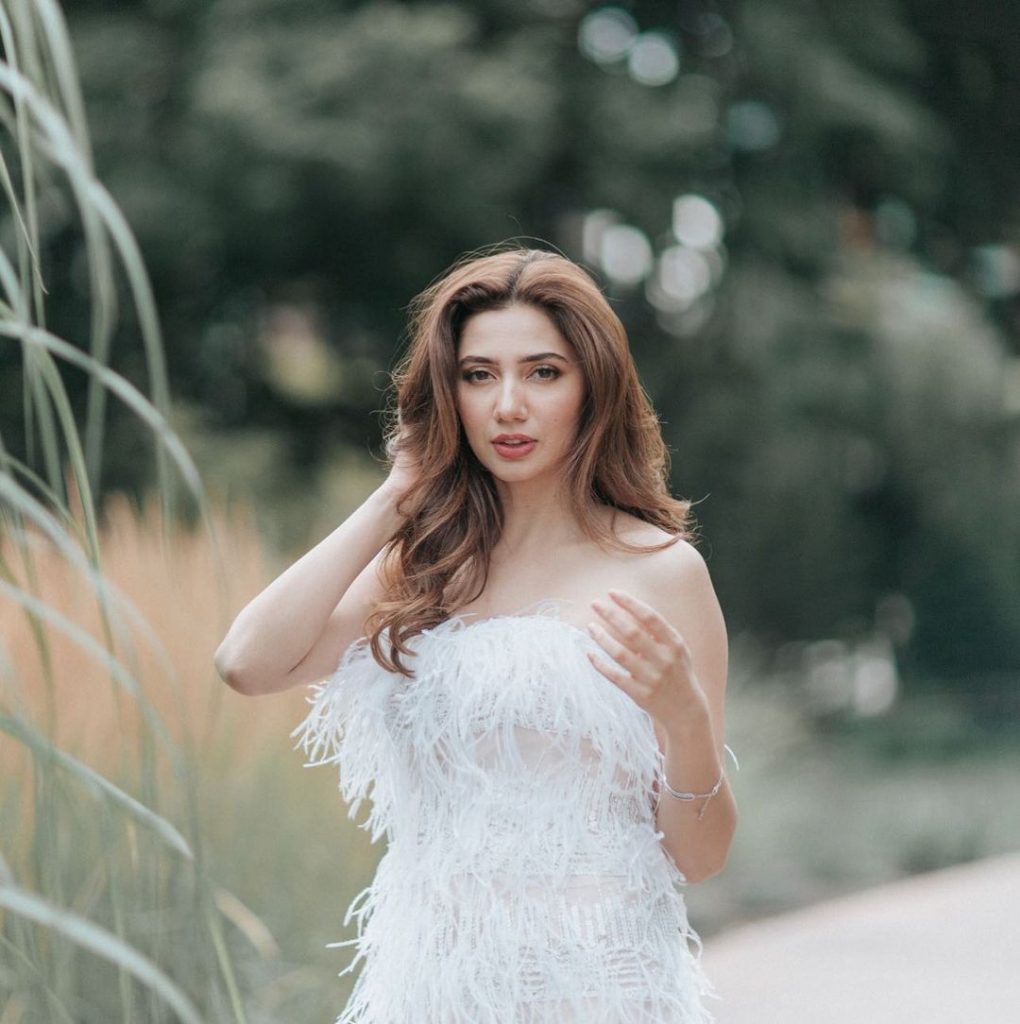 Mahira Khan received appreciation and the statement reads as "Mahira Khan is no ordinary actress – she is outspoken against sexual violence, refuses to endorse skin-lightening creams and supports the fight against racism. She wants to tackle social issues in her native Pakistan by changing the narrative in films and on TV. Mahira is a national goodwill ambassador for the United Nations High Commissioner for Refugees, raising awareness of the plight of Afghan refugees in Pakistan. She's been a firm favourite with audiences ever since starting out as an MTV video jockey (VJ) in 2006. Mahira is also a devoted mother to her 11-year-old son."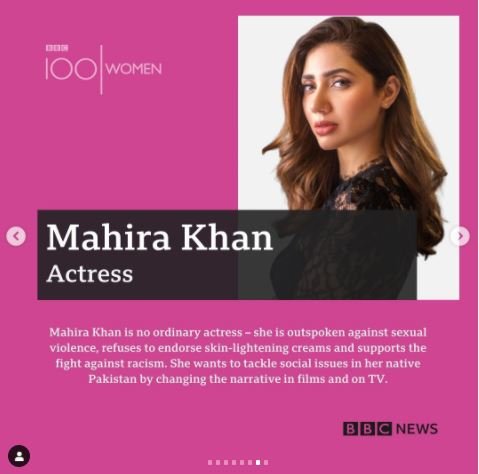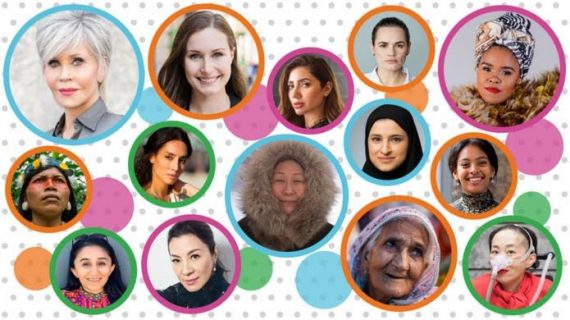 Salim Karim, the love interest of Mahira Khan felt proud of her achievement and publicly appreciated her.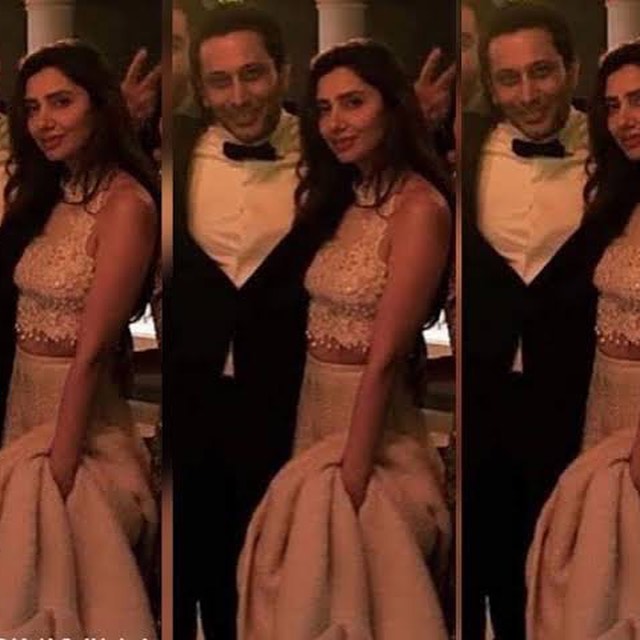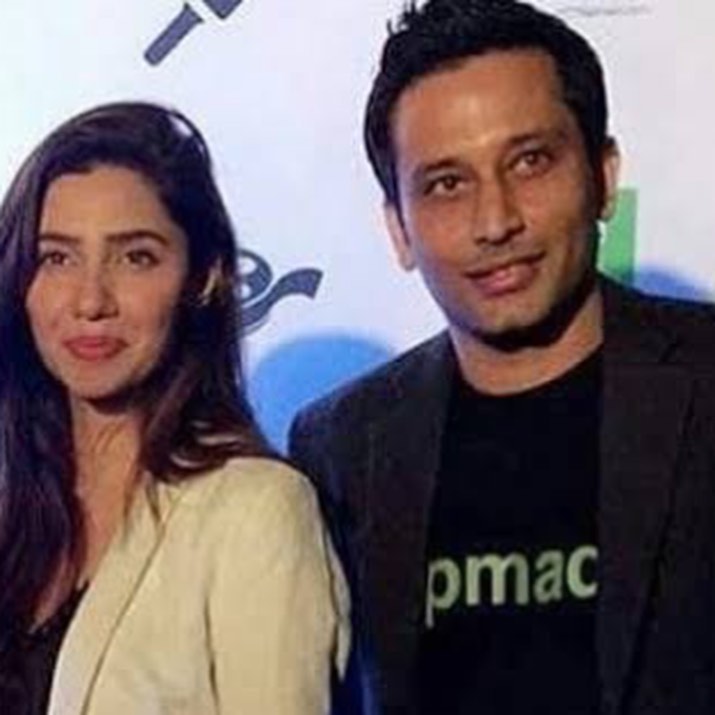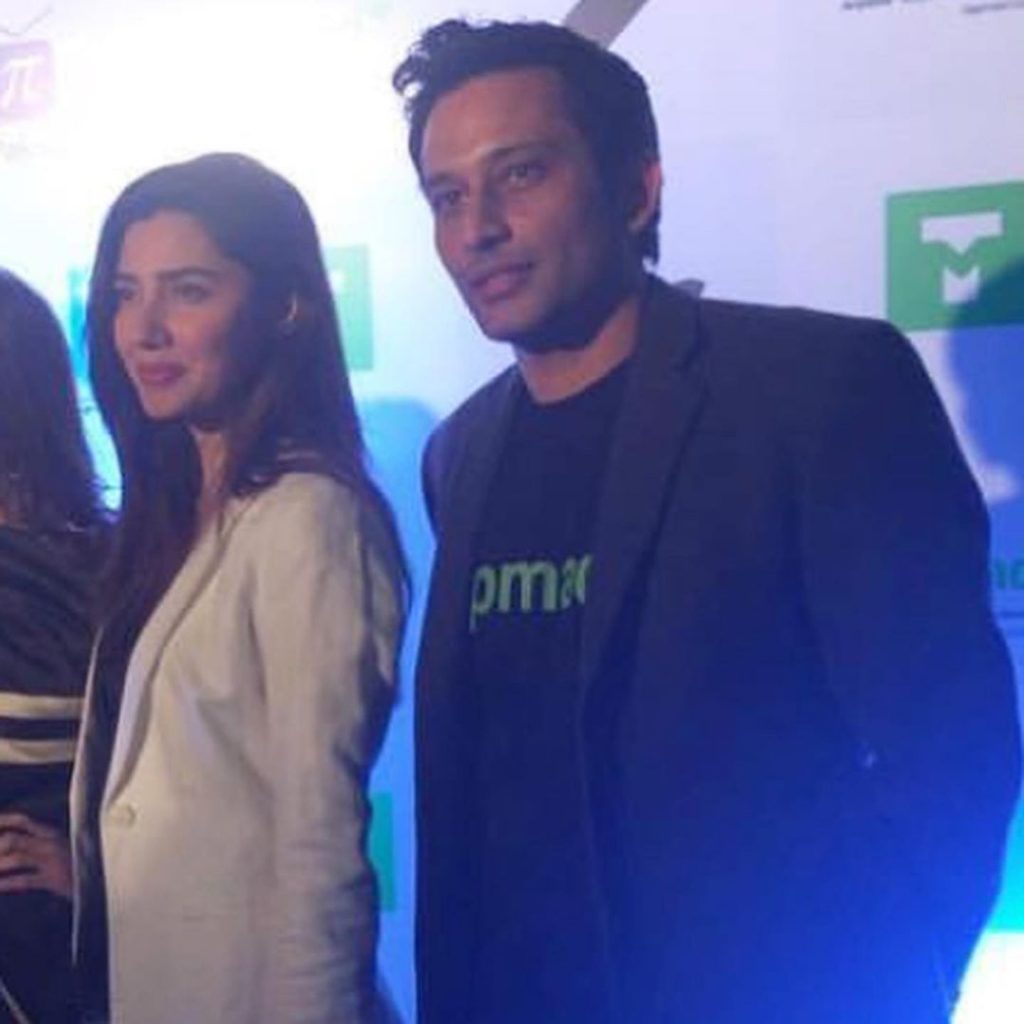 Taking to his stories, he shared the picture and wrote, "So freaking proud of you."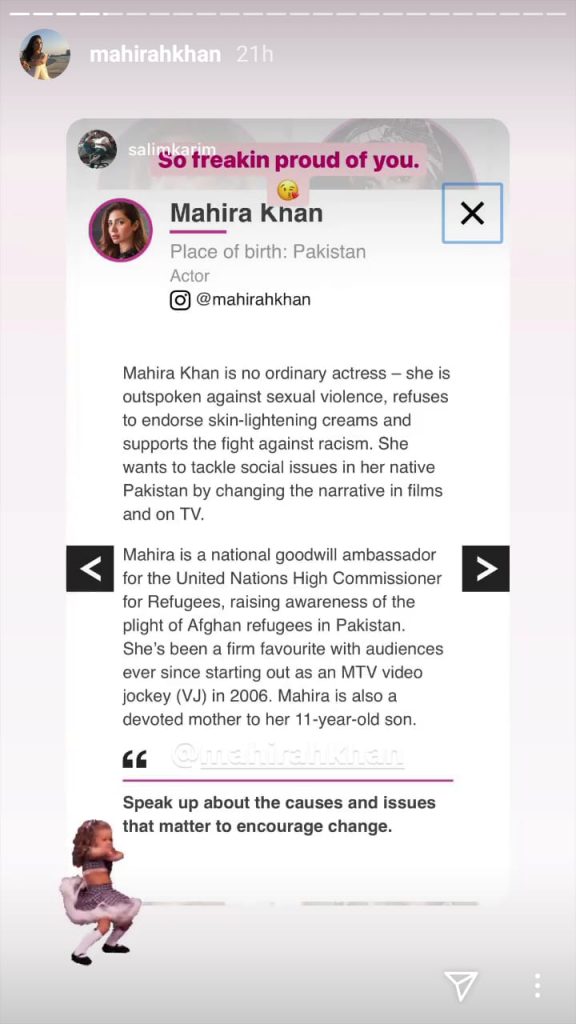 Earlier in an interview with HSY, Mahira Khan revealed about her current love interest which is Salim Karim and she feels extremely lucky to have him in her life.