The much awaited and much controversial Hum Awards 2022 finally took place in Canada and it was definitely a star-studded affair. Many of our industry giants were spotted at the event and we saw some real camaraderie, some great performances and then the trophies being held out to the winners. The show also had two of our huge starlets from the 90s as well as the Superstar, if we go by her film, of today. Mahira Khan and Reema Khan two Lux girls were seen exchanging pleasantries on the show.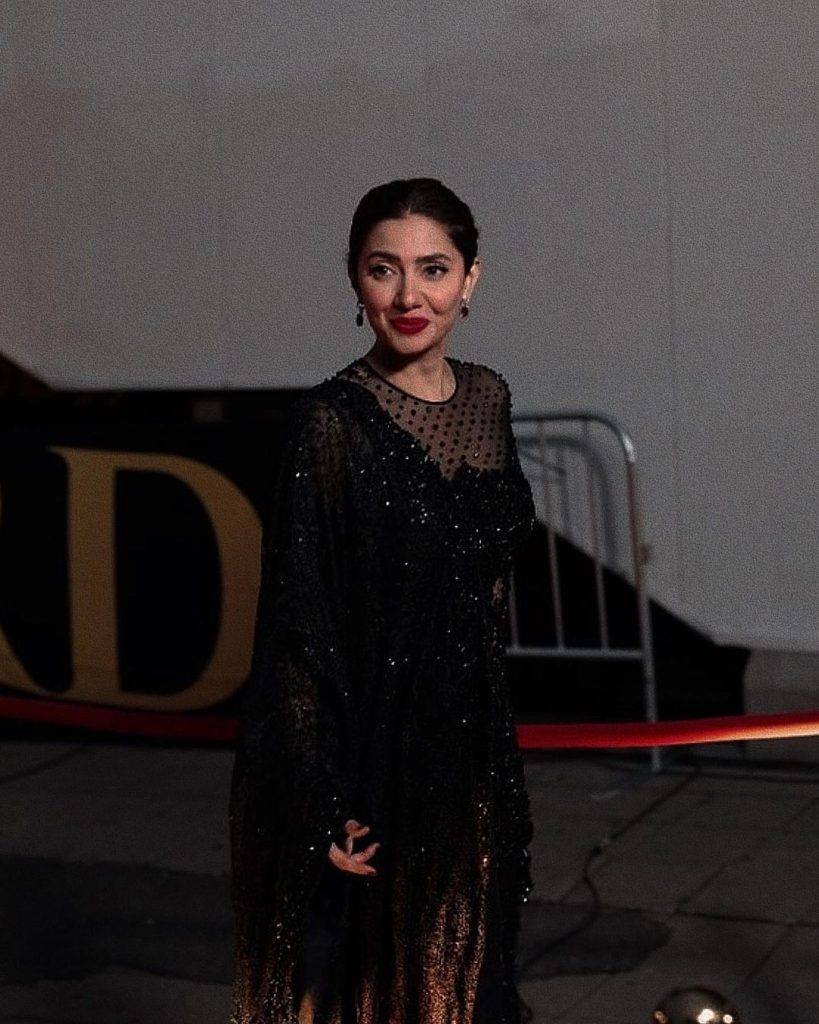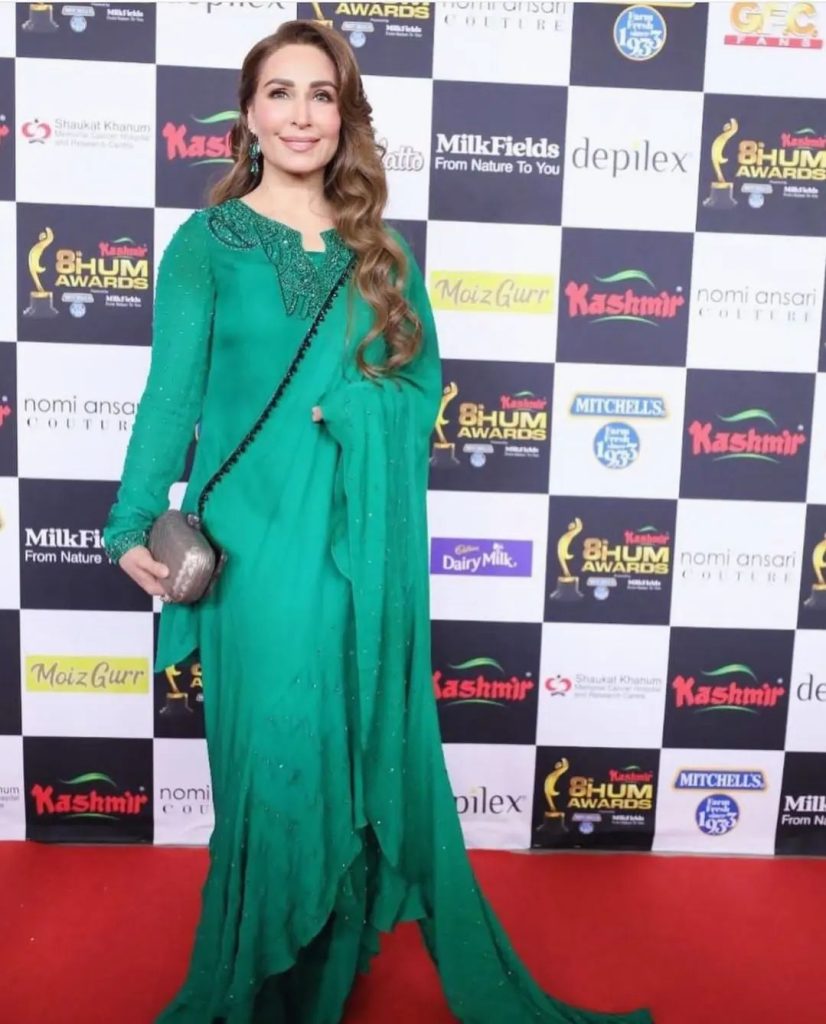 Both the stars have always had a great relationship where we have seen them appreciating each others work and lifting each other up. They have been together at many events and award shows as well as promotional campaigns. It is always great to see these two starlets interacting.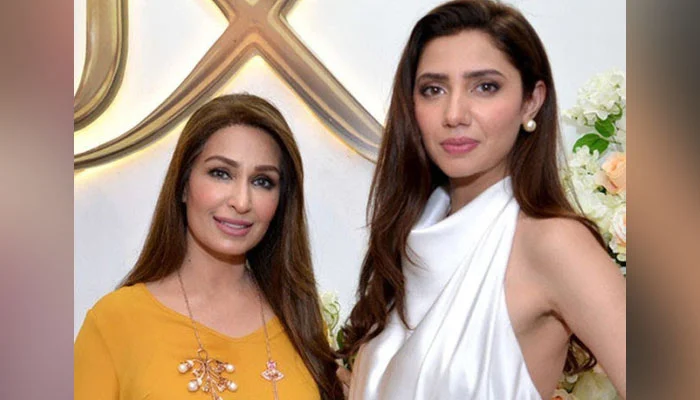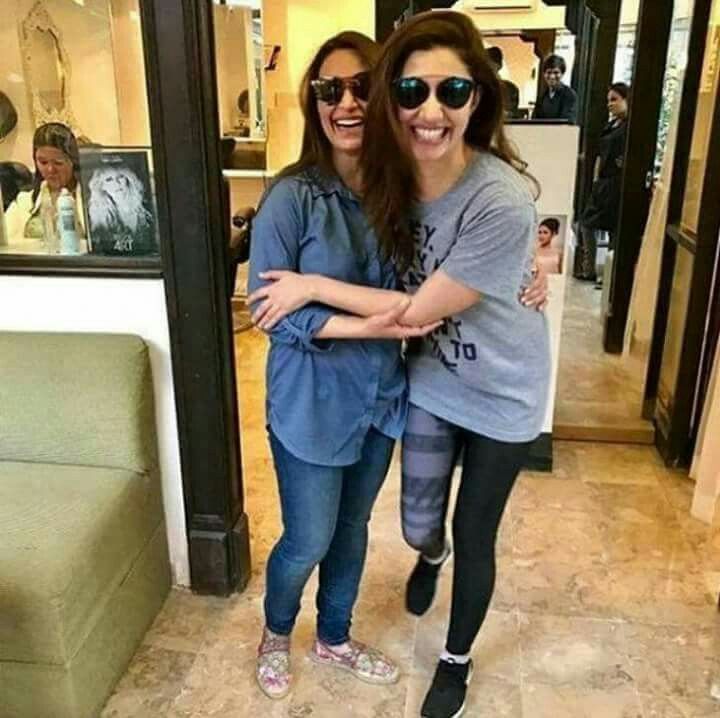 However, a very weird and uncomfortable incident happened at the Hum Awards as Mahira Khan's bodyguard disrespected Reema Khan. As the two were talking, he was trying to "protect" Mahira from Reema. Reema Khan noticed this and shared it on her Instagram.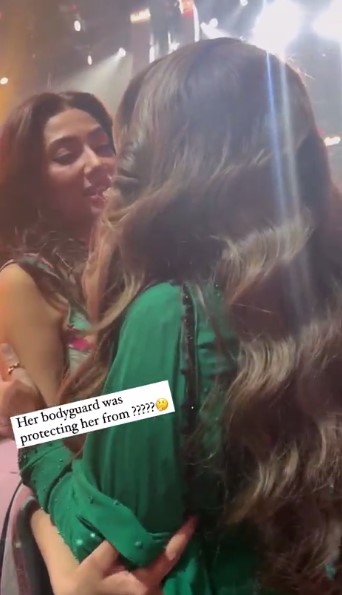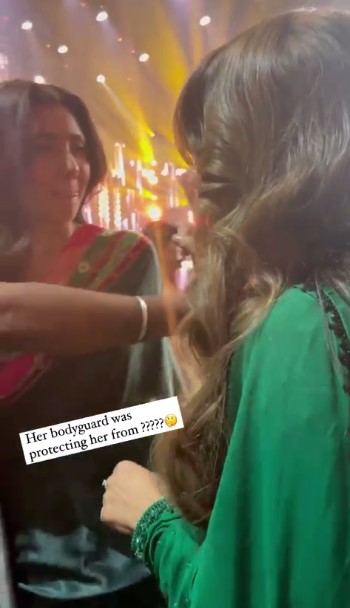 Check out Mahira's bodyguard being disrespectful towards Reema that too when Mahira was meeting Reema very sweetly:
People are finding bodyguard's behaviour weird and disrespectful: