Khalil ur Rehman Qamar is hands down the most successful writer of Pakistani entertainment industry. He has a string of hits under his belt. He has given Pakistan's biggest dramas and films rating and business wise. He is famous though not only for his writing but also some very strong opinions regarding women.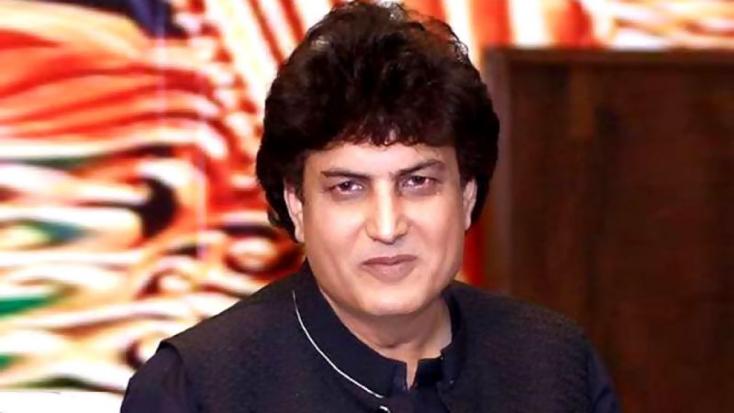 He has therefore been in many controversies in the past few years. During his controversy with Marvi Sarmad, many celebrities openly spoke against him. One of them was Mahira Khan who had worked with him previously in Sadqay Tumhare. This started a war between the two and Khalil has since talked against Mahira as well as regretted casting her in his drama.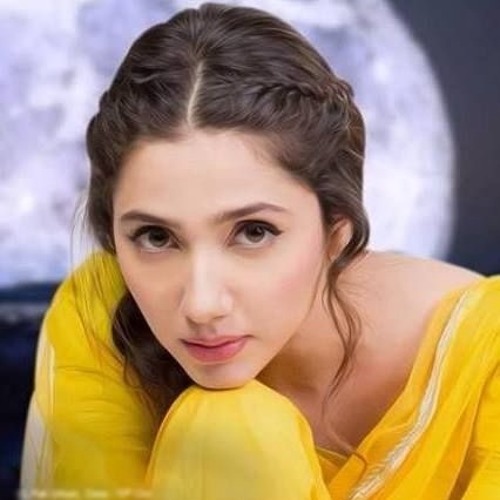 Mahira Khan has first time talked about her experience while she worked with Khalil ur Rehman Qamar in Sadqay Tumhare. She said that Khalil ur Rehman had her had a nice camaraderie. He was happy the way she had portrayed the character and wanted to work with her again in future projects. Mahira said that she took a stance on what she thought was right at the time and has actually lost work because of it.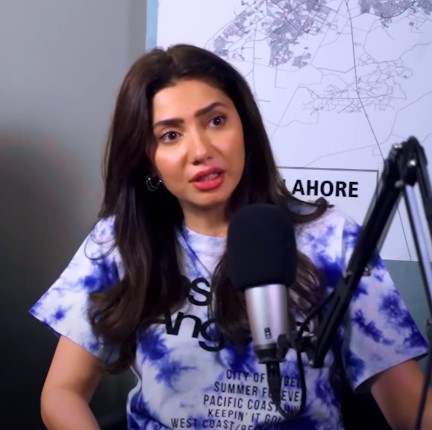 Here is how Mahira explained her chemistry with Khalil ur Rehman Qamar when they both worked together: