Brands everywhere are now setting the bar high by making sure their products are endorsed by the stars with massive following. This is obviously not the first time Mahira is endorsing QMobile but this undoubtedly outshines the rest in this latest ad for QMobile Noir Z12 pro. She in the tvc carried her expression and style elegantly and gave a clear reason for the fans to drool over her hotness.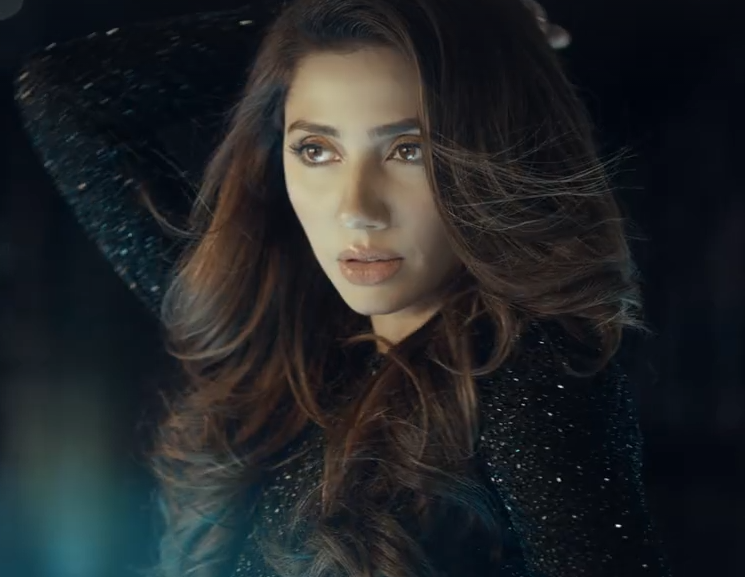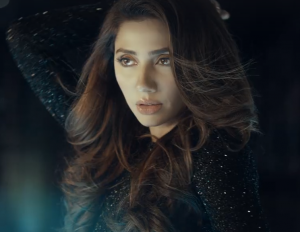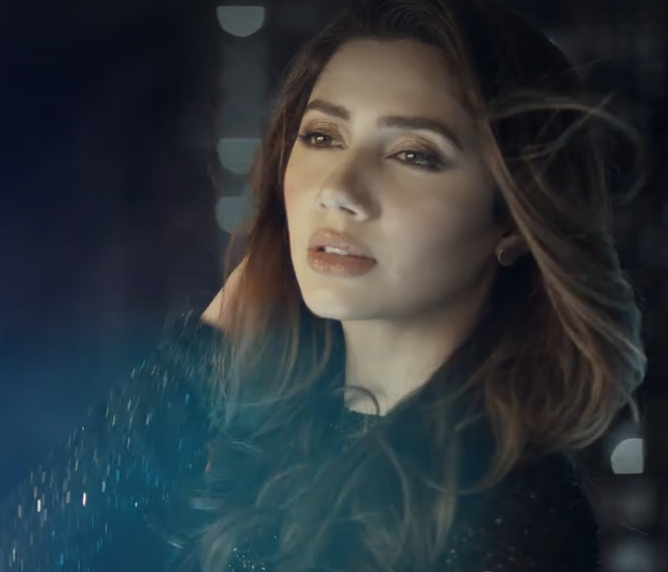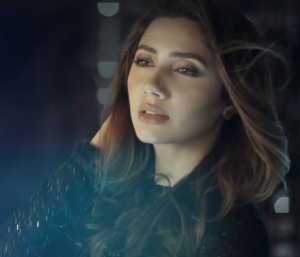 The phone can be given a miss but not Mahira who looked extremely stunning in the glittery gown.

Well, to our surprise Hip recently revealed that Mahira's latest tvc is a copied one and we certainly believe that too since it has numerous similarities to that of Alia Bhatt's ad for Gionee S6. The whole direction is clearly swindled and it is a true disappointment because this was not expected from the creative team. Not believing us? Have a look for yourself.
But we still can't forget the fact that Mahira looked immensely gorgeous in the ad.
Rimsha Butt